Welcome to AUSCOM
We are a full service technology company. We cover from the ground up including customized controls, circuit repairs, gadget repairs including mobiles, computers, consoles and so much more. We also offer a full range of home automation equipment.
Check out our store for great deals on the all the latest gear.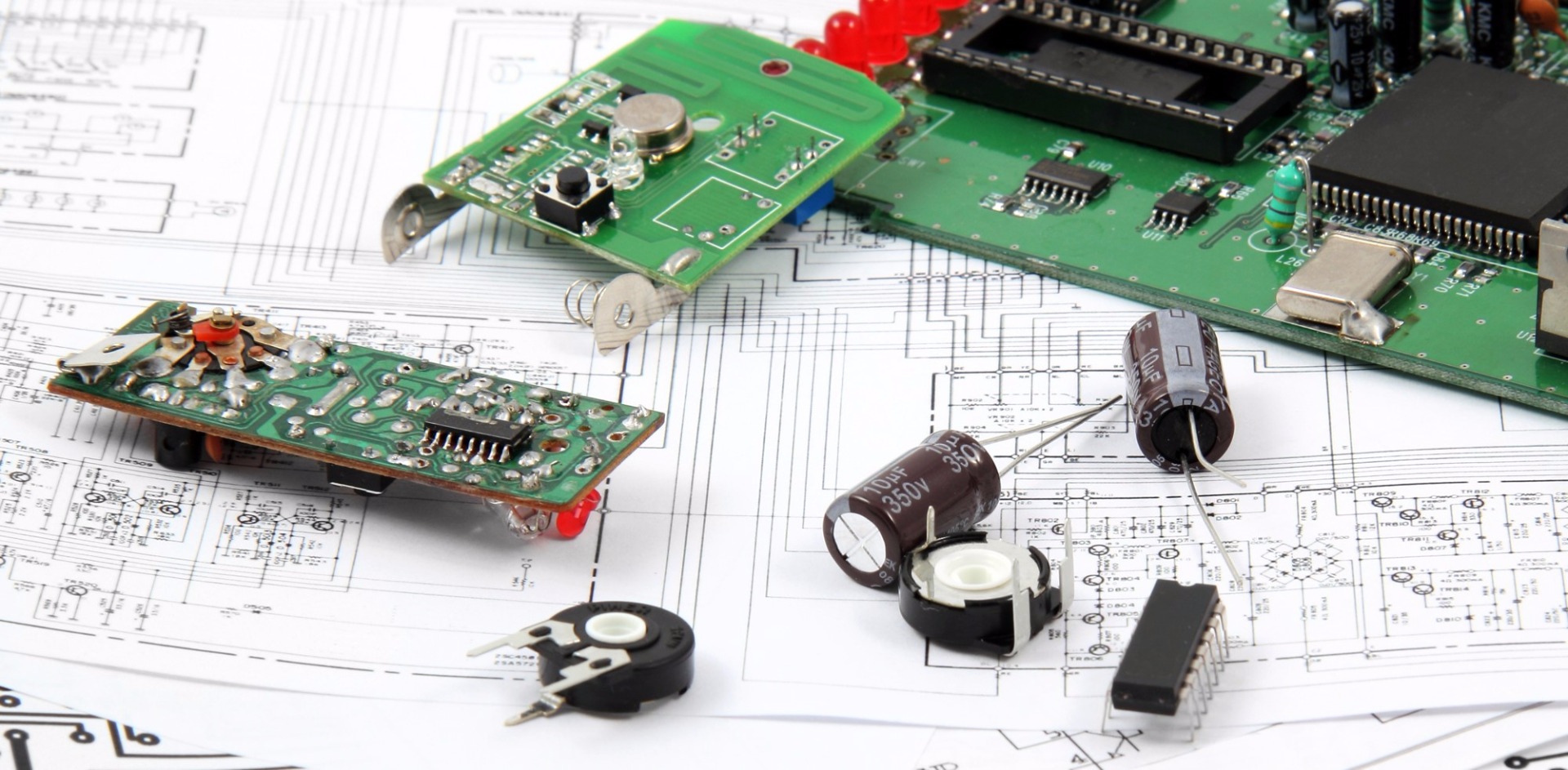 Let Our Experience Find The Right Solution For You.
Contact us with any comments or queries
Nam quam nunc blandit vel luctus pulvinar hendrerit id lorem