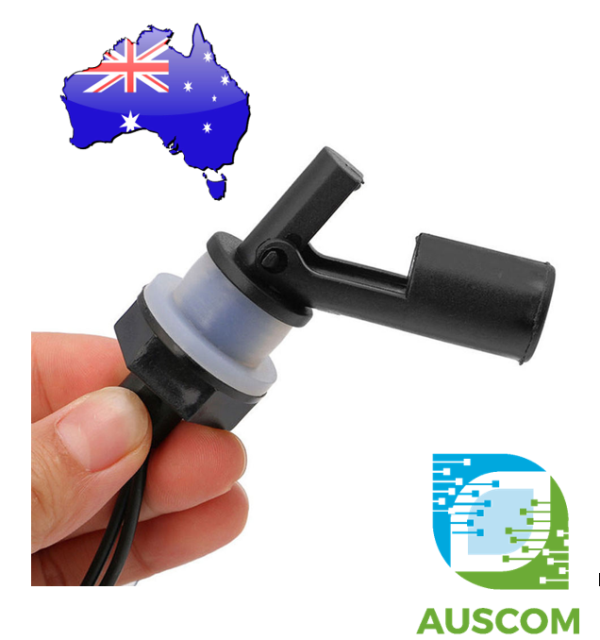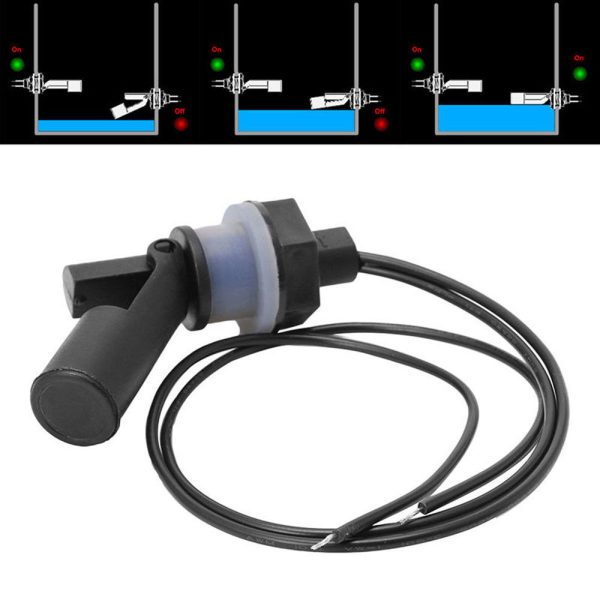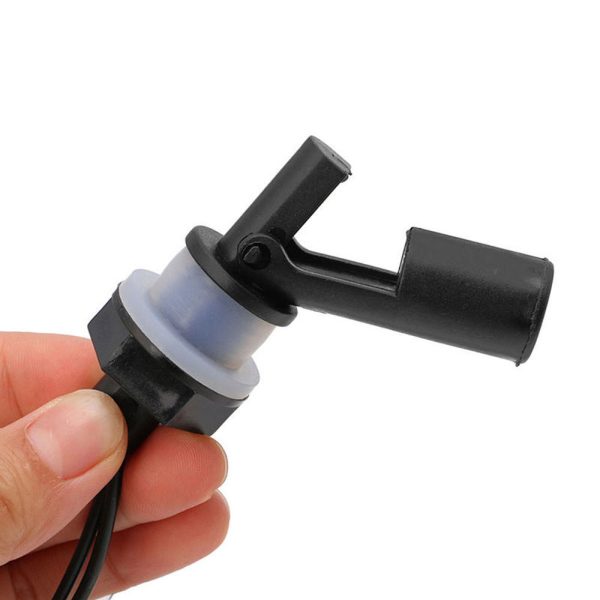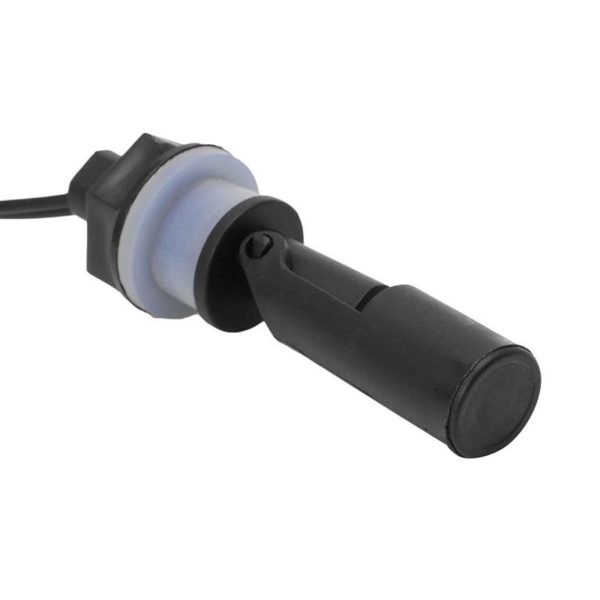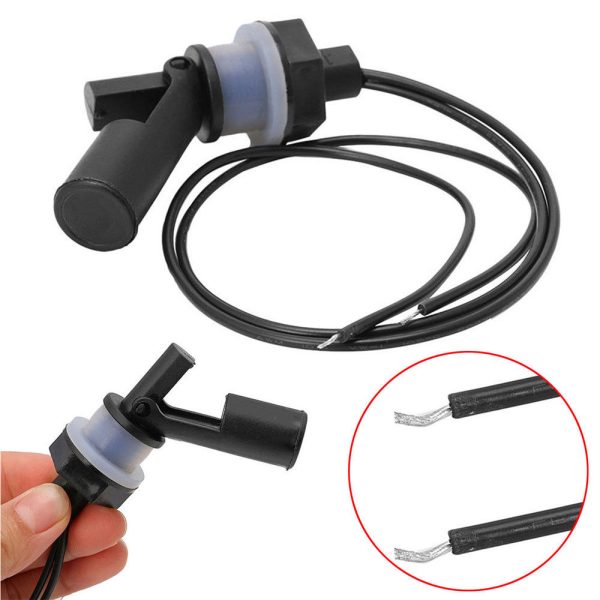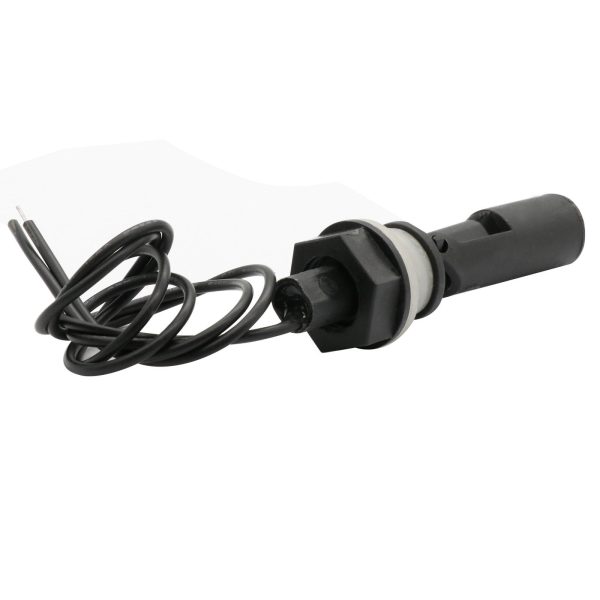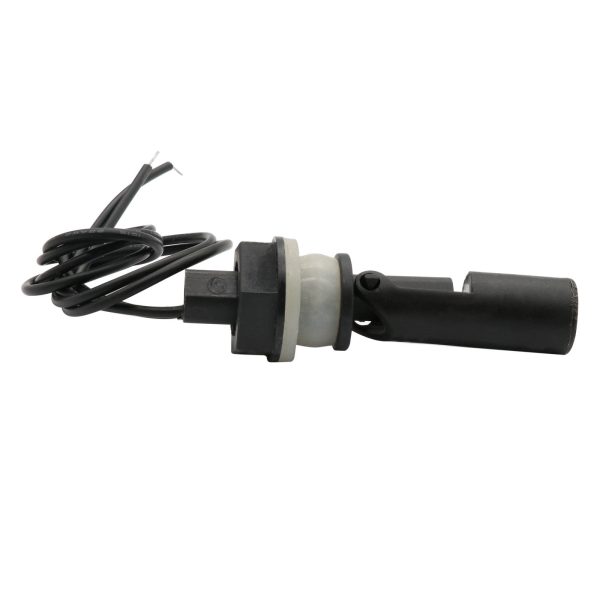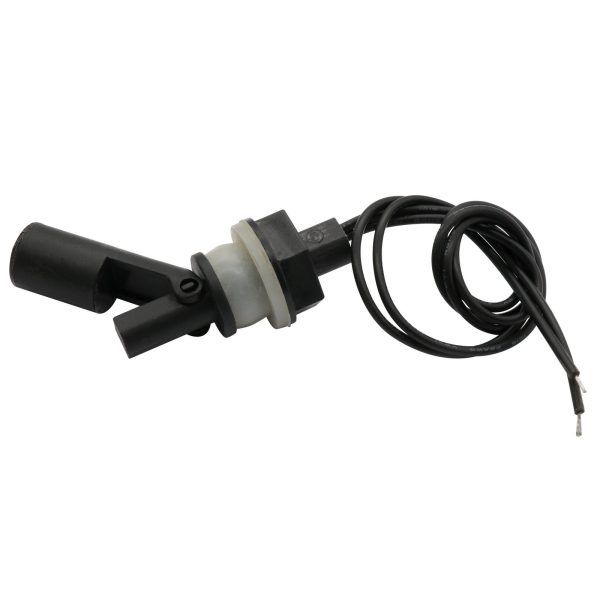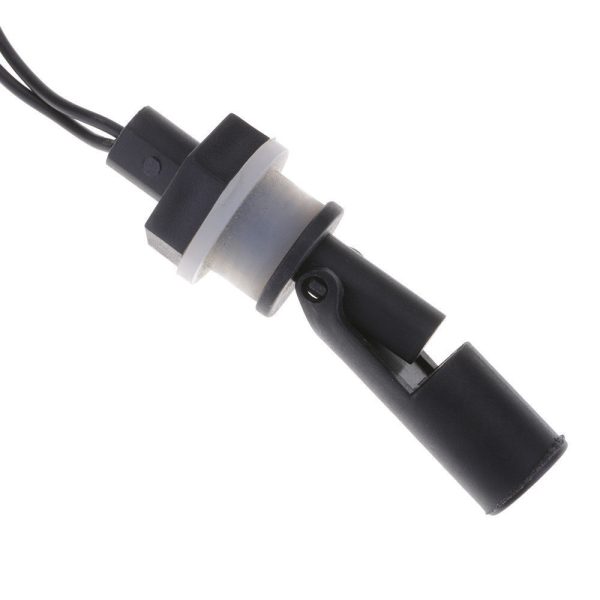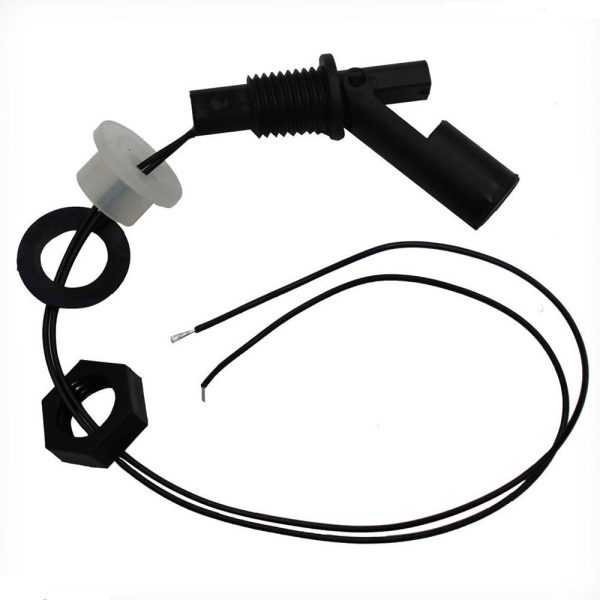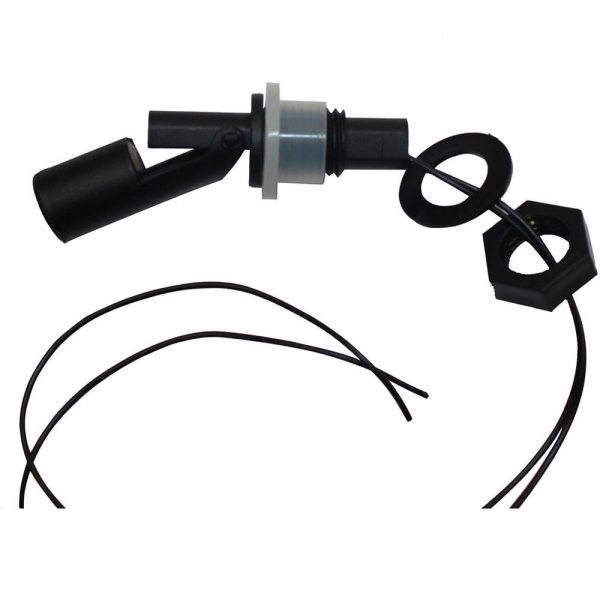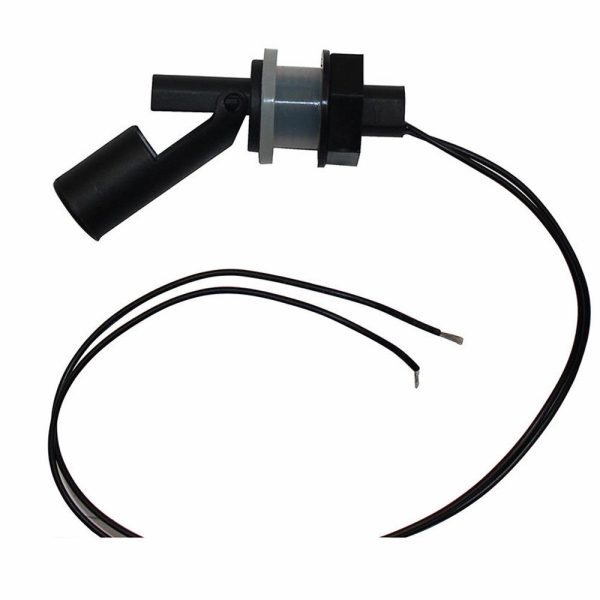 Water Level Sensor Horizontal PP Side Mount Float Switch Finger Grommet
$11.00 Inc. GST
Compare
Compare
Description
Additional information
Reviews (0)
Description
Enhance your liquid level monitoring with our advanced Water Level Sensor Horizontal PP Side Mount Float Switch Finger Grommet. Crafted from high-quality plastic, this brand new sensor is designed to provide reliable and accurate measurements for various applications.
Specifications:
Material: Durable plastic construction
Maximum Contract Rating: 10W for efficient performance
Maximum Switching Voltage: Up to 100V DC
Maximum Switching Current: 0.5A to meet your requirements
Maximum Breakdown Voltage: 220V DC for enhanced safety
Maximum Carry Current: 1A for seamless operation
Maximum Contract Resistance: 100O OHM to ensure precision
Temperature Rating: Operating smoothly in temperatures ranging from -30°C to +125°C
Key Features:
Simplicity at its Best: Boasting a simple structure, our sensor offers intuitive usability, making it easy to integrate into your system.
Exceptional Durability: With a design built for long service life, this sensor will be a reliable asset for your applications.
Effortless Integration: Easy-to-use and install, our float switch requires minimal effort for seamless integration.
Versatile Functionality: Acting as a level sensor, it can trigger various devices such as pumps, alarms, indicators, and more, based on liquid levels in a tank.
Wide Application Range: Perfect for applications such as hydroponics, aquariums, gardening, fish tanks, and more. Control power heads, maintain pet bowls, manage filtration systems, and ensure optimal heating.
Working Principle: The sensor utilizes reed tubes enclosed within a sealed, impermeable casing. These tubes interact with internally floating magnets within the tube. As the liquid level rises or falls, the floating ball inside moves correspondingly. This movement triggers the reed switch within the sealed tube, effectively generating an output switching signal that can open or close connected devices.
Package Contents:
1 x Water Level Sensor: Your package includes a reliable Water Level Sensor designed to streamline your liquid level monitoring needs.
Upgrade your liquid level monitoring with our cutting-edge Water Level Sensor Horizontal PP Side Mount Float Switch Finger Grommet. Its robust construction, versatile functionality, and straightforward installation make it an indispensable tool for a variety of applications. Experience precision and reliability like never before.
Additional information
| | |
| --- | --- |
| Weight | 40 g |
| Dimensions | 160 × 260 × 20 mm |
---
Only logged in customers who have purchased this product may leave a review.