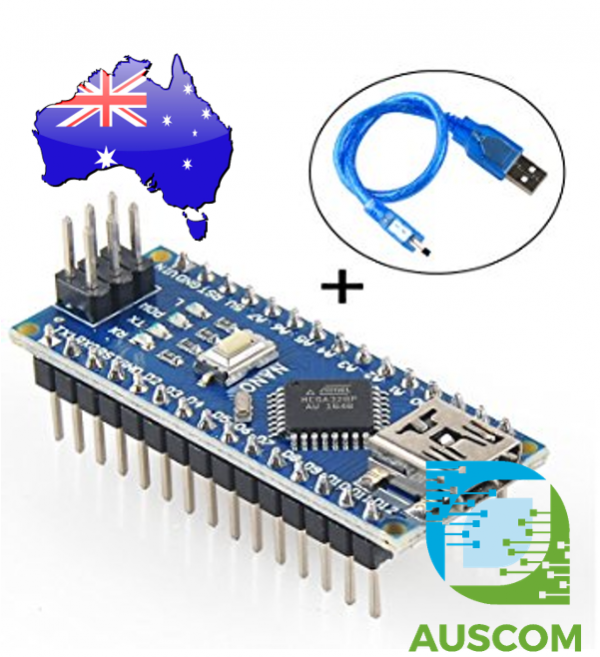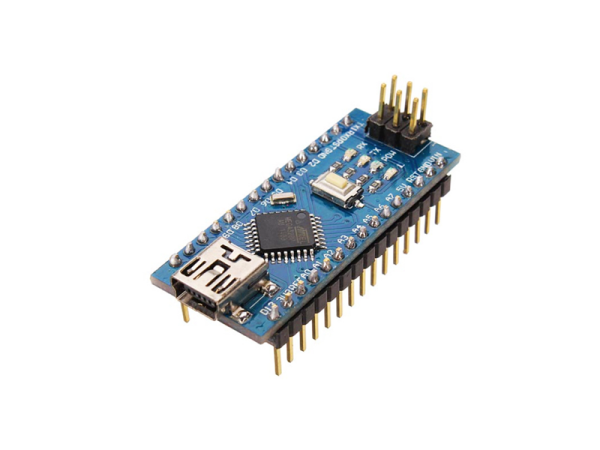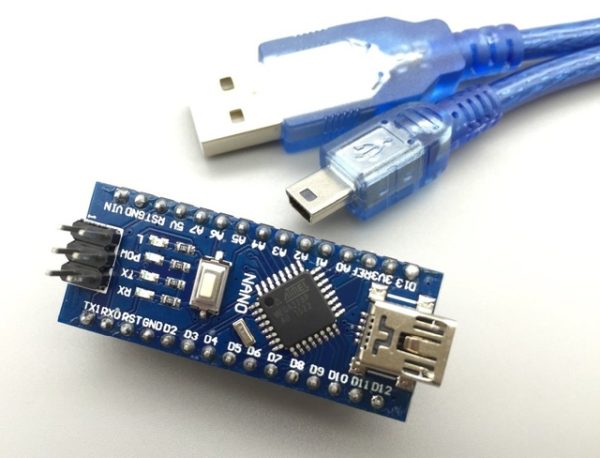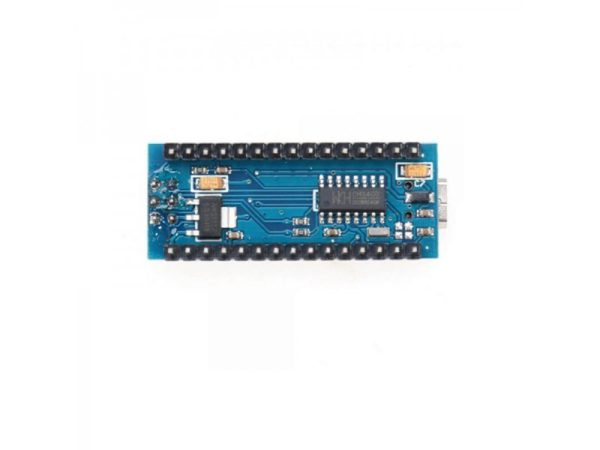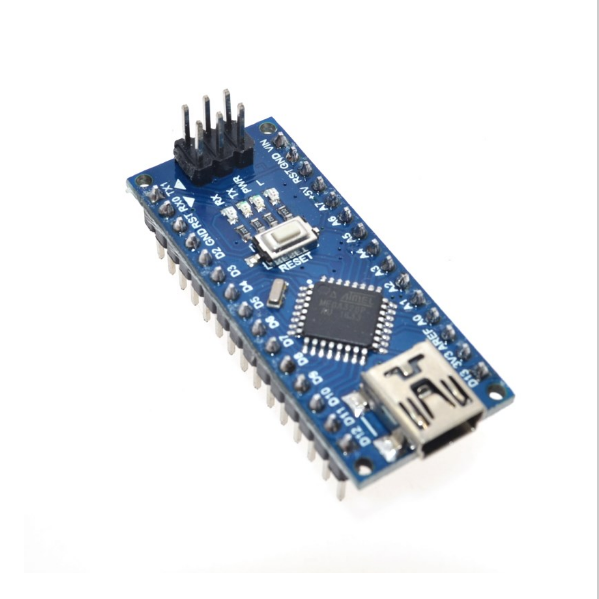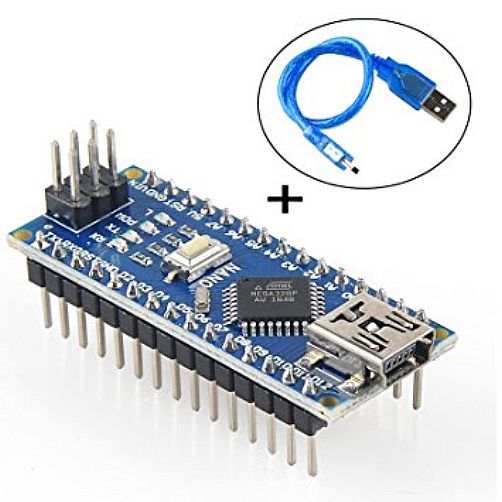 Arduino Nano 3.0 Atmel ATmega328 Mini-USB Board with USB Cable – Compatible
$13.20 Inc. GST
Compare
Compare
Description
Additional information
Reviews (0)
Description
Introducing our compact and versatile microcontroller board, designed for seamless integration into your projects. Crafted around the powerful ATmega328 microcontroller, this breadboard-friendly board offers a complete package of functionality and convenience. Experience the capabilities akin to the Arduino® Uno, thoughtfully packed into a smaller form factor.
Notably, this variant stands out with its space-efficient design, omitting the DC Barrel Jack in favor of a sleek Mini-B USB connector, which allows for effortless connectivity. Engineered from an open source design, it presents a generic yet compatible alternative to the official Arduino® Nano v3.0. While serving as a fitting replacement, it's important to acknowledge that the full spectrum of Arduino® educational resources is optimally accessed through the official variant. Investing in the official option not only aligns with the creators' vision but also propels their journey of innovation forward.
Key Features:
– Microcontroller: Atmel ATmega328
– Logic Level Operating Voltage: 5 V
– Recommended Input Voltage: 7-12 V
– Input Voltage Limits: 6-20 V
– Digital I/O Pins: 14 (6 offering PWM output)
– Analog Input Pins: 8
– Max DC Current per I/O Pin: 40 mA
– Flash Memory: 32 KB (ATmega328) with 2 KB dedicated to bootloader
– SRAM: 2 KB (ATmega328)
– EEPROM: 1 KB (ATmega328)
– Clock Speed: 16 MHz
– Compact Dimensions: 0.73″ x 1.70″
Kindly note that utilization of this product necessitates the installation of a CH340G driver and configuration of the IDE with the old bootloader setting for USB uploading. The required driver can be accessed via the provided link: [Drivers Link](http://www.wch.cn/downloads/CH341SER_ZIP.html)
Package Inclusions:
1 x Arduino Nano V3.0 featuring ATMEGA328P Module with pre-installed pin headers and usb cable.
Unlock a world of possibilities with this all-encompassing microcontroller solution.
Additional information
| | |
| --- | --- |
| Weight | 42 g |
| Dimensions | 260 × 160 × 20 mm |
---
Only logged in customers who have purchased this product may leave a review.