Welcome to AUSCOM
We cover everything from hobbyist equipment like Arduino, Raspberry Pi, Modules and Accessories and 3D Printers, Parts and Filament. We also manufacture custom electronics, controls and enclosures. With full prototyping and support for your project.
Our E-Store has just about anything you could want for you needs, if its not there drop us a line and we will gladly help you get what you need. We also have a full range of industrial control equipment including Variable Frequency Drives and sensors.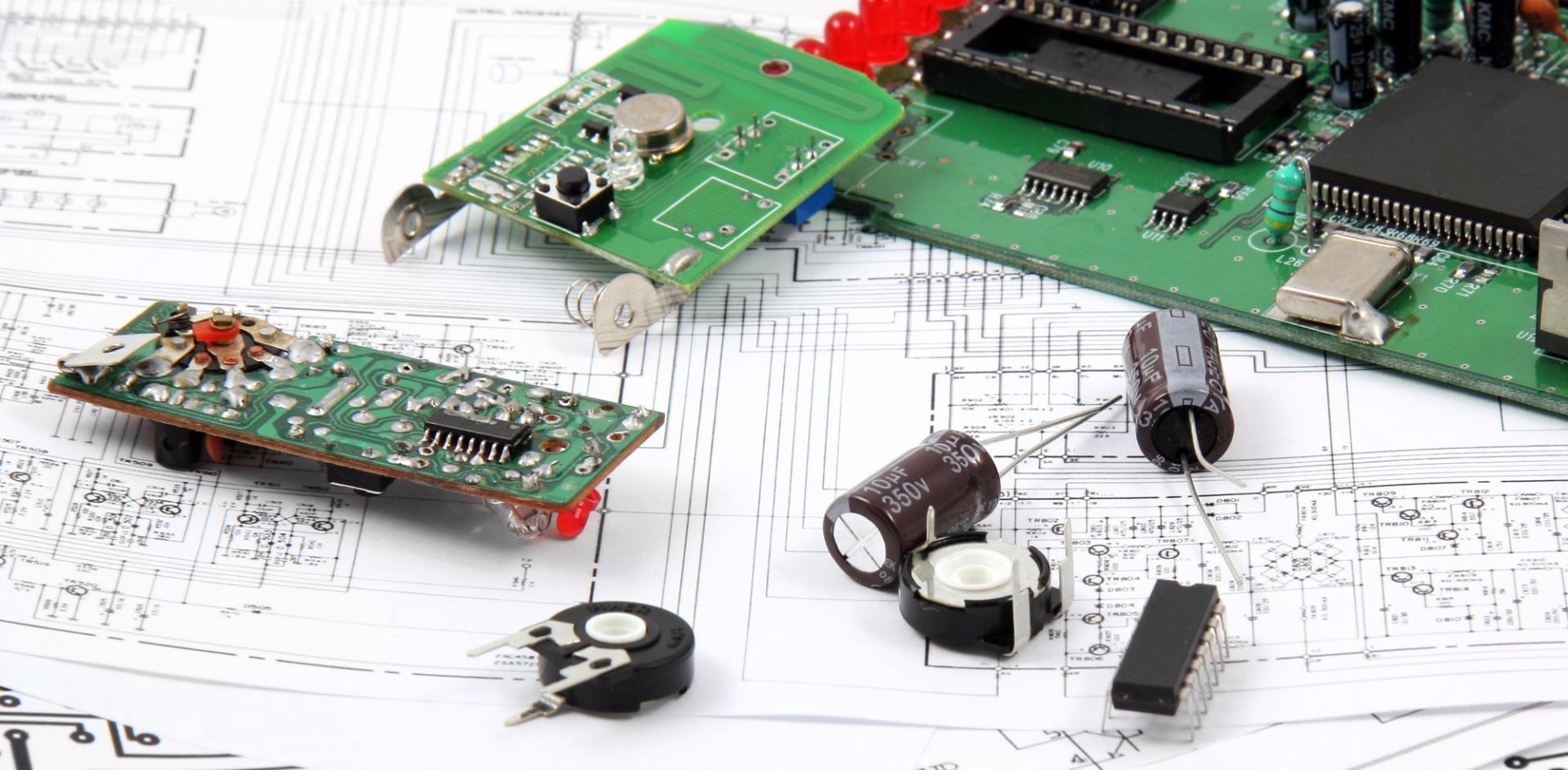 Let Our Experience Find The Right Solution For You.
Contact us with any comments or queries
Nam quam nunc blandit vel luctus pulvinar hendrerit id lorem