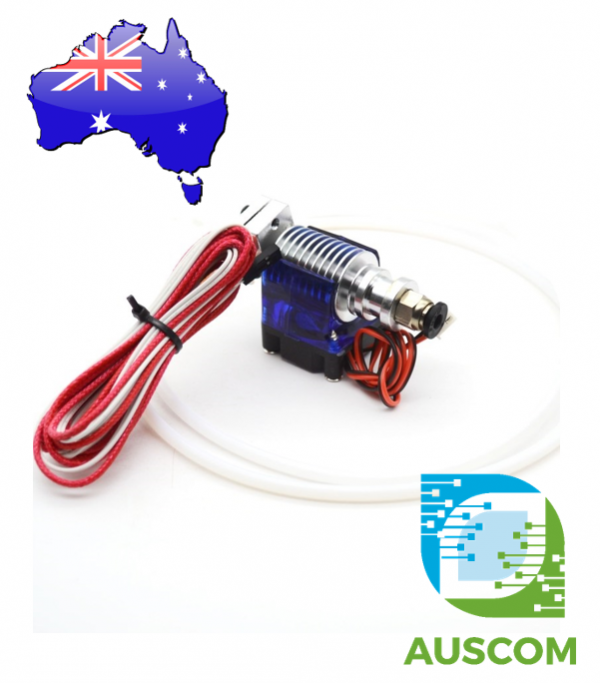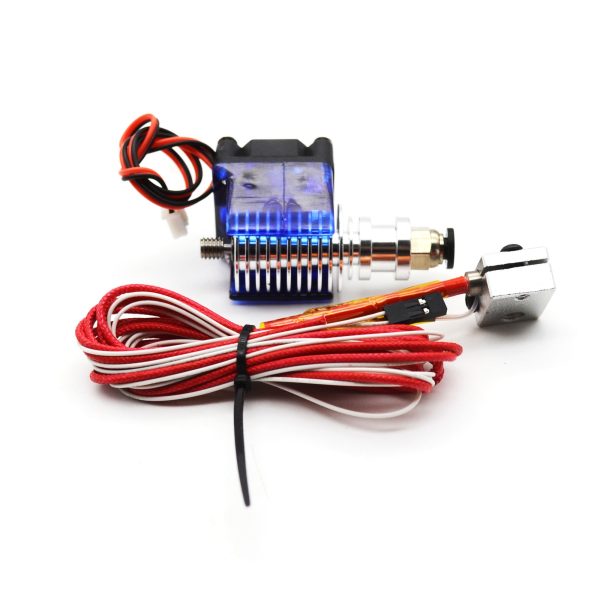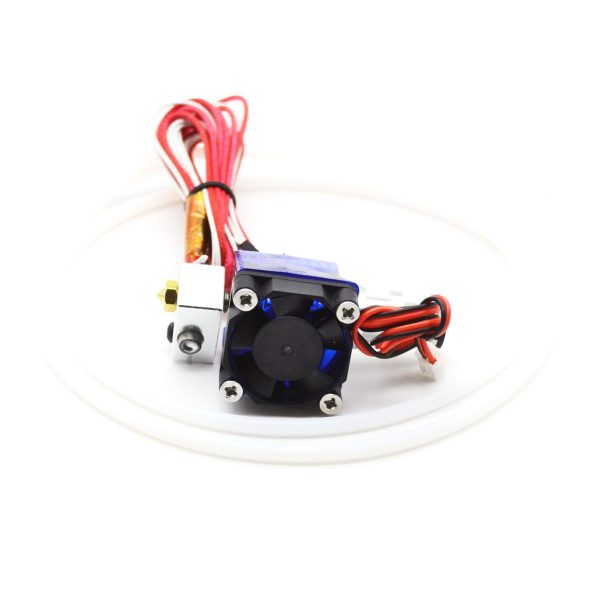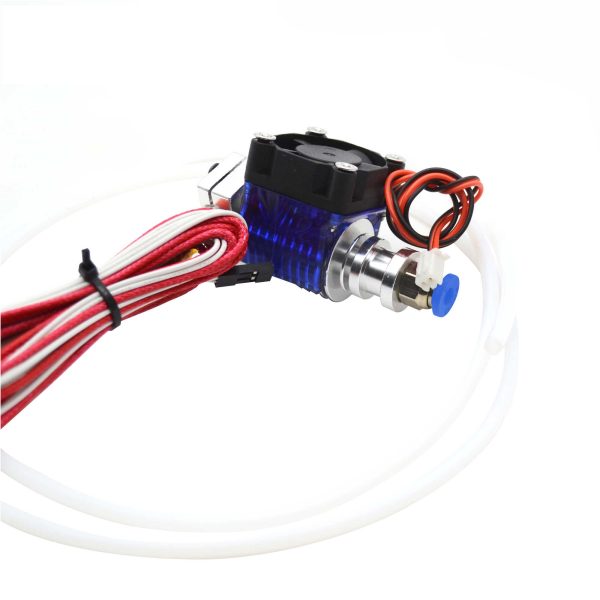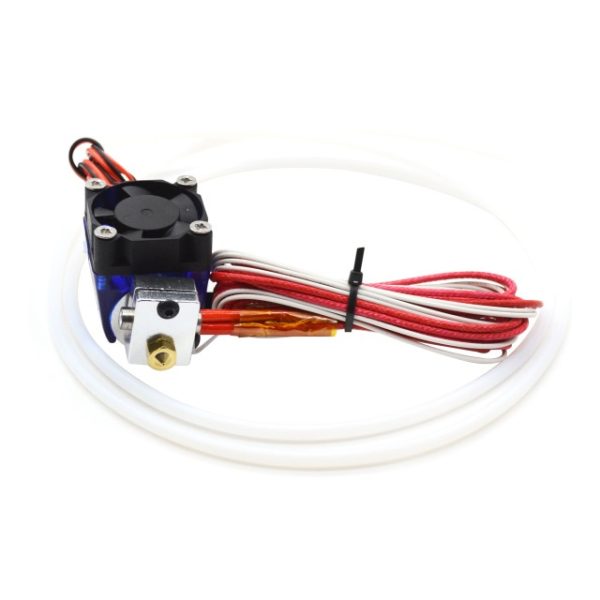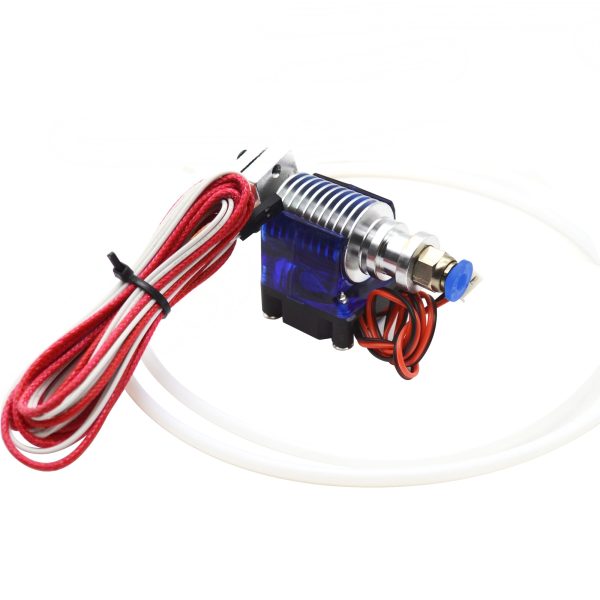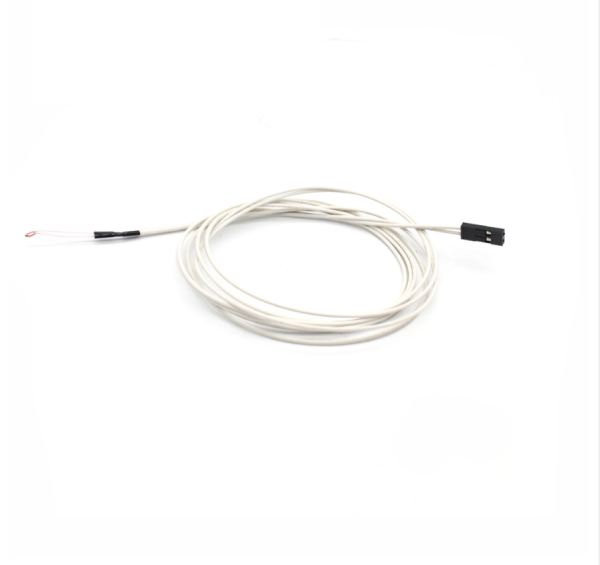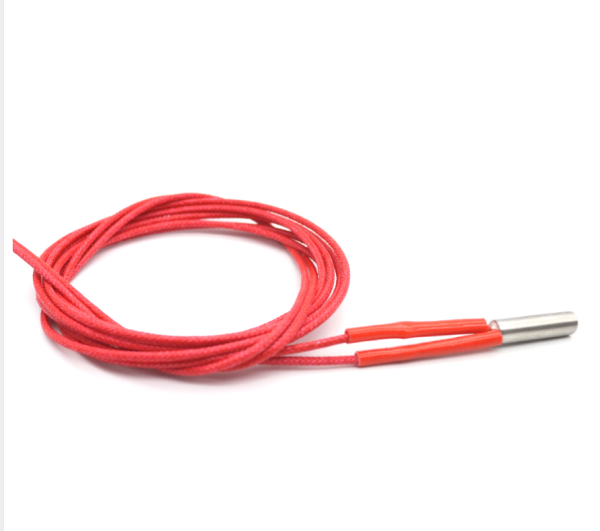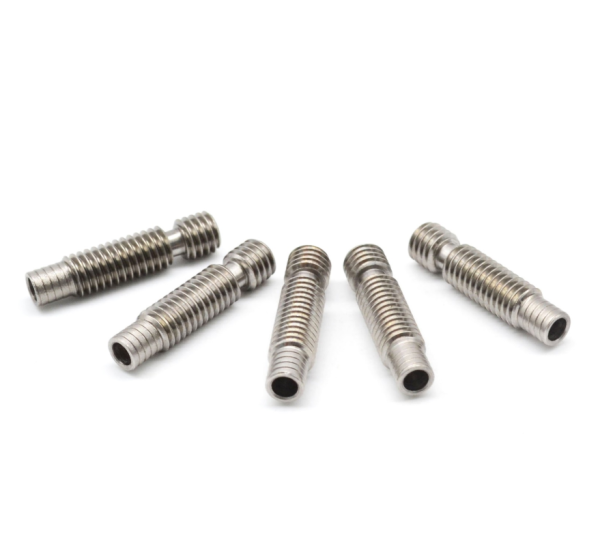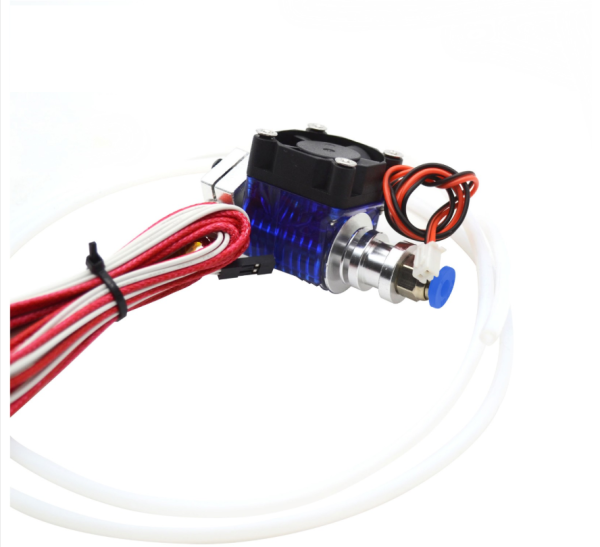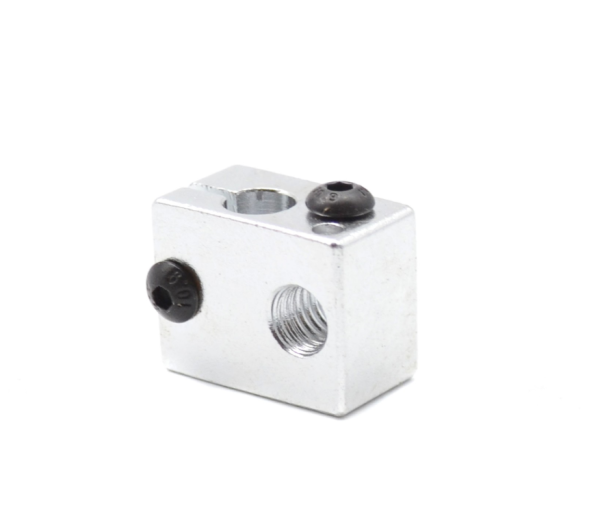 V6 Extruder Reprap 3D printer 1.75mm Metal J-head Hotend Long 12V 24V
$23.95 Inc. GST
Compare
Compare
Description
Additional information
Reviews (0)
Description
Introducing the V6 Hot End: Unleash Performance with Compact Simplicity
Discover the exceptional capabilities of our V6 Hot End – the unrivaled choice in the market. Our cutting-edge design redefines 3D printing, making it easier and more versatile than ever before.
Key Features:
1. Versatile Material Printing Experience the freedom to print an extensive range of materials with confidence. Our all-metal design enables reliable printing of high-temperature materials, while also accommodating soft and flexible filaments. This expansion opens up exciting new avenues for your printer's potential.
2. High-Temperature Excellence Push the boundaries with the V6, reaching temperatures of up to 300°C using the included thermistor. By opting for a thermocouple or PT100 (additional electronics may be required), you can surpass 400°C. This capability not only empowers you to print high-temperature materials like Polycarbonate and Nylons but also eliminates the risk of HotEnd meltdown often associated with PEEK/PTFE designs. Rest assured, the PTFE filament guide inside the V6 HotEnd remains untouched by high temperatures, ensuring damage-free usage.
3. Streamlined Design We've meticulously minimized bulk in the V6, resulting in a compact length of just 62mm and a sleek profile in the X/Y dimensions. Enjoy a space-efficient solution without compromising performance.
4. Effortless Operation Say goodbye to complicated installations. Our innovative thermistor cartridge effortlessly slides into place and secures with a single screw. High-temperature glass sleeving insulates the thermistor legs, simplifying the process even further. No more fussing with tape – enjoy a quick, clean setup.
5. Superior Print Quality Retaining our hallmark sharp thermal transition, the V6 ensures top-tier printing performance. This precise thermal break guarantees immediate filament control, delivering crisper starts and stops during extrusion, along with more effective retractions to combat oozing. The result? Impeccably accurate prints with minimal stringing, oozing, or blobbing.
6. Customizable Adaptability Seamlessly integrated into your system, the V6 offers unparalleled adaptability. Choose from our wide selection of nozzles and blocks, empowering you to tailor your printing experience. Experiment with various filament diameters and materials, elevating your printing endeavors. Plus, unlock the potential for ultra-high-temperature printing with easy upgrades.
Package Inclusions:
1x J-head Hotend complete with cooling fan and 0.4mm brass nozzle
1x Approx. 100cm PTFE tube
Limited-time Bonus: Free Silicon Sock Included
Elevate your 3D printing game with the V6 Hot End – where performance meets precision. Don't miss out on this exclusive opportunity to experience unmatched printing possibilities.
Additional information
| | |
| --- | --- |
| Weight | 105 g |
| Dimensions | 260 × 160 × 20 mm |
| Voltage | 12V, 24V |
---
Only logged in customers who have purchased this product may leave a review.