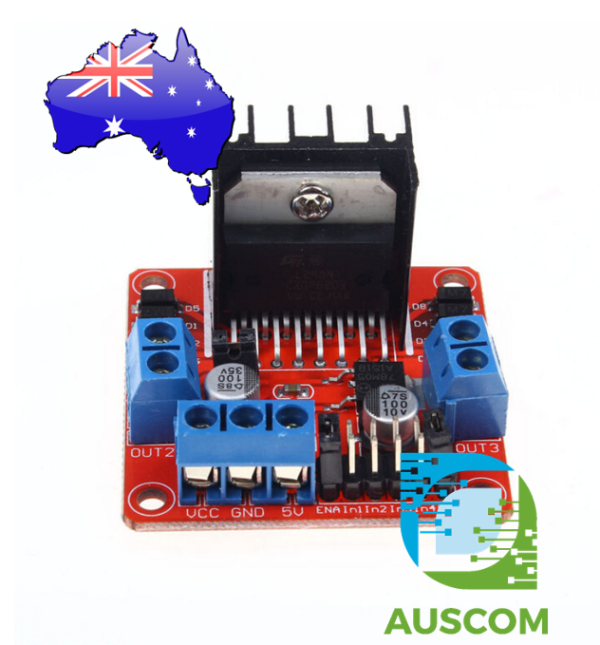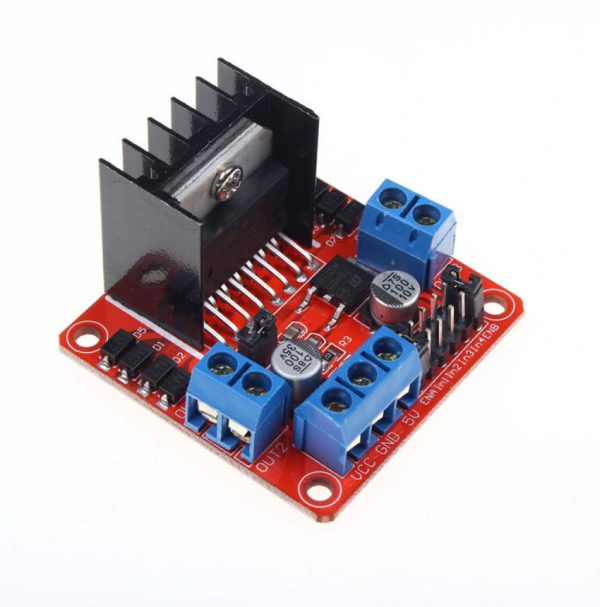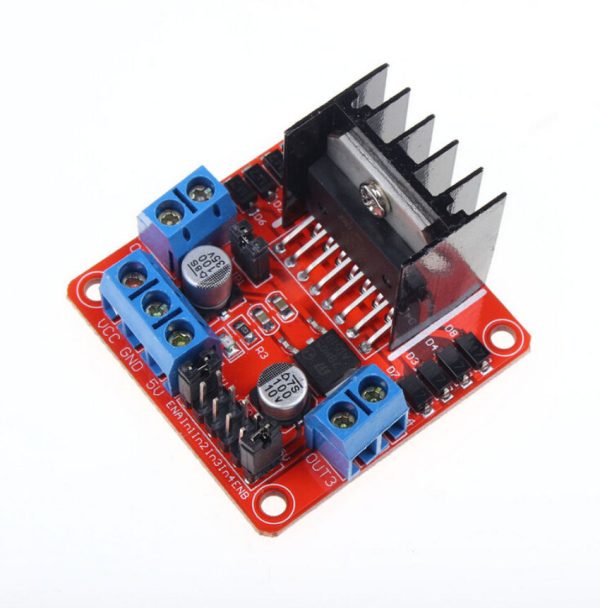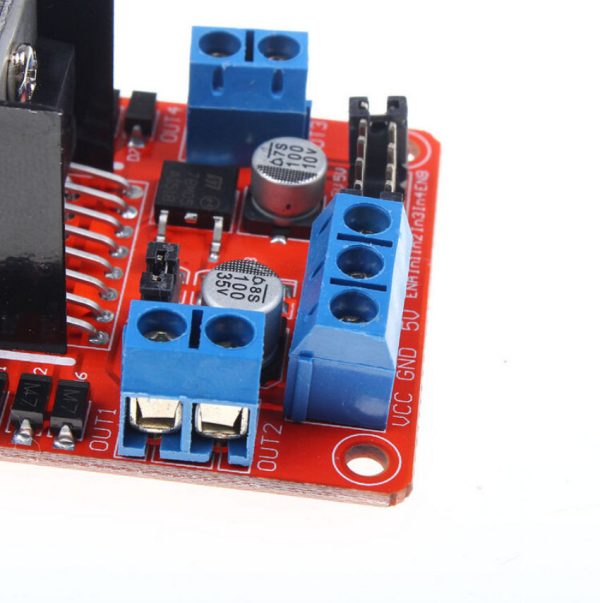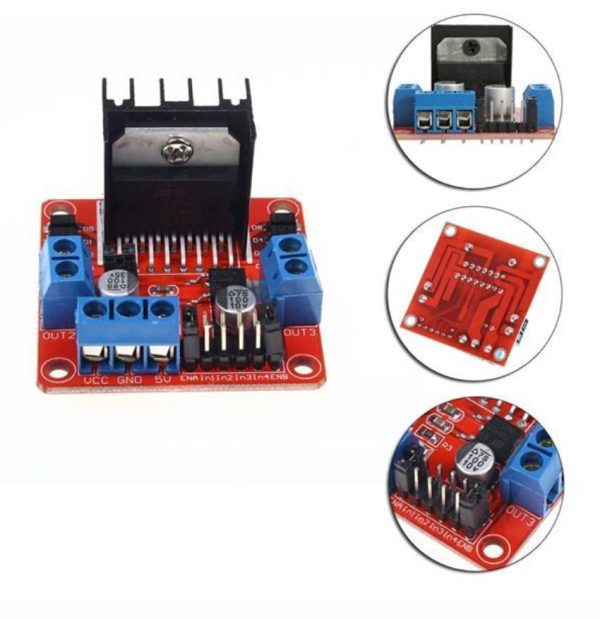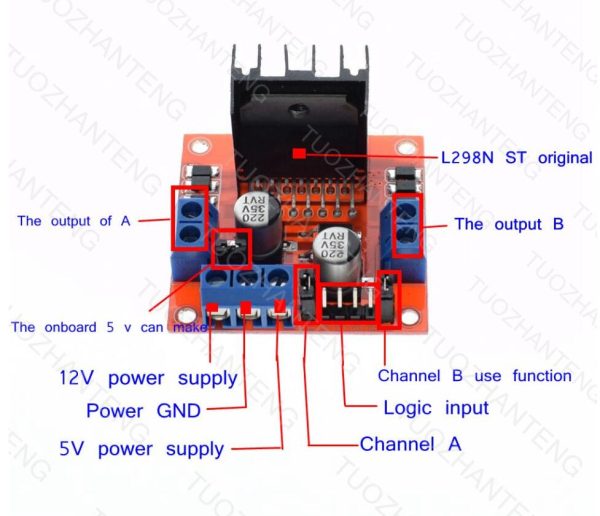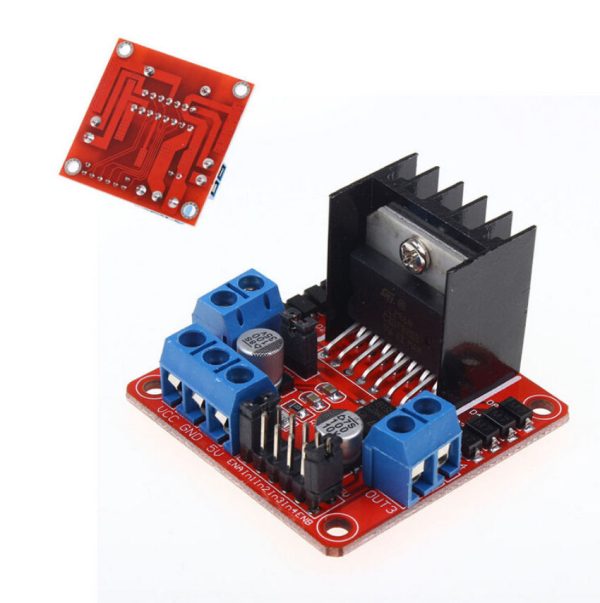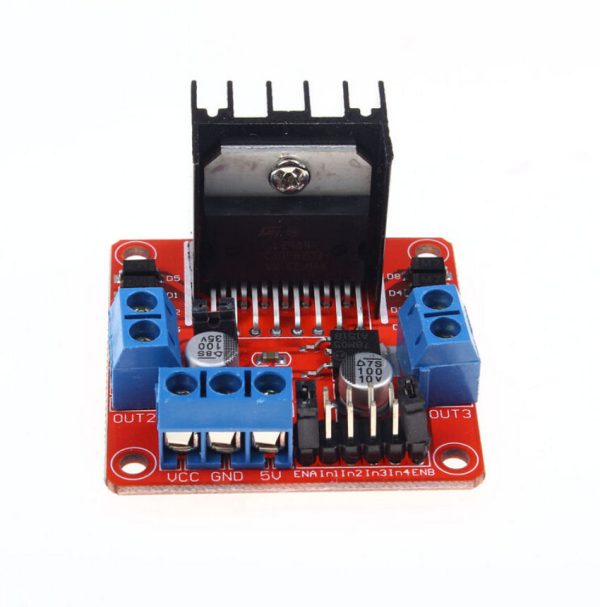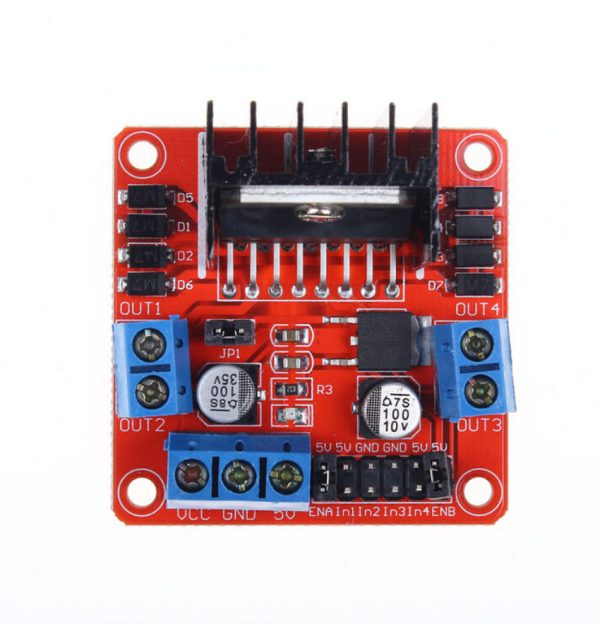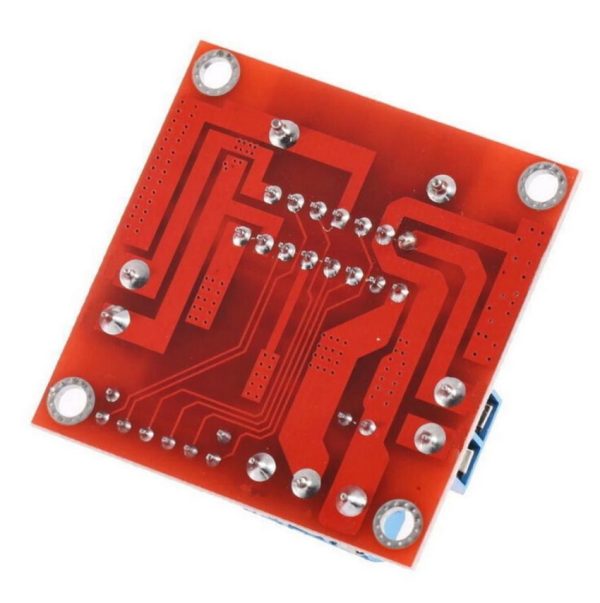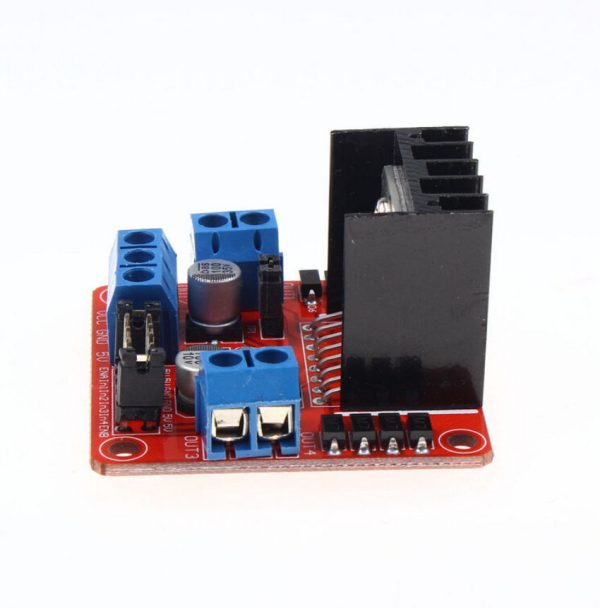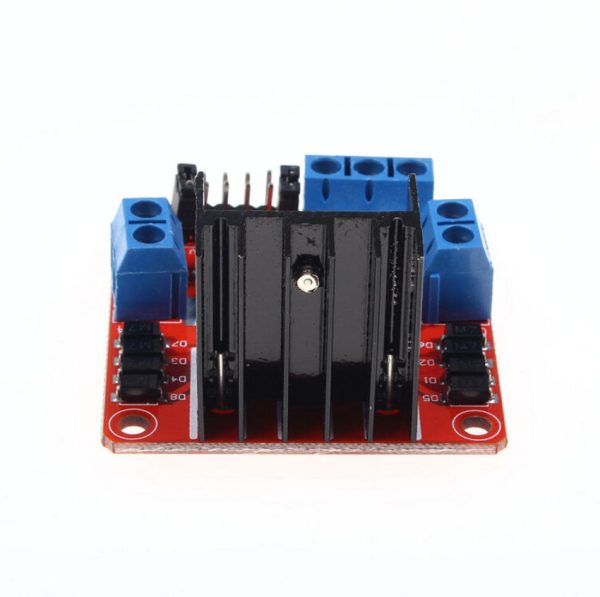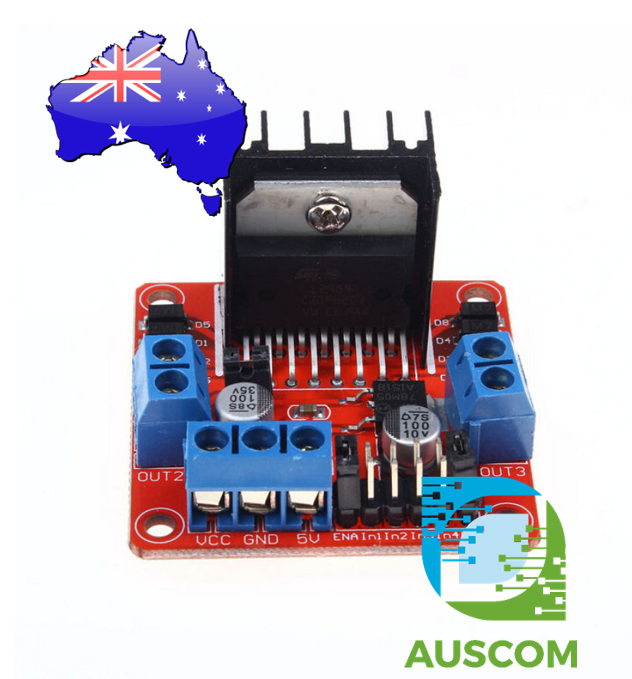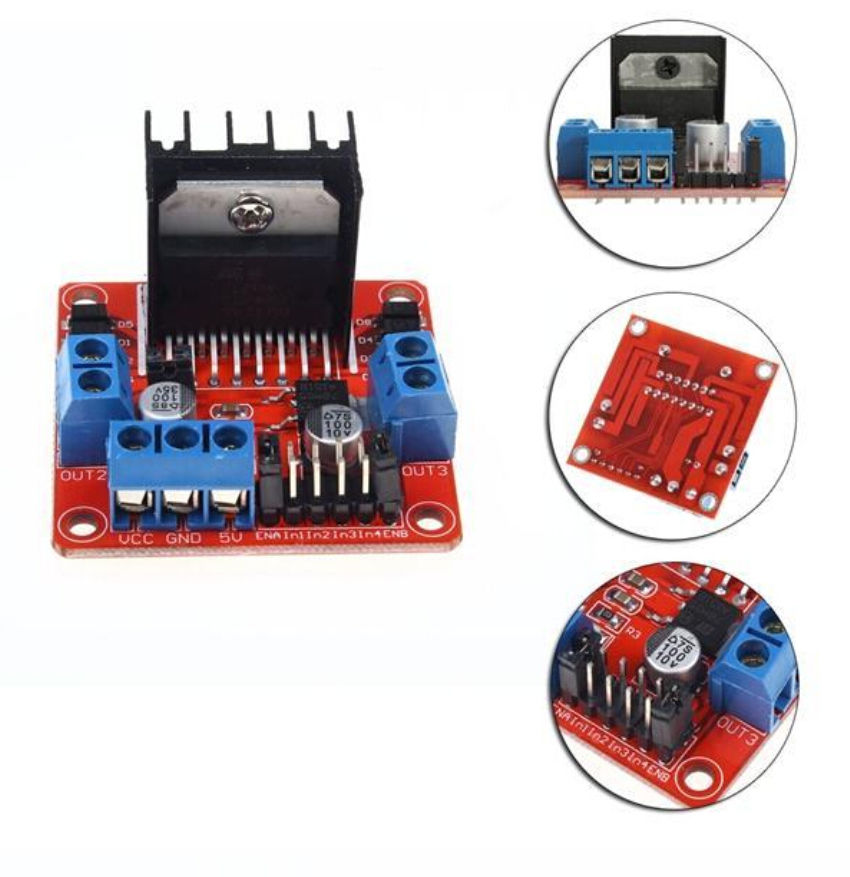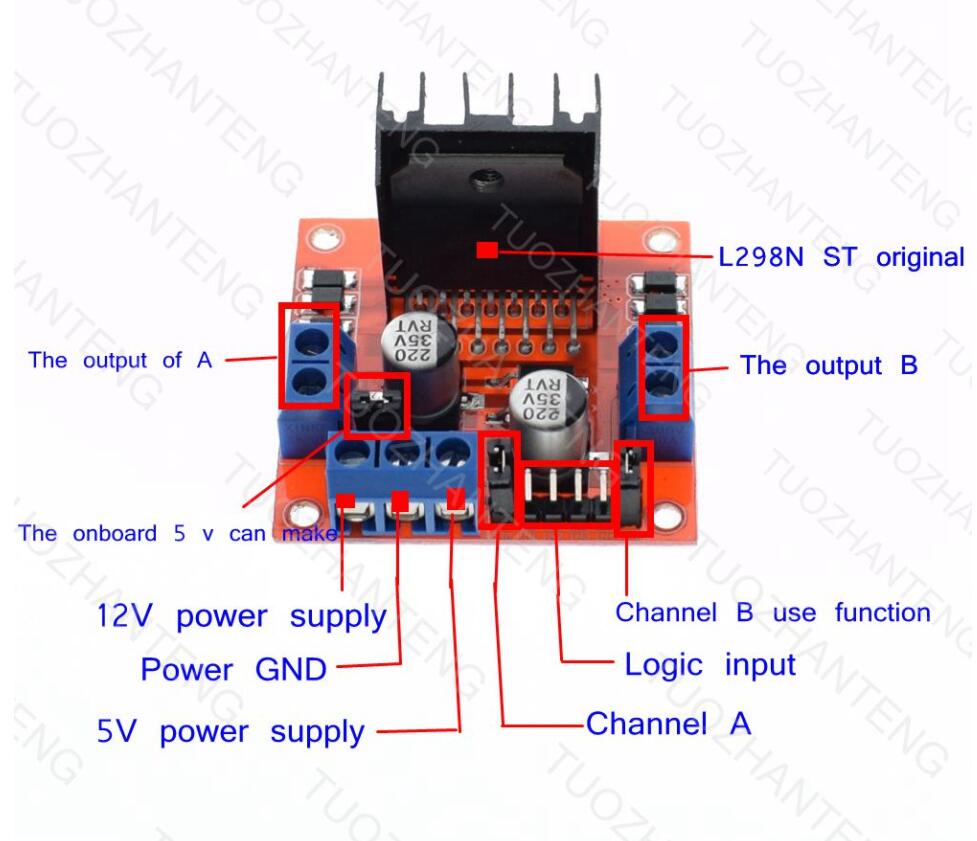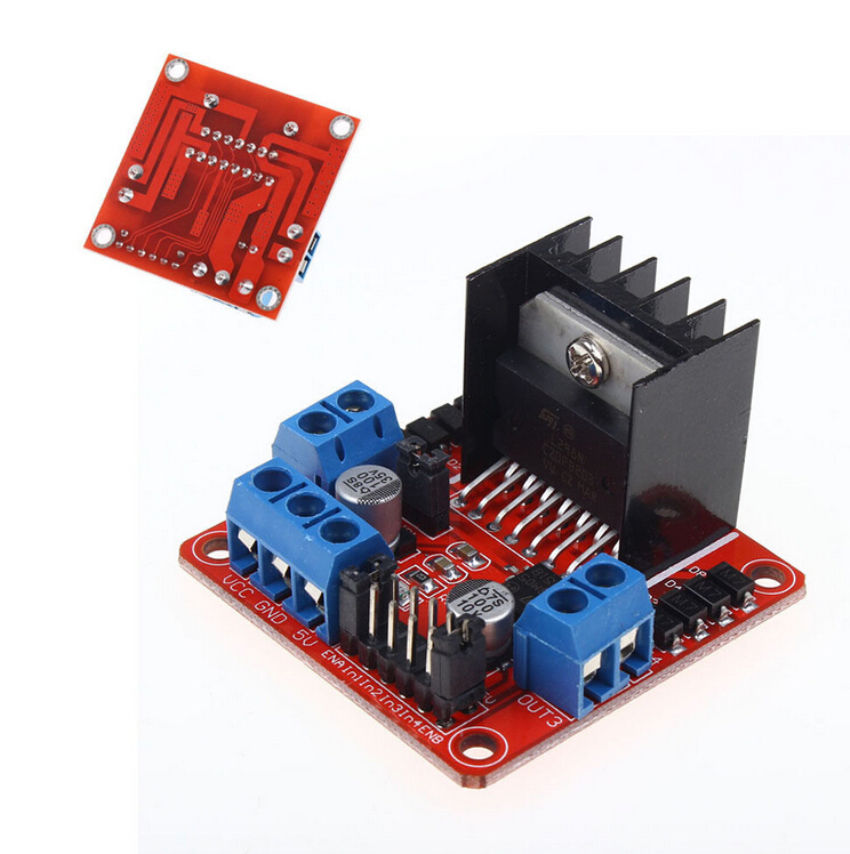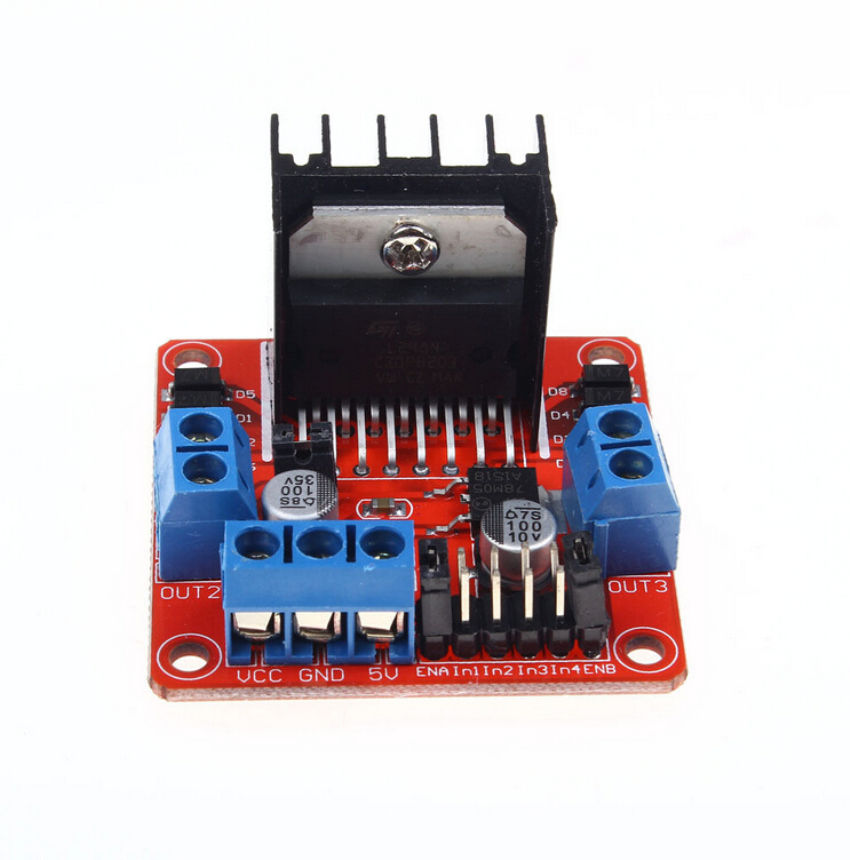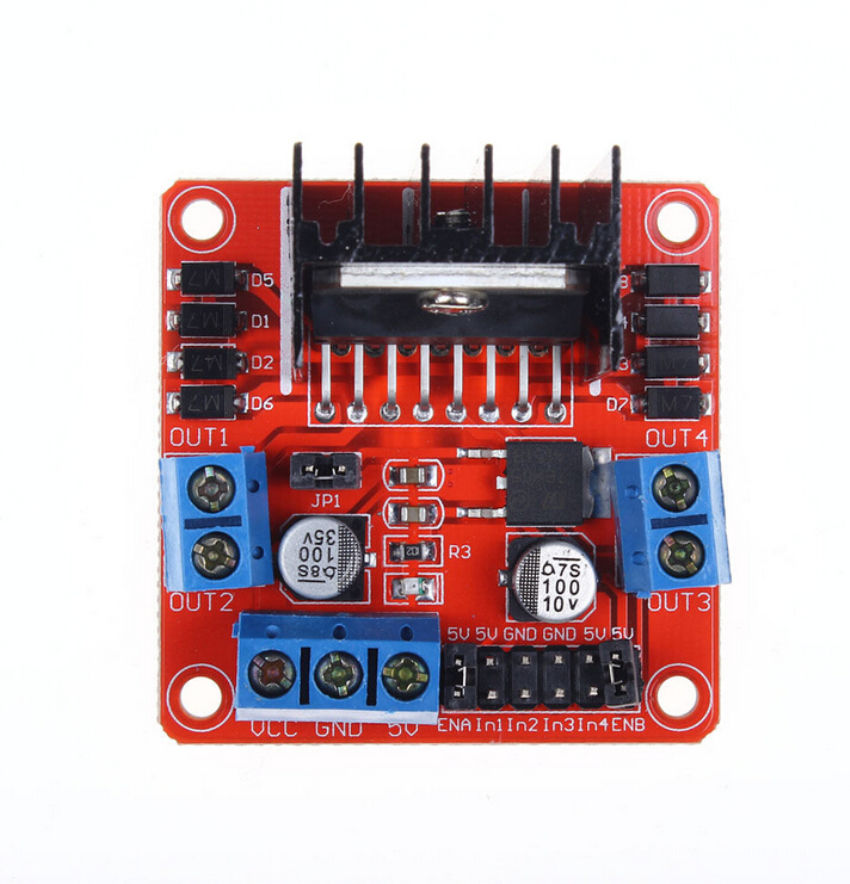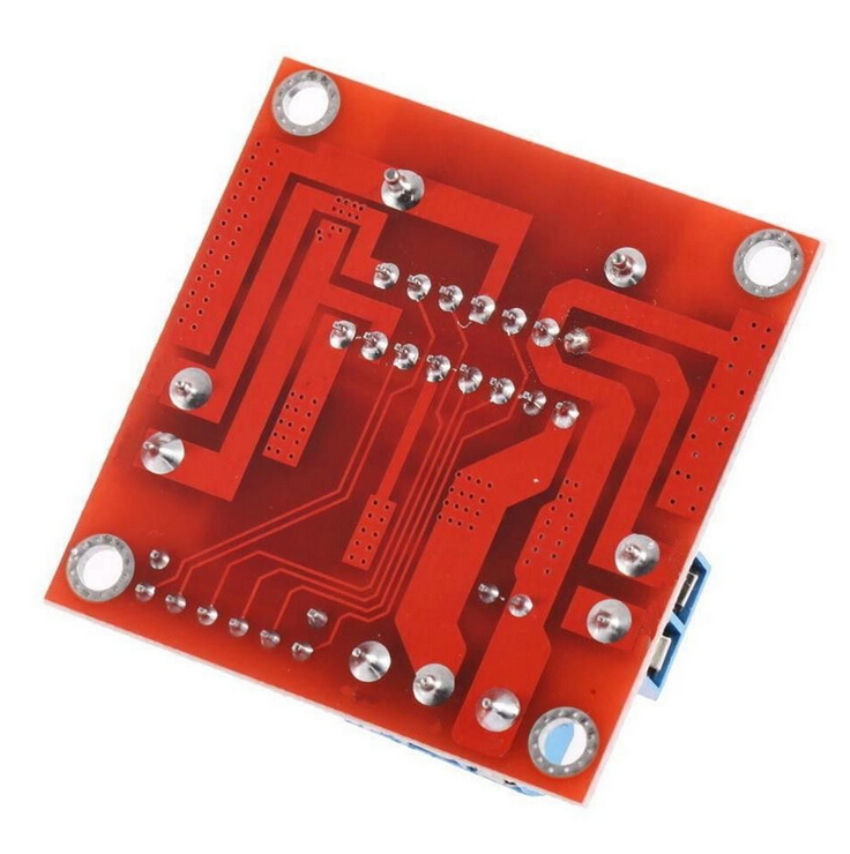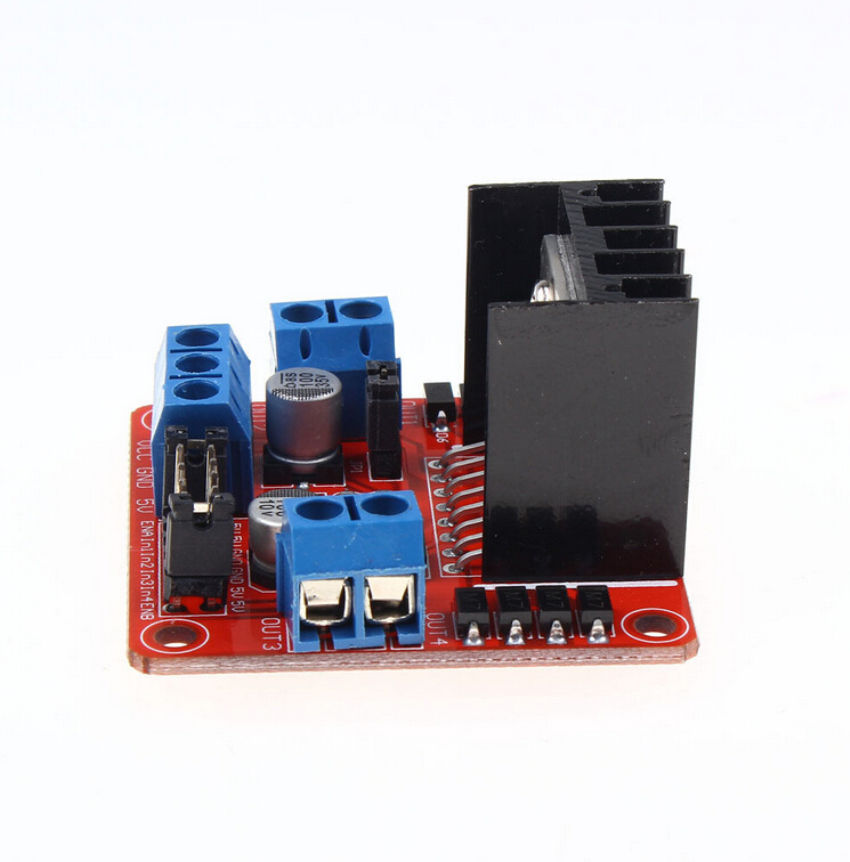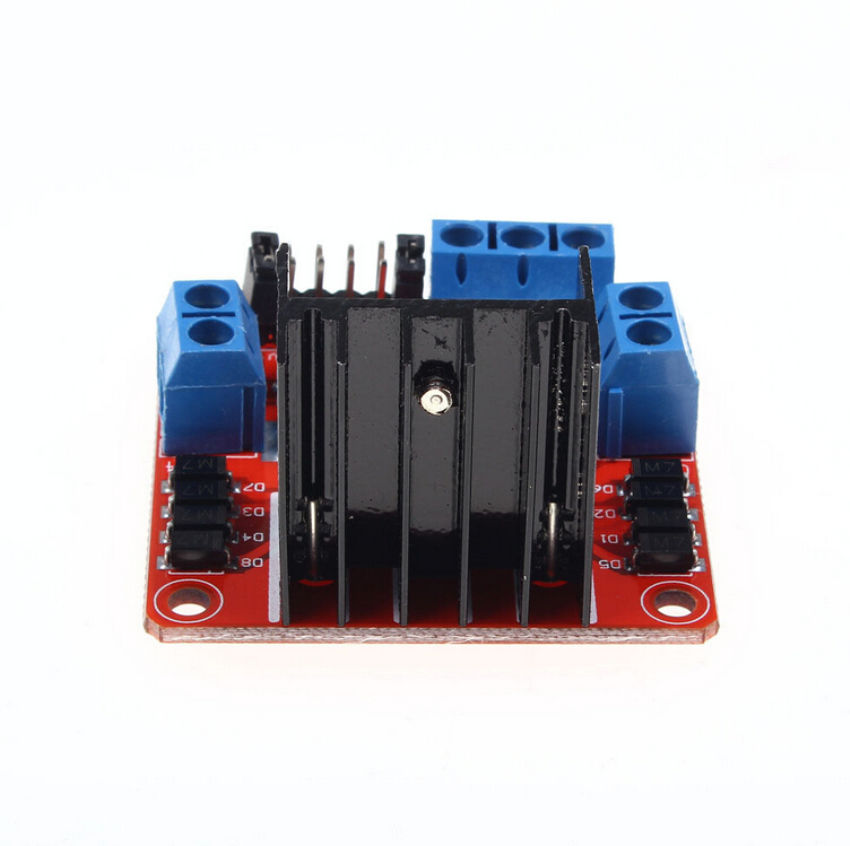 L298N Dual H Bridge Stepper Motor Drive Controller Board Module For Arduino
$10.95 Inc. GST
Compare
Compare
Description
Additional information
Reviews (0)
Description
Introducing the L298N Dual H Bridge Stepper Motor Drive Controller Board Module for Arduino. This module harnesses the power of the L298N high voltage, high current motor driver chip, offering exceptional performance and versatility for your motor control needs.
Key Features:
High Voltage Capability: With a maximum operating voltage of up to 46V, the L298N chip empowers your projects with enhanced voltage management.
Robust Current Handling: Experience peak current handling of up to 3A and a continuous operating current of 2A, supporting reliable and efficient motor control.
Versatile Compatibility: Drive a range of devices, from DC motors and stepper motors to relays and inductive loads, thanks to the dual H-bridge high-voltage, high-current full-bridge driver configuration.
Logic-Level Control: Easily manage your motor control with standard logic-level signals, simplifying the integration process.
Dual Enable Control: Benefit from two enable control terminals that allow uninterrupted input signals, while a logic supply input safeguards against interference.
Stepper Motor Expertise: Leverage the power of the L298N chip to effortlessly drive two-phase stepper motors or four-phase stepper motors, as well as two DC motors.
Efficient Design: The L298N chip's design ensures low heat generation, exceptional driving ability, and anti-jamming features, enhancing overall performance.
Power Management: The module incorporates a built-in 78M05 drive power segment, offering operational efficiency. For voltages exceeding 12V, an external 5V logic supply is recommended to prevent regulator chip damage.
Enhanced Reliability: Equipped with high-capacity filter capacitors and freewheeling diode protection, this module enhances the reliability of your motor control projects.
Application Scenarios: This L298N Dual H Bridge Stepper Motor Drive Controller Board Module finds its utility in a wide array of applications, ranging from robotics and automation to DIY electronics and prototyping.
Note:
Voltage Range Flexibility: Operating within a voltage range of 7V to 12V, you can employ the onboard 5V logic supply by enabling it. This onboard power is suitable for external 5V use.
Beyond 12V Voltage Use: Should you require a voltage higher than 12V but within 24V, simply disconnect the onboard 5V output enable jumper caps. This facilitates the use of L298N's internal voltage logic circuitry for unconventional high-voltage motor control applications.
Unlock the potential of precise and efficient motor control with the L298N Dual H Bridge Stepper Motor Drive Controller Board Module. Whether you're driving stepper motors or managing various loads, this module offers a reliable and adaptable solution for your projects.
Additional information
| | |
| --- | --- |
| Weight | 30 g |
| Dimensions | 260 × 160 × 20 mm |
---
Only logged in customers who have purchased this product may leave a review.