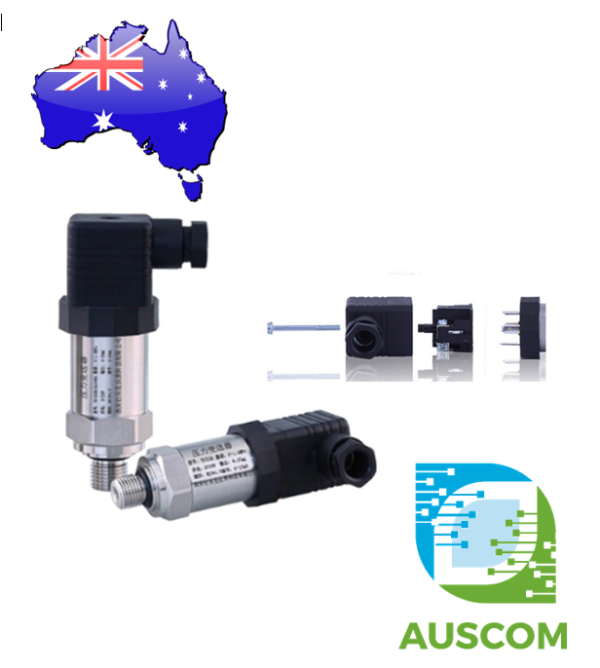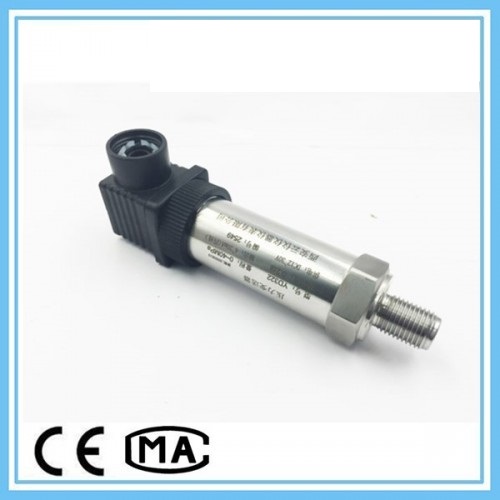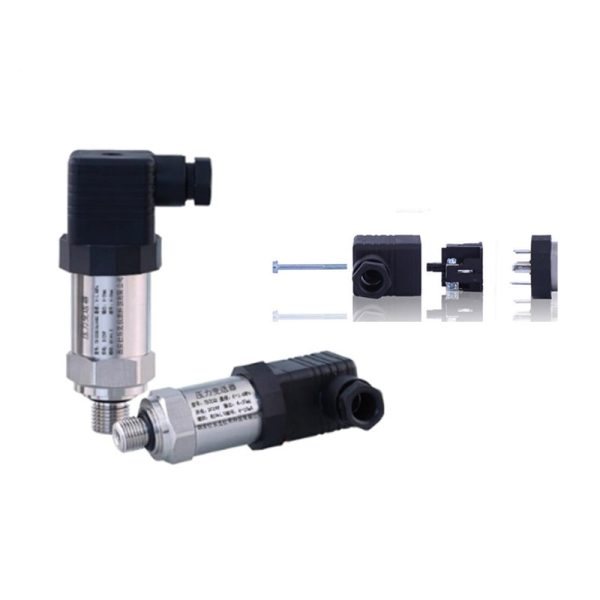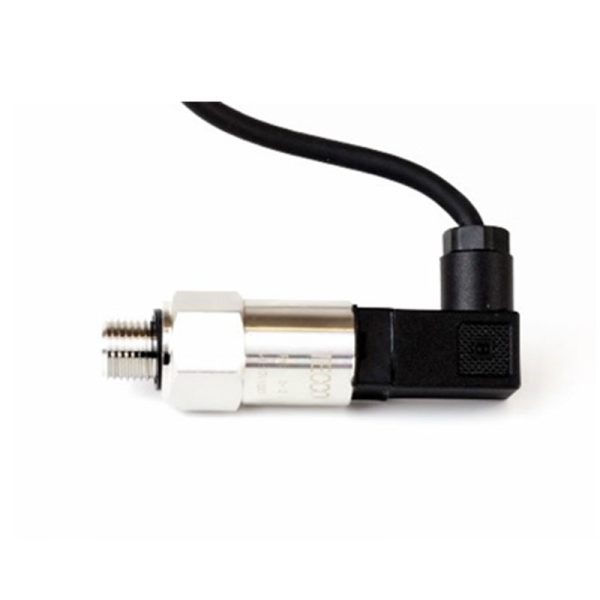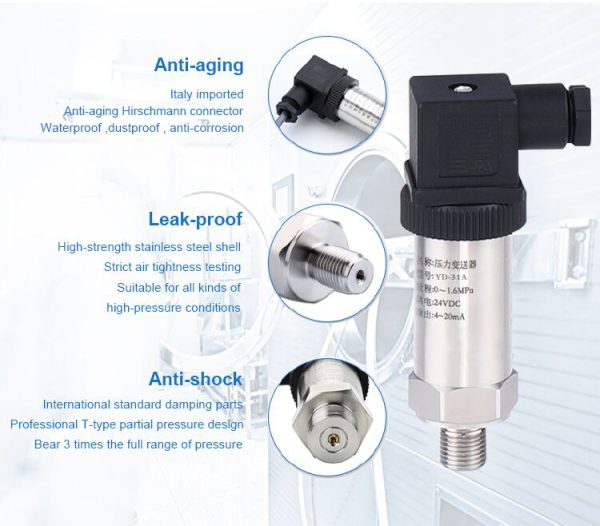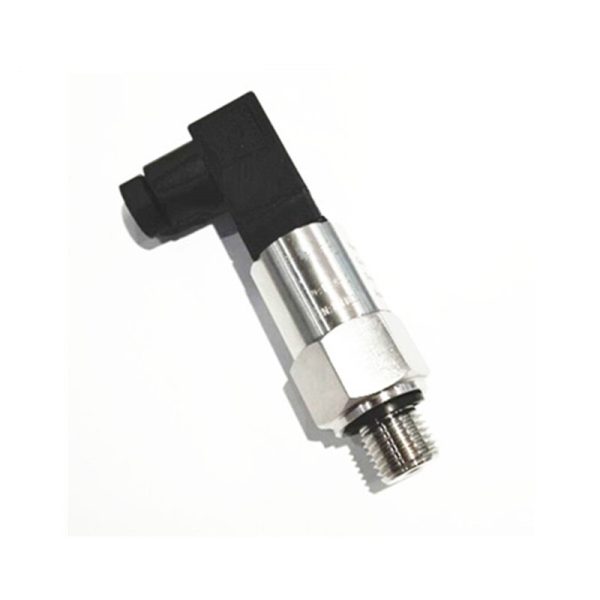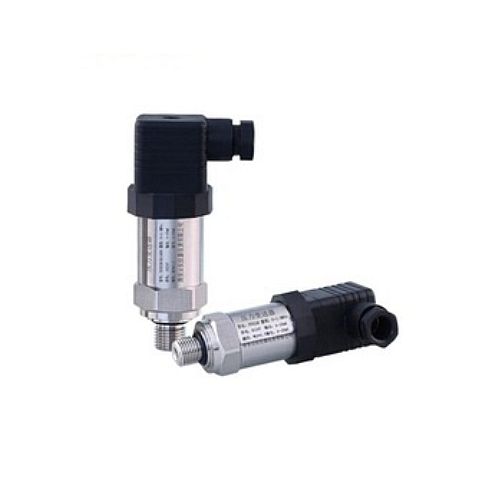 0 – 10 Bar Pressure Transducer 4-20ma 10-30Vdc DIN Plug 1/4″ BSP
$138.60 Inc. GST
Compare
Compare
Description
Additional information
Reviews (0)
Description
Introducing the YD31S Silicon Pressure Transmitter: Unmatched Precision and Durability
Experience top-tier pressure measurement with the YD31S series Silicon Pressure Transmitter, a pinnacle of cutting-edge technology in the realm of pressure transmitters. Crafted for excellence, this transmitter boasts imported silicon chip assembly, representing a world-class standard in pressure measurement.
Key Features:
Advanced Silicon Chip Technology: YD31S utilizes an imported silicon chip assembly, showcasing an exceptional level of precision and performance in pressure measurement.
Robust and Compact Design: Designed to endure in demanding environments, this transmitter's compact build ensures effortless installation and dependable operation.
Maintenance-Free Reliability: Enjoy peace of mind with the YD31S, engineered for long-term stability and hassle-free use.
Versatile Pressure Adjustment: Seamlessly adjust zero settings outside the specified range, enabling accurate readings even in diverse scenarios.
Wide Range Compatibility: Designed to thrive in harsh conditions and with corrosive media, the YD31S is your reliable choice for various challenging environments.
Technical Specifications:
Measuring Range: 0 to 10 Bar
Accuracy: ± 0.25% Full Scale
Nonlinear: <± 0.2% Full Scale
Hysteresis and Repeatability: ≤ ± 0.1% Full Scale
Long-Term Stability: ≤ ± 0.1% Full Scale per year
Response Time: ≤ 500ms (standard)
Output: 4-20mA current (2-wire)
Supply Voltage: DC24V (12-32VDC)
Materials: Wetted parts – 316L stainless steel; Shell – 304 stainless steel
Protection Class: IP65
Medium Temperature: -30°C to 80°C
Ambient Temperature: -40°C to 80°C
Certification: CE, ISO
Installation: Vertical installation recommended for minimal zero offset
Applications: The YD31S finds its purpose across diverse industries, including:
Automotive and Aerospace
Petrochemical and Food Industry
Water Treatment and Marine
Power Plants and Water Conservancy
Medical Equipment and Environmental Purification
Central Air Conditioning and Hydropower
Process Connection: Equipped with DIN Plug and 2m Shielded Cable
Elevate your pressure measurement game with the YD31S Silicon Pressure Transmitter, setting new standards in accuracy, reliability, and adaptability. Ensure precision, stability, and versatility in every pressure measurement scenario.
Additional information
| | |
| --- | --- |
| Weight | 290 g |
| Dimensions | 220 × 150 × 30 mm |
---
Only logged in customers who have purchased this product may leave a review.