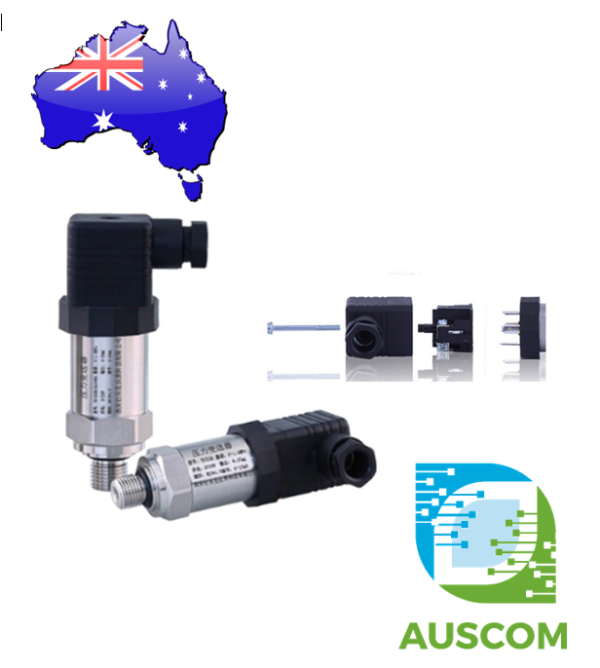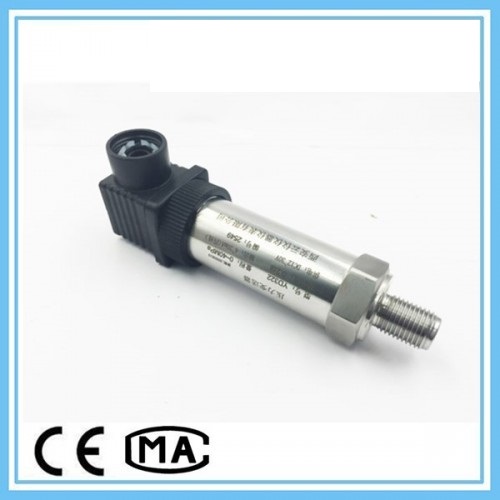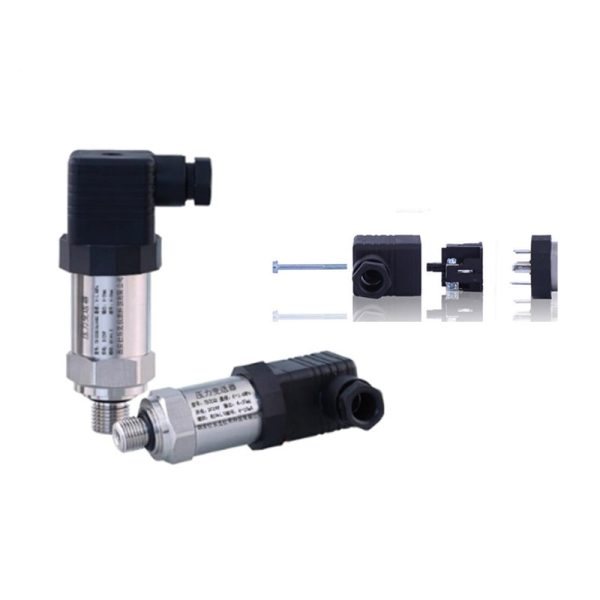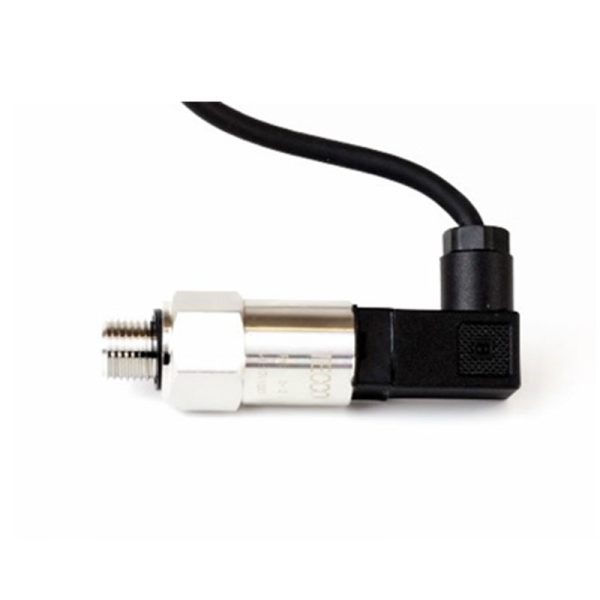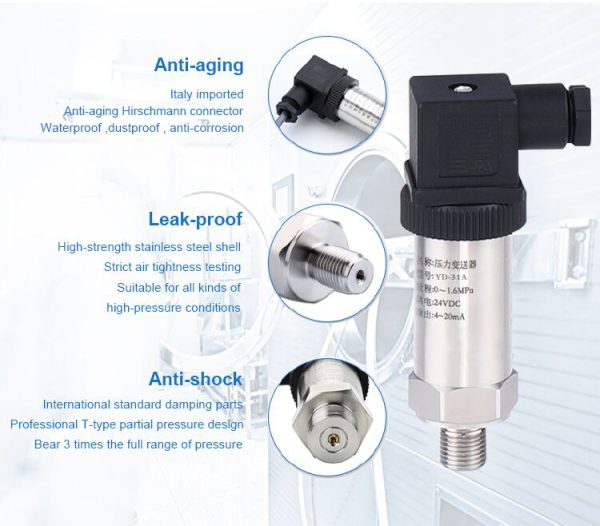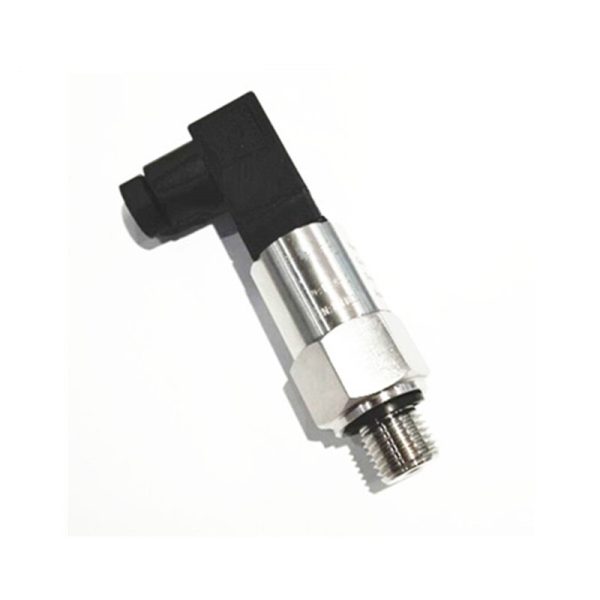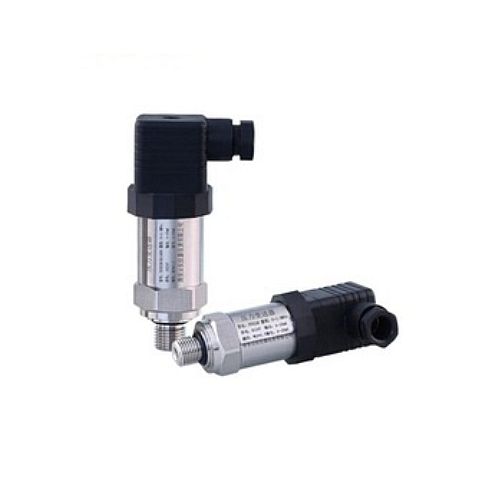 -1 – 6 Bar Vacuum Pressure Transducer 4-20ma 10-30Vdc DIN Plug 1/4″ BSP
$138.60 Inc. GST
Compare
Compare
Description
Additional information
Reviews (0)
Description
-1 – 6 Bar Vacuum Pressure Transducer 4-20mA | DIN Plug | 316 Stainless Steel
Product Description:
Elevate your pressure monitoring with our -1 to 6 Bar Vacuum Pressure Transducer, engineered for accuracy and durability. This cutting-edge diffused silicon piezoresistive sensor seamlessly converts pressure variations into a precise 4-20mA analog signal, functioning flawlessly within a 10-30V DC supply range. Crafted from premium 316 stainless steel, its robust construction ensures long-lasting performance even in challenging environments.
Key Features:
Precision and Stability: Count on superior accuracy and unwavering stability in pressure readings, a hallmark of our transducer's performance.
Extreme Temperature Adaptability: Operating seamlessly within a broad temperature spectrum of -40℃ to 80℃, this transducer maintains its accuracy even in extreme conditions.
Resilient against Corrosion: Crafted with high corrosion-resistant materials, this transducer thrives in diverse industrial settings.
Parameters:
Linear Hysteresis Repeatability: Achieve precise measurements with a remarkable ±0.5%FS accuracy in linear measurements, hysteresis, and repeatability.
Temperature Range: Operating across temperatures from -40℃ to 85℃, this transducer ensures reliable performance in varying environments.
Temperature Compensation: With a temperature compensation range of -10℃ to 80℃, our transducer guarantees accuracy even as temperatures fluctuate.
Temperature Coefficient: Benefit from a minimal temperature coefficient, ensuring that readings remain consistent over time and temperature changes.
Stability:
Pressure Range > 2 Bar: Maintain stability with a standard 0.1%FS, reaching a maximum of 0.2%FS in pressures exceeding 2 bar.
Pressure Range ≤ 2 Bar: Experience exceptional stability with a standard deviation of 2 mbar and a maximum of 4 mbar for pressures equal to or below 2 bar.
Technical Details:
Signal Output: Transmit reliable data through a 4-20mA two-wire output, streamlining connectivity.
Power Supply: Operate within a flexible power supply range of 10-30VDC, offering versatility in integration.
Load Resistance: Ensure seamless functionality with load resistance values exceeding 5K, enabling accurate readings.
Frequency Response: Benefit from a rapid frequency response with values of 5kHz, ensuring real-time pressure data transmission.
Electrical Connection: Effortlessly install and replace with a convenient DIN43650 electrical connection.
Compact Design: With an absolute volume of <0.1mm³, this transducer boasts a compact design without compromising performance.
Built to Last: The wetted part is crafted from durable 316L stainless steel (DIN1.4435), offering robustness and longevity.
Protection Level: Embrace reliable performance in various conditions with IP65 protection.
Quick Installation: Featuring a DIN Plug connection with 2m shielded cable, installation is a breeze.
Unlock precise pressure insights with our -1 to 6 Bar Vacuum Pressure Transducer. Its high accuracy, durability, and adaptability make it an essential tool for diverse industrial applications. Order now to experience superior pressure monitoring firsthand.
Additional information
| | |
| --- | --- |
| Weight | 290 g |
| Dimensions | 220 × 145 × 35 mm |
---
Only logged in customers who have purchased this product may leave a review.