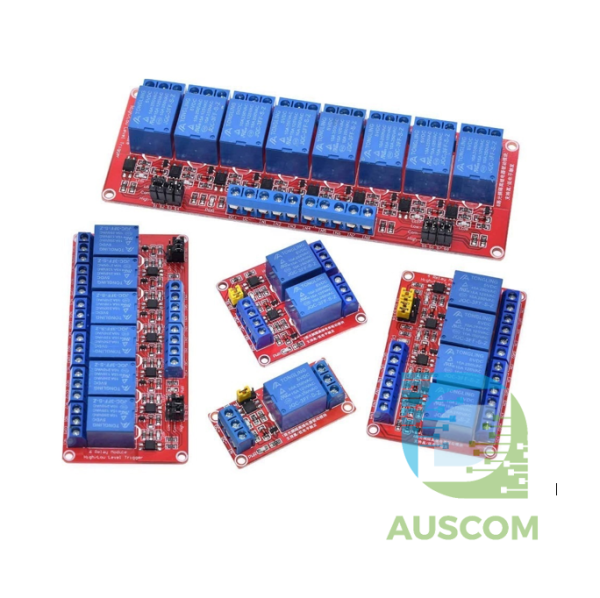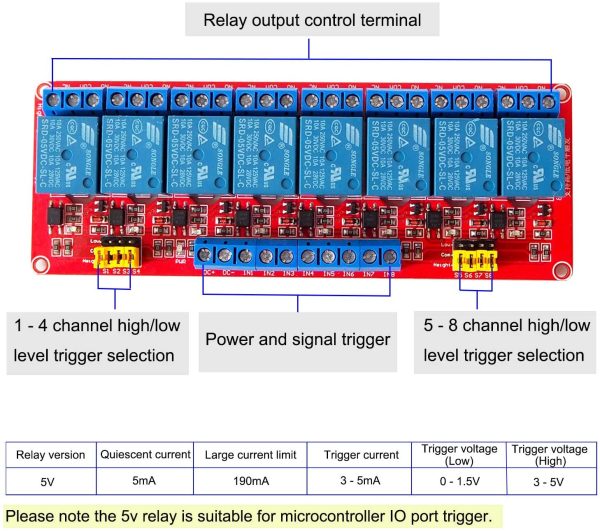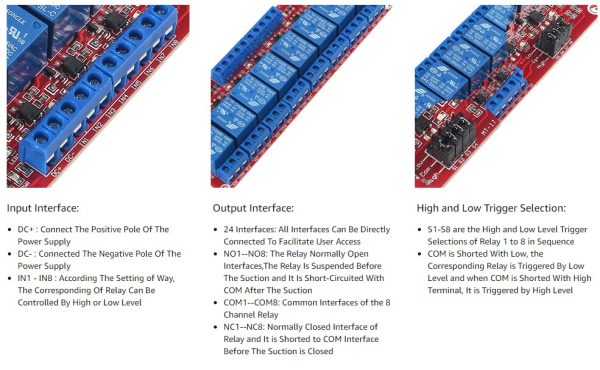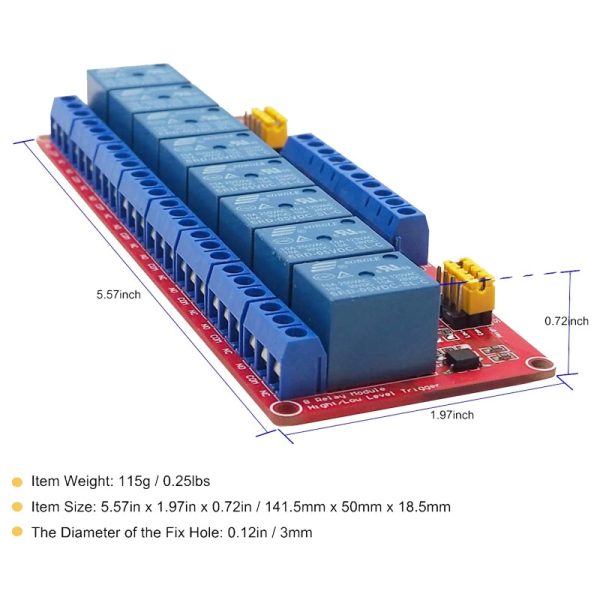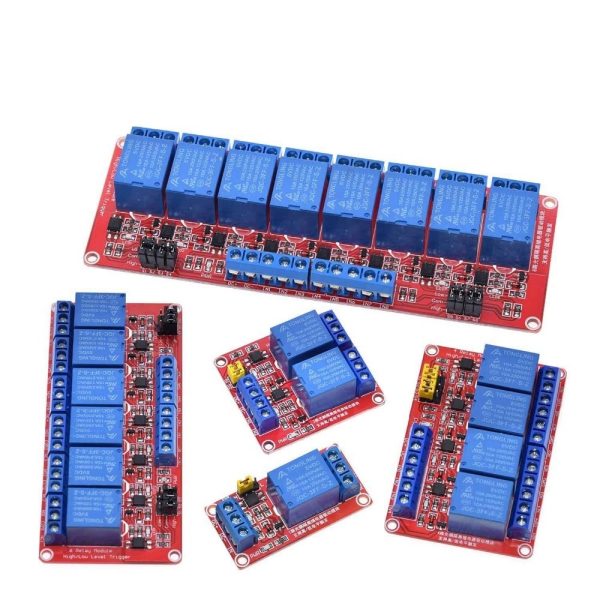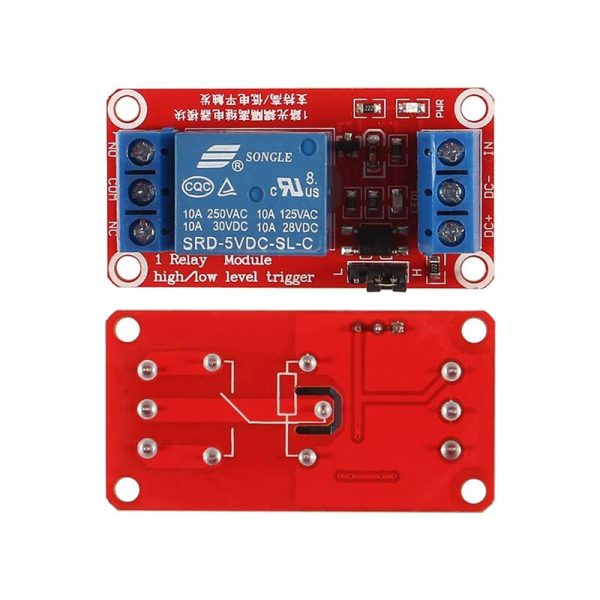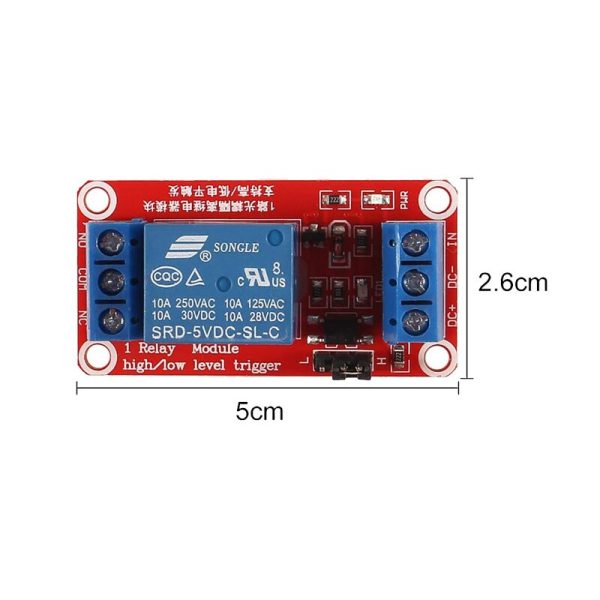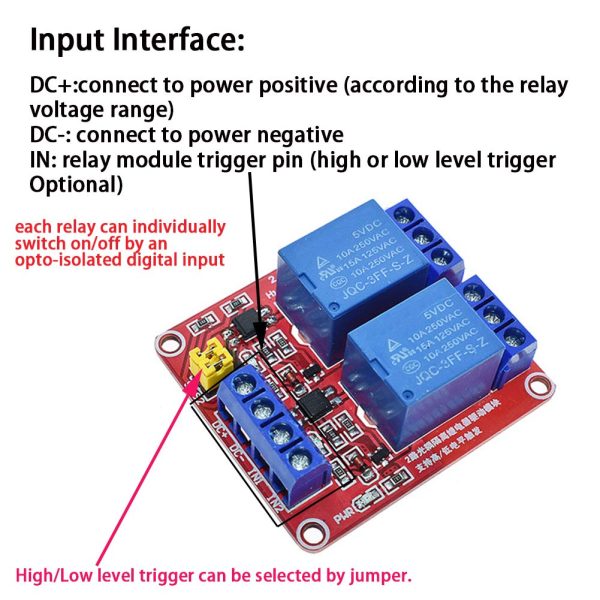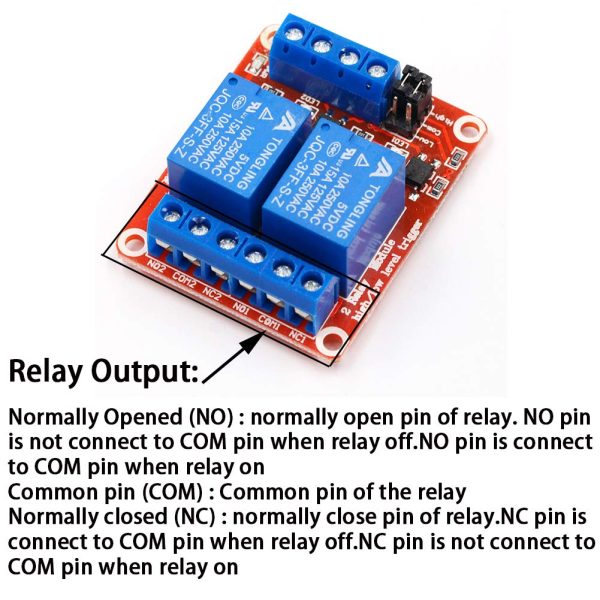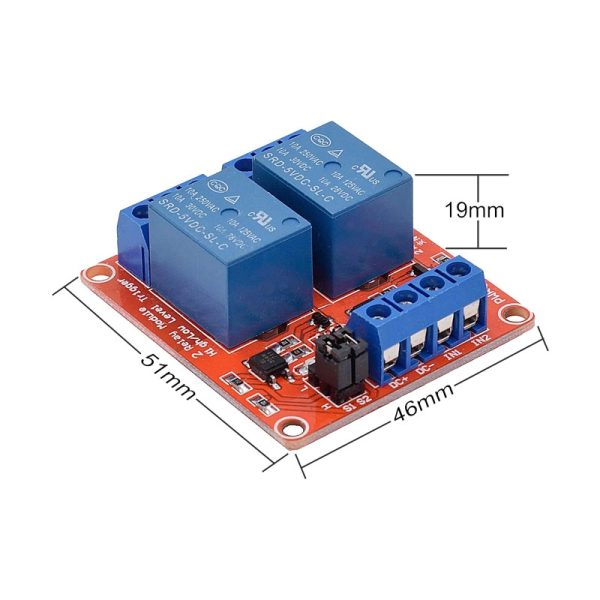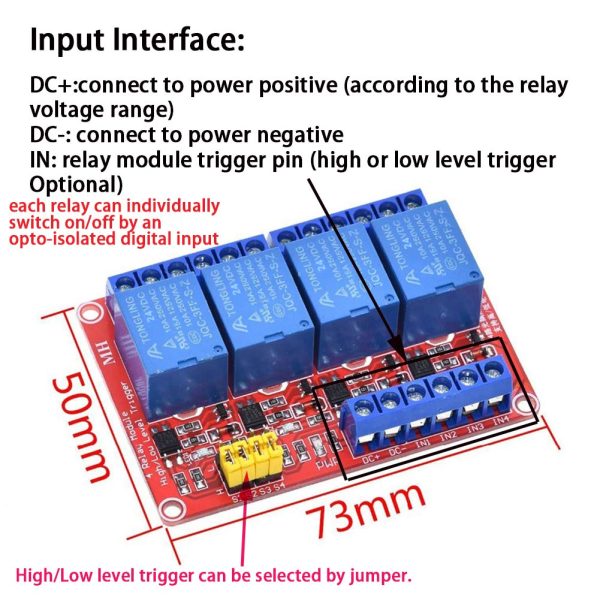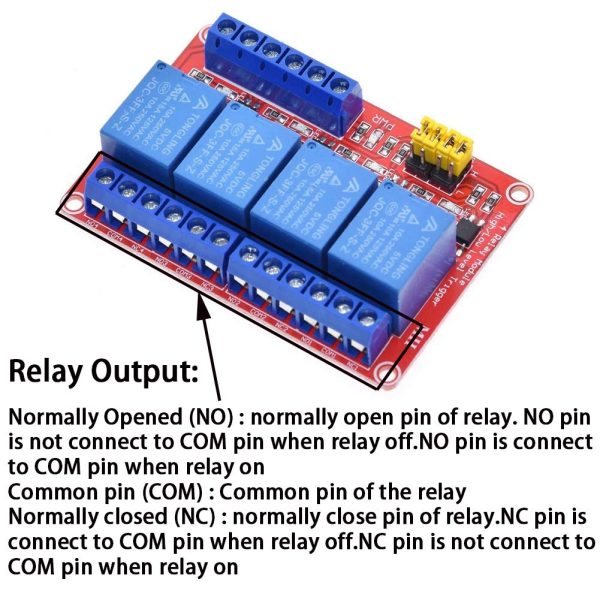 1/2/4/6/8 Channel DC 5V Relay Module Optocoupler High and Low Level Trigger Arduino
$4.95 – $13.95 Inc. GST
Compare
Compare
Description
Additional information
Reviews (0)
Description
Enhance your automation projects with our versatile 1/2/4/6/8 Channel DC 5V Relay Module Optocoupler. Designed for seamless integration with Arduino and other microcontrollers, this module empowers you to control various devices effortlessly.
Key Features:
Premium Relay Performance: Equipped with high-quality relays, this module supports both normally open interfaces. Experience remarkable performance with a maximum load capacity of AC 250V/10A and DC 30V/10A, ensuring reliability and durability.
Advanced Optocoupler Isolation: Built with SMD optocouplers, this module guarantees stable performance and exceptional driving ability. A minimal trigger current of 5mA ensures efficient functionality, enhancing overall control.
Optimal Operating Voltage: Operating at a voltage of 5V, this module aligns perfectly with common power supplies, making integration seamless and hassle-free.
Flexible Trigger Configuration: Tailor your setup to your needs. Utilize the jumper settings to select either high or low trigger levels, offering you adaptable control options.
Robust Fault-Tolerant Design: Our module boasts a fault-tolerant design that ensures reliability even in challenging conditions. Should the control line break, the relay remains unaffected, maintaining your system's integrity.
Intuitive Indicator Design: Stay informed at a glance. The power indicator (green) and relay status indicator (red) provide real-time feedback, keeping you in the loop about your system's performance.
User-Friendly Interface: Designed with user convenience in mind, this module features direct connection terminal leads for all interfaces. Say goodbye to complicated setups and enjoy hassle-free connectivity.
Effortless Mounting: Equipped with four mounting bolt holes (diameter: 3.1mm), installing the module securely is a breeze. Enjoy the flexibility to mount it wherever suits your project.
Module Interface:
DC+ (VCC): Connect to positive power supply
DC- (GND): Connect to negative power supply
IN: Control relay with high or low level input
Relay Outputs:
NO (Normally Open): Interface for normally open relay connection
COM (Common Interface Relays): Common interface for relay connections
NC (Normally Closed): Interface for normally closed relay connection
High and Low-Level Trigger Options:
Jumper connected to LOW pin: Low-level trigger mode
Jumper connected to HIGH pin: High-level trigger mode
Package Includes:
Elevate your automation projects with our feature-packed DC 5V Relay Module Optocoupler. Experience unparalleled control and reliability as you seamlessly integrate this module into your setups. Whether you're a seasoned developer or a DIY enthusiast, this module is designed to meet your automation needs with precision and ease.
Additional information
| | |
| --- | --- |
| Weight | 130 g |
| Dimensions | 260 × 160 × 20 mm |
| # Channels | 1, 2, 4, 6, 8 |
---
Only logged in customers who have purchased this product may leave a review.