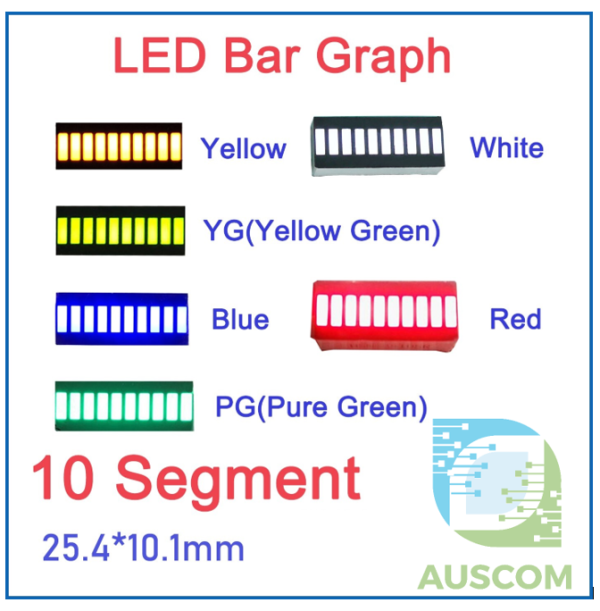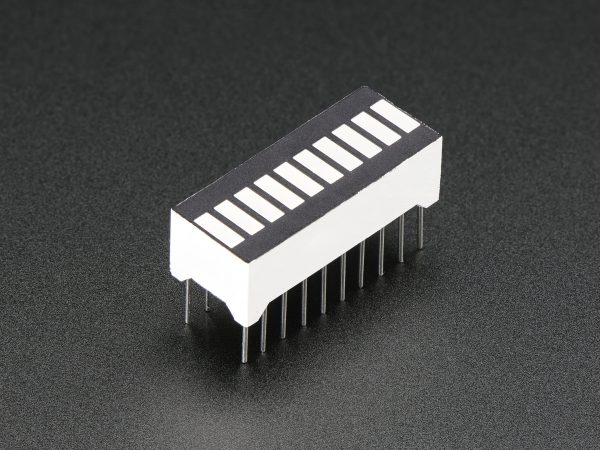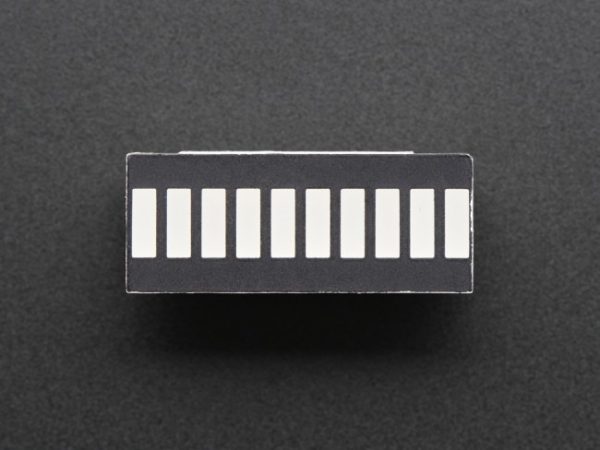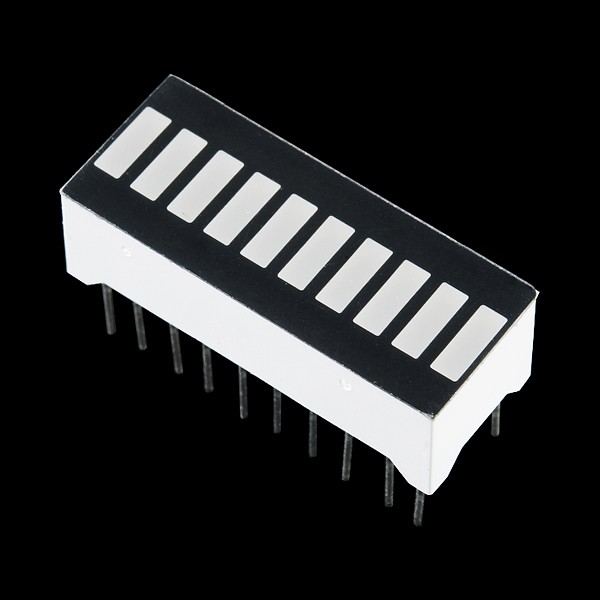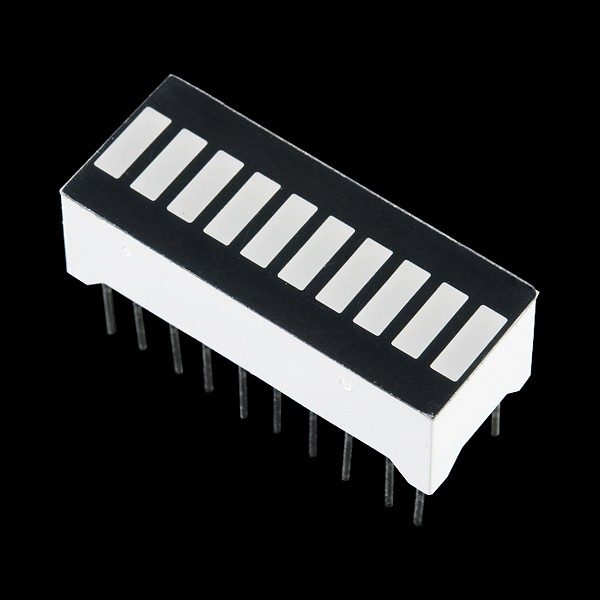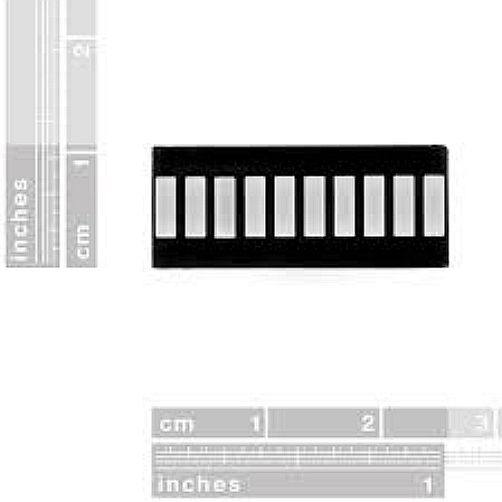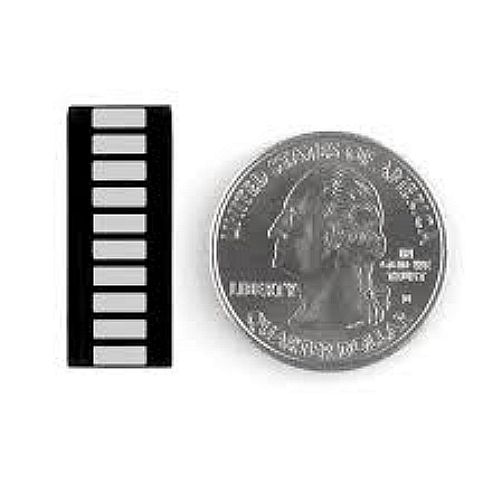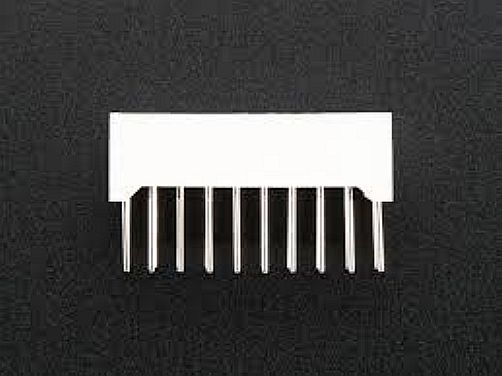 10 Segment LED Bar Graph 2510 RED WHITE BLUE YELLOW GREEN Module Ultra Bright
$2.00 – $4.75 Inc. GST
Compare
Compare
Description
Additional information
Reviews (0)
Description
Introducing our versatile 10 Segment LED Bar Graph 2510 module, now available in captivating shades of red, white, blue, yellow, and green. This module boasts ultra-bright illumination and offers a multitude of applications. Whether you're in the prototyping phase or creating polished end products, these LEDs offer a seamless experience with their compact design and straightforward setup.
Each 10 segment bar graph LED in this module stands as a beacon of individuality, housing its distinct anode and cathode connections. This streamlined configuration not only simplifies your connection process but also ensures that each color radiates with its unique brilliance.
Illuminate your projects with precision and flair, harnessing the power of our 10 Segment LED Bar Graph 2510 module. Whether you're signaling vital information, enhancing aesthetics, or simply adding a touch of vibrant light, these LEDs stand ready to elevate your creations.
Unlock endless possibilities with our ultra-bright LED module — where each segment shines as a testament to innovation and creativity. Choose your hue, design your vision, and let these LEDs transform your concepts into luminous reality.
Additional information
| | |
| --- | --- |
| Weight | 30 g |
| Dimensions | 260 × 160 × 20 mm |
| Colour | Pure Green, Yellow Green, Yellow, Blue, White, Red |
---
Only logged in customers who have purchased this product may leave a review.