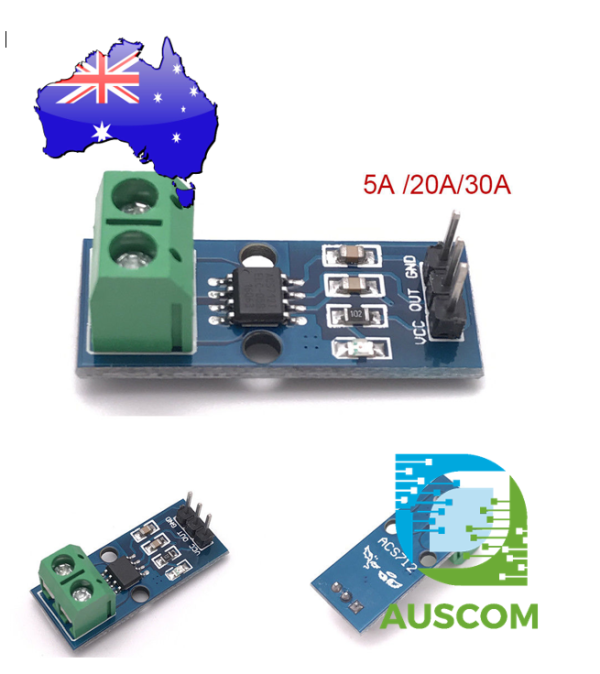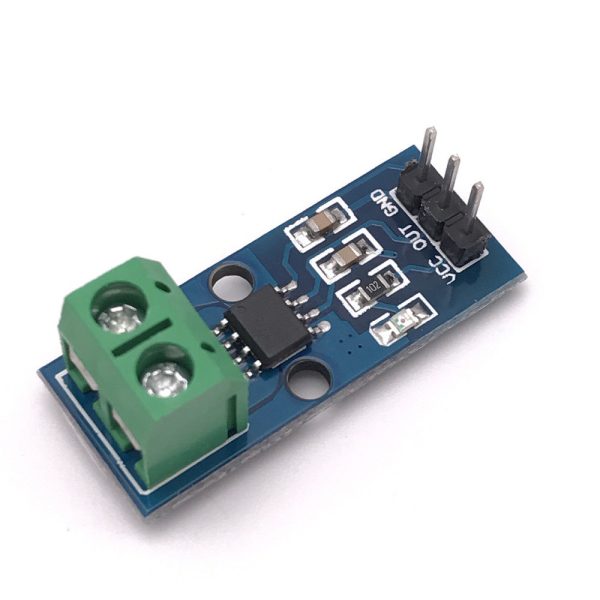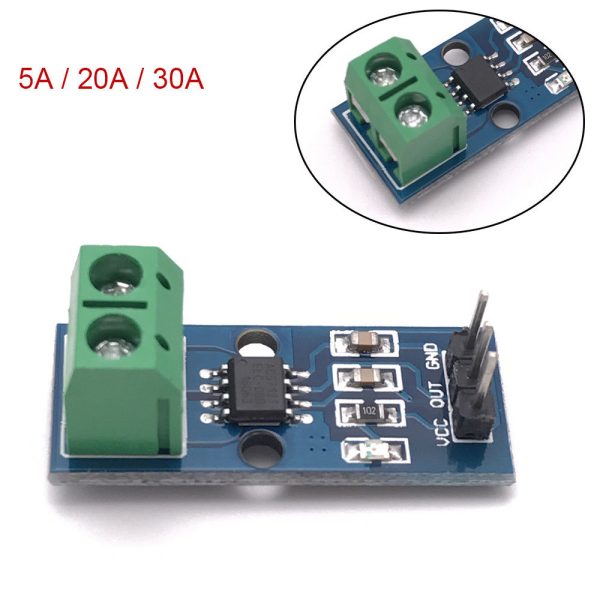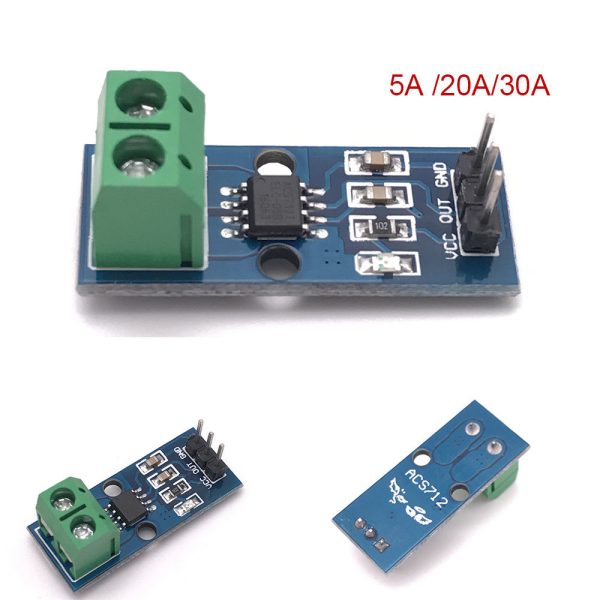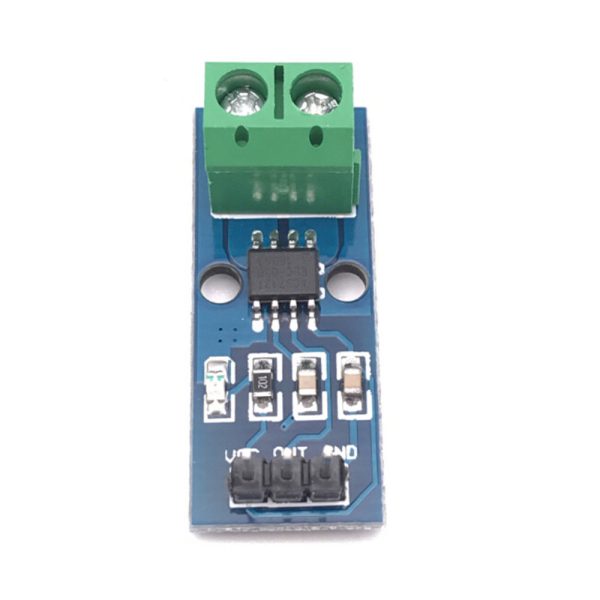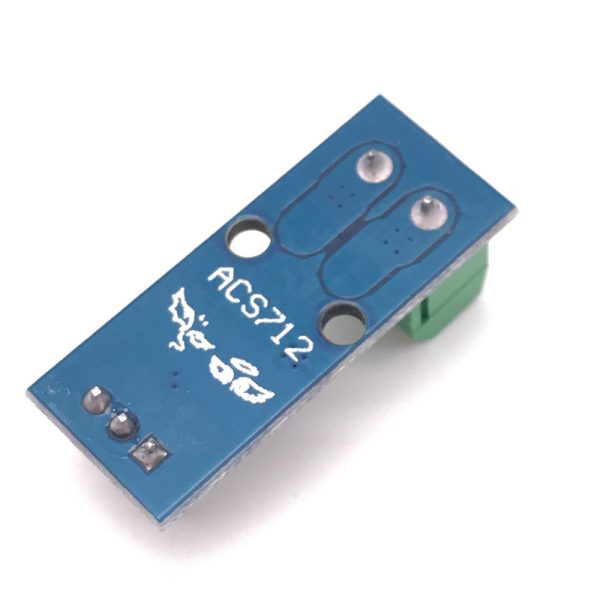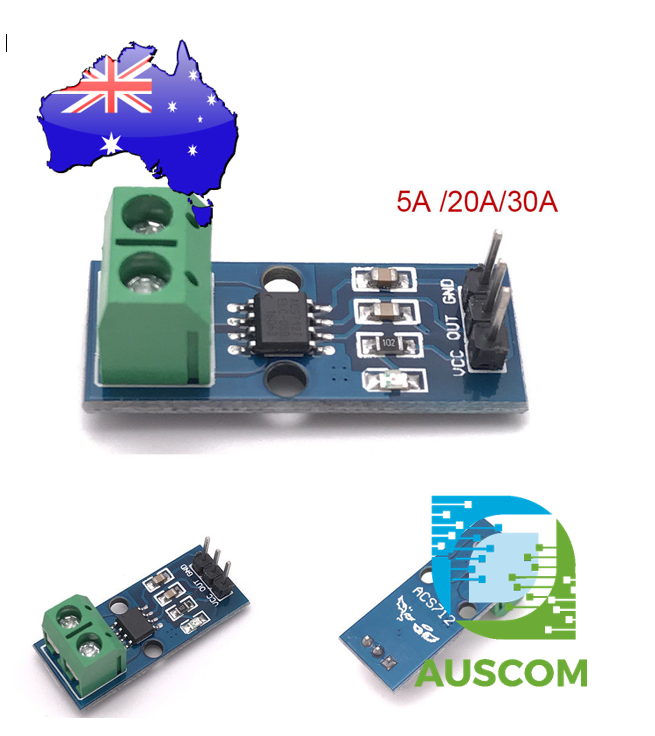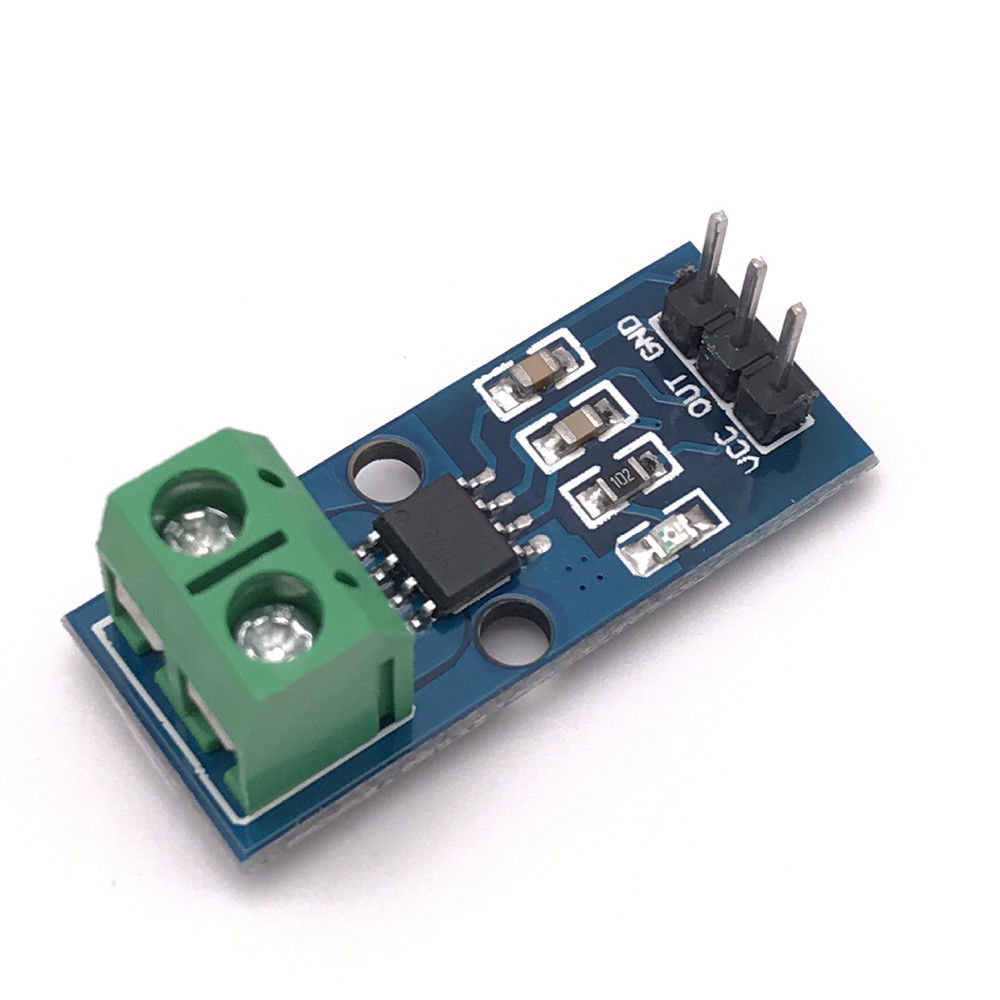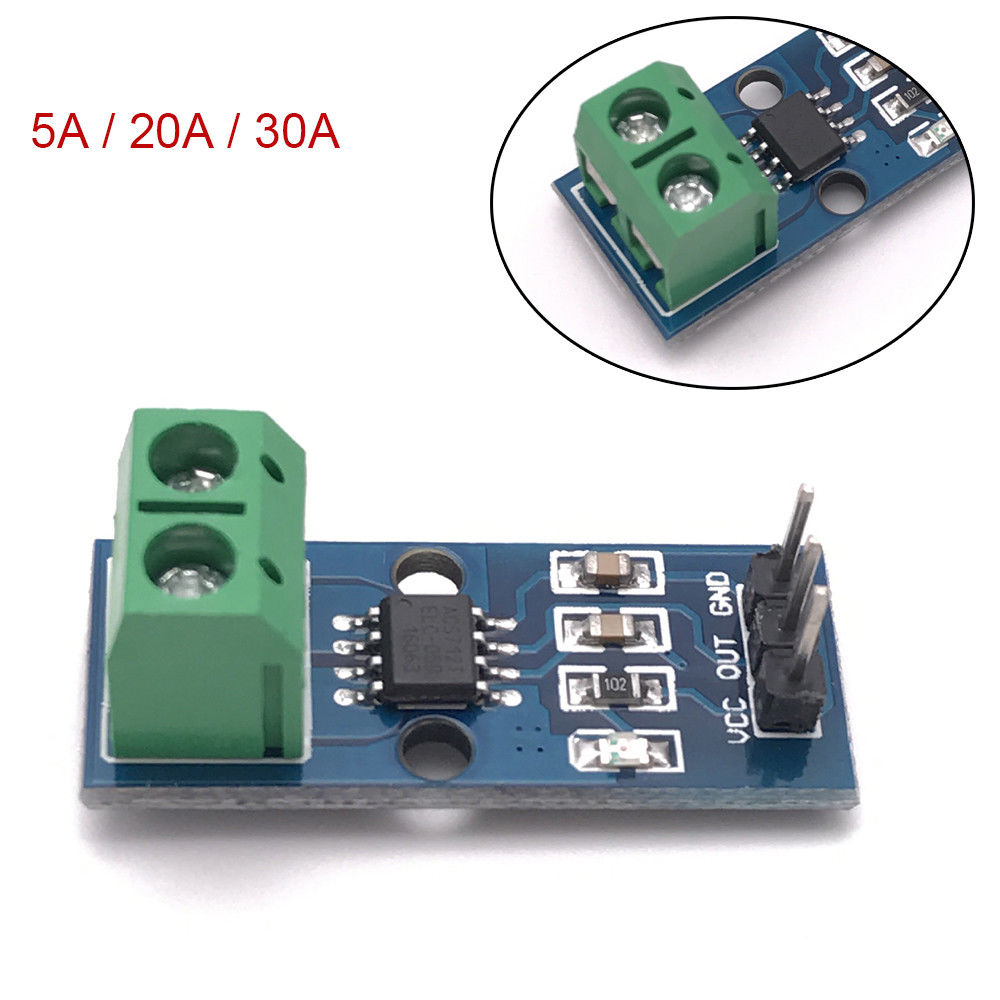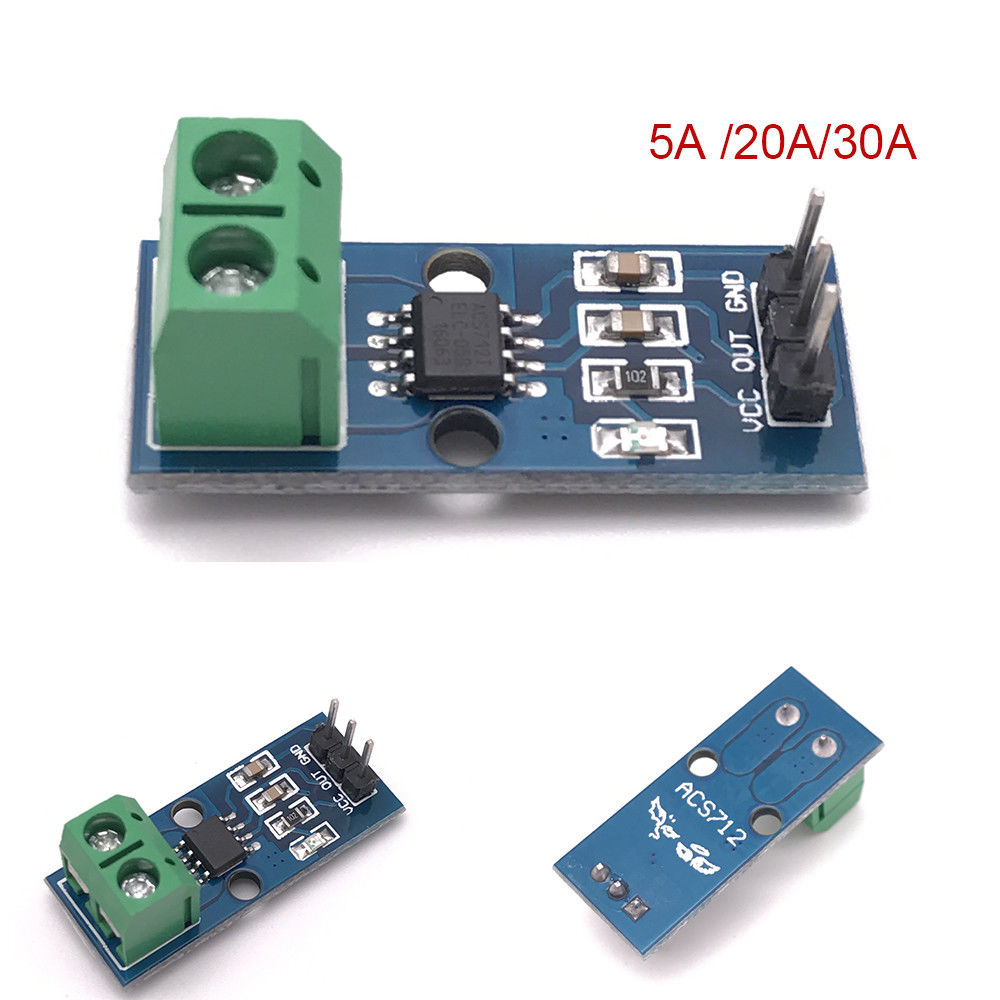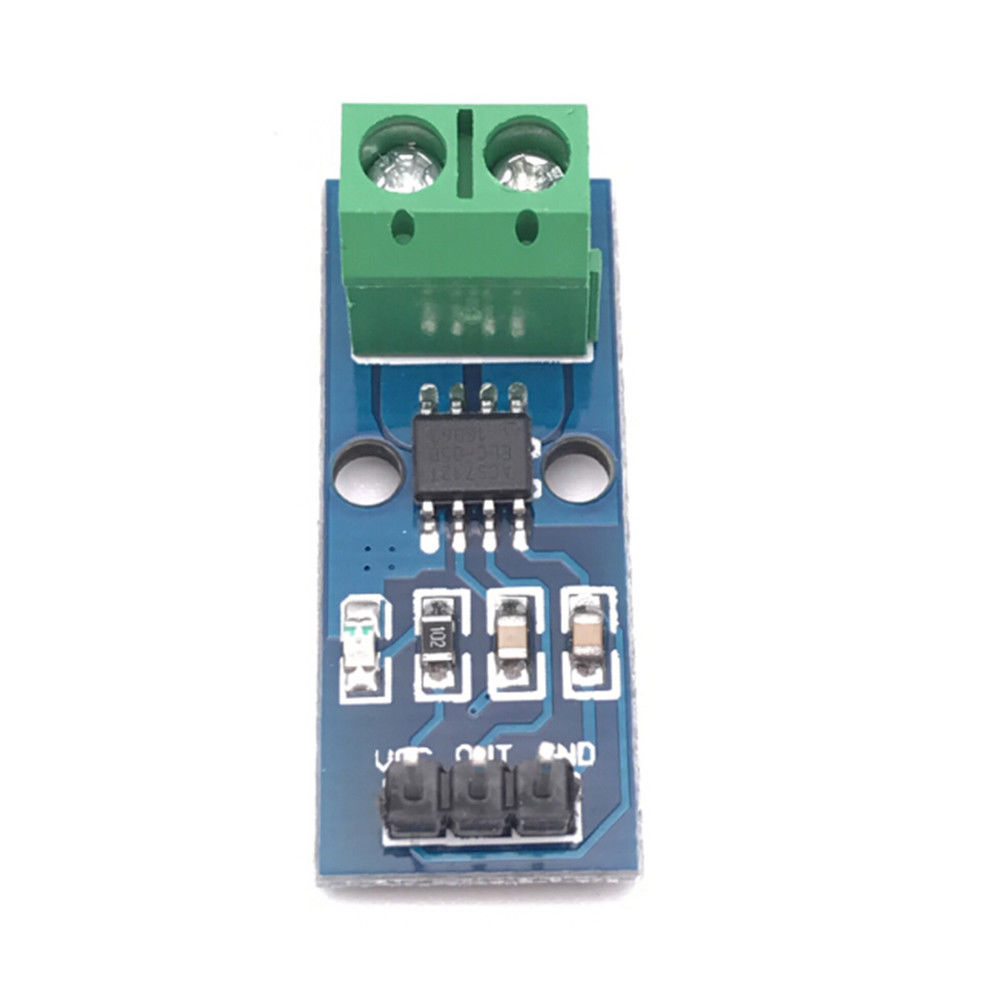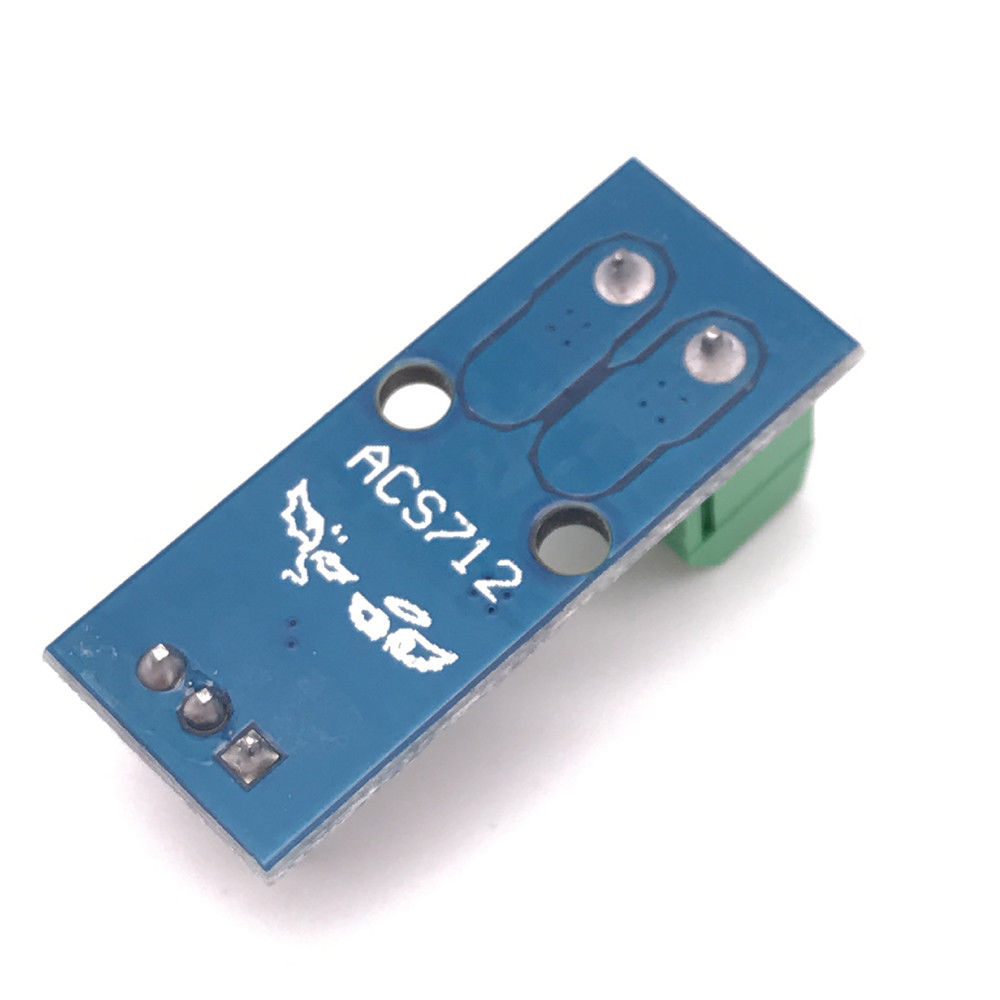 5A/20A/30A ACS712 Current Sensor Amps Range Module Arduino Raspberry Pi
$6.45 Inc. GST
Compare
Compare
Description
Additional information
Reviews (0)
Description
Enhance Your Electronics Projects with 5A, 20A, and 30A Range Current Sensor Modules – Perfect for Arduino and Raspberry Pi
Upgrade your electronic applications with our precision-engineered 5A, 20A, and 30A Range Current Sensor Modules, designed to seamlessly integrate with Arduino and Raspberry Pi platforms. These ACS712 modules provide accurate and efficient current measurement, making them an essential component for your projects.
Key Features:
Advanced Sensor Technology: Each module features a cutting-edge ACS712 current sensor chip, ensuring reliable and consistent measurements.
User-Friendly Power Supply: The modules are equipped with a convenient pin 5V power supply and an onboard power indicator, ensuring hassle-free setup and monitoring.
Bidirectional Measurement: Our modules effortlessly measure both positive and negative currents, offering enhanced versatility for a wide range of applications.
Analog Output Conversion: Obtain precise current data with ease using the analog output, which translates to 185mV/A for 5A, 100mV/A for 20A, and 66mV/A for 30A, respectively.
Stable Output Voltage: Even without current passing through, the output voltage remains steady at VCC/2, ensuring consistent performance across different scenarios.
Compact Design: The well-designed PCB boards measure 31mm x 13mm for the 5A and 30A modules, and 27.4mm x 11.8mm for the 20A module, fitting seamlessly into your projects.
Versatile Applications: These modules, based on the principle of the Hall effect sensor, find utility in both AC and DC power monitoring tasks, making them adaptable to various project requirements.
Variety of Choices: Choose from 5A, 20A, or 30A modules based on your specific needs. Customize your electronics projects effortlessly.
Package Contents:
Your chosen Current Sensor Module (5A / 20A / 30A)
ACS712 Module Arduino Integration for easy setup and compatibility
Elevate your electronics game with the precision and adaptability of our ACS712 Range Current Sensor Modules. Whether you're a hobbyist or a professional, these modules empower you to achieve accurate current measurements in your projects. Discover the world of seamless integration and reliable performance today!
Please note: The terminal block colour (blue or green) may vary. This product is designed based on the Hall effect sensor principle, ensuring accurate measurements across different power types (AC/DC).
Order yours now and unlock a new realm of electronics possibilities!
Additional information
| | |
| --- | --- |
| Weight | 40 g |
| Dimensions | 260 × 160 × 20 mm |
| Current | 5A, 20A, 30A |
---
Only logged in customers who have purchased this product may leave a review.