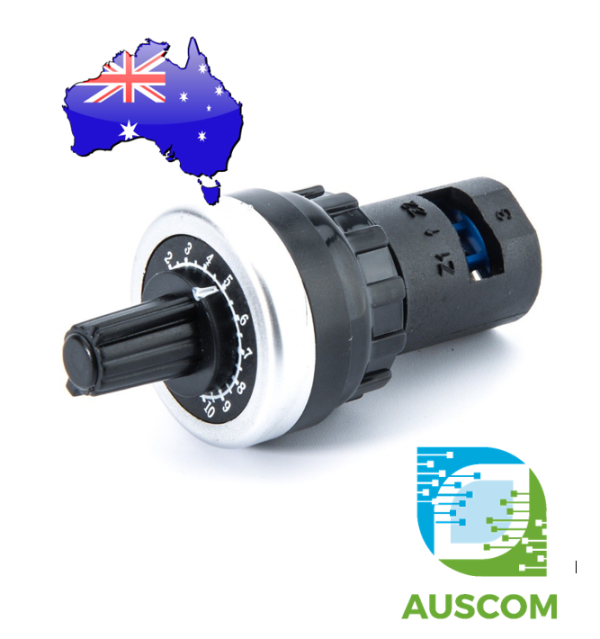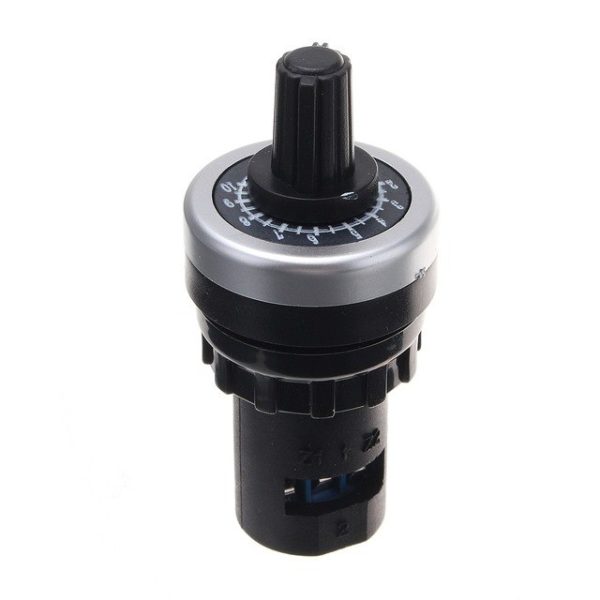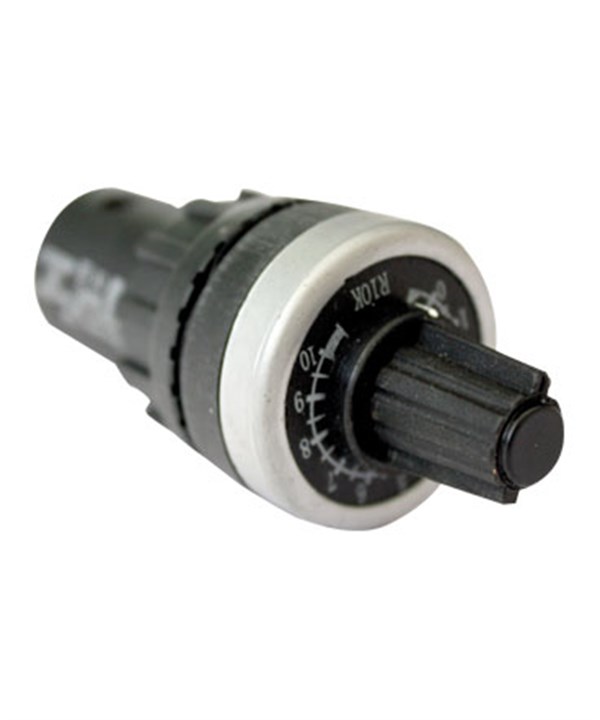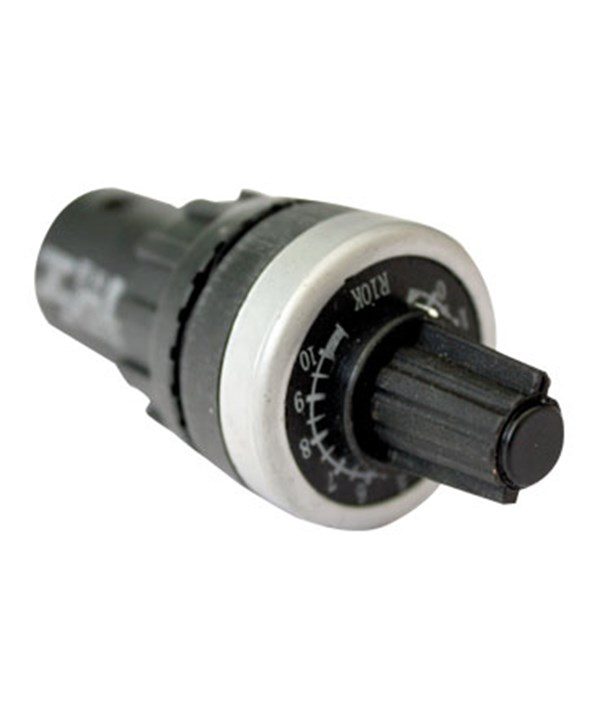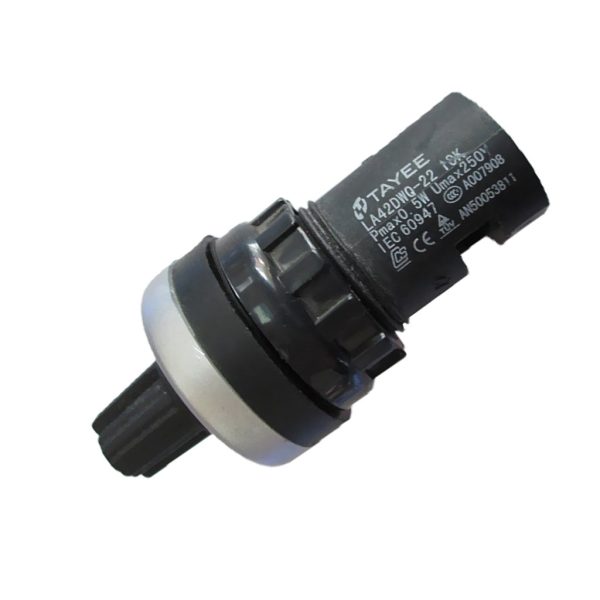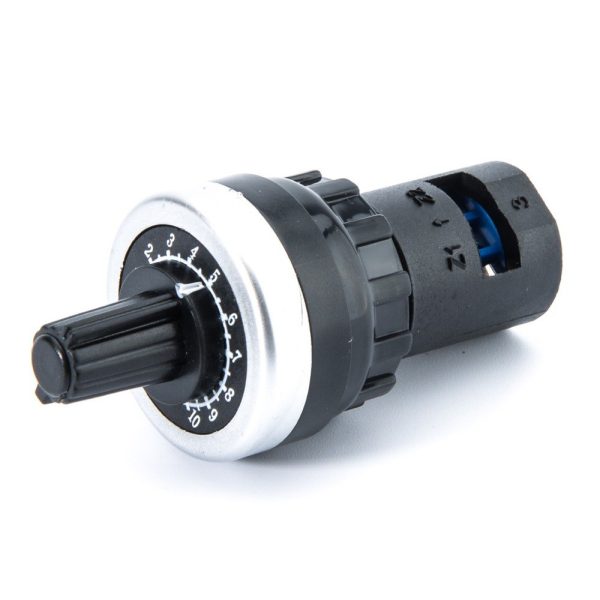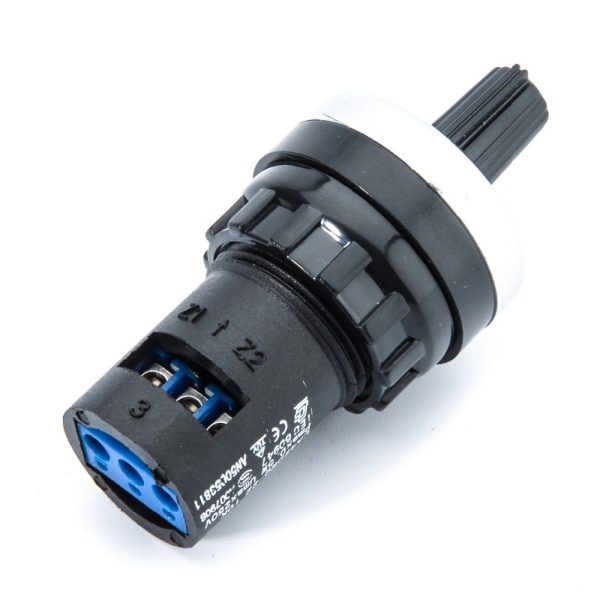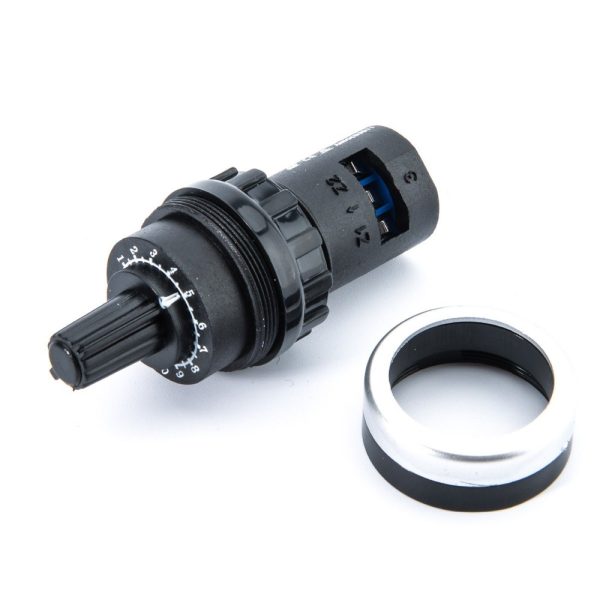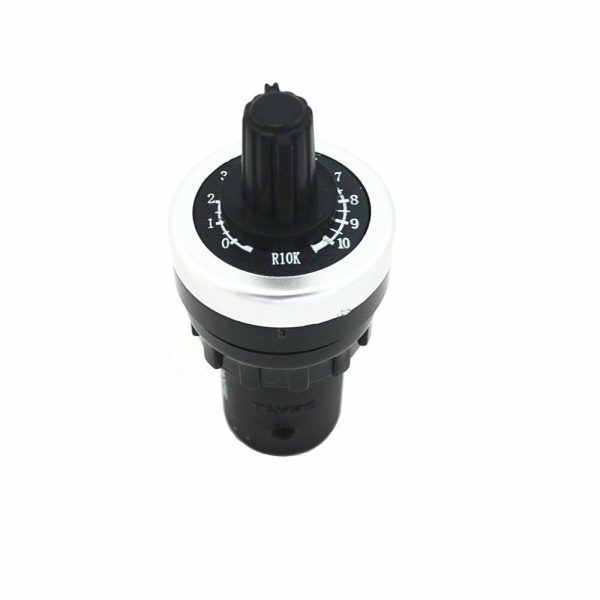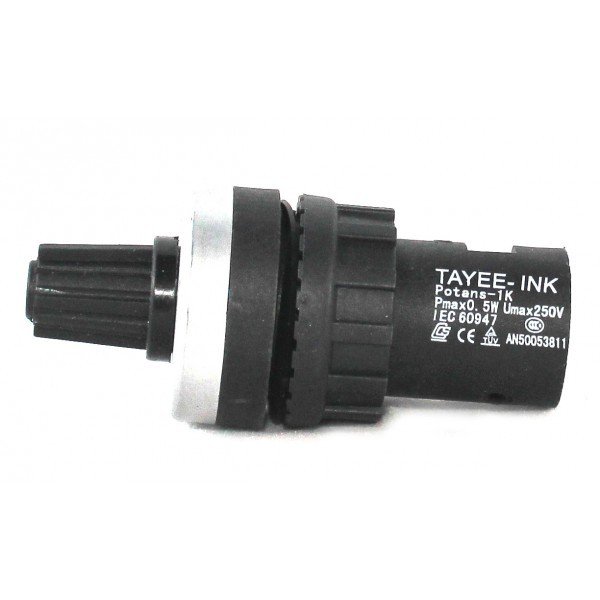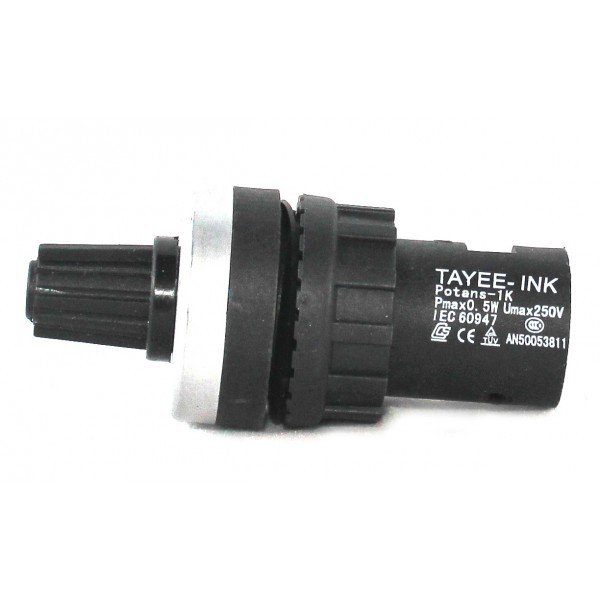 1K 2K 5K 10K 100K 22mm Linear Potentiometer IP65 Waterproof
$28.50 – $32.50 Inc. GST
Compare
Compare
Description
Additional information
Reviews (0)
Description
Enhance your Control Systems with our IP65 Waterproof 22mm Linear Potentiometers
Unleash precise control with our range of 22mm Linear Potentiometers, available in resistance values from 1K to 100K ohms. Whether you're seeking a 1K, 2K, 5K, 10K, or even a robust 100K option, our potentiometers are designed to elevate your systems' performance.
Key Features:
Resistance Range: 1K~100K ohms
Rated Power: 0.5w
Maximum Voltage: AC600V
Mounting Size: 22mm
Type: Trimming Potentiometer
Maximum Installation Height: Suitable for altitudes <2000m
Temperature Range: -25℃~+60℃
Longevity: Guaranteed for up to 1,000,000 cycles
Color: Sleek Black
Specifications:
Robust Protection: Achieve IP65 protection level, shielding against environmental elements.
Safety at Core: Our potentiometers boast flame retardant level V0, ensuring safety is paramount.
Certified Quality: CE, TUV, RoHS, CCS certified, and compliant to RoHS standards.
Minimal Impact: Rated at pollution level 3rd Class, maintaining performance in various environments.
LA42DWQ 10 Potentiometer:
Optimal Fit: Hole size Ø22.3mm, seamlessly integrating into your systems.
Sleek Design: Aesthetically pleasing in black, with a round head and matte metallic finish.
Enduring Aesthetics: Our special processing technology prevents wear and discoloration, ensuring longevity.
Versatile Range: A wide array of varieties and specifications, tailored to your needs.
Premium Housing: Crafted from imported nylon, offering safety and reliability. Flame retardant level V0.
Waterproof Marvel: Experience IP65 waterproofing, safeguarding your systems against moisture and dust. For more extreme conditions, our hood-equipped models offer IP67 protection.
Reliable Contact: Modular contact structure ensures high reliability and easy maintenance. Simplify replacements with components at the rear panel, no hassle involved. Accommodates currents up to 10A with silver-copper composite contacts.
Elevate your control systems with our IP65 Waterproof 22mm Linear Potentiometers. Make your choice today to experience precision, reliability, and durability like never before.
Additional information
| | |
| --- | --- |
| Weight | 50 g |
| Dimensions | 260 × 160 × 40 mm |
| Ohms | 1K, 2K, 5K, 10K, 100K |
---
Only logged in customers who have purchased this product may leave a review.