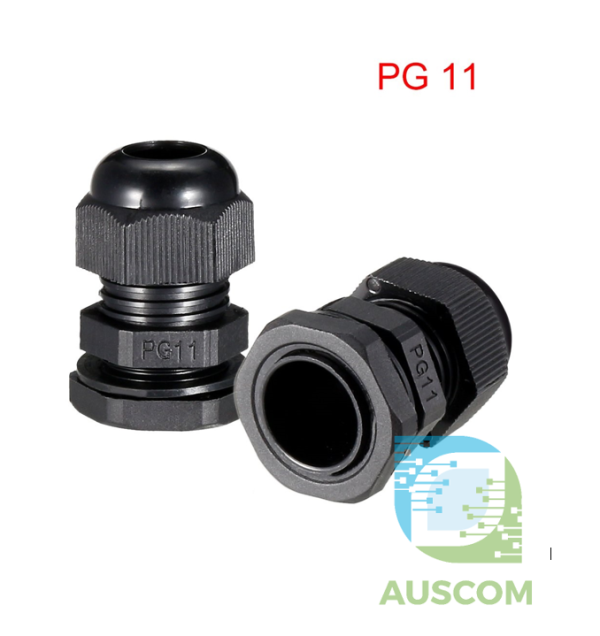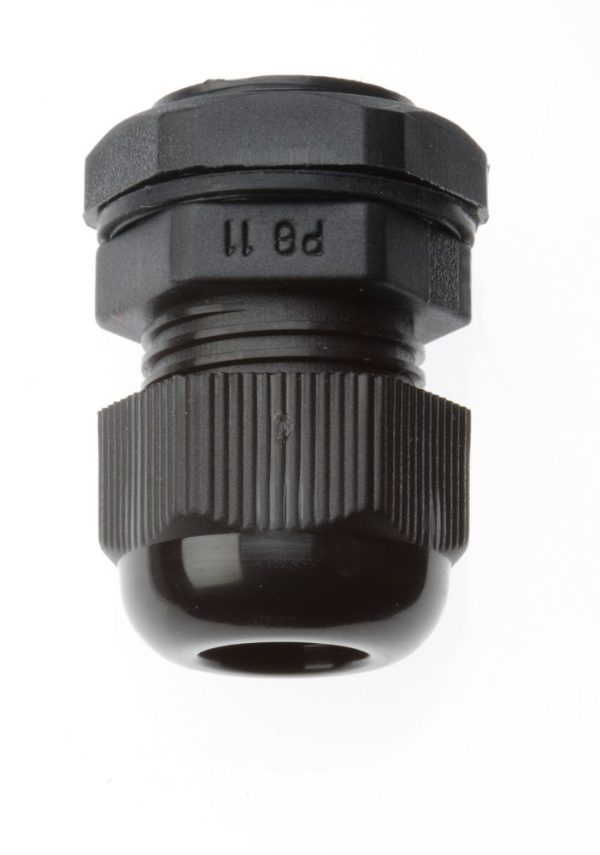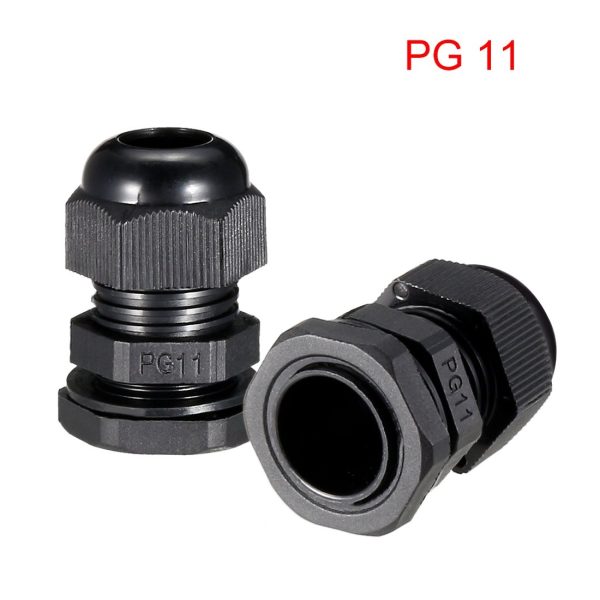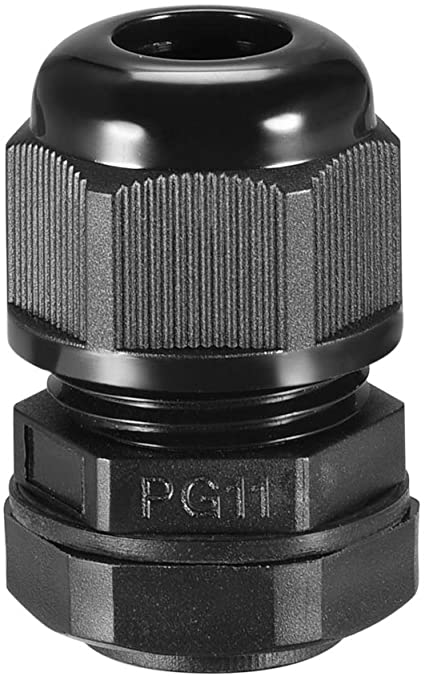 5 Pack PG11 Cable Gland Black Nylon Waterproof Strain Relief Cord Grip 5mm-10mm
$12.50 Inc. GST
Compare
Compare
Description
Additional information
Reviews (0)
Description
Introducing our 5-Pack PG11 Cable Gland Set – Ensuring Secure Cable Management and Waterproof Protection
Product Name: PG11 Cable Gland Kit Model: PG11 Optimal Cable Range: 5mm to 10mm Thread Outer Diameter: 18.6mm Thread Length: 8mm Quantity in Package: 5 Cable Glands Material: Durable Nylon Color: Sleek Black
Discover the ultimate solution for your cable management needs with our 5-Pack PG11 Cable Gland Set. Specially designed to provide impeccable waterproofing and strain relief, this kit is a must-have for your cable organization projects.
Key Features:
Secure Cable Management: Our cable gland kit facilitates the secure fixation of cables, offering enhanced organization and neatness in any application.
Effortless Waterproofing: With its waterproof design, this kit guarantees exceptional protection for your cables in both indoor and outdoor settings, ensuring longevity and reliability.
Wide Clamping Range: Engineered with a broad clamping range, these cable glands effortlessly accommodate cables with a diameter ranging from 5mm to 10mm, catering to various cable sizes.
Robust Stretching Resistance: Experience unparalleled durability as our cable glands boast impressive stretching resistance, safeguarding cables and devices from potential damage or wear.
Easy Installation: Say goodbye to complex installations. Our cable glands are designed for seamless use. Insert cables directly without the need for disassembly, and tighten effortlessly for a secure fit.
Versatile Applications: Perfect for a range of applications including machinery control boxes, distribution panels, electrical appliances, and machines. This kit adapts to various scenarios, enhancing cable management wherever it's needed.
Upgrade your cable management strategy with the 5-Pack PG11 Cable Gland Set. Crafted from high-quality nylon, these cable glands ensure longevity and performance. The sleek black color adds a touch of sophistication while blending seamlessly into any environment.
Invest in your cable organization today with our PG11 Cable Gland Kit. Order now for a clutter-free, water-resistant, and organized cable setup that stands the test of time
Additional information
| | |
| --- | --- |
| Weight | 60 g |
| Dimensions | 260 × 160 × 20 mm |
---
Only logged in customers who have purchased this product may leave a review.