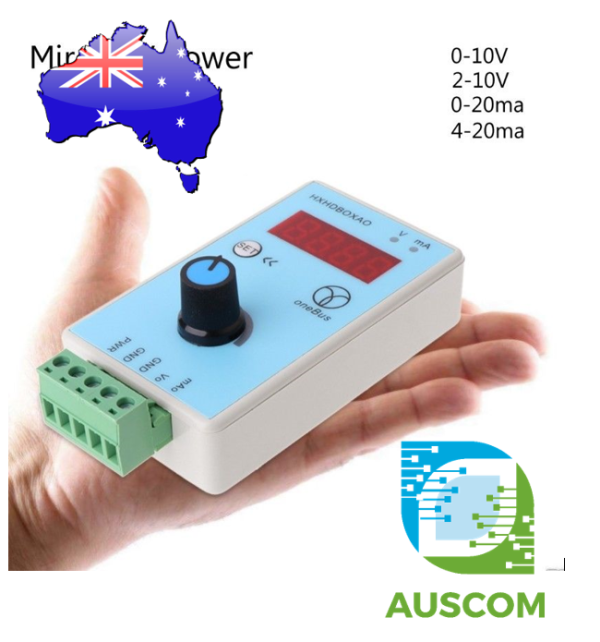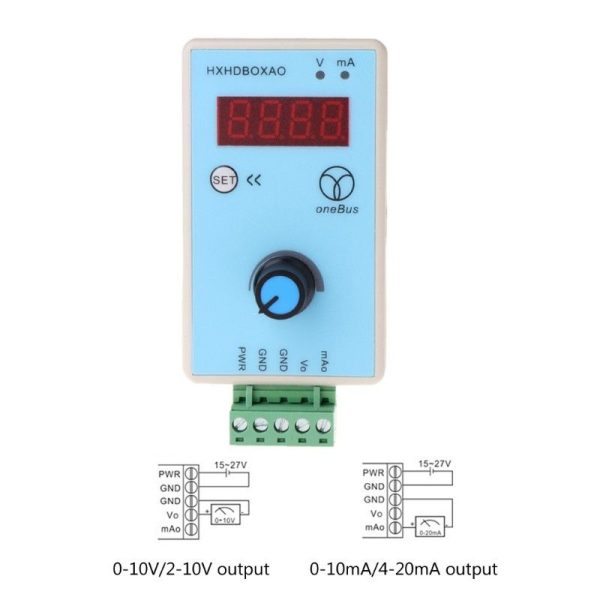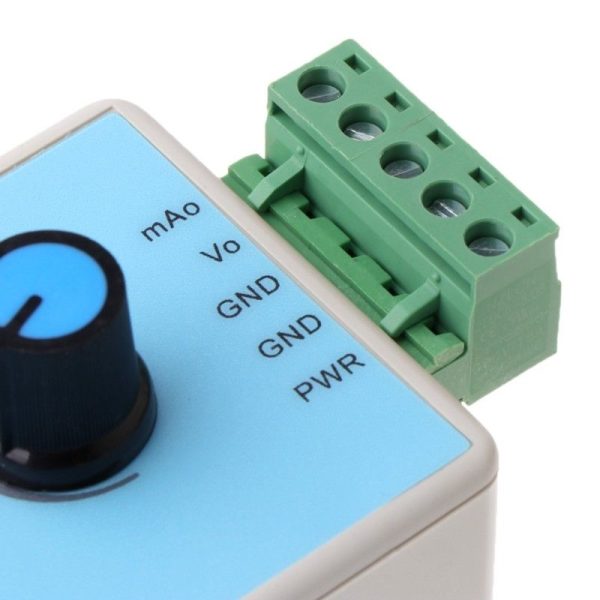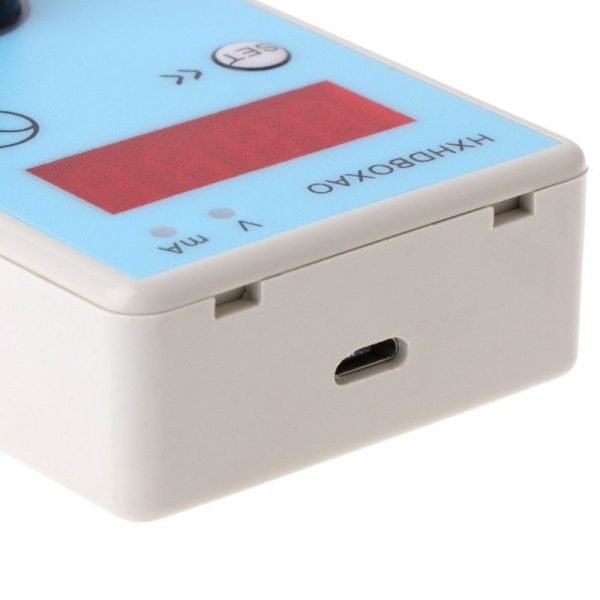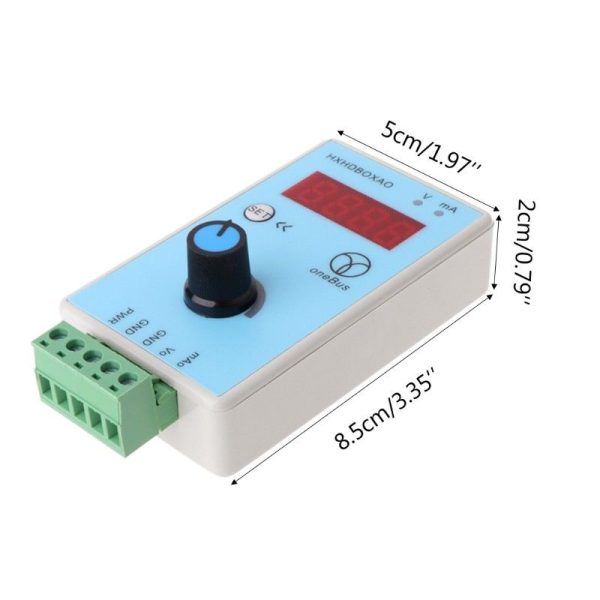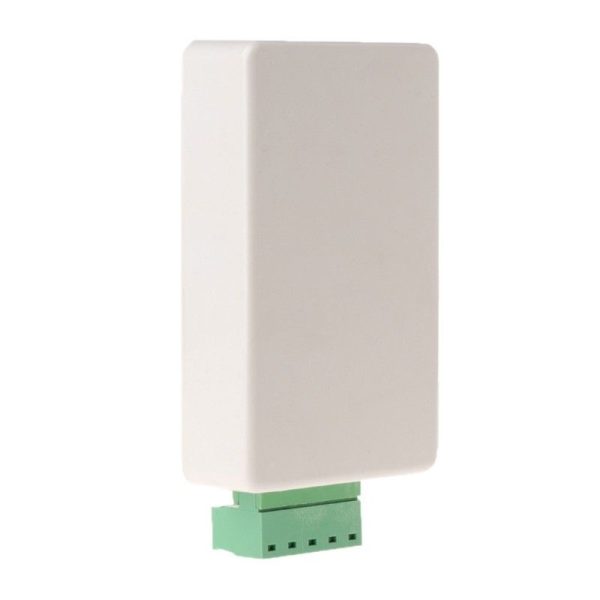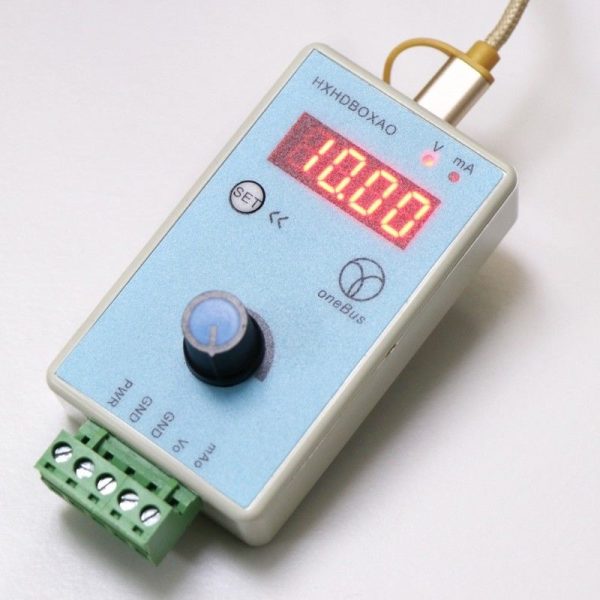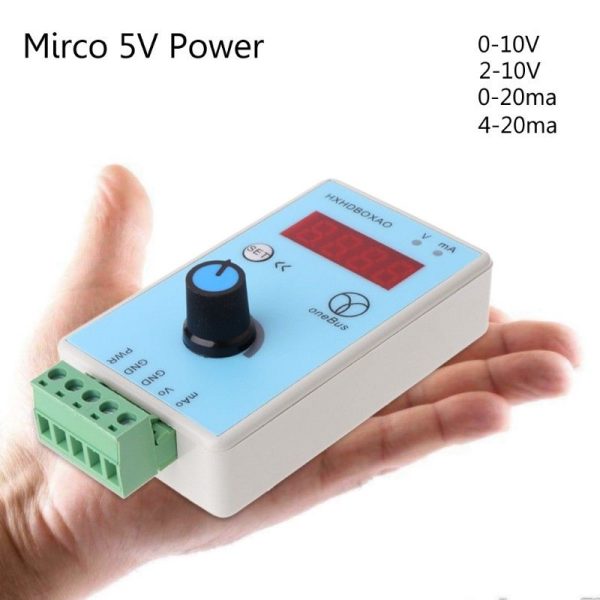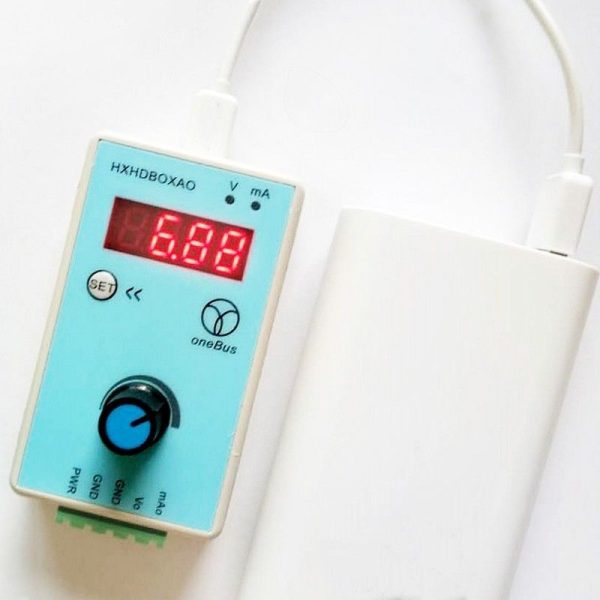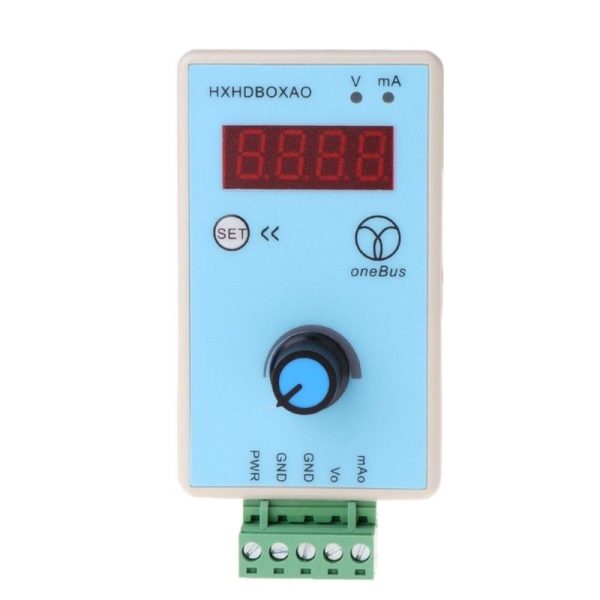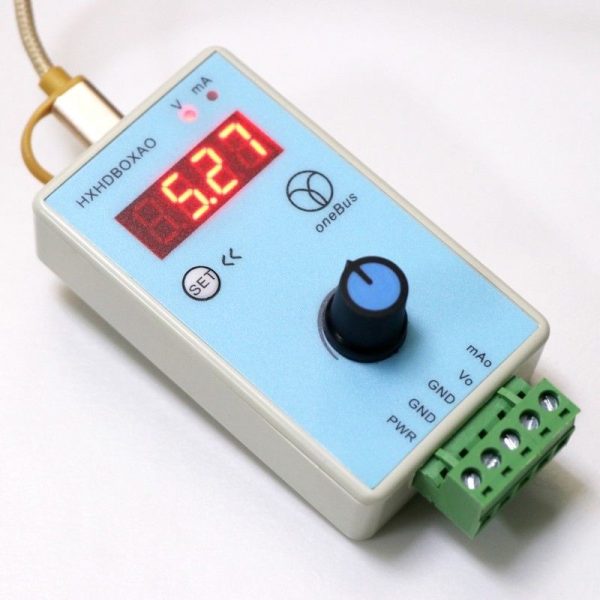 Current Voltage Signal Generator Analog Simulator Output 0-10V 0-20mA Handheld
$88.00 Inc. GST
Compare
Compare
Description
Additional information
Reviews (0)
Description
Introducing the Handheld Adjustable Current Voltage Analog Simulator – Your Ultimate Signal Generation Solution
Unlock unparalleled control over your signal generation needs with our Handheld Adjustable Current Voltage Analog Simulator. This cutting-edge device empowers you to effortlessly produce precise 0-10V/2-10V voltage signals and 0-20mA/4-20mA current signals, all within the palm of your hand.
Key Features:
Wide Operating Voltage: This analog simulator operates seamlessly with a voltage range of DC 15~27V or Mirco USB 5V, allowing flexible power options. You can easily power it using a mobile phone charger, computer USB port, or mobile power source.
Versatile Output Options: With 1.1 channels of analog output, you have the choice between voltage type (0/2-10V) or current type (0/4-20mA) outputs to perfectly match your application requirements.
Impedance Compatibility: For voltage-type output, the load impedance requirement is ≥ 2KΩ, ensuring stable and accurate voltage signal delivery. On the other hand, current-type output requires an output impedance of ≤ 500Ω, guaranteeing optimal current signal transmission.
Intuitive Operation: Switching between voltage and current outputs is made incredibly simple with just a single key press, streamlining your signal generation process.
Compact Design: The dimensions of 855022mm make this handheld simulator remarkably portable and easy to integrate into your workspace.
Indicator Guide:
The "V" indicator (in red) shines steadily when the output is a voltage signal ranging from 0-10V. If it flashes, the output switches to a 2-10V voltage signal.
The "mA" indicator (in green) illuminates constantly when the output represents a 0-20mA current signal. When flashing, the output transforms into a 4-20mA current signal.
Signal Port Details:
PWR: Connects to DC15-27V Positive Supply for dependable performance.
GND: Functions as both the power and signal ground, ensuring a stable connection.
V0: Offers a voltage analog output interface, delivering accurate voltage signals.
mA0: Provides a current output analog interface, facilitating precise current signal transmission.
Package Includes: 1 Handheld Adjustable Current Voltage Analog Simulator for all your signal generation needs.
Elevate your signal generation capabilities today with the Handheld Adjustable Current Voltage Analog Simulator. Experience unmatched accuracy, convenience, and portability in one exceptional device. Order now and revolutionize the way you generate signals for your applications.
Additional information
| | |
| --- | --- |
| Weight | 110 g |
| Dimensions | 160 × 95 × 40 mm |
---
Only logged in customers who have purchased this product may leave a review.