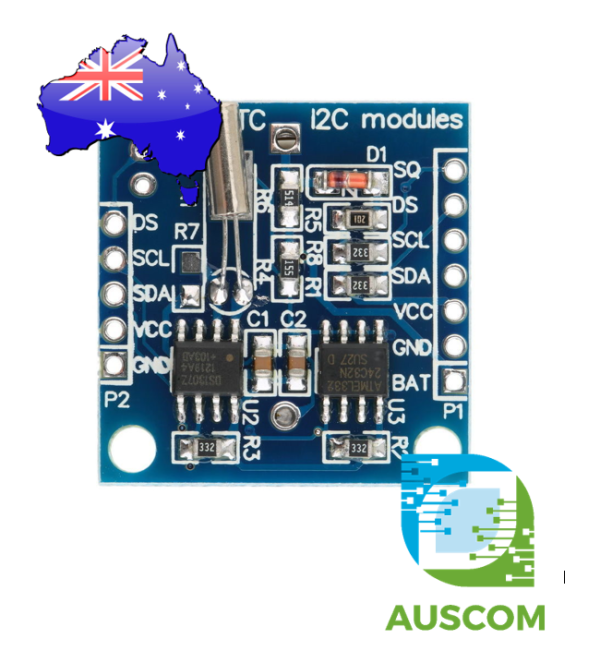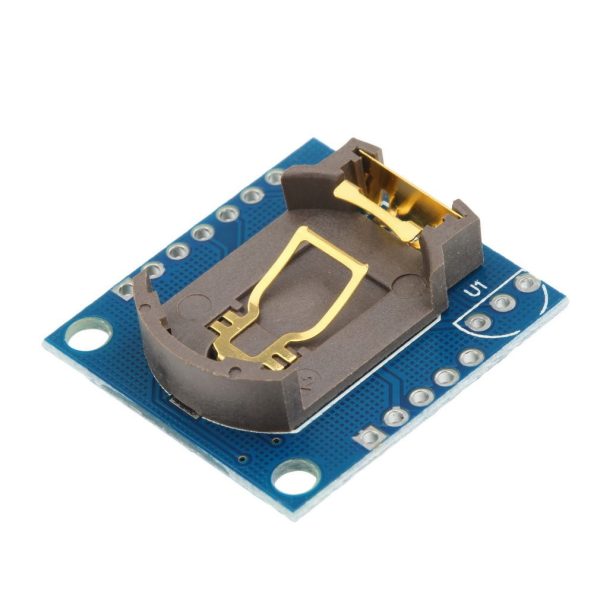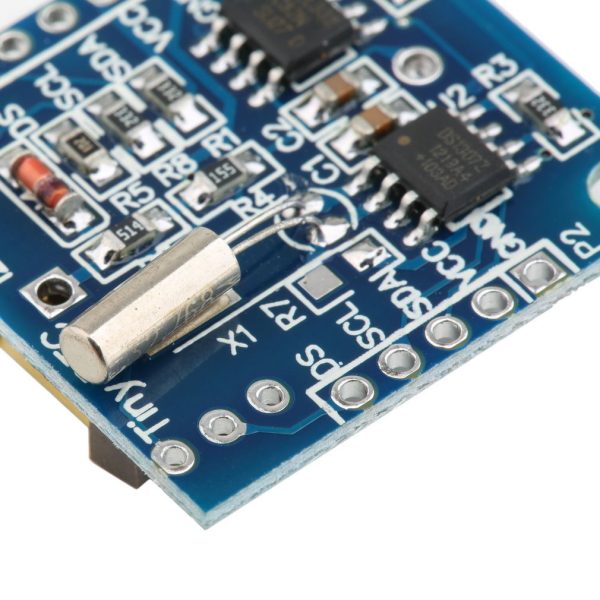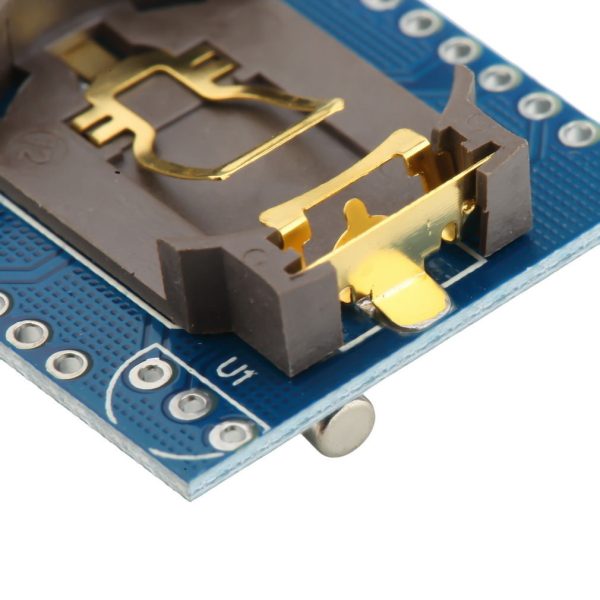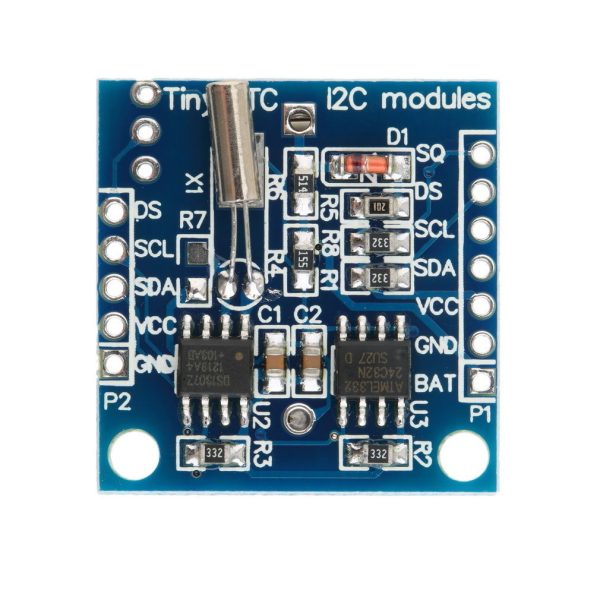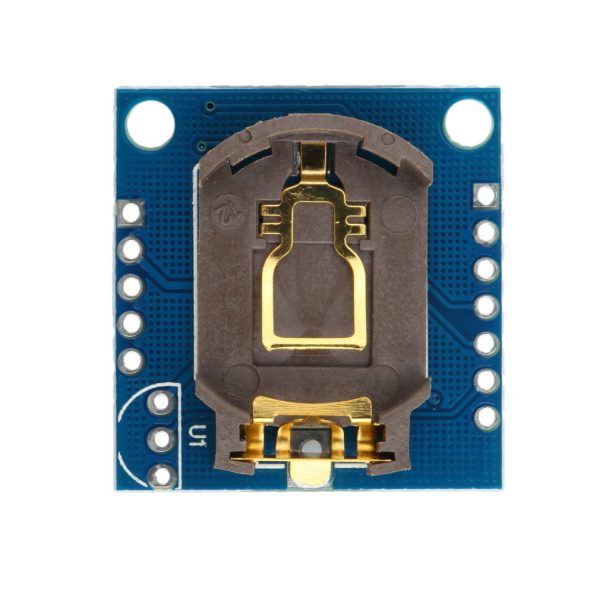 RTC I2C Module DS1307 AT24C32 Time Clock AVR ARM PIC SMD – Arduino
$6.30 Inc. GST
Compare
Compare
Description
Additional information
Reviews (0)
Description
Restrictions apply to this equipment as it uses button/coin cell batteries:
The equipment is intended to be used in trades, professions or industries
The equipment is not intended for sale to the general public
The equipment is not intended to be used where children are present
The equipment is not intended to be stored or used where children may have direct or indirect access to it (for example, the equipment will not be used for take-home projects that originate at schools/makerspaces/similar places)
You are aware that this equipment may not meet child safety testing requirements as it is not intended to be used by consumers or general public, but rather, is intended to be used in trades, professions or industries in conjunction with the limitations and restrictions listed above

Experience Precise Timekeeping with the RTC I2C Module DS1307 AT24C32 Time Clock for AVR, ARM, PIC, and More – Arduino Compatible
Discover unparalleled timekeeping accuracy with the advanced DS1307 Real Time Clock (RTC) I2C Module. This meticulously crafted module arrives fully assembled, ensuring a seamless integration into your projects. Engineered for ease of use, the DS1307 RTC is conveniently accessed through the efficient I2C protocol, featuring a user-friendly two-wire interface.
Key Features:
Reliable Timekeeping: Seamlessly track Hours, Minutes, and Seconds in both AM and PM formats.
Comprehensive Date Tracking: Monitor Day, Month, Date, and Year with precision.
Effortless Integration: Compatible with a wide range of platforms including AVR, ARM, PIC, and Arduino.
No Battery Included: Due to shipping regulations, this module does not include the LIR2032 battery. Please note that this battery type is not included as per postal guidelines.
Additional Specifications:
1Hz Output Pin: Generate a stable 1Hz output signal for synchronization purposes.
Non-Volatile Memory: Benefit from 56 Bytes of non-volatile memory allocated for user storage.
Compact Design: With dimensions of 2.9cm x 2.6cm (1.14 inches x 1.02 inches), the module's size ensures hassle-free integration into your projects.
Upgrade your timekeeping solutions with the DS1307 RTC I2C Module. Whether you're an Arduino enthusiast or working with AVR, ARM, or PIC platforms, this module guarantees precise timekeeping without compromise.
Package Includes: 1 x RTC I2C DS1307 AT24C32 Real Time Clock Module – Arduino AVR ARM PIC 51 Compatible
Please note: The module is shipped without a battery (LIR2032 type), as it aligns with postal regulations regarding battery-containing shipments.
Additional information
| | |
| --- | --- |
| Weight | 20 g |
| Dimensions | 260 × 160 × 20 mm |
---
Only logged in customers who have purchased this product may leave a review.