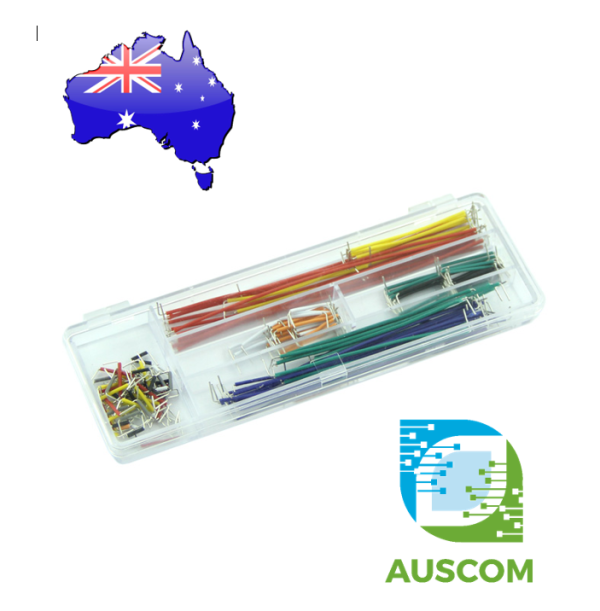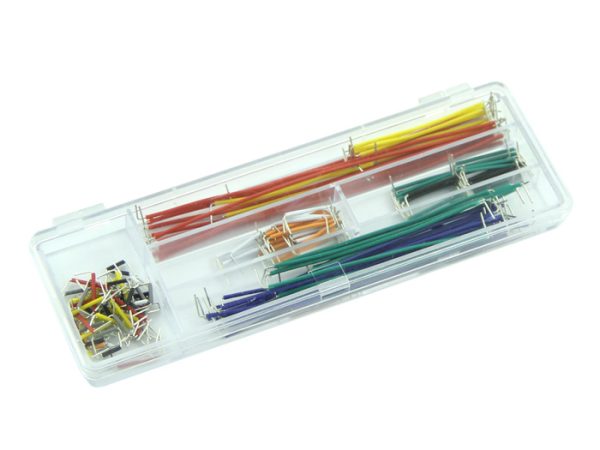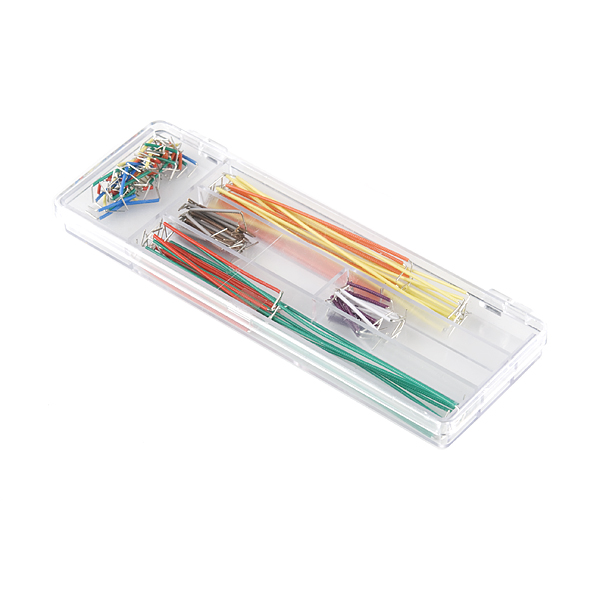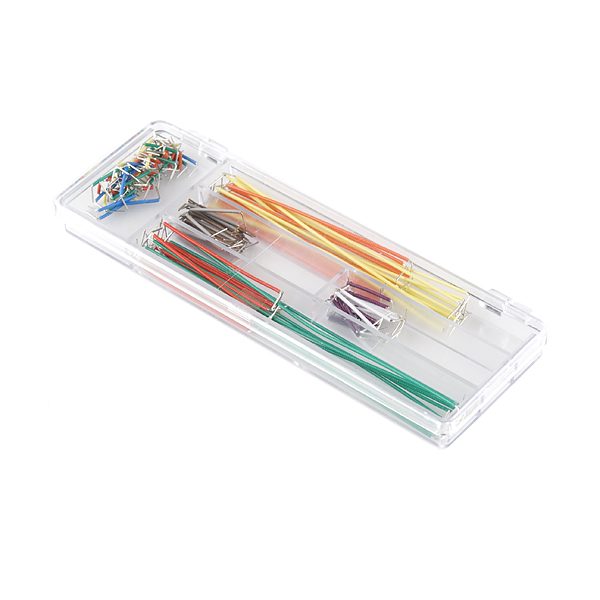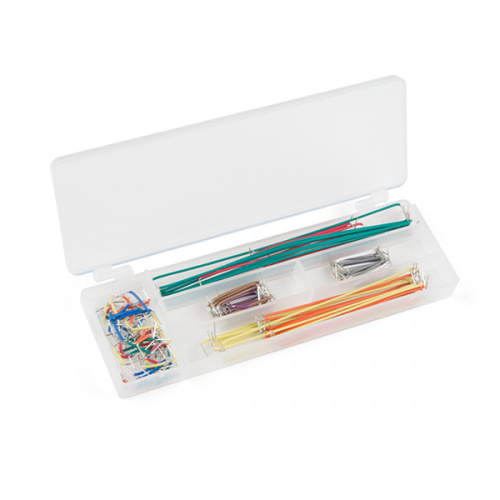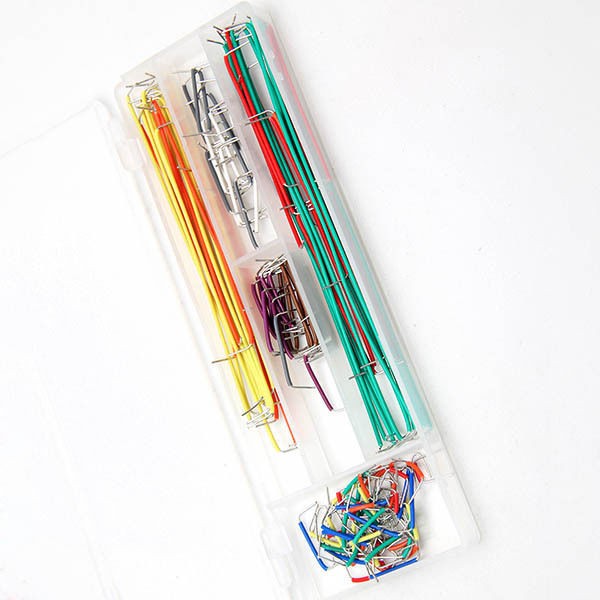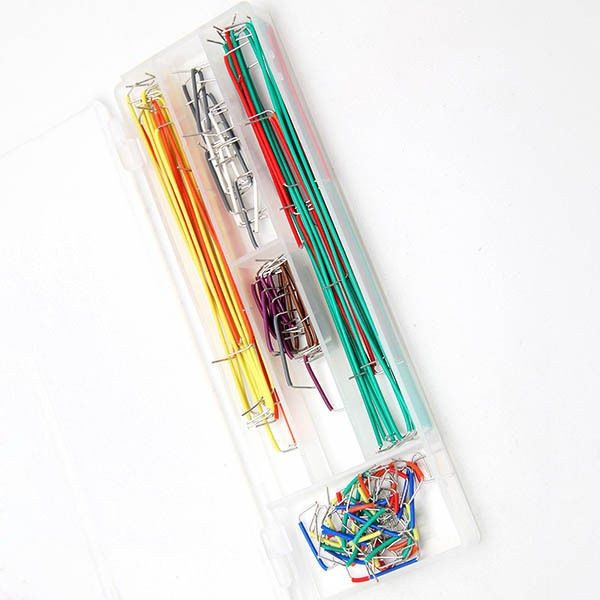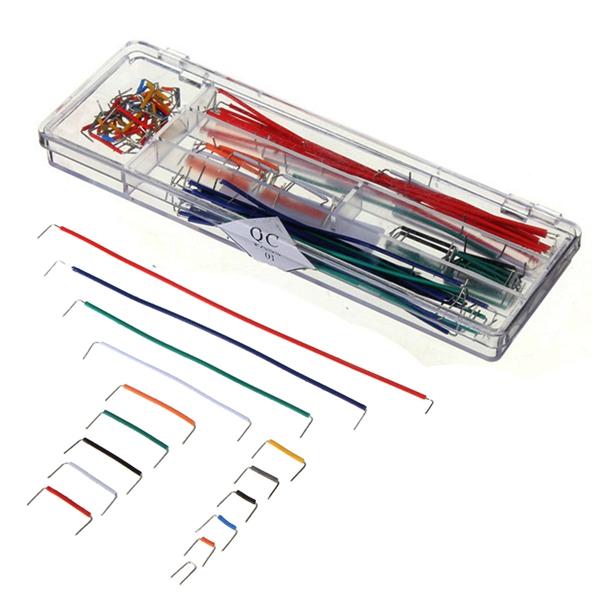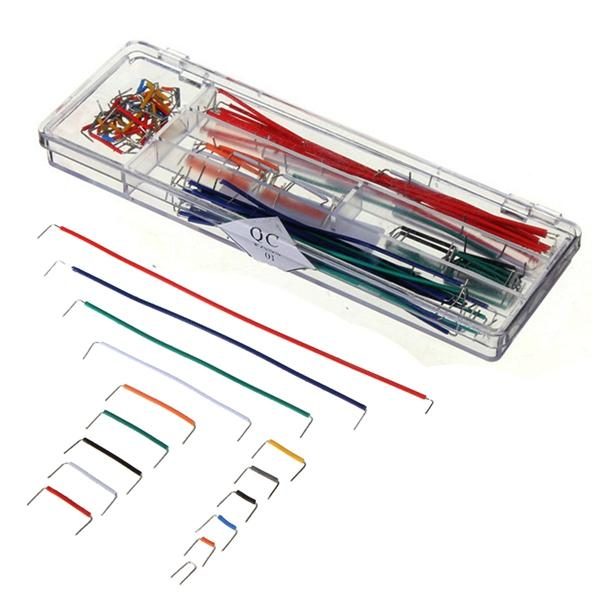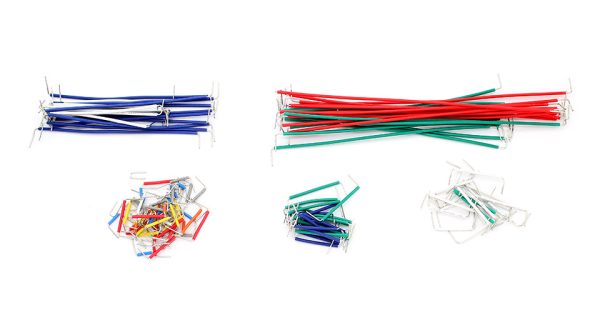 140 pcs U Shape Solderless Breadboard Jumper Cable Wire Kit For arduino raspberry pi
$7.75 Inc. GST
Compare
Compare
Description
Additional information
Reviews (0)
Description
Enhance your electronic projects with our meticulously designed 140-Piece U Shape Solderless Breadboard Jumper Cable Wire Kit, tailor-made for seamless integration with Arduino and Raspberry Pi devices.
Product Details:
Quantity: 140 premium-quality jumper cables
Assorted Colors: These vibrant cables come in an array of shades including red, orange, yellow, green, blue, purple, gray, and brown. (*Please note that occasional color variations might occur, thank you for your understanding.)
Compact Storage: Each kit is conveniently packaged in a compact box measuring 165 × 55 × 10mm.
Diverse Lengths: The cables boast varying lengths, totaling 14 distinct sizes with 10 cables each, resulting in an impressive 140 cables in total.
Robust Build: Comprising 22 AWG solid wires, these cables are built to withstand rigorous usage while maintaining optimal conductivity.
Included Lengths: 2mm, 5mm, 7mm, 10mm, 12mm, 15mm, 17mm, 20mm, 22mm, 25mm, 50mm, 75mm, 100mm, and 125mm.
Package Contents:
Unbox a 100% brand-new set
Enjoy the convenience of a single package containing 1 X 140pcs Jumper Cable Kit
Elevate your projects with our comprehensive jumper cable kit that delivers not only quality but also versatility. Whether you're an Arduino enthusiast or a Raspberry Pi aficionado, our cables are engineered to facilitate seamless connections and maximize your creative potential. Invest in the future of your electronic ventures with our top-tier jumper cable kit.
Additional information
| | |
| --- | --- |
| Weight | 70 g |
| Dimensions | 260 × 160 × 20 mm |
---
Only logged in customers who have purchased this product may leave a review.