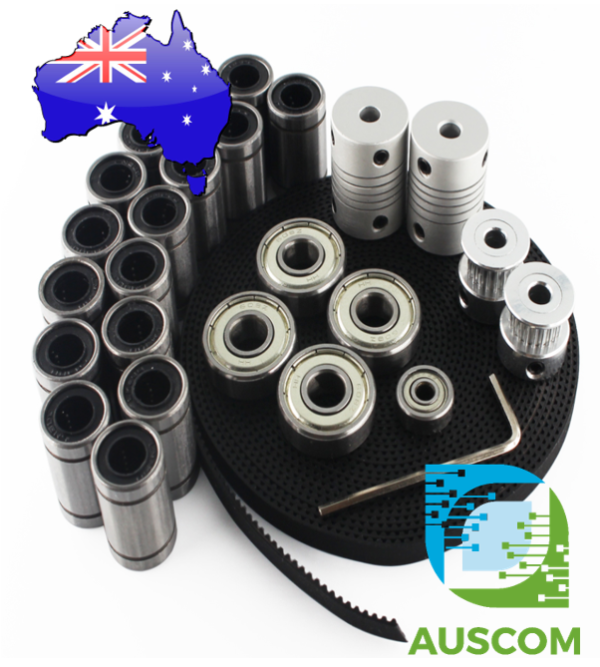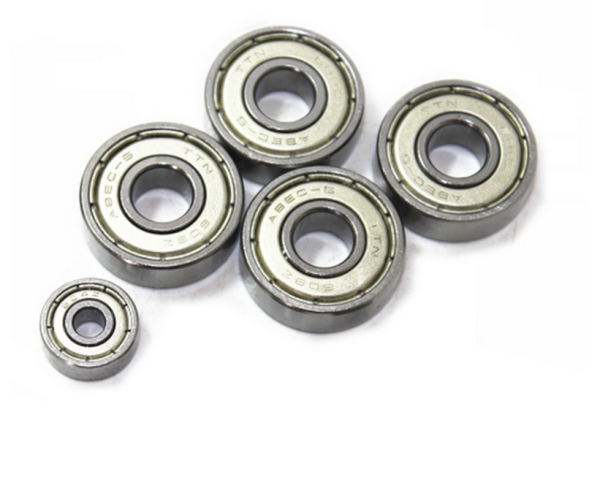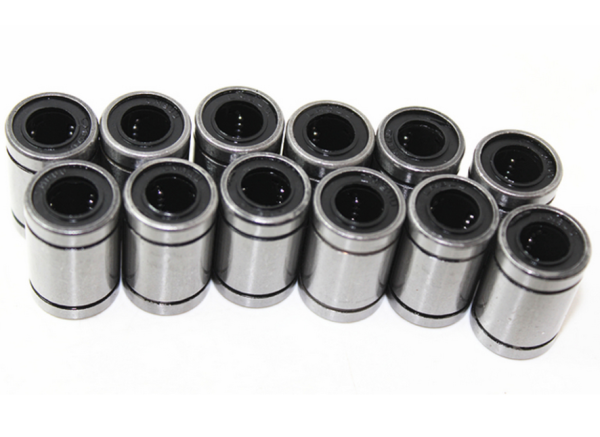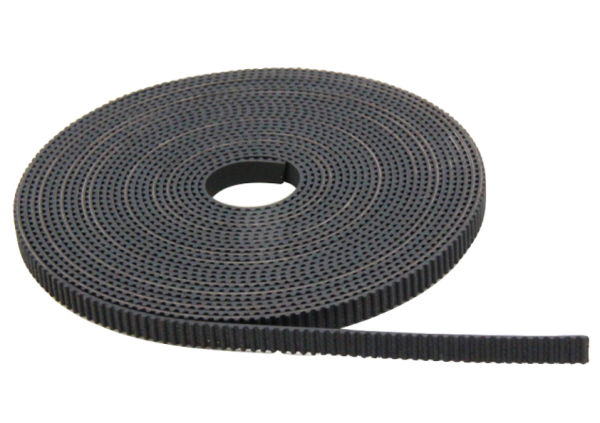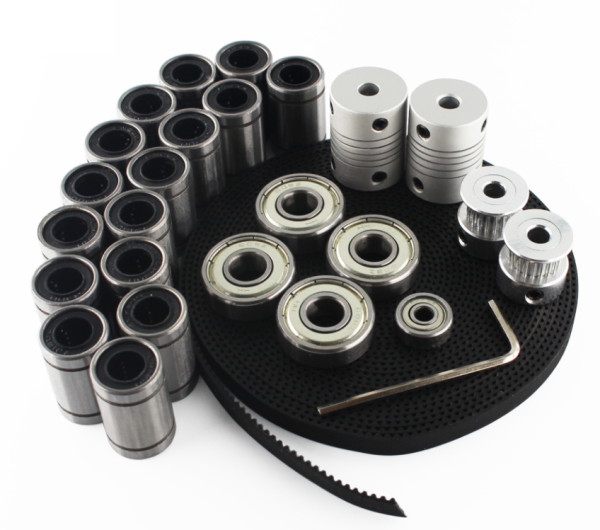 3D Printer Service Movement Kit Bearing LM8UU Pulley Belt Reprap
$49.50 Inc. GST
Compare
Compare
Description
Additional information
Reviews (0)
Description
Enhance Your 3D Printing Experience with Our Reprap I3 Movement Kit
Unlock the full potential of your 3D printing projects with our meticulously crafted Reprap I3 Movement Kit, thoughtfully designed to elevate your printing precision and efficiency. This kit includes a comprehensive set of components tailored to enhance the movement mechanics of your printer, ensuring every layer comes out seamlessly.
What's Included in the Kit:
12 LM8UU Linear Bearings: Experience smoother and more reliable linear motion, reducing friction and promoting flawless prints.
4 608ZZ Bearings: Enjoy stable and consistent motion throughout your printing process for impeccable results.
1x 624ZZ Bearing: Further augment the precision of your printer's movement, leading to exceptional output quality.
2x 5*8 Coupler Shaft: Connect your components seamlessly, eliminating any mechanical hitches that could compromise your prints.
2 Meters of GT2 Belt: Achieve optimal traction and motion synchronization with this high-quality belt, ensuring accurate layer alignment.
2x 20 Teeth Aluminum Timing Pulley: Facilitate consistent and reliable movement, resulting in intricate designs coming to life flawlessly.
Experience the seamless harmony of components that our Reprap I3 Movement Kit brings to your 3D printing setup. Elevate your printing game today and embark on a journey of precision, creativity, and exceptional results.
Invest in precision. Elevate your creativity. Choose our Reprap I3 Movement Kit.
Additional information
| | |
| --- | --- |
| Weight | 278 g |
| Dimensions | 100 × 80 × 20 mm |
---
Only logged in customers who have purchased this product may leave a review.