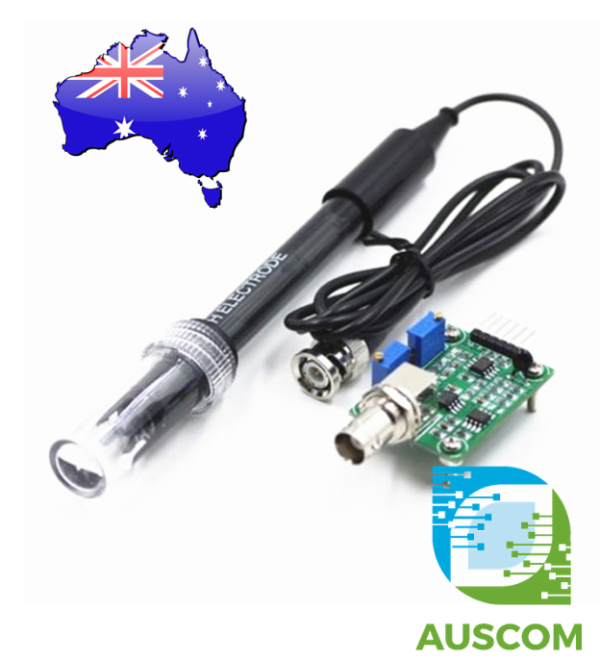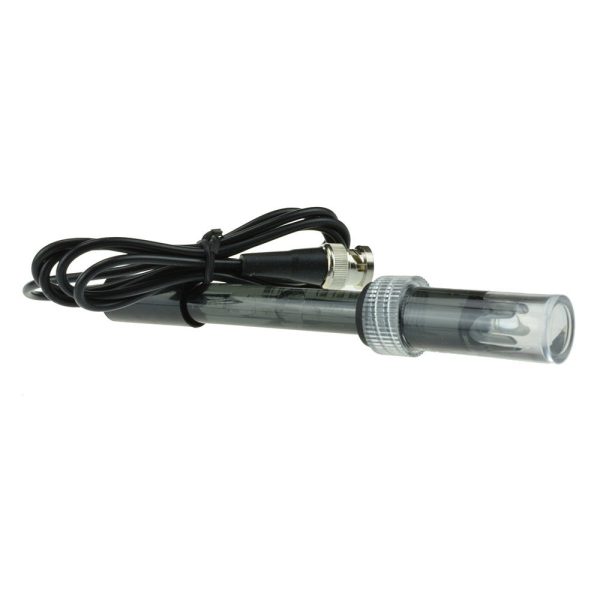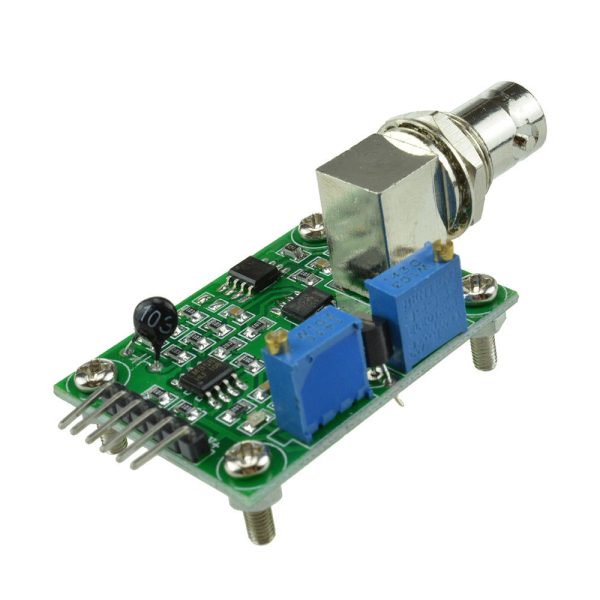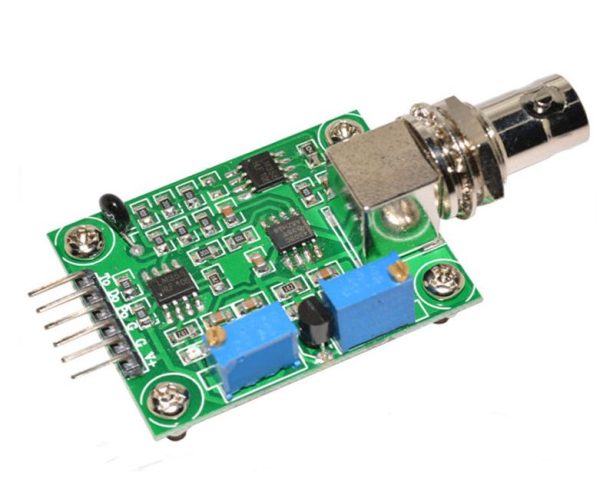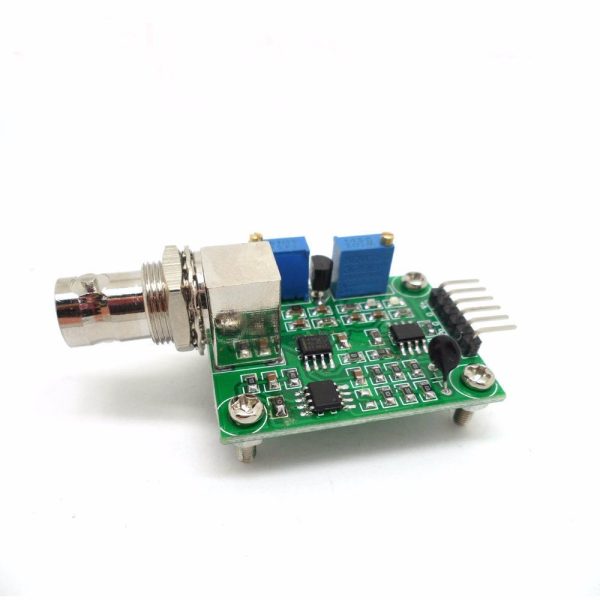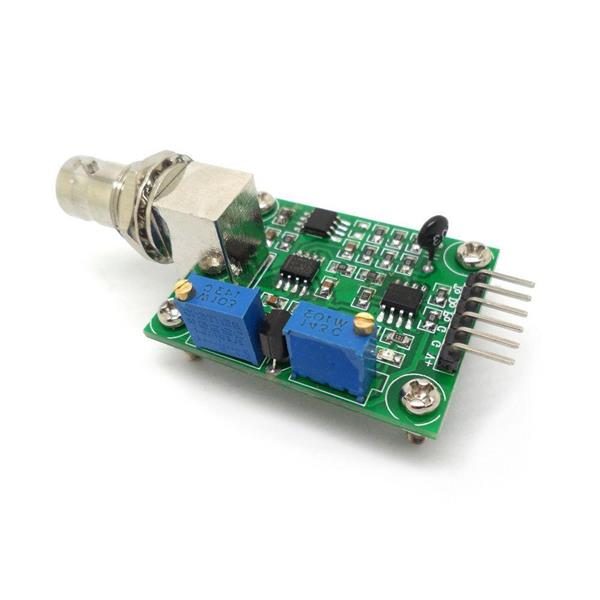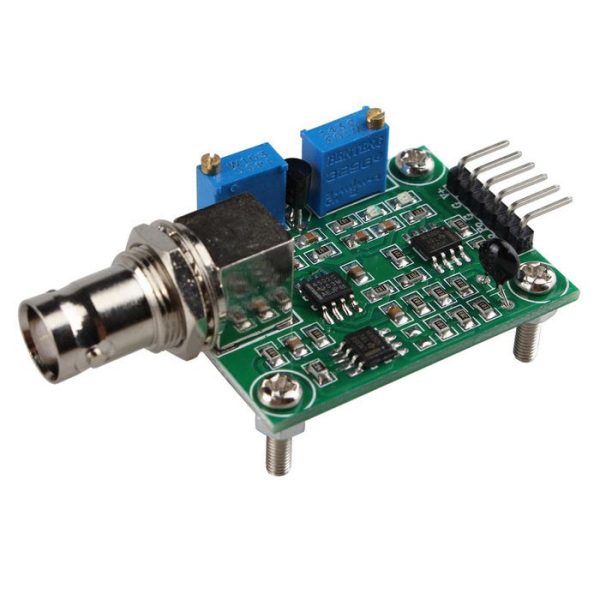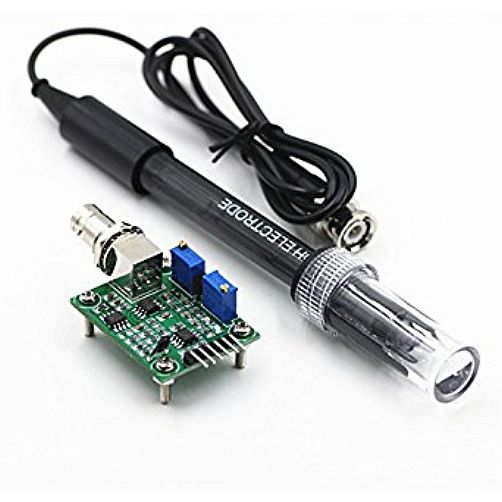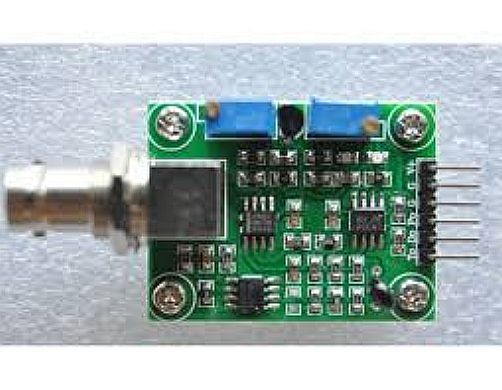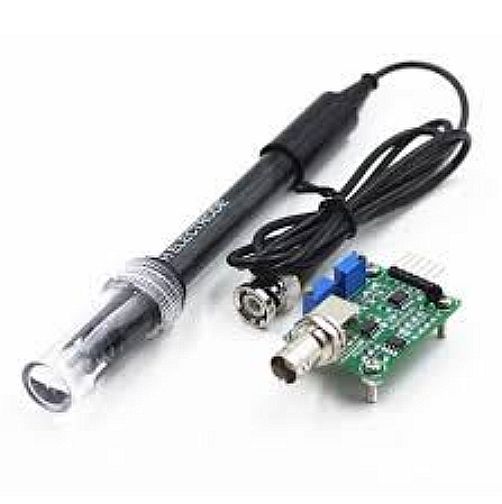 PH Electrode Probe BNC Arduino + Liquid PH0-14 Value Detect Sensor Module
$56.50 Inc. GST
Compare
Compare
Description
Additional information
Reviews (0)
Description
Enhance your pH measurement capabilities with the PH Electrode Probe BNC Arduino and Liquid pH 0-14 Value Detect Sensor Module. Designed for precision and versatility, this combo empowers you to achieve accurate pH readings in various applications, from aquariums and hydroponics to laboratory settings.
Liquid pH Sensor Module: Uncover the potential of the Liquid pH Sensor Module – a powerful tool for monitoring pH levels. With a heating voltage of 5±0.2V (AC-DC) and a working current of 5-10mA, it ensures stable and reliable performance. Detect a wide pH range from 0 to 14, while also capturing temperature in the 0-80 degrees Celsius range. Rapid response time, under 5 seconds, ensures timely measurements, and stability time is impressively short at under 60 seconds. Despite its capabilities, power consumption is minimal, capped at 0.5W. Operating effectively between -10 and 50 degrees Celsius, with a nominal temperature of 20 degrees Celsius, and accommodating high humidity conditions (95%RH, nominal 65%RH), this sensor module is designed to withstand the test of time, boasting a service life of 3 years. Compact dimensions of 42mm x 32mm x 20mm and a lightweight design at 25g make integration seamless. Output takes the form of an analog voltage signal, simplifying connectivity and compatibility.
BNC Electrode pH Probe: Discover the BNC Electrode pH Probe, an essential partner for accurate pH measurements. Featuring a single cylinder design for direct connection to pH meters, controllers, and devices with BNC input terminals, this probe streamlines the measurement process. Offering a wide pH range of 0-14 and temperature range of 0-60℃, this probe is engineered for versatile applications. Achieve precise readings with a zero-point accuracy of 7 ± 0.5 pH and minimal alkali error of 0.2 pH. Theoretical Percentage Slope stands at an impressive ≧98.5%, while internal resistance remains low at ≦250MΩ. With a swift response time of ≦1 minute and operational temperature range of 0-60℃, this probe adapts to various environments. The BNC connector, compatible with most pH meters and controllers, simplifies setup. Ideal for diverse applications such as aquariums, hydroponics, and laboratories, this pH probe elevates your pH monitoring experience.
Upgrade your pH monitoring setup with the PH Electrode Probe BNC Arduino and Liquid pH 0-14 Value Detect Sensor Module – where precision, reliability, and versatility converge for superior pH measurements in every setting.
Additional information
| | |
| --- | --- |
| Weight | 140 g |
| Dimensions | 220 × 90 × 55 mm |
---
Only logged in customers who have purchased this product may leave a review.