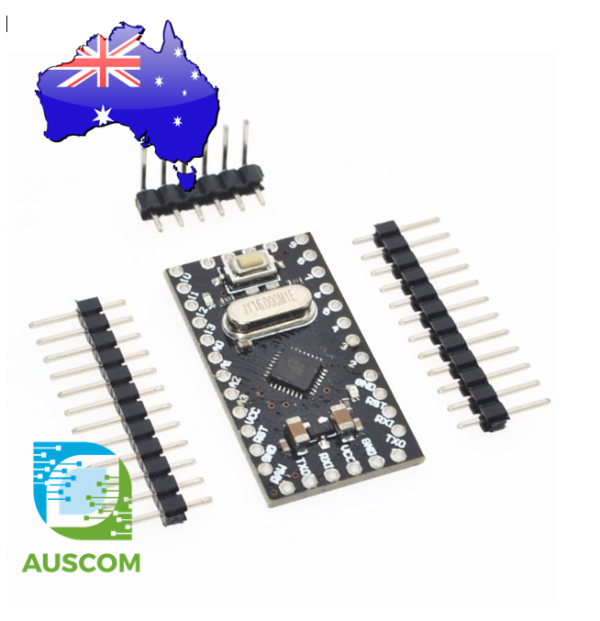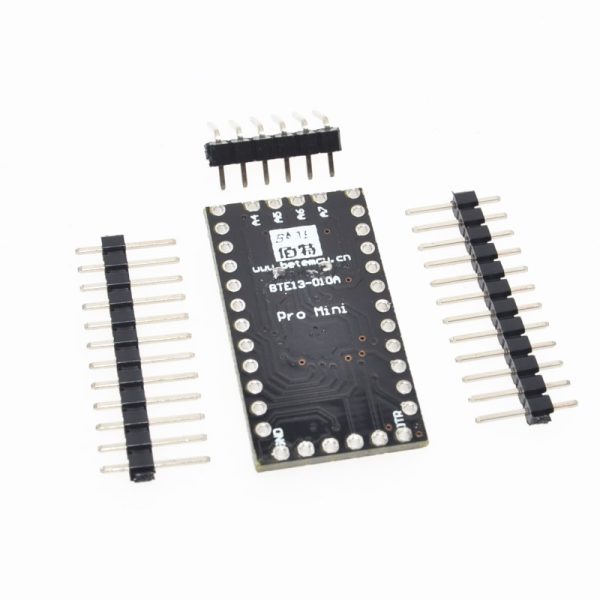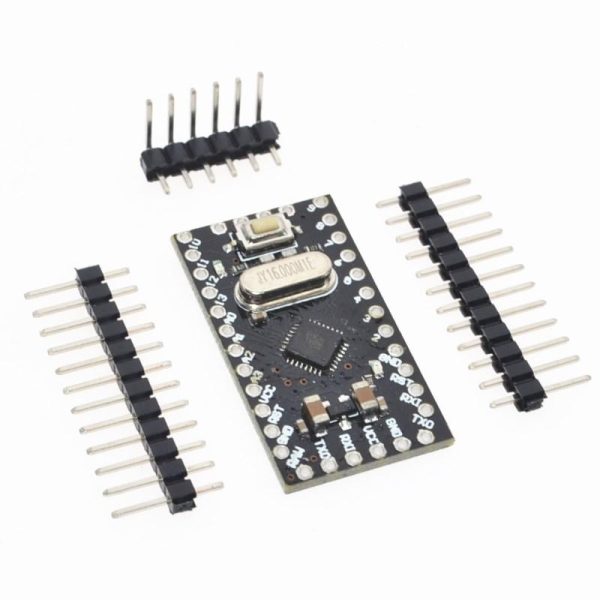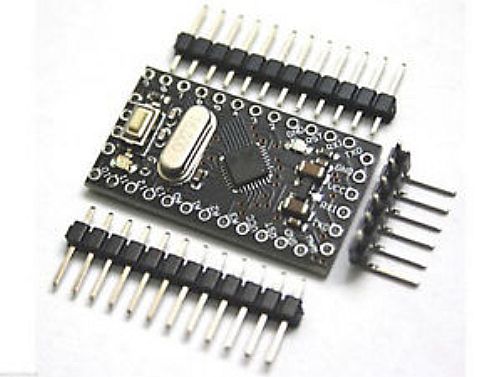 Pro Mini Atmega168 Module 5V 16M Arduino
$7.60 Inc. GST
Compare
Compare
Description
Additional information
Reviews (0)
Description
Discover the remarkable features of the Pro Mini Atmega168 Module – your ideal choice for seamless Arduino projects.
Key Highlights:
Extensive I/O Ports: Enjoy the convenience of 14 digital input/output ports, including RX, TX, D13, and D2.
Analog Input: Benefit from 8 analog input ports, ranging from A0 to A7, for versatile data acquisition.
Serial Communication: Leverage the TTL level serial transceiver port for reliable RX and TX communication.
PWM Ports: Utilize 6 PWM ports (D3, D5, D6, D9, D10, D11) for precise control over various applications.
Advanced Microcontroller: Powered by the Atmel Atmega168P microcontroller, ensuring efficient performance.
Effortless Serial Download: Seamlessly upload code with the built-in support for serial download.
Flexible Power Supply: Compatible with external 5V to 12V DC power sources, allowing adaptable power options.
Battery Compatibility: Runs efficiently on a 9V battery, providing portability for your projects.
High Clock Frequency: Operating at a clock frequency of 16MHz, enabling rapid data processing.
Inclusive Headers: Comes equipped with headers, enhancing connectivity and reducing setup time.
Elevate your Arduino experience with the Pro Mini Atmega168 Module. This versatile module empowers your projects with its extensive I/O capabilities, advanced microcontroller, and user-friendly design. Whether you're a beginner or an experienced enthusiast, the Pro Mini Atmega168 Module is designed to enhance your creative journey. Embrace the power of seamless connectivity and precise control today.
Additional information
| | |
| --- | --- |
| Weight | 30 g |
| Dimensions | 260 × 160 × 20 mm |
---
Only logged in customers who have purchased this product may leave a review.