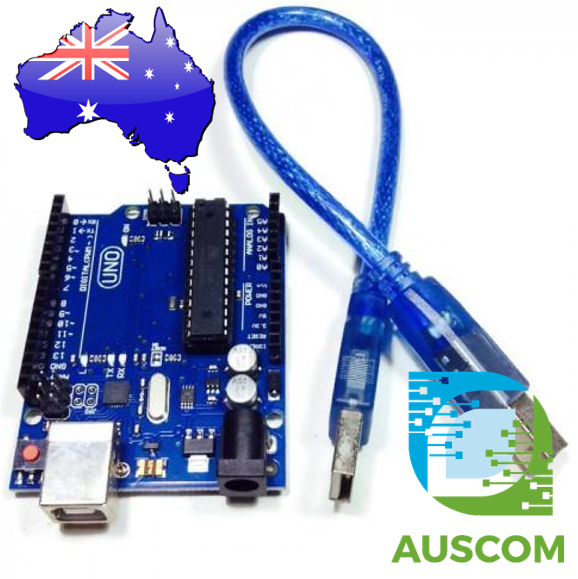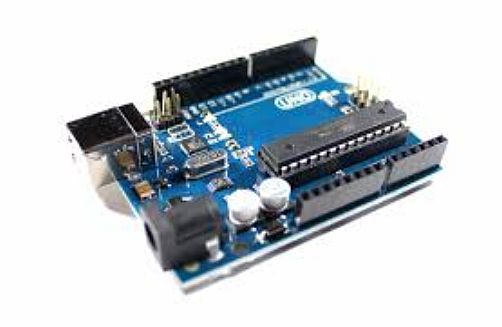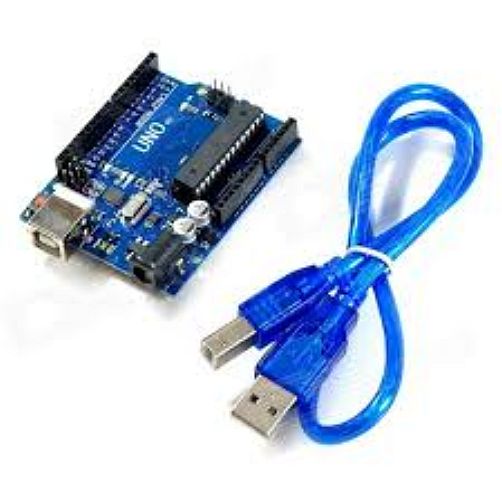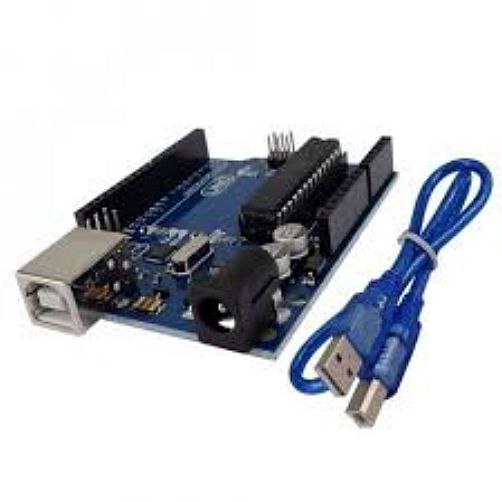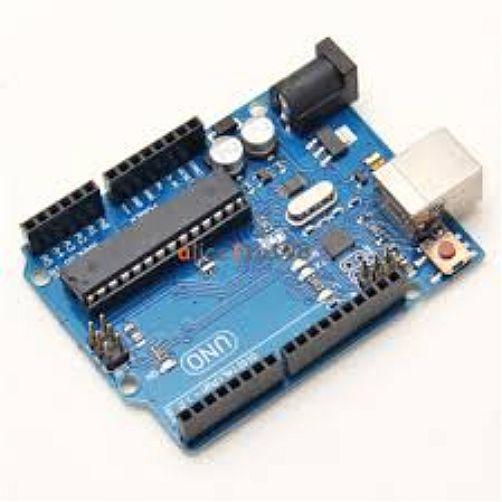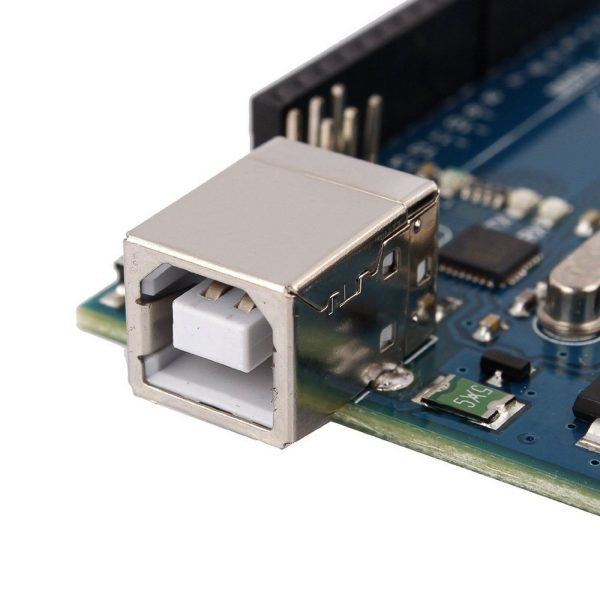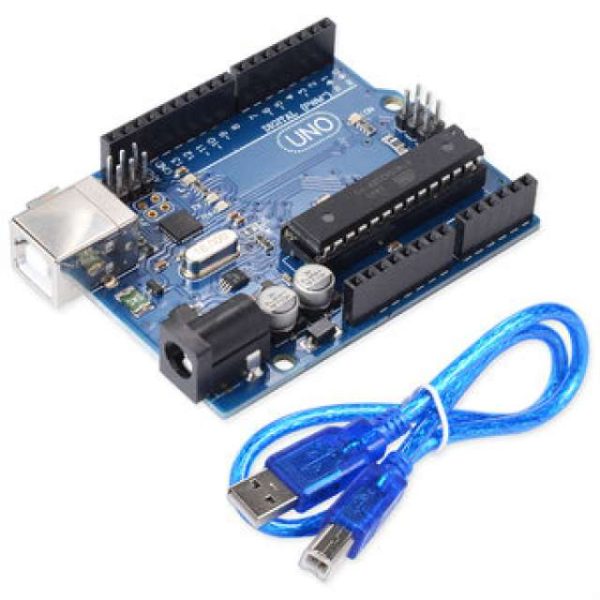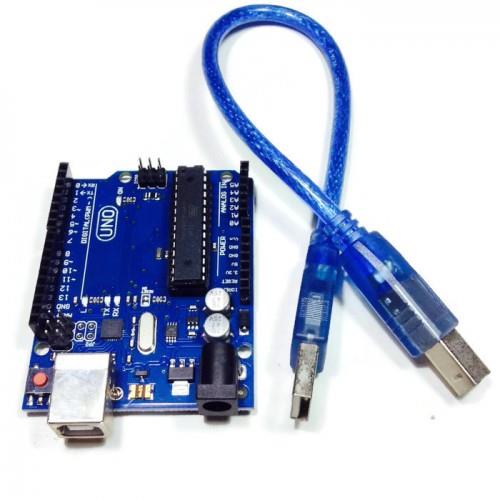 Arduino Compatible Uno R3 ATMega328P + USB Cable
$13.95 Inc. GST
Compare
Compare
Description
Additional information
Reviews (0)
Description
This is the low cost version of the popular Arduino Uno R3. It is assembled with the CH340 USB to Serial converter chip, in stead of using a Atmega16U2 chip. We have used plenty of these low cost Arduino boards with CH340 chips, and have found them to work perfectly. The only time the CH340 chip is used is during programming and when using the serial output of the USB port. During normal operation, this board is identical to the more expensive version without CH340 chip.
The ATmega328P microcontroller is identical to the one used on the genuine boards.
This is an Arduino Compatible board. It is NOT an original Arduino board manufactured in Italy. It is manufactured in China like all the other low cost Arduino compatible boards. The Arduino Uno is a microcontroller board based on the ATmega328 (datasheet). It has 14 digital input/output pins (of which 6 can be used as PWM outputs), 6 analog inputs, a 16 MHz ceramic resonator, a USB connection, a power jack, an ICSP header, and a reset button. It contains everything needed to support the microcontroller; simply connect it to a computer with a USB cable or power it with a AC-to-DC adapter or battery to get started. The Uno differs from all preceding boards in that it does not use the FTDI USB-to-serial driver chip. Instead, it uses the CH340 chip.
<h2>Specifications</h2>
<ul>
<li><strong>Microcontroller:</strong> ATmega328P</li>
<li><strong>Digital I/O Pins:</strong> 14</li>
<li><strong>Analog Input Pins:</strong> 6</li>
<li><strong>Flash Memory:</strong> 32 KB</li>
<li><strong>SRAM:</strong> 2 K</li>
<li><strong>EEPROM:</strong> 1 K</li>
<li><strong>Clock Speed:</strong> 16 MHz</li>
<li><strong>Weight:</strong> 25 g</li>
<li><strong>Dimensions</strong>: 68.6mm * 53.4mm</li>
<li><strong>Operating Voltage</strong>: 5V DC</li>
<li><strong>Operating Temperature</strong>: -30°C to + 80°C</li>
</ul>
<h2>Package Includes</h2>
1 x Arduino UNO board
1 x 30cm USB Cable
Additional information
| | |
| --- | --- |
| Weight | 60 g |
| Dimensions | 260 × 160 × 20 mm |
---
Only logged in customers who have purchased this product may leave a review.