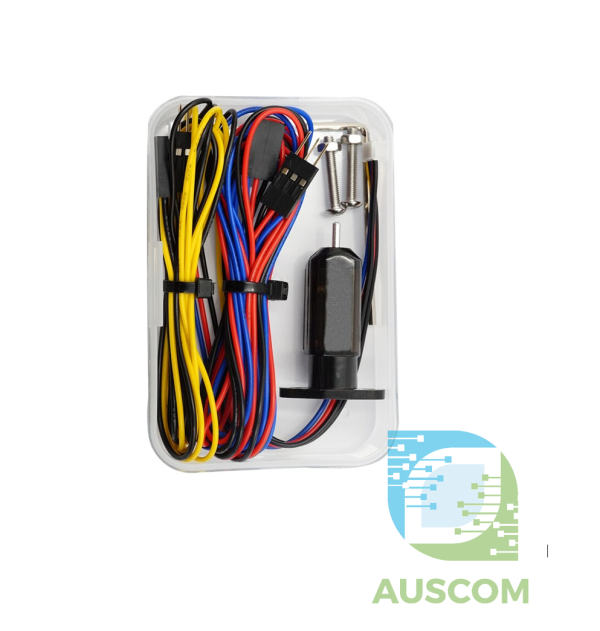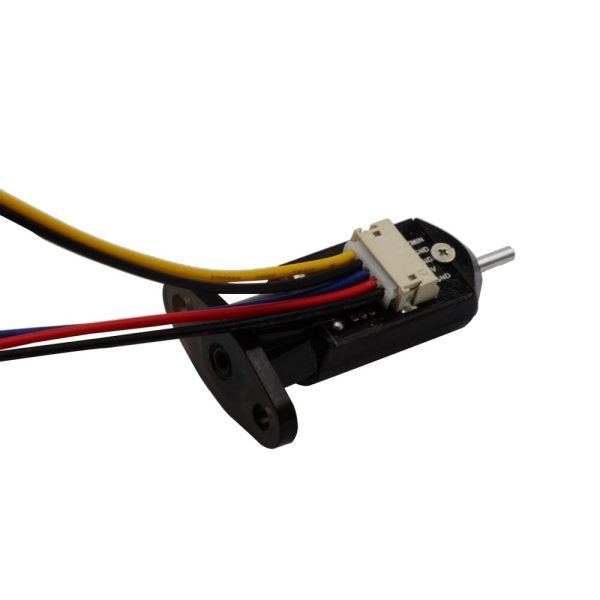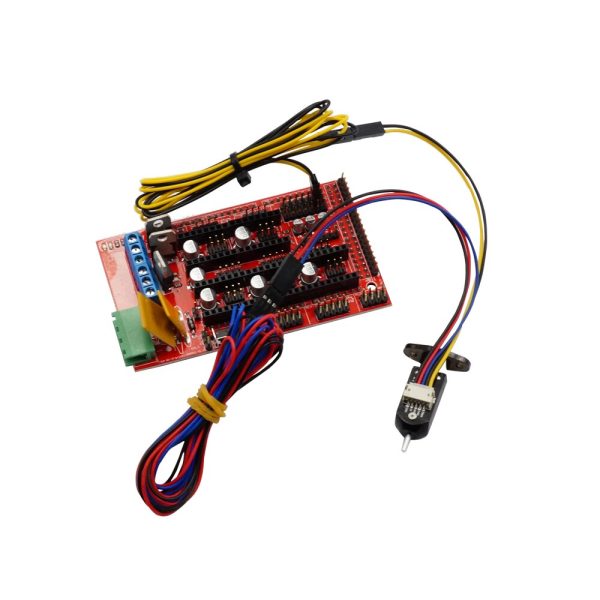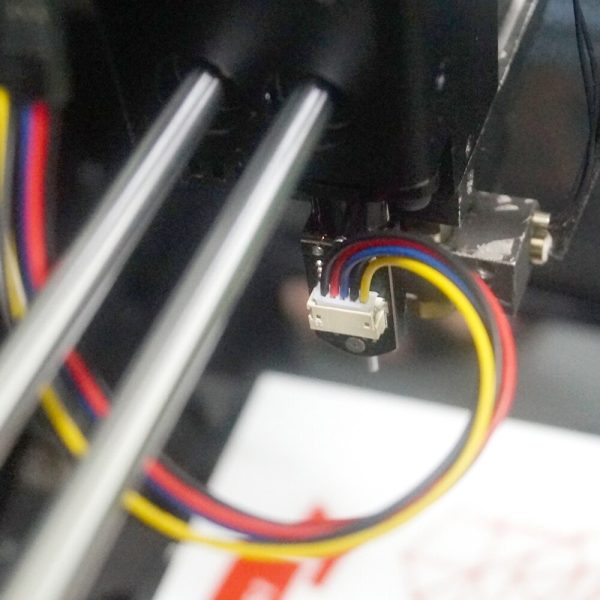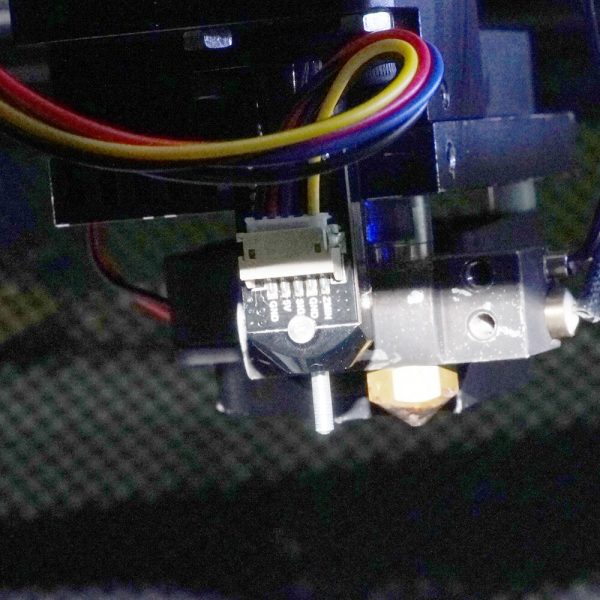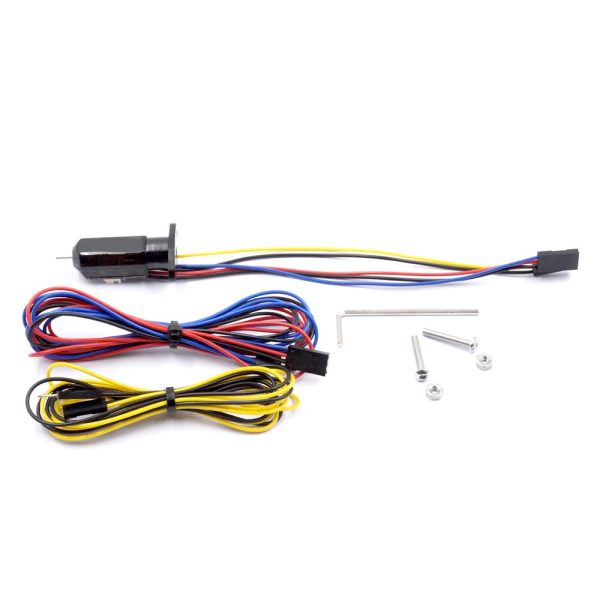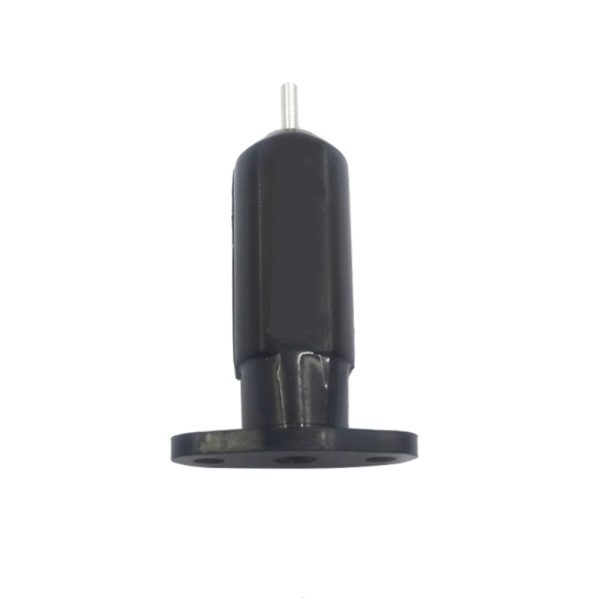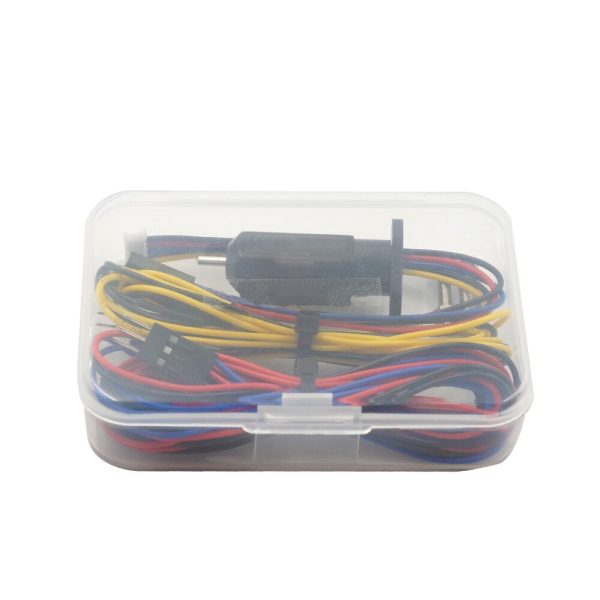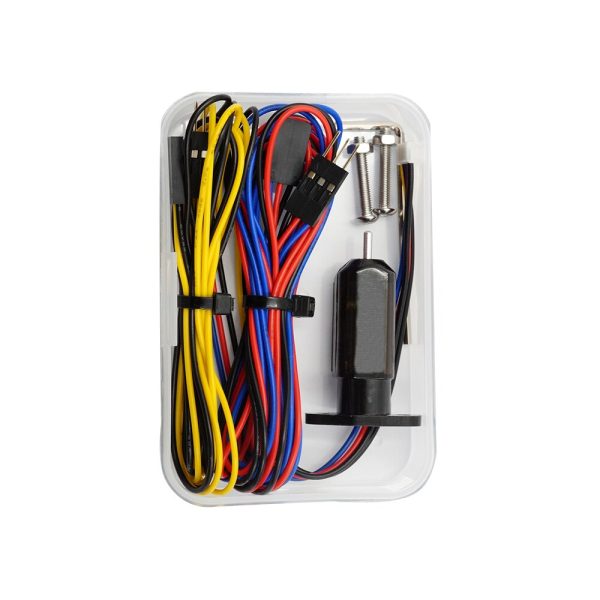 Automatic Touch Auto Bed Levelling Kit Level Sensor Probe Prusa I3 3D Printer
$35.20 Inc. GST
Compare
Compare
Description
Additional information
Reviews (0)
Description
Introducing the 3D Printer Z-Probe Touch with Enhanced Servo Capability. This cutting-edge accessory is designed to streamline your 3D printing experience and elevate your creative process. Our semi-transparent black probe boasts superior specifications to ensure precision and reliability throughout your projects.
Key Specifications:
Voltage: 5V
Current: 15mA
Maximum (Peak) Current: 300mA
Color: Semitransparent Black
Cable Length: 150mm
Weight: 0.35 oz (10g)
Smart Wiring Configuration:
3Pin Wiring: Black (-, GND), Red (+5V), Blue (Control Signal)
2Pin Wiring: Black (-, GND), Yellow (Zmin)
Crafted for Compatibility: The 3D Printer Z-Probe Touch seamlessly integrates with your setup, utilizing the same servo signal employed in previous servo lines. This forward-compatible design ensures a smooth transition without unnecessary complexities.
Versatile Functionality:
Solenoid Push-Pin Up: Activate with a servo signal of 90 degrees (ex: M280 P0 S90)
Solenoid Push-Pin Down: Engage with a servo signal of 10 degrees (ex: M280 P0 S10)
Manual Self-Test: Execute a self-test using a servo signal of 120 degrees (ex: M280 P0 S120)
Alarm Release: Trigger an alarm release through a servo signal of 160 degrees (ex: M280 P0 S160)
Seamless Integration: The 3D Printer Z-Probe Touch effortlessly integrates into your workflow, requiring only a single I/O (PWM or Software PWM) for control, a separate I/O for Zmin functionality, and standard GND and +5V power connections. Please note that firmware updating might be necessary in specific cases to ensure optimal performance.
Tailored Compatibility for Anet A8: If you're an Anet A8 user, please be aware that a slight modification is needed. Cross over the YELLOW and BLUE wires to align with your printer's setup. By reversing these wires, you'll seamlessly align the Yellow wire with the endstop and the Blue wire with the PWM input, enhancing compatibility and functionality.
Elevate your 3D printing experience with the precision and innovation of the 3D Printer Z-Probe Touch. Seamlessly integrate it into your setup and witness enhanced control and reliability, allowing you to focus on bringing your creative visions to life.
Additional information
| | |
| --- | --- |
| Weight | 50 g |
| Dimensions | 100 × 60 × 20 mm |
---
Only logged in customers who have purchased this product may leave a review.