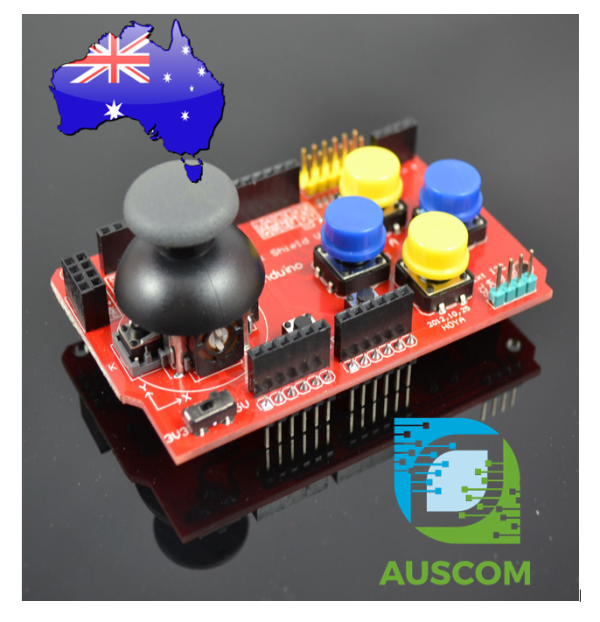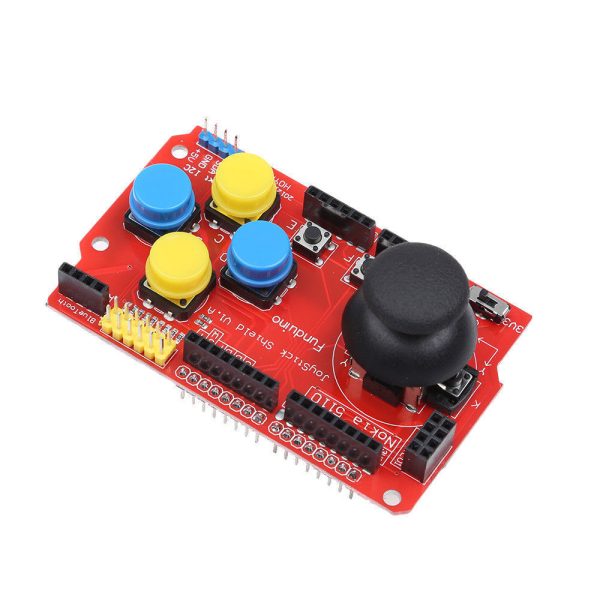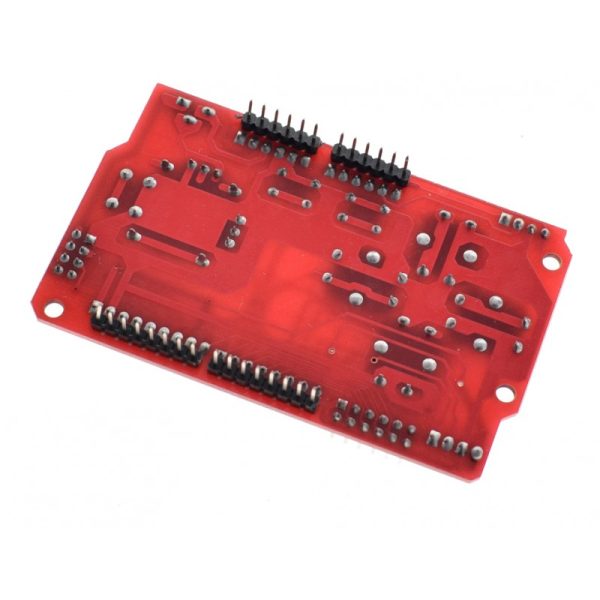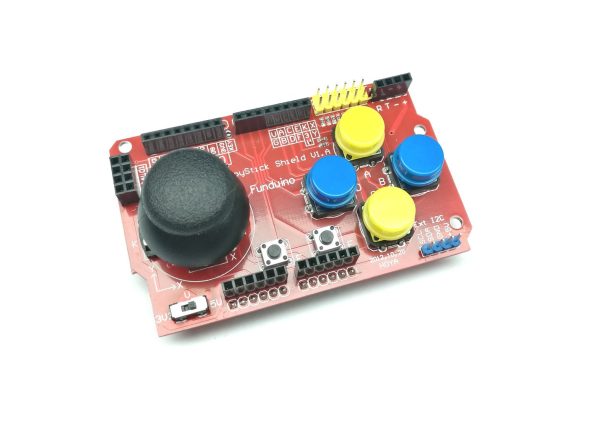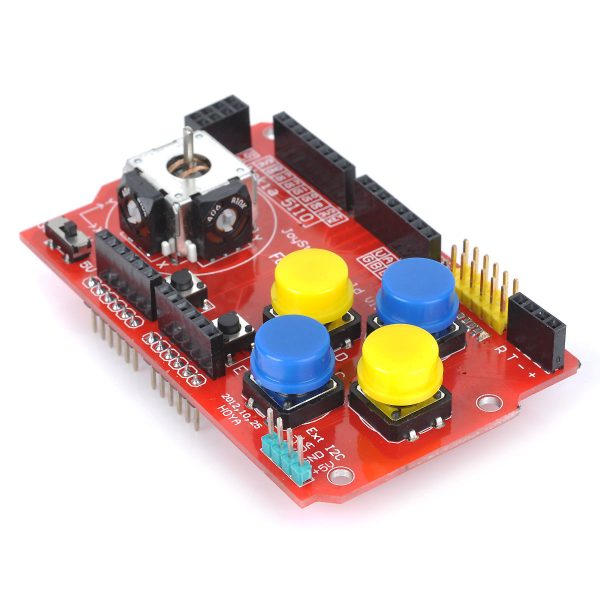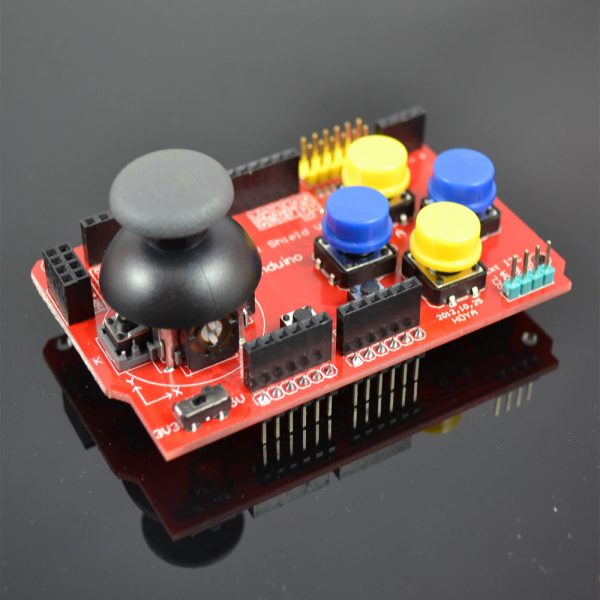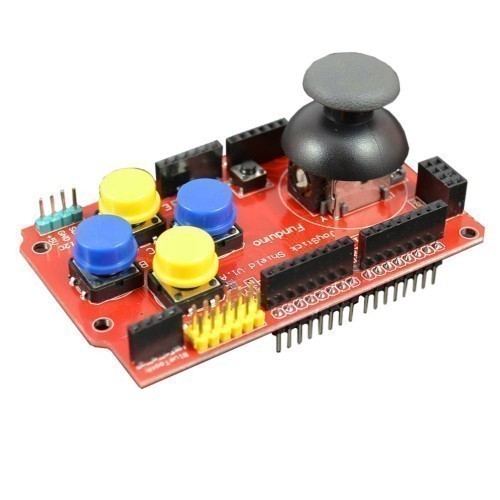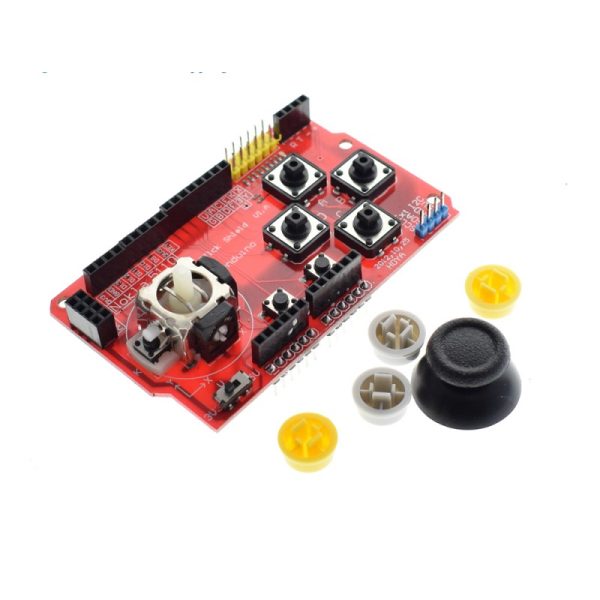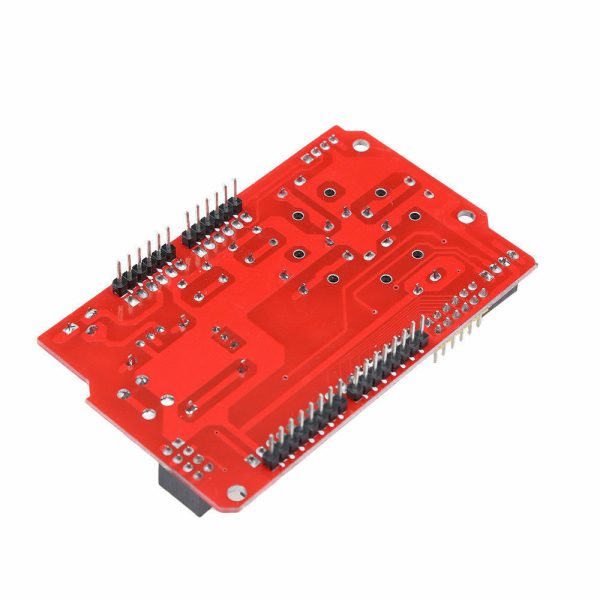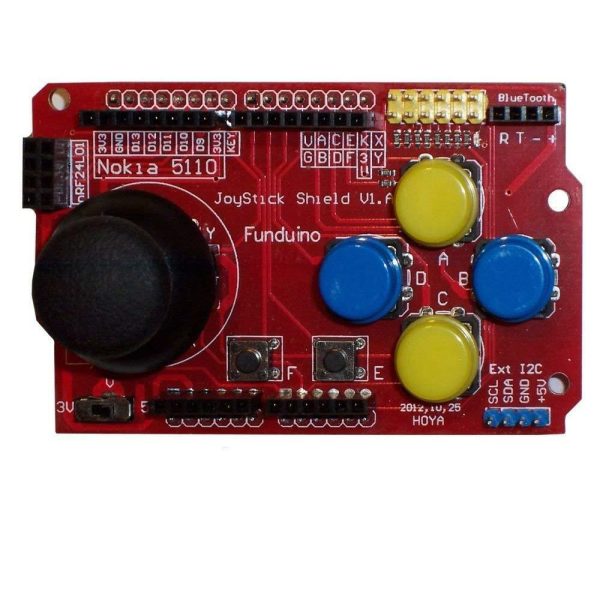 Gamepad JoyStick Keypad Buttons Shield PS2 Arduino Uno I2C
$17.90 Inc. GST
Compare
Compare
Description
Additional information
Reviews (0)
Description
Enhance Your Gaming Experience with the Upgraded Joystick V2.0 for Arduino Uno – Elevate Your Arduino Projects to the Next Level!
Introducing the Joystick V2.0 with Nokia 5110 LCD and nRF24L01 Interface – Unleash the Power of Wireless Communication in Your Gaming Creations!
Upgrade your gaming possibilities with the Joystick V2.0 for Arduino Uno. Now featuring an integrated Nokia 5110 LCD and an nRF24L01 interface, this joystick opens up a world of opportunities for developing immersive gaming experiences and seamless wireless communication between devices.
Designed to seamlessly integrate with your Arduino Uno, this shield instantly transforms it into a versatile gaming controller. With a total of 7 responsive momentary push buttons, including 4 large buttons, 2 small buttons, and a joystick select button, along with a precision-engineered two-axis thumb joystick, your Arduino projects can now achieve functionality reminiscent of the classic Nintendo controllers that we all cherish.
It's important to note that the Joystick V2.0 with Nokia 5110 integration may not be compatible with the standard Arduino board. The reason behind this is the standard Arduino board's limited 3.3v power supply, which provides a mere 50mA current output – insufficient to power the backlight of the Nokia 5110. However, our specialized Freaduino offers an impressive 800mA current supply, far surpassing the demands of the Nokia 5110. This ensures optimal performance and display quality for your gaming experiences.
Please be aware that the button covers come in mixed colors, which might vary from those depicted in the images. Embrace the uniqueness of your gaming setup!
Elevate your gaming creations today with the Joystick V2.0 – Unleash Wireless Gaming and Unparalleled Control with Arduino Uno and Freaduino. Order now and embark on a journey of limitless gaming possibilities!
Additional information
| | |
| --- | --- |
| Weight | 60 g |
| Dimensions | 260 × 160 × 20 mm |
---
Only logged in customers who have purchased this product may leave a review.