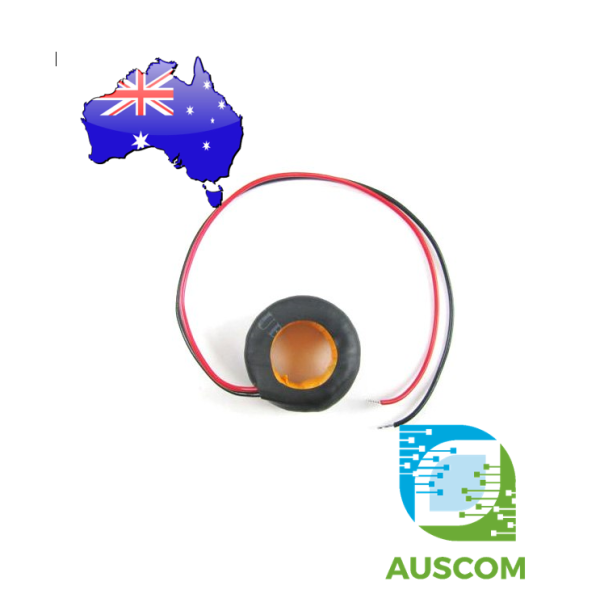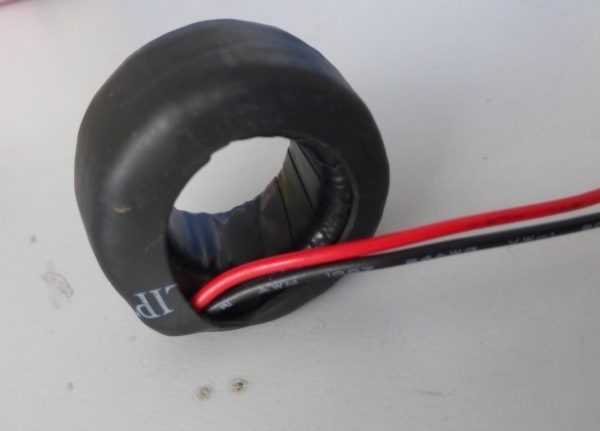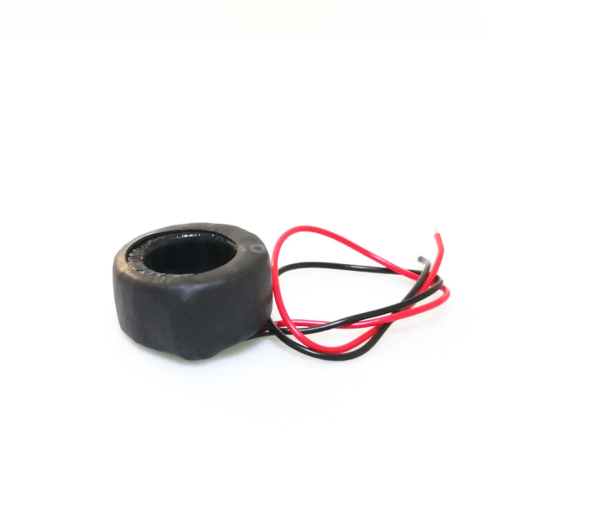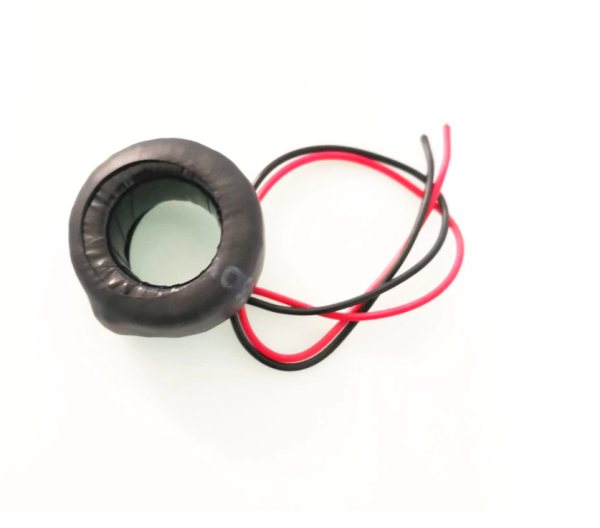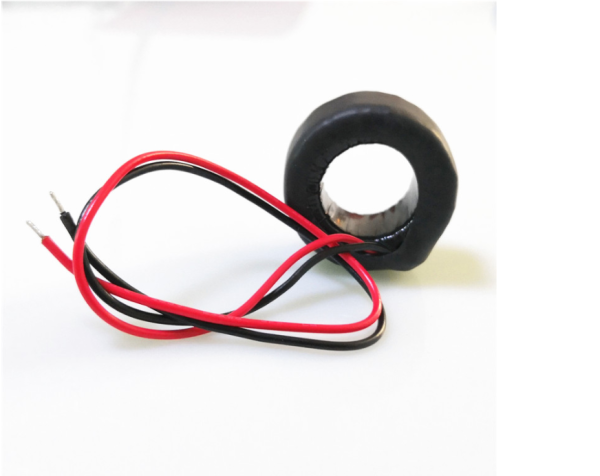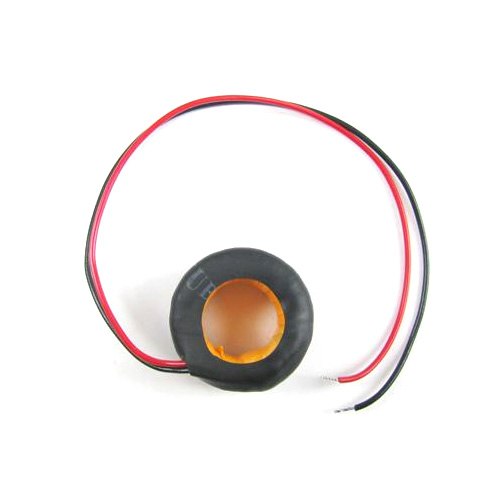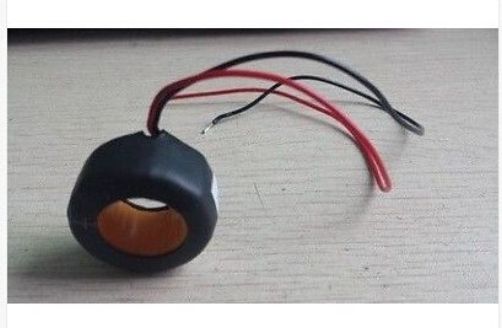 Prescision AC Current Transformer CT Coil 100A/20mA
$12.50 Inc. GST
Compare
Compare
Description
Additional information
Reviews (0)
Description
Introducing the Precision AC Current Transformer CT Coil – Empower Your Electrical Monitoring
Unlock accurate and reliable electrical monitoring with our Precision AC Current Transformer CT Coil, designed to provide unparalleled performance in a variety of conditions. This versatile transformer is engineered to perfection, ensuring optimal functionality and seamless integration within your power systems.
Key Features:
Temperature Resilience: Our CT Coil thrives in a broad temperature spectrum, effortlessly handling temperatures from -20°C to +60°C. Regardless of extreme conditions, its performance remains uncompromised.
Elevation Adaptability: Operating up to 2000m in altitude, this CT Coil confidently handles specialized orders with elevated requirements, ensuring consistent and dependable results.
Humidity Tolerance: With a humidity threshold of ≤ 95%, this transformer remains steadfast even in environments where moisture might pose a challenge.
Precise Voltage Range: Designed for voltage inputs ranging from 150V to 240V (AC), this transformer accommodates various electrical setups with ease.
Frequency Expertise: Operating flawlessly at 50Hz (harmonics between 150Hz and 250Hz), our CT Coil is adept at handling diverse frequency ranges.
Outstanding Performance Metrics:
Extreme Temperature Handling: From scorching heat to chilly climates, our CT Coil embraces a temperature range of 55°C to +85°C, ensuring dependable operation in demanding situations.
Optimal Humidity Resilience: Operating between 40% and 90% relative humidity, this transformer is ready for environments where moisture levels vary.
Frequency Mastery: Covering a frequency scope of 20Hz to 20kHz, this CT Coil demonstrates exceptional adaptability across a wide range of frequencies.
Robust Insulation: Featuring a B-level (130°C) heat insulation rating, our CT Coil prioritizes safety without compromise.
Insulation Integrity: Boasting an insulation resistance of 1000mΩ, this transformer guarantees enduring performance and protection.
Electrical Endurance: Withstanding 5000V for 1 minute, our CT Coil exemplifies its high electrical resistance and resilience.
Fire-Safe Design: Complying with VL94 – VO standards, this CT Coil meets stringent flame retardancy requirements, prioritizing safety in all scenarios.
Technical Specifications:
Input / Output: 100A/20mA
Set State Input / Output: 20/0 ~ 5V
Linearity Error: Exceptionally low at 0.22, ensuring accurate measurements.
Overload Handling: Capable of handling 1.2 times its nominal load, ensuring a robust and durable performance.
Isolation Voltage: Engineered with a 2500V isolation voltage, providing an extra layer of protection in electrical systems.
Elevate your electrical monitoring capabilities with our Precision AC Current Transformer CT Coil. Engineered to deliver accuracy, resilience, and reliability, it's your partner in precision power management. Experience unparalleled performance in even the most challenging conditions. Choose excellence, choose our CT Coil.
Additional information
| | |
| --- | --- |
| Weight | 70 g |
| Dimensions | 260 × 160 × 20 mm |
---
Only logged in customers who have purchased this product may leave a review.