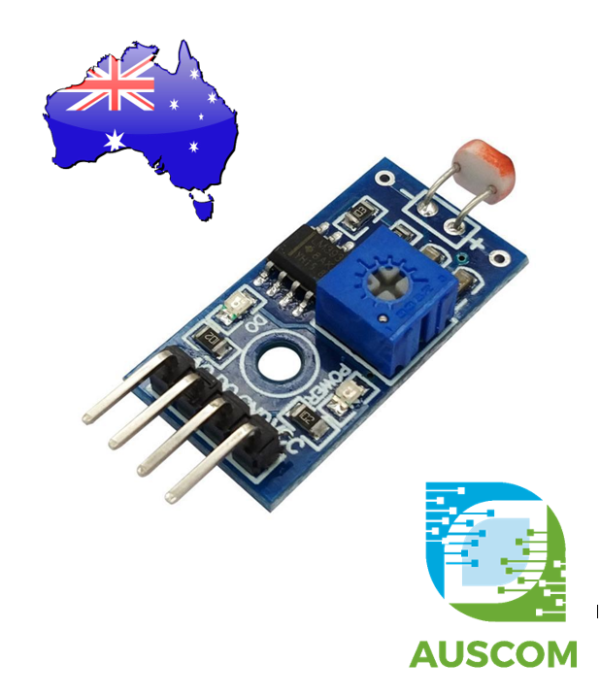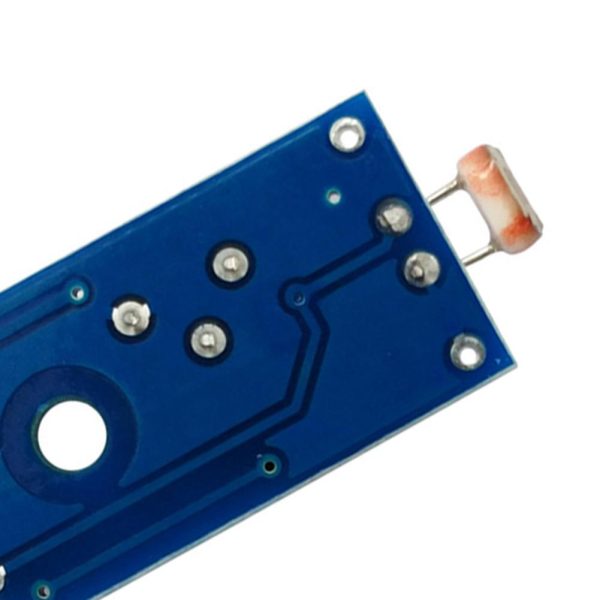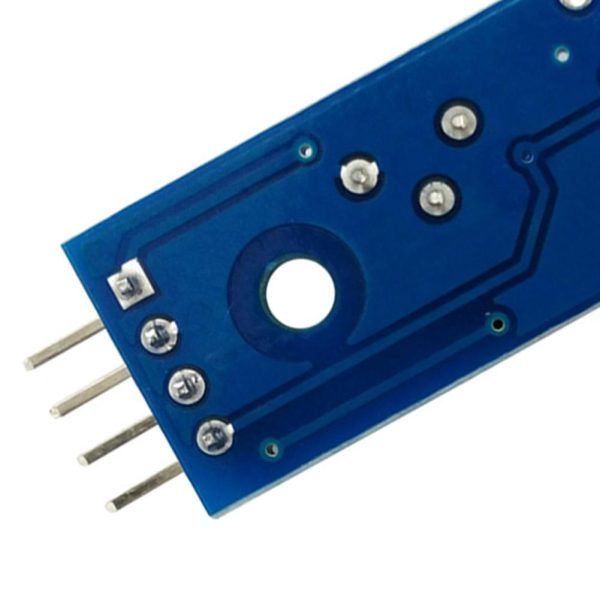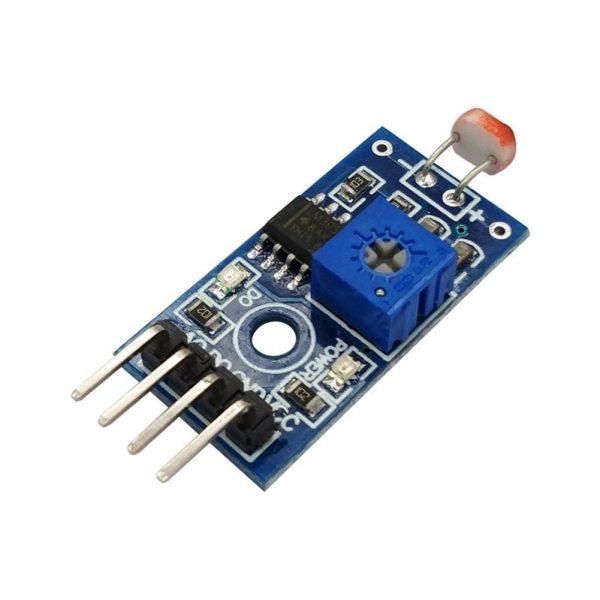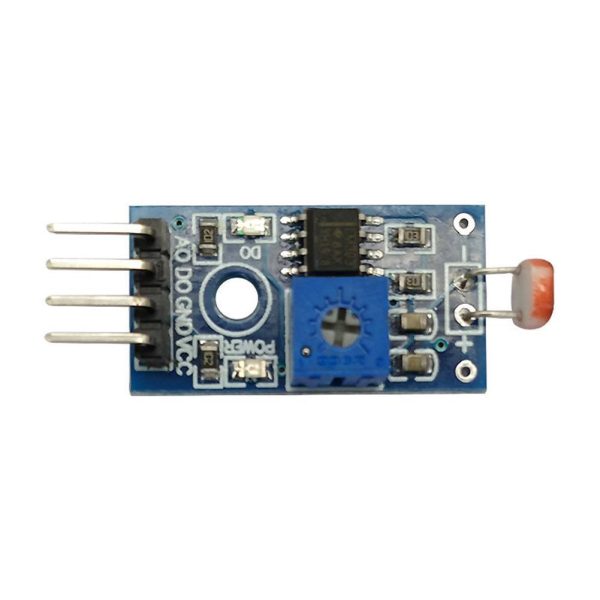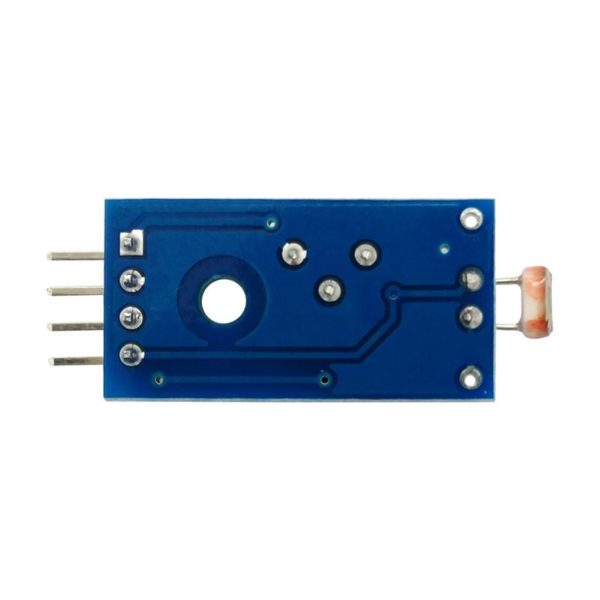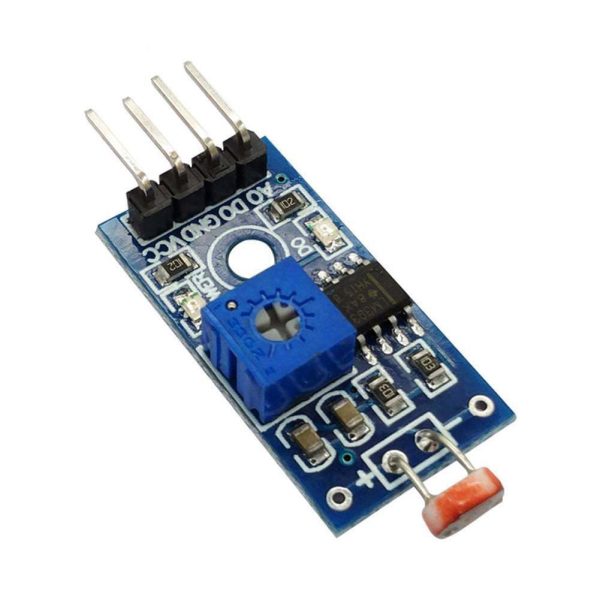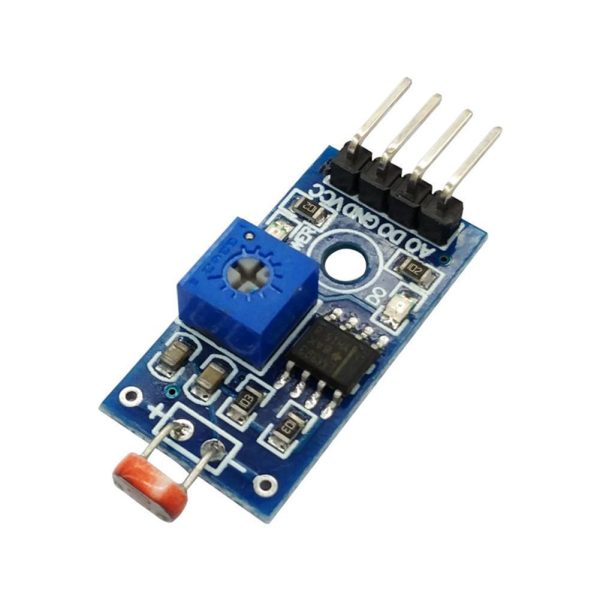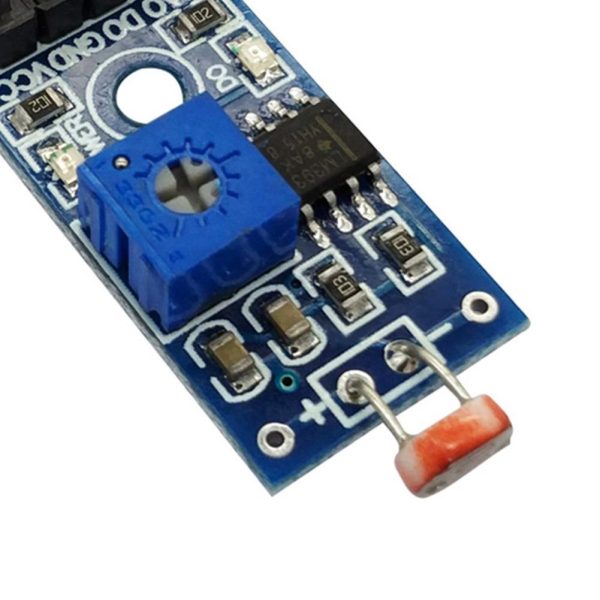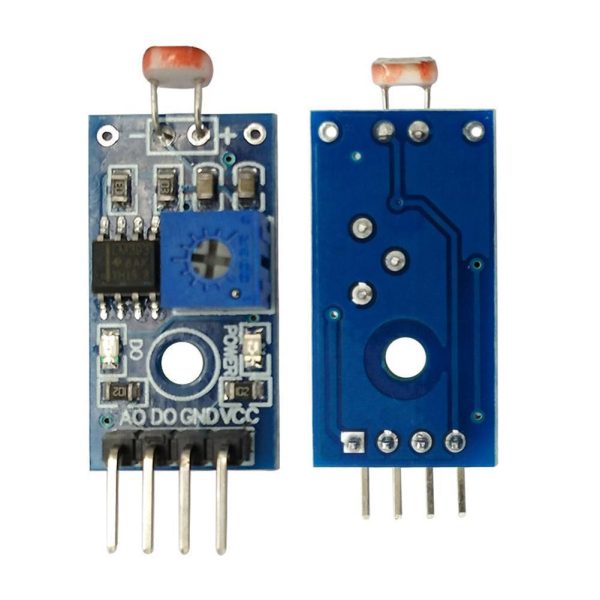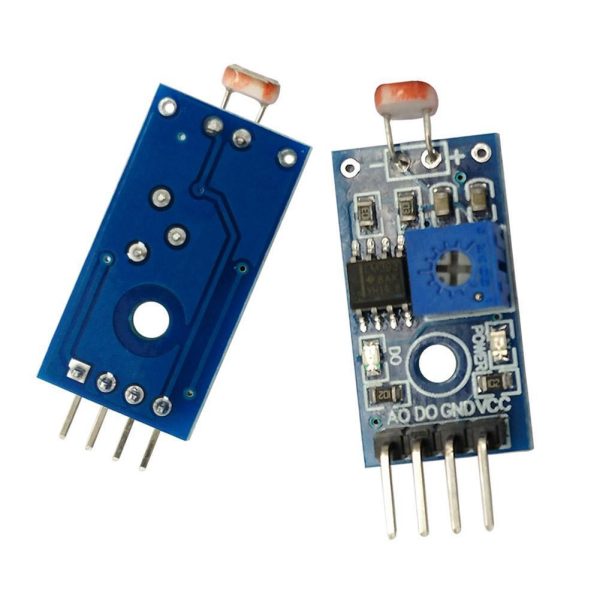 Digital Light Intensity Detection Photosensitive Sensor Module for Arduino
$7.50 Inc. GST
Compare
Compare
Description
Additional information
Reviews (0)
Description
Enhance Your Arduino Projects with our Digital Light Intensity Detection Photosensitive Sensor Module
Upgrade your Arduino creations with our cutting-edge Digital Light Intensity Detection Photosensitive Sensor Module. Whether you're working on a robot or any other innovative project, our module provides the perfect solution for accurately gauging the surrounding environment's light levels.
Product Highlights:
Photosensitive Detection Power: Our module is equipped with a high-quality photosensitive resistance sensor, ensuring precise light detection in various scenarios.
Robust Comparator Output: Experience a seamless output performance with a clean signal waveform and exceptional driving capabilities of over 15mA.
Customizable Sensitivity: Fine-tune your module's sensitivity effortlessly with an integrated potentiometer, granting you control over the level of detection.
Versatile Voltage Range: Operate the module efficiently with a voltage range of 3.3V to 5V, providing flexibility for a wide array of projects.
Dual Output Options: Benefit from the module's versatile output capabilities. Utilize the DO digital switch output (0 and 1) or the AO analog voltage output, adapting to your specific needs.
Simple Integration: Our module features a fixed bolt hole for convenient installation, making the process seamless for your projects.
Compact Design: The compact PCB size of 3.2cm x 1.4cm allows for efficient use of space while maintaining optimal functionality.
Reliable Components: Built with the renowned LM393 wide voltage comparator, ensuring longevity and dependable performance.
Module Application:
Ideal for detecting ambient light levels in diverse environments, aiding in tasks like triggering relay modules based on brightness.
Seamlessly integrates with single-chip microcomputers, enabling easy detection of light intensity changes via high and low level triggers.
Enables the creation of a light-operated switch through direct compatibility with our relay modules.
Offers accurate environmental light value readings through analog output (AO) and AD module conversion.
Product Connection Details:
Connect VCC to the positive power supply.
Ground (GND) should be connected to the power supply cathode.
Utilize the DO TTL switch signal output for your project's switching needs.
Leverage the AO analog signal output to obtain precise environmental light values through AD conversion.
Elevate your Arduino projects with our Digital Light Intensity Detection Photosensitive Sensor Module, opening doors to innovation and creativity. Experience enhanced precision and flexibility in your projects by integrating this advanced sensor module today.
Additional information
| | |
| --- | --- |
| Weight | 30 g |
| Dimensions | 260 × 160 × 20 mm |
---
Only logged in customers who have purchased this product may leave a review.