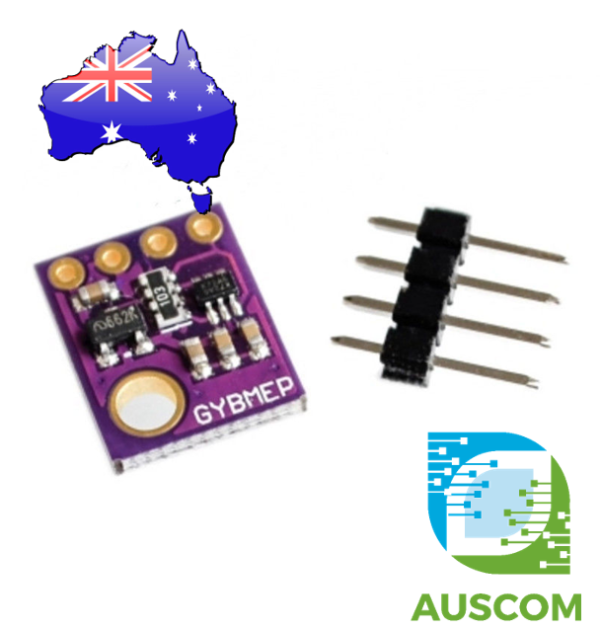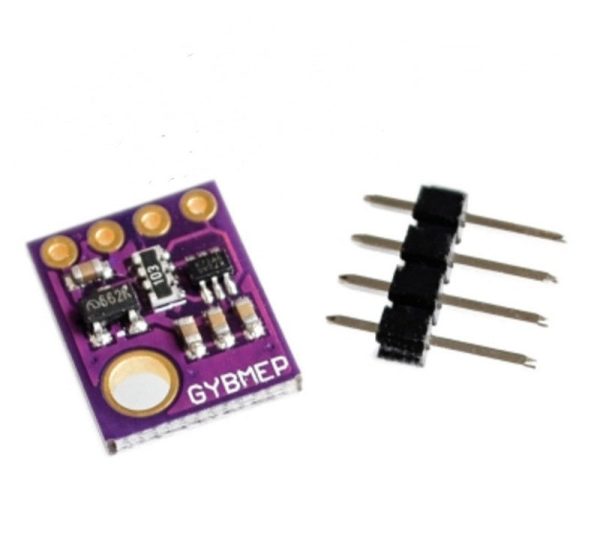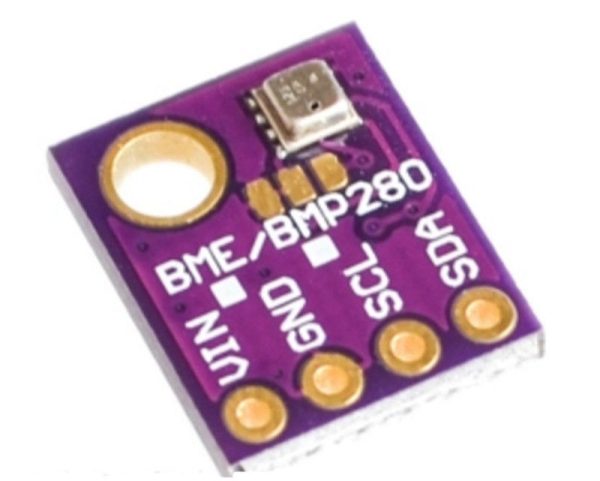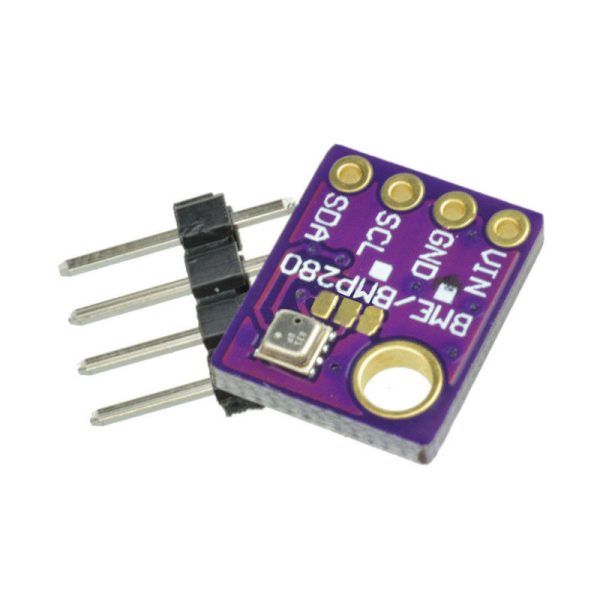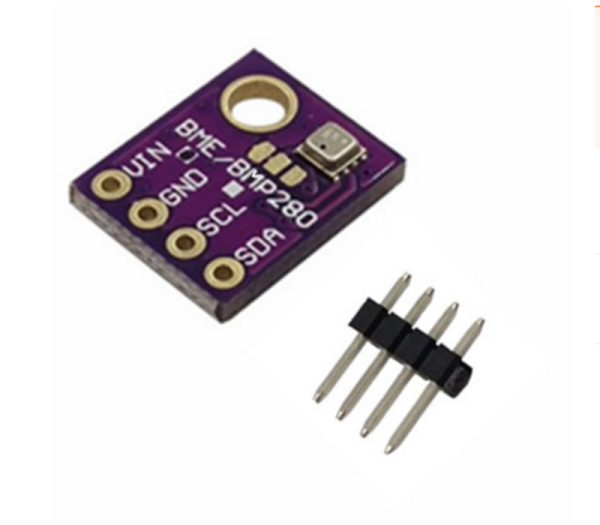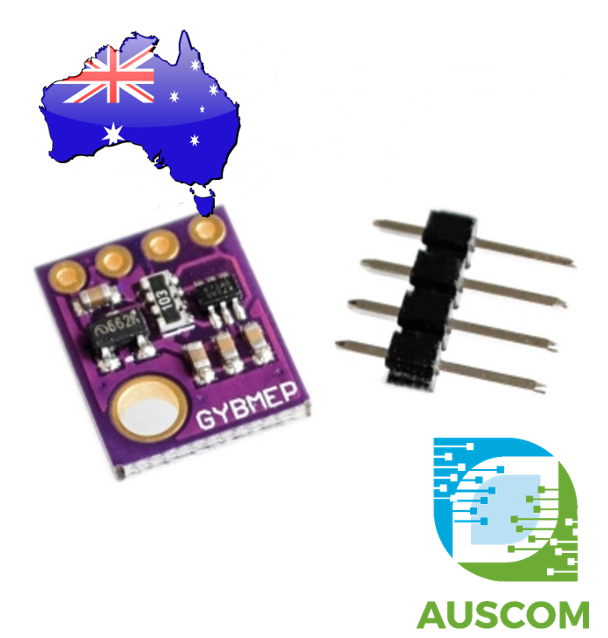 BME280 Digital Sensor I2C/SPI Temperature Humidity Barometric Pressure Arduino
$17.20 Inc. GST
Compare
Compare
Description
Additional information
Reviews (0)
Description
Introducing the BME280 Digital Sensor: Your Ultimate Weather Monitoring Solution for Arduino Projects
Enhance your Arduino projects with the precision of the BME280 Digital Sensor, a cutting-edge device developed by Bosch. This brand-new high-quality sensor is expertly soldered onto the PCB for seamless integration and outstanding performance.
Key Features:
Versatile Precision: The BME280 isn't just your typical temperature and pressure sensor. It goes beyond by accurately measuring humidity as well. Whether you're tracking changing weather patterns or fine-tuning indoor environments, this sensor has you covered.
Flexible Connectivity: With support for both I2C and SPI interfaces, including 3- and 4-wire SPI, you have the freedom to choose the optimal connection method for your project. Seamlessly integrate the BME280 into your setup and unlock its full potential.
Specifications:
Supply Voltage: Experience a wide voltage range of 1.8V to 5V DC, ensuring compatibility with a variety of setups.
Interface Options: Enjoy high-speed communication with I2C running up to 3.4MHz and SPI operating at up to 10MHz. This sensor keeps up with your data needs.
Operational Range: Trust the BME280 to perform flawlessly in various conditions:

Temperature: From a chilly -40°C to a scorching +85°C
Humidity: Covering the entire 0% to 100% spectrum
Pressure: Ranging from 300hPa to 1100hPa

Impressive Resolution: Precision matters, and the BME280 delivers:

Temperature: Accurate to within 0.01°C
Humidity: Pinpoint accuracy at 0.008%
Pressure: Offering a resolution of 0.18Pa

Uncompromising Accuracy: Your data deserves precision, and the BME280 delivers:

Temperature: Deviation of just ±1°C
Humidity: An impressively low deviation of ±3%
Pressure: With a deviation of merely ±1Pa

I2C Address Options: Customize your setup with two I2C address possibilities:

SDO LOW: 0x76
SDO HIGH: 0x77
Package Included:
Experience the future of weather sensing with confidence. Your purchase includes:
1 x BME280 Digital Sensor I2C/SPI Breakout
Temperature, Humidity, Barometric Pressure – all in one powerful package.
Elevate your Arduino projects with the accuracy and reliability of the BME280 Digital Sensor. Don't just sense the environment – master it with precision.
Additional information
| | |
| --- | --- |
| Weight | 10 g |
| Dimensions | 260 × 160 × 20 mm |
---
Only logged in customers who have purchased this product may leave a review.