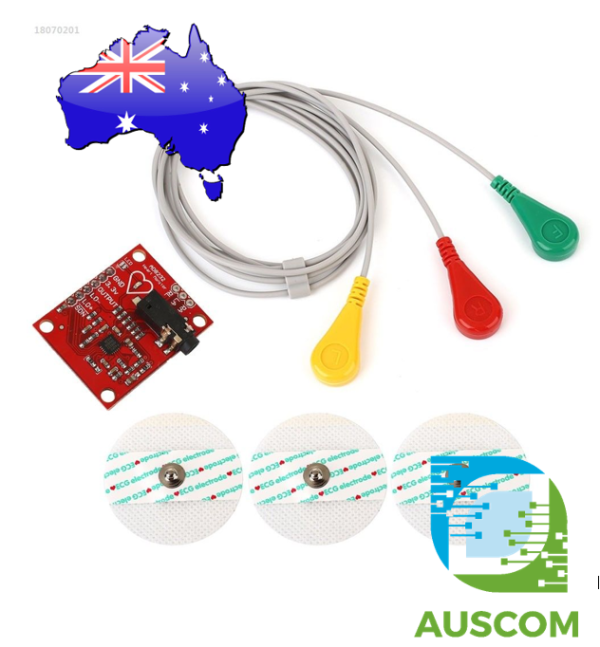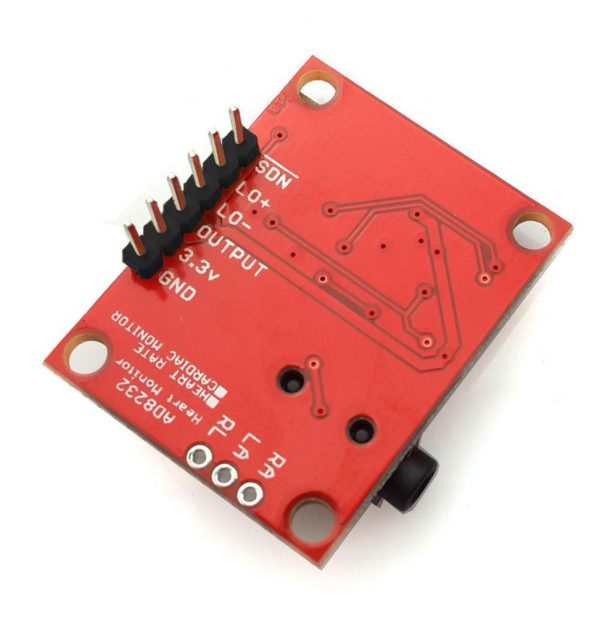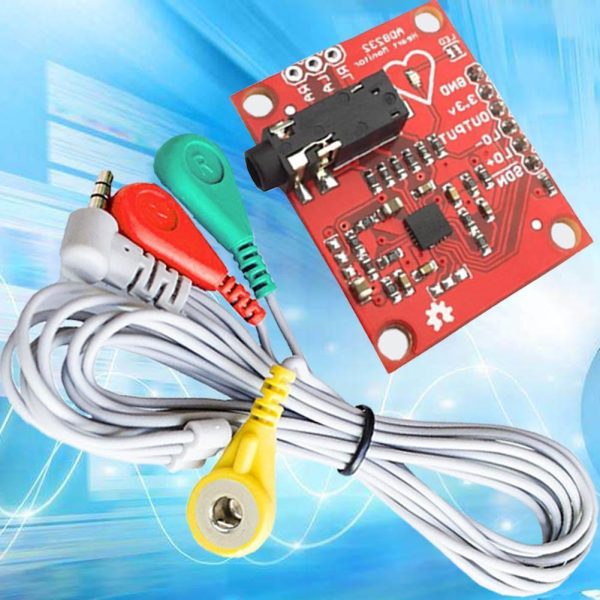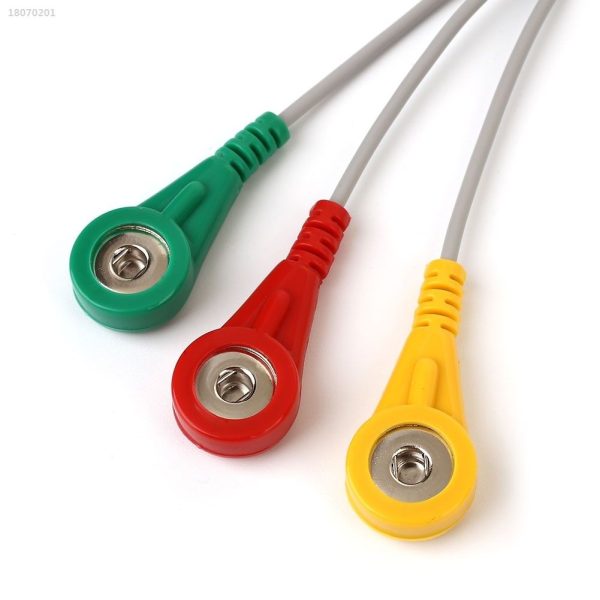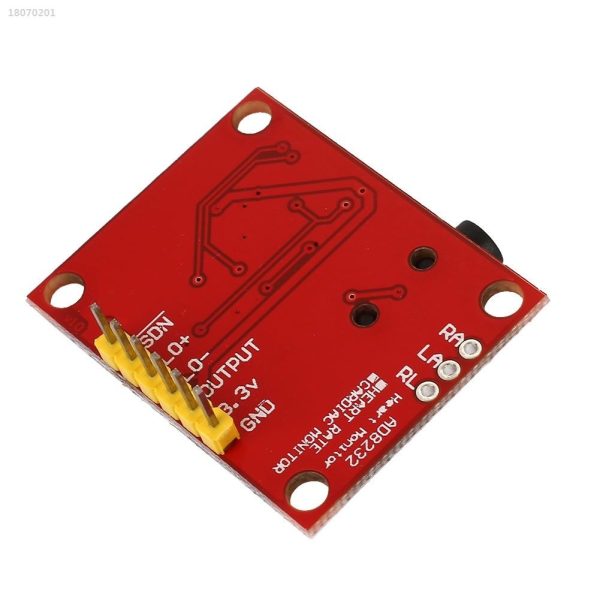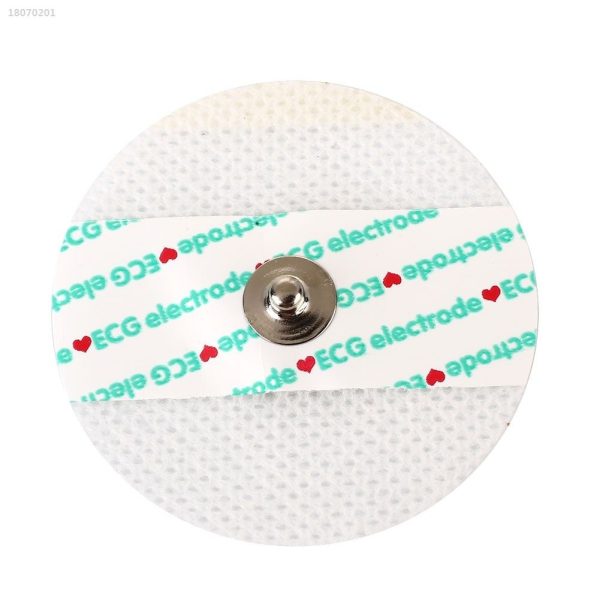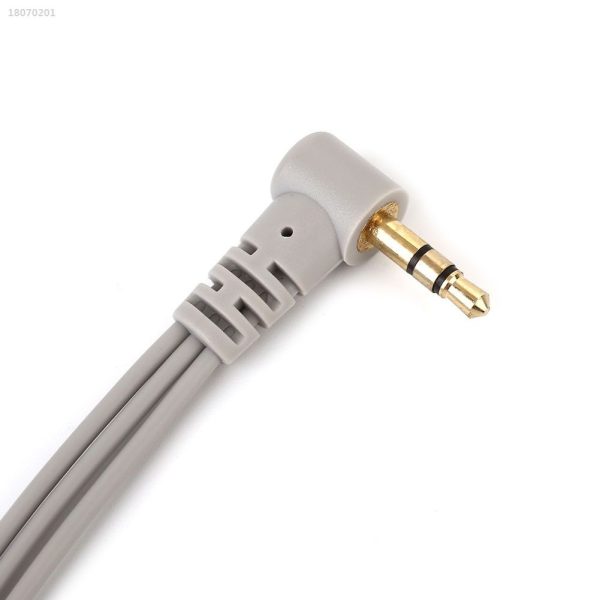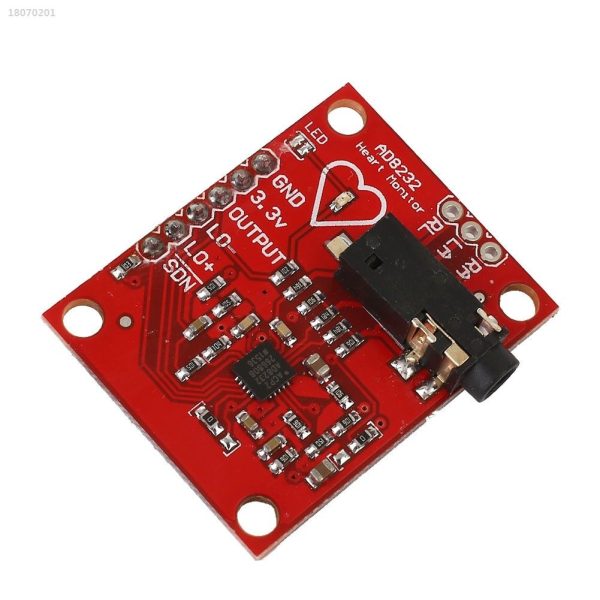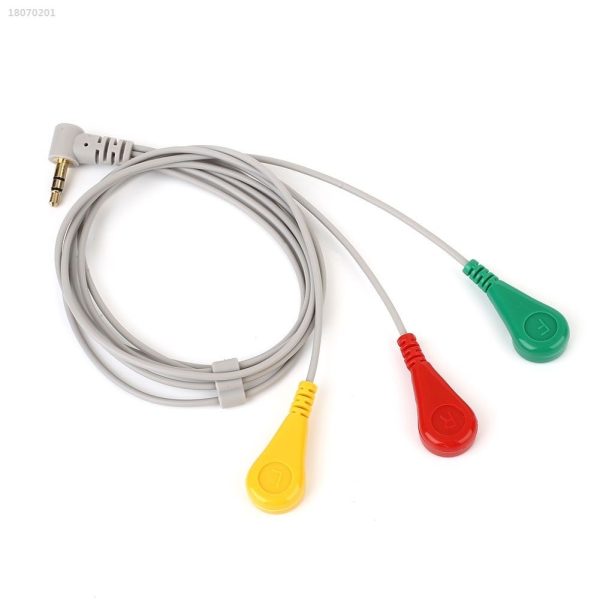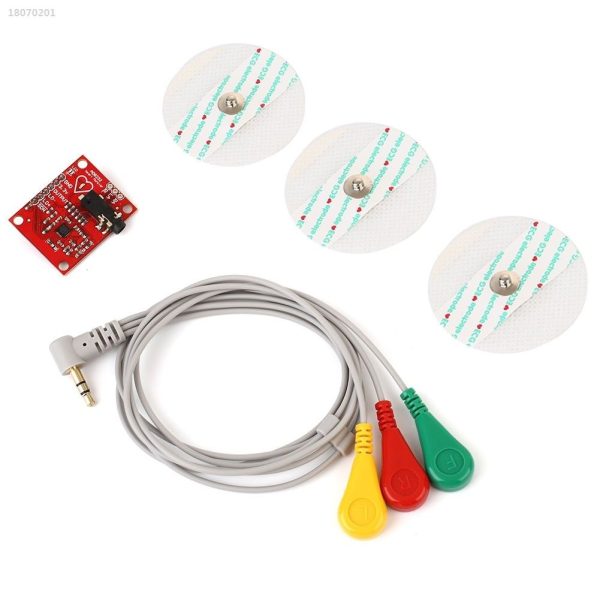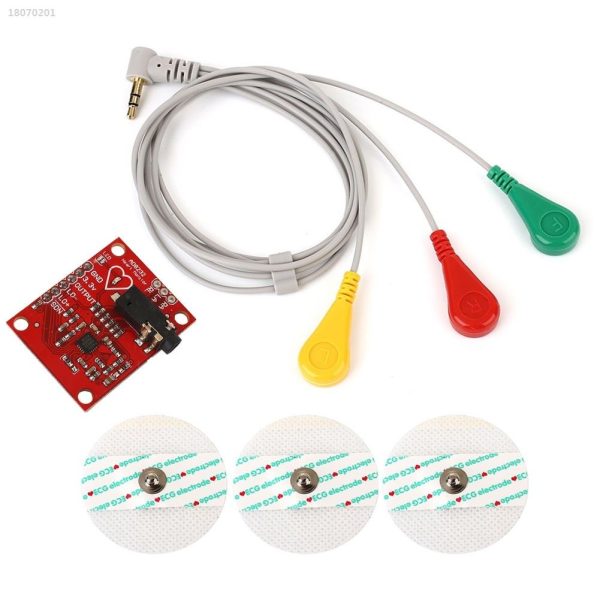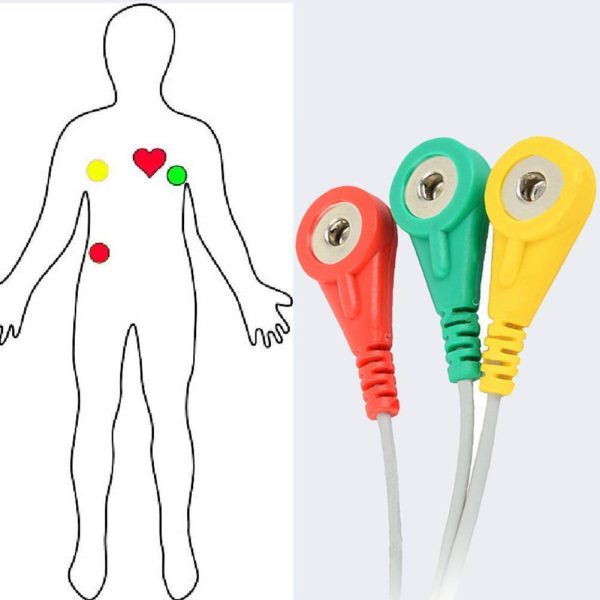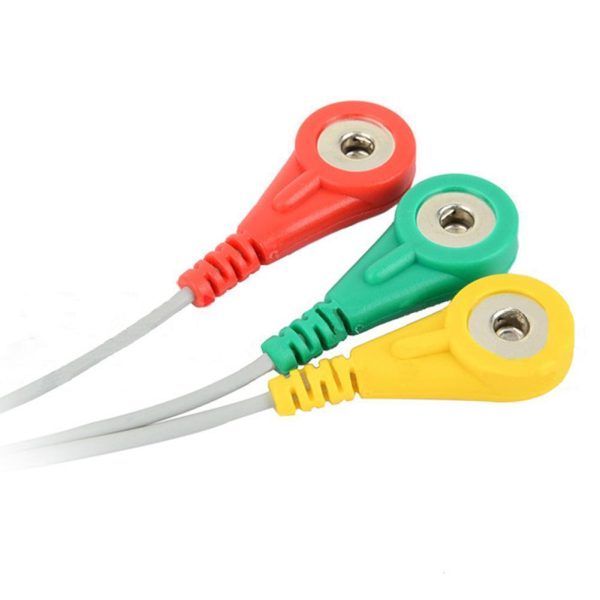 Single Lead AD8232 Double Poles Pulse Heart Monitor ECG Sensor Arduino Kit
$16.80 Inc. GST
Compare
Compare
Description
Additional information
Reviews (0)
Description
Enhance Your Heart Monitoring Experience with the Single Lead AD8232 ECG Sensor Arduino Kit
Upgrade your heart monitoring capabilities with the advanced features of the Single Lead AD8232 ECG Sensor Arduino Kit. Designed to provide accurate readings and reliable performance, this kit empowers you to delve into the electrical activity of the heart effortlessly.
Key Features:
Advanced Signal Conditioning: The AD8232 incorporates a double-pole high-pass filter, effectively eliminating motion artifacts and electrode half-cell potential, ensuring precise readings.
Noise Reduction: Featuring an operational amplifier with an unconstrained three-pole low-pass filter, the AD8232 significantly reduces extraneous noises for clear results.
Temperature Resilience: With a rated temperature range of 0°C to 70°C and a working temperature range of -40°C to 85°C, this kit excels in various environments.
Benefits:
Accurate Heart Rate Monitoring: The AD8232 Single Lead Heart Rate Monitor is a cost-effective solution for capturing the heart's electrical activity, presenting it as an analog reading or an ECG.
Clear Signal Extraction: ECG signals can be challenging due to noise. The AD8232 acts as an op-amp, enhancing clarity in PR and QT intervals for precise analysis.
Integrated Signal Conditioning: Ideal for biopotential measurements, the AD8232 extracts, amplifies, and filters delicate signals even amidst motion or remote electrode placements.
Versatile Connectivity: With nine accessible connections, including SDN, LO+, LO-, OUTPUT, 3.3V, GND, RA, LA, and RL pins, integration with Arduino or other boards is seamless.
Custom Sensor Integration: The kit accommodates your personalized sensors, utilizing the RA, LA, and RL pins, expanding your monitoring possibilities.
Heartbeat Indicator: A built-in LED light syncs with the heartbeat rhythm, providing both functionality and visual appeal.
Applications:
Fitness and Sports: Perfect for monitoring heart rate during workouts and sports activities.
Remote Health Monitoring: Enable remote monitoring of biopotential signals for comprehensive health assessment.
Gaming Enhancement: Enhance gaming peripherals with bioelectric signal collection capabilities.
Bioelectric Data Collection: Ideal for collecting bioelectricity signals for research and analysis.
Please Note: This product is intended for hobbyist use and is not a medical device. It is not meant for diagnosis, treatment, or medical purposes.
Package Includes: 1 Set of AD8232 Monitor Kit
Elevate your heart monitoring journey with the Single Lead AD8232 ECG Sensor Arduino Kit. Experience precision, versatility, and innovation in one comprehensive package. Take the next step in heart monitoring today!
Additional information
| | |
| --- | --- |
| Weight | 35 g |
| Dimensions | 100 × 100 × 10 mm |
---
Only logged in customers who have purchased this product may leave a review.