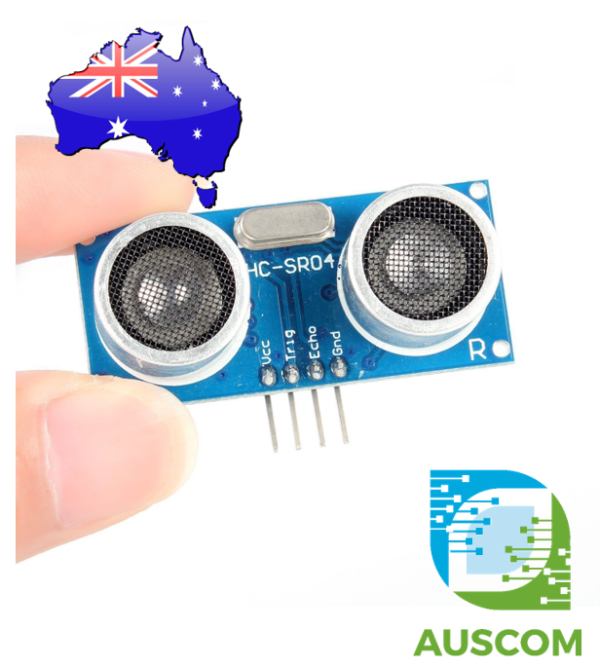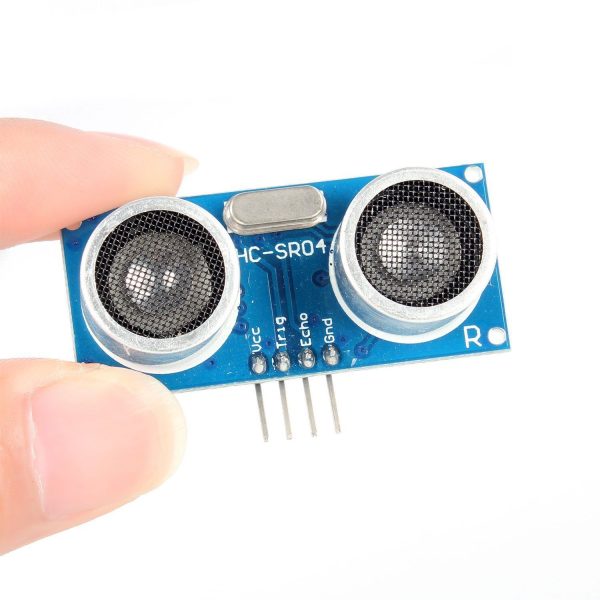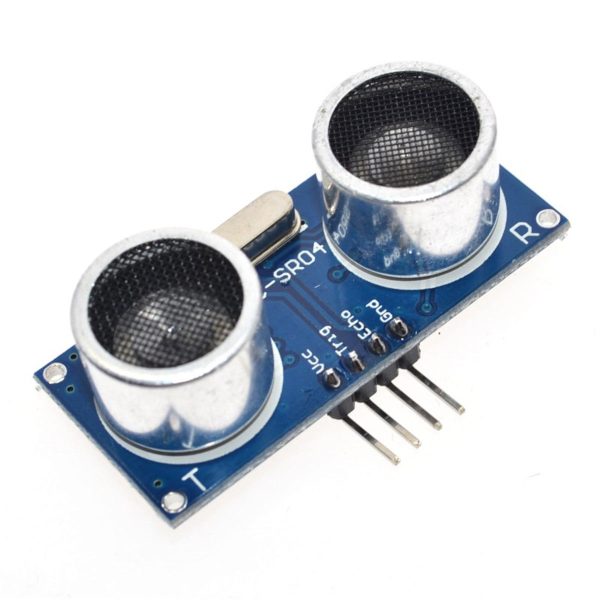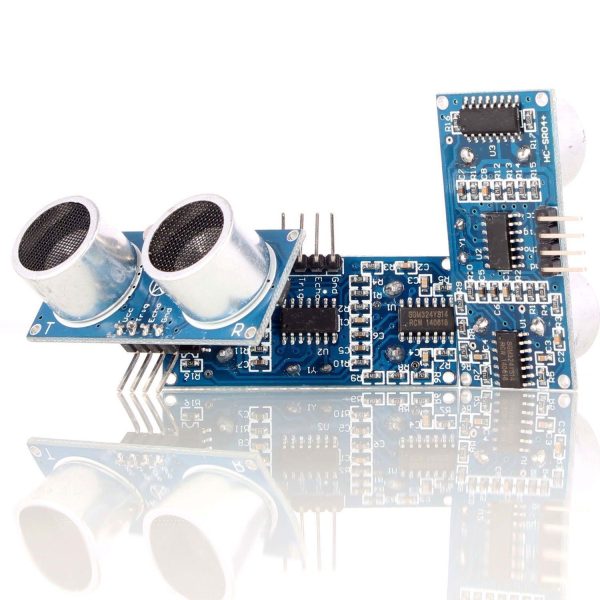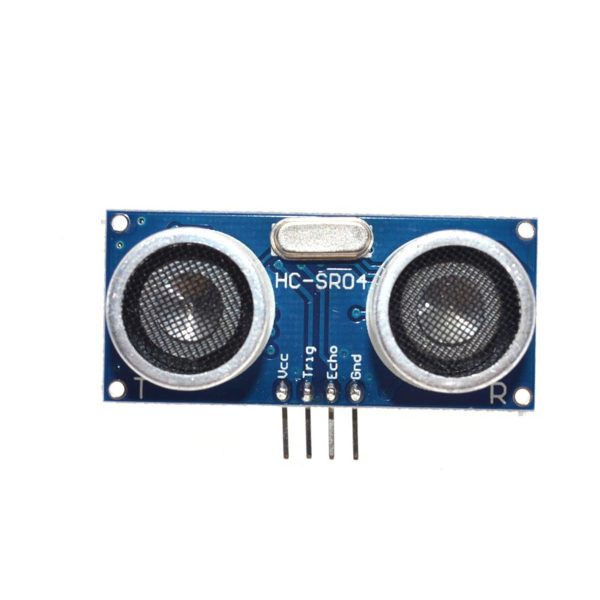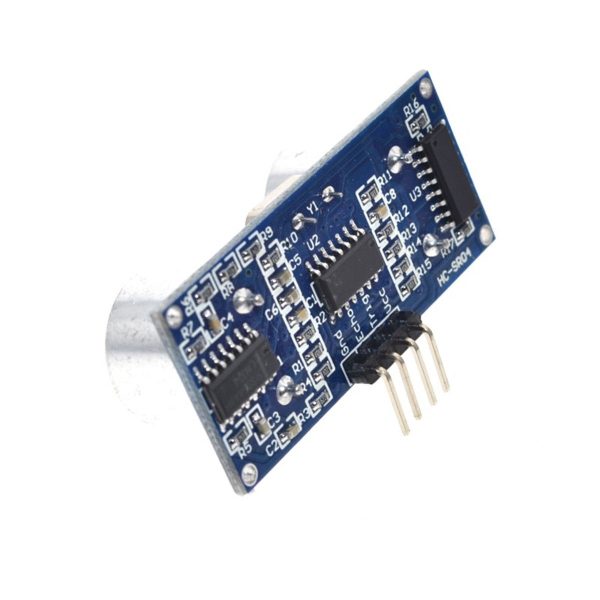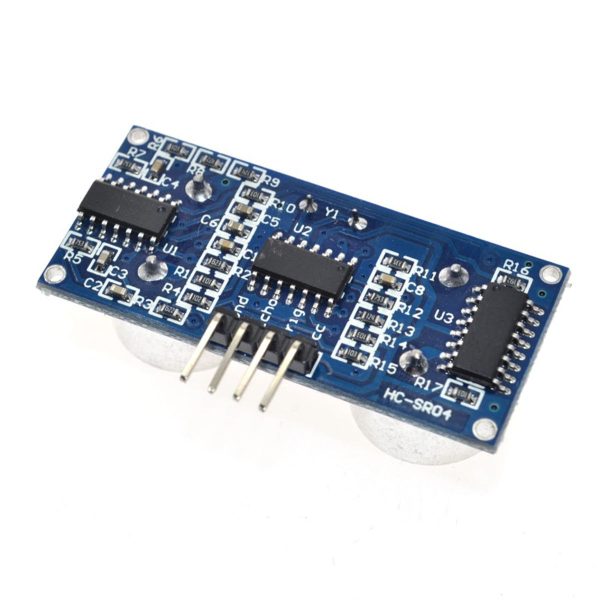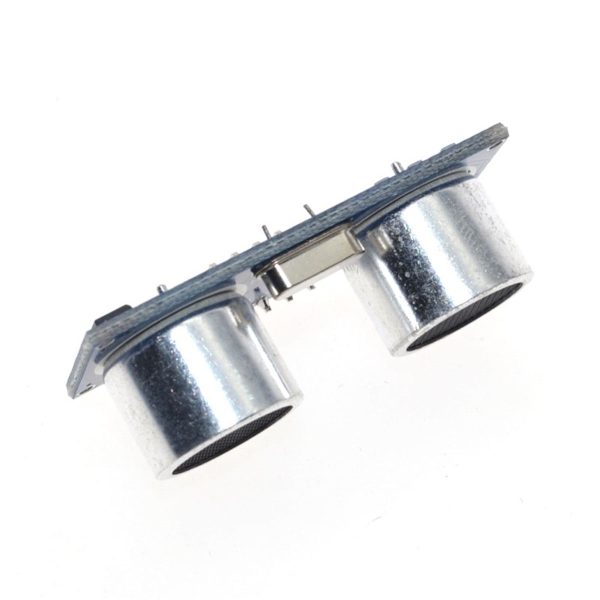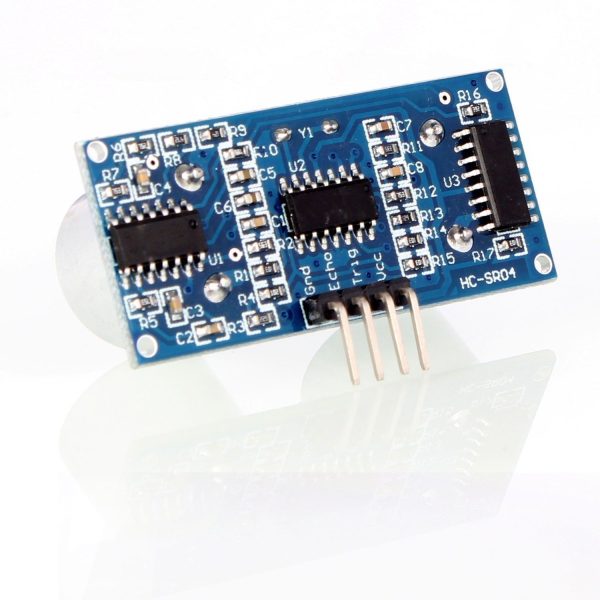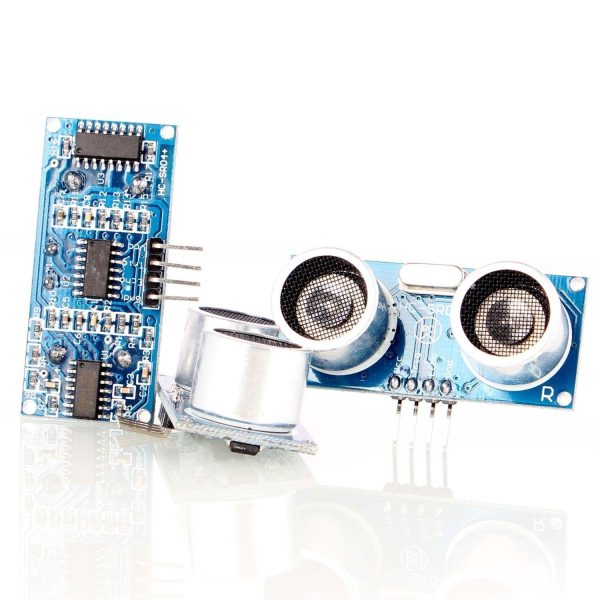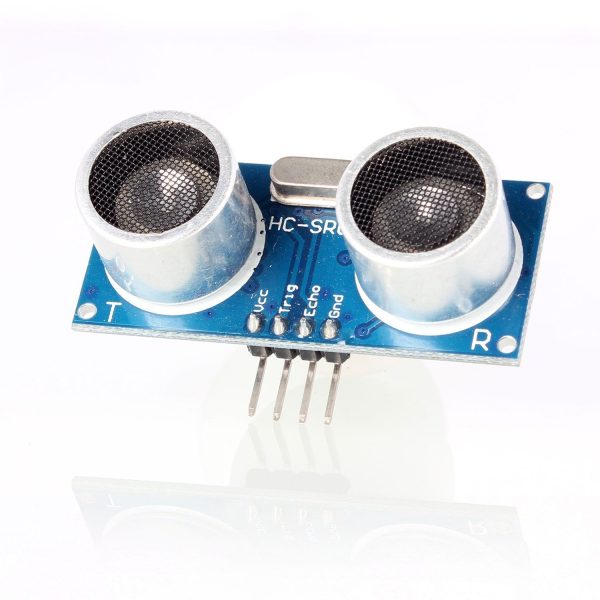 Ultrasonic Module HC-SR04 Distance Measuring Transducer Sensor For Arduino/AVR
$4.50 Inc. GST
Compare
Compare
Description
Additional information
Reviews (0)
Description
Enhance Your Projects with the HC-SR04 Ultrasonic Distance Measuring Sensor for Arduino/AVR
Unlock precise distance measurement capabilities for your Arduino and AVR projects with the HC-SR04 Ultrasonic Distance Measuring Transducer Sensor. Designed to deliver accuracy and ease of use, this module opens up a world of possibilities for proximity-based applications.
Key Features:
Optimal Power Efficiency: Operating at a 5V DC voltage, the HC-SR04 boasts a static current of under 2mA, ensuring efficient power usage.
Clear Output Signals: The module provides clear output signals in the form of electric frequency signals. High-level signals are at 5V, while low-level signals are at 0V, ensuring signal clarity.
Wide Detection Range: With a remarkable detection distance range of 2cm to 450cm, the HC-SR04 adapts to various scenarios and environments.
Precision Engineering: Achieve high-precision measurements with an accuracy of up to 0.3cm, empowering you to capture detailed distance data.
Simple Trigger Operation: Initiate measurements by triggering the module using a 10μs TTL impulse signal. This user-friendly approach streamlines your projects.
Efficient Echo Signal Handling: The module delivers an output TTL PWL (Pulse Width Modulation) signal as an echo signal, providing seamless integration into your projects.
Operating Instructions:
Trigger Mechanism: Begin by applying a sequence of high-level signals, lasting at least 10μs, to the IO trigger. This will initiate the measurement process.
Automated Pulse Emission: The module autonomously emits eight 40kHz square waves, which serve as the probing signals for distance measurement.
Precise Distance Calculation: Upon receiving the returning pulse signal, the module responds with a high-level signal. The duration of this signal indicates the time taken for the ultrasonic wave to travel to the target and back. You can calculate the test distance using the formula: Distance = Pulse Length × Speed of Sound (340m/s) / 2.
In the Package:
HC-SR04 Ultrasonic Module x 1
Elevate your projects with the HC-SR04 Ultrasonic Distance Measuring Sensor, your gateway to accurate and efficient distance measurement. Experience seamless integration and harness the power of precision for a diverse range of applications.
Additional information
| | |
| --- | --- |
| Weight | 20 g |
| Dimensions | 260 × 160 × 20 mm |
---
Only logged in customers who have purchased this product may leave a review.