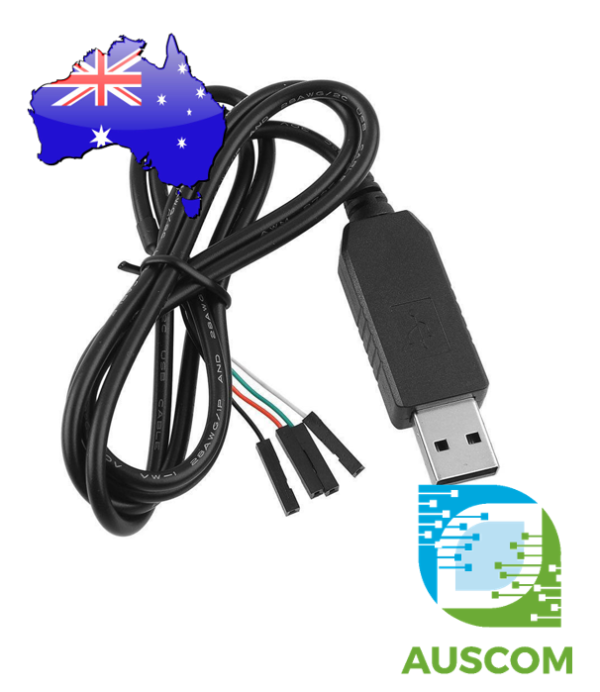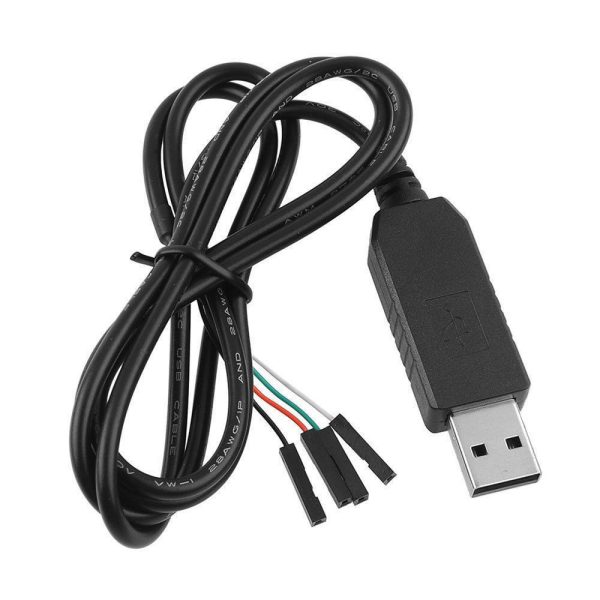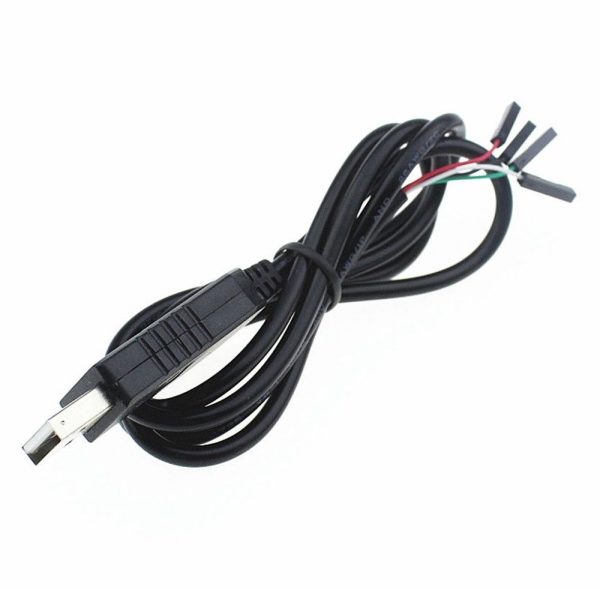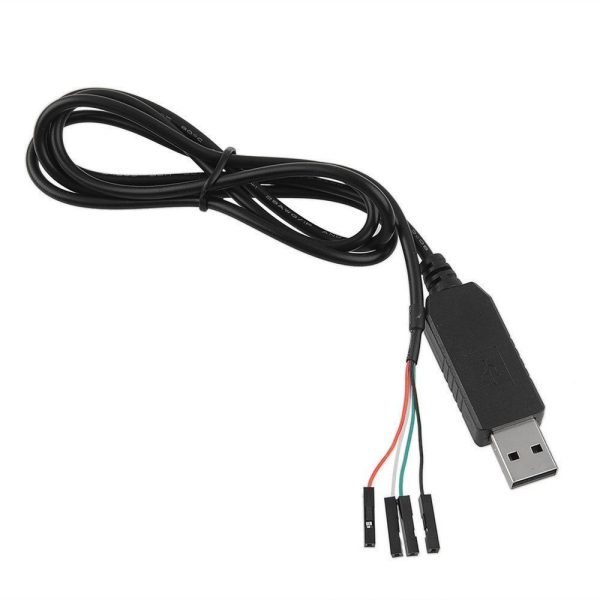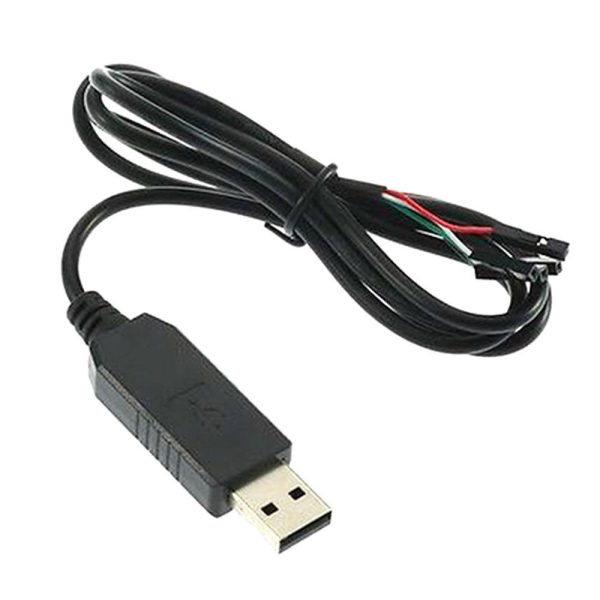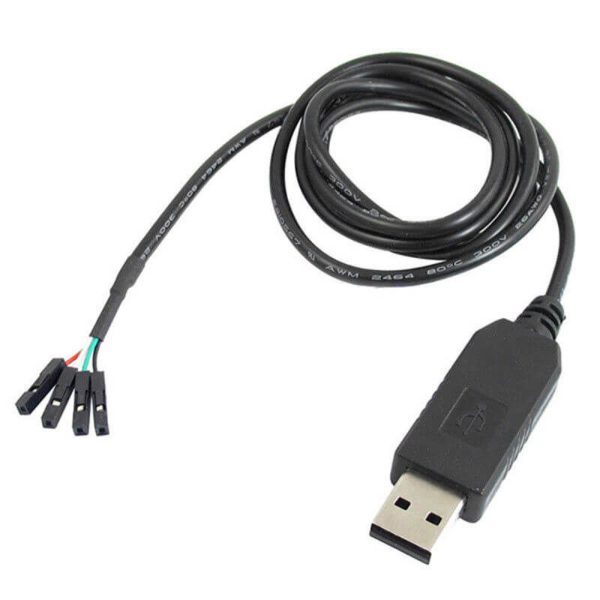 USB To RS232 TTL UART PL2303HX Auto Converter USB to COM Cable Adapter Module
$5.95 Inc. GST
Compare
Compare
Description
Additional information
Reviews (0)
Description
I'm Enhance your Prototyping with the USB to RS232 TTL UART PL2303HX Auto Converter
Elevate your prototyping endeavours with the USB to RS232 TTL UART PL2303HX Auto Converter, a versatile USB to COM Cable Adapter Module that empowers seamless interfacing between your computer and target devices. This essential module offers a direct and reliable connection, boasting four wires that effortlessly link with your desired target device.
Key Features:
Professional Enclosed Design: Experience a sleek and polished appearance that exudes professionalism, enhancing the overall aesthetic of your projects.
Built-in PL2303HX: Benefit from the advanced capabilities of the integrated PL2303HX chipset, ensuring optimal performance and compatibility.
Tailored for Electronic Projects: Tailor-made for USB to TTL electronic projects, this module sets the stage for your creative innovations.
User-Friendly TTL Interface: The TTL interface output simplifies the connection process to your Microcontroller Unit (MCU), streamlining your workflow.
Dual Power Output (3.3V and 5V): Seamlessly switch between power outputs by modifying the red wire termination, offering flexibility in powering your circuit independently with 5V or 3.3V as needed.
Compact and Efficient Design: With its compact form factor, this module optimizes space utilization while delivering efficient and reliable performance.
Operation Guidelines:
Red: Power (Up to 500mA current output) – Leverage this pin to power your target device (Note: Avoid using alternative power supplies when utilizing this adapter for target device power).
Black: Ground (Essential for all connections, regardless of the power source).
White: RX (3.3V / 5V) – Facilitating smooth data reception.
Green: TX (3.3V / 5V) – Enabling seamless data transmission.
Selecting Between 3.3V and 5V:
Modify the Red Wire Termination: Access the internal components by gently opening the plastic case (twist the USB connector and evenly separate the case). Adjust the red wire termination from the labeled 5V or 3V3 pad as needed.
Downloads:
Drivers Link: Access essential drivers for the PL-2303 chipset for Windows systems via the following link: http://wp.brodzinski.net/wp-content/uploads/2014/10/IO-Cable_PL-2303_Drivers-Generic_Windows_PL2303_Prolific.zip
Discover the possibilities with the USB to TTL UART RS232 Adapter, included with your purchase.
Elevate your prototyping game today with the USB to RS232 TTL UART PL2303HX Auto Converter – your bridge to efficient and seamless connections. Order now to experience the power of streamlined interfacing.
Additional information
| | |
| --- | --- |
| Weight | 30 g |
| Dimensions | 260 × 160 × 20 mm |
---
Only logged in customers who have purchased this product may leave a review.