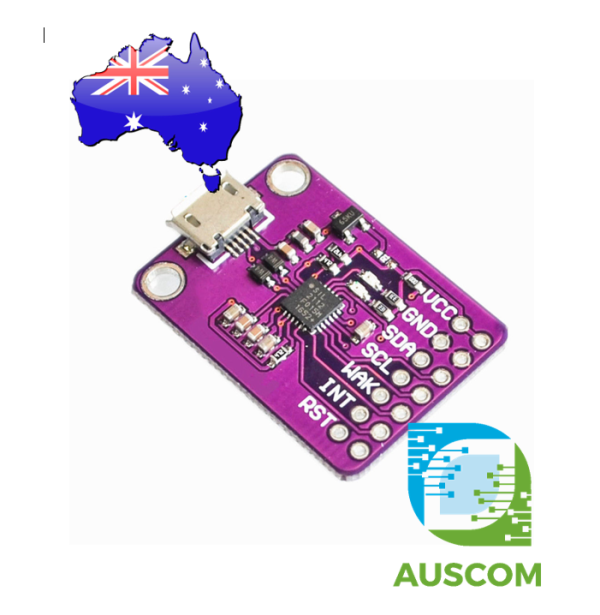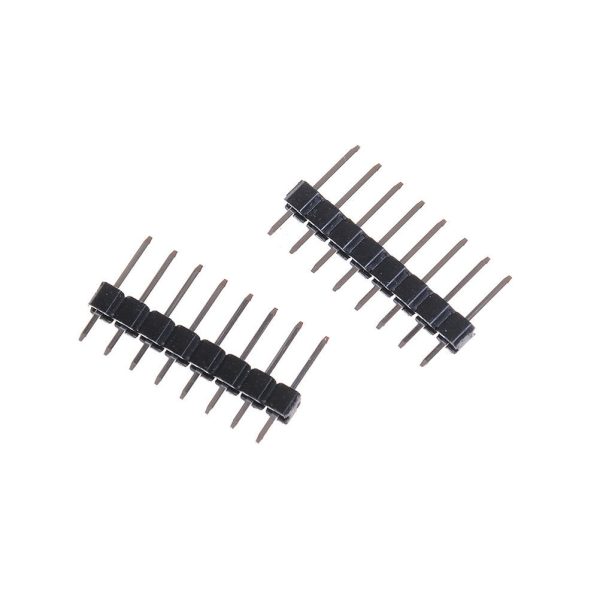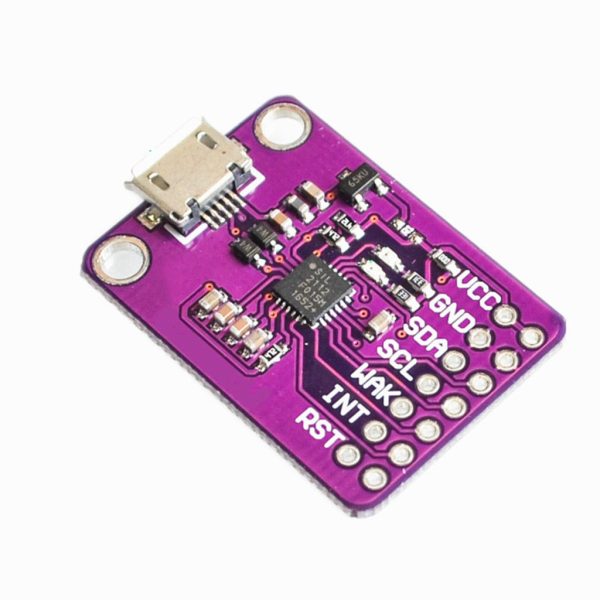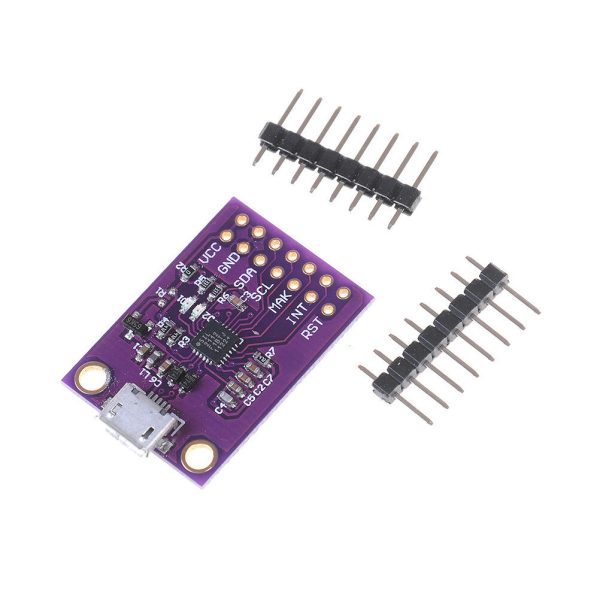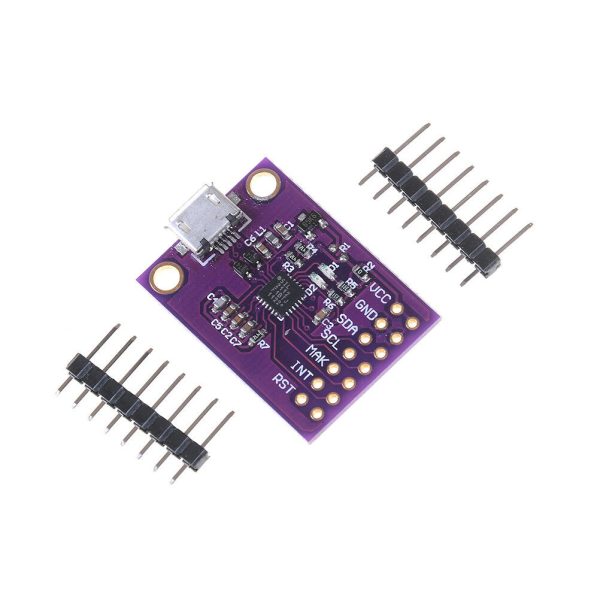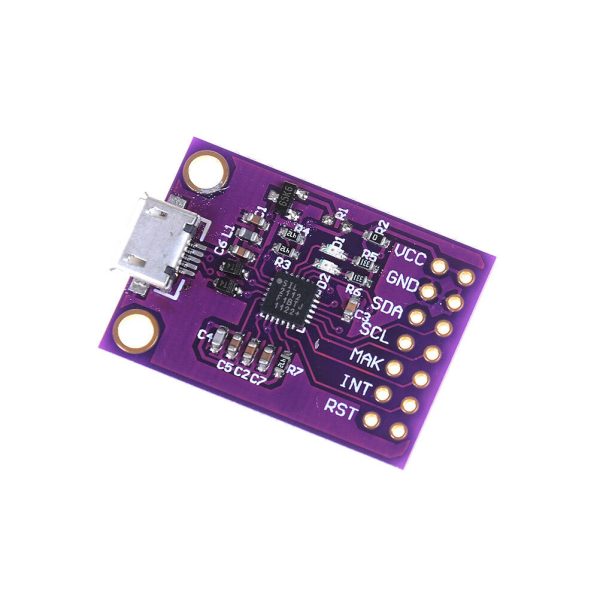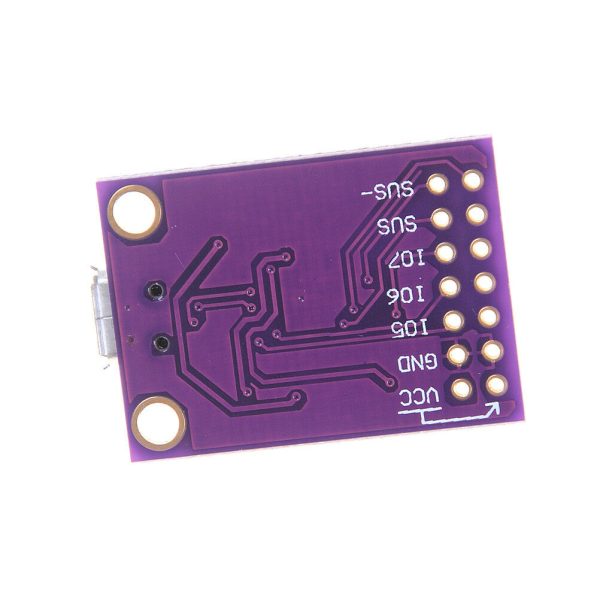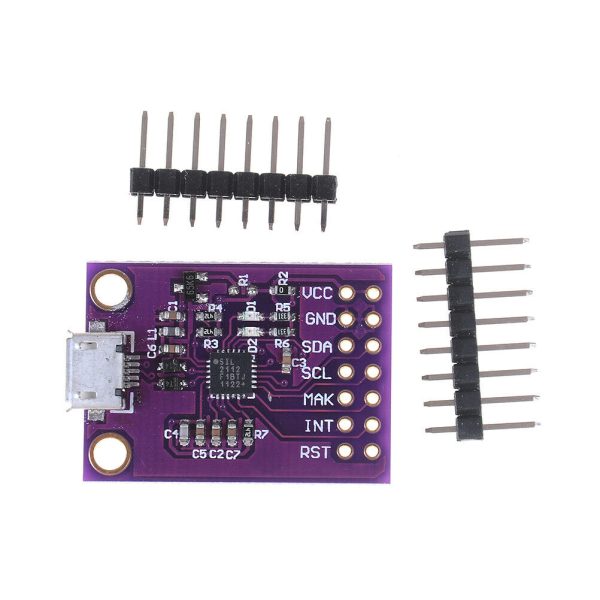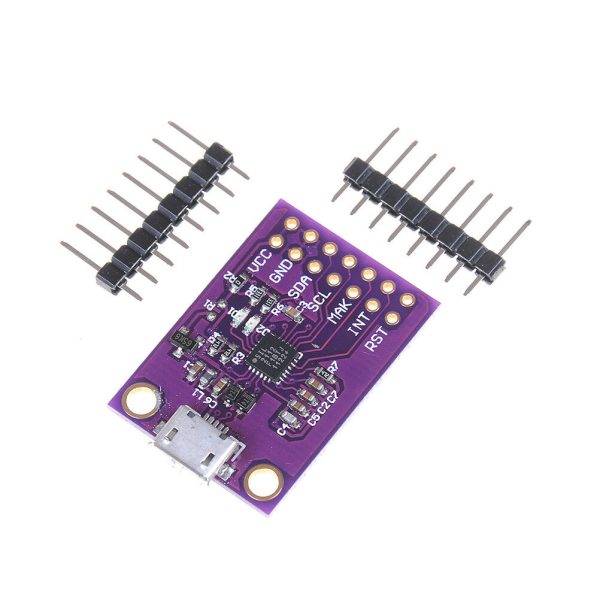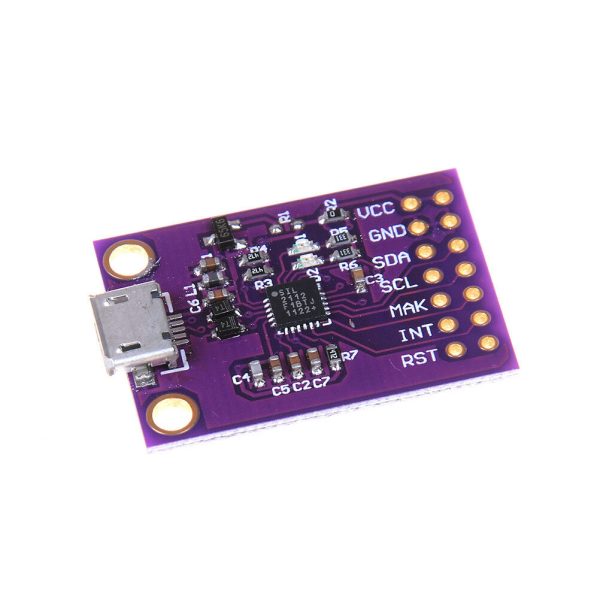 CP2112 Debug Board USB to SMBus I2C Communication Module 2.0 2112 Evaluation
$28.95 Inc. GST
Compare
Compare
Description
Additional information
Reviews (0)
Description
Unlock Seamless Connectivity and Configuration with the CP2112 Debug Board – Your Ultimate USB to SMBus Bridge Solution
Introducing the CP2112 Debug Board, a cutting-edge USB-to-SMBus bridge controller that revolutionizes the way you connect and configure devices. Engineered with excellence, this module boasts a seamless integration of a USB 2.0 full-speed function controller, a USB transceiver oscillator, and an impressive eight GPIO pins. Dive into hassle-free customization and configuration through an intuitive GUI-based configurator. Say goodbye to complex firmware and drivers – even standard HID class devices thrive with simplicity. Experience the CP2112 advantage: swift USB connectivity with minimal development effort.
Key Features:
USB Bus Power Supply: 4.0V to 5.25V
Self-Powered Option: 3.0V to 3.6V
I/O Voltage Flexibility: 1.8V to VDD
Robust Operating Range: -40°C to 85°C
On-Chip Power-On Reset & Voltage Regulator: Steady 3.45V Output
USB Specification 2.0 Compliance: Full Speed (12Mbps)
Streamlined USB Suspend Status via SUSPEND and /SUSPEND Pins
Built-In 194-Byte One-Time Programmable ROM for Customizable Product Information
512-Byte SMBus Data Buffer, Configurable Clock Speed, 7-Bit Device Address
Cross-Platform Compatibility: Windows, Mac, Linux – Thanks to HID to SMBus Libraries API
Versatile GPIOs: Configurable Input/Output, Open-Drain/Push-Pull Flexibility
Dynamic Clock Output: Configurable for External Devices (48MHz to 94kHz)
Illuminating Insights: LED Switching during SMBus Read/Write Operations
Compact Module Design: 29.5mm*21.3mm, Thoughtfully Equipped with M3 Mounting Holes and MicroUSB Port
Versatile Applications: Perfect for Portable Controllers, USB Dongles, Data Logging
Often used as a DJI Drone Battery Programming Tool
Elevate your connectivity with the CP2112 Debug Board – Where Innovation Meets Simplicity in USB-to-SMBus Communication. Experience swift development, impeccable customization, and hassle-free connectivity. Embrace the future of device configuration today.
Instructions for use
Additional information
| | |
| --- | --- |
| Weight | 30 g |
| Dimensions | 260 × 160 × 20 mm |
---
Only logged in customers who have purchased this product may leave a review.