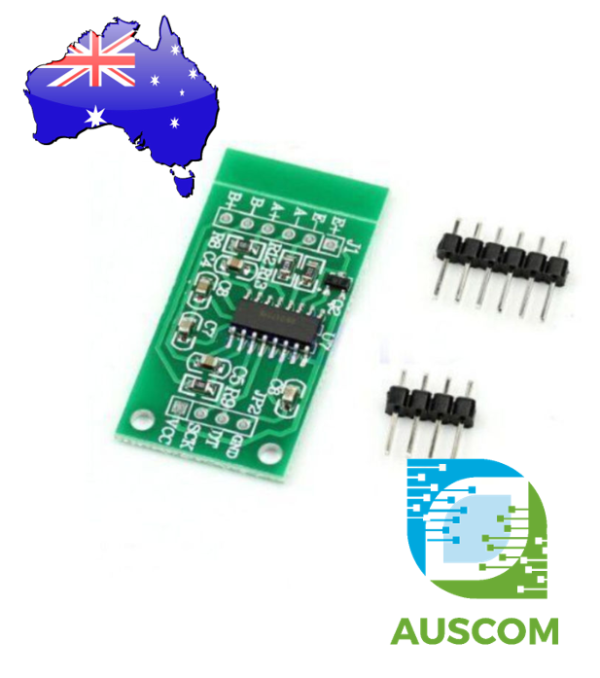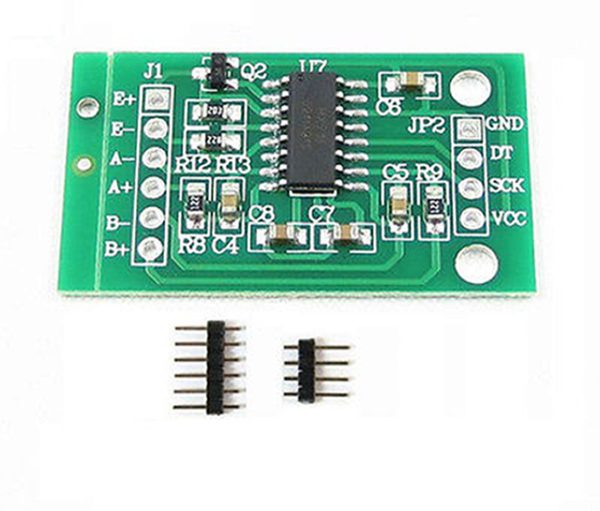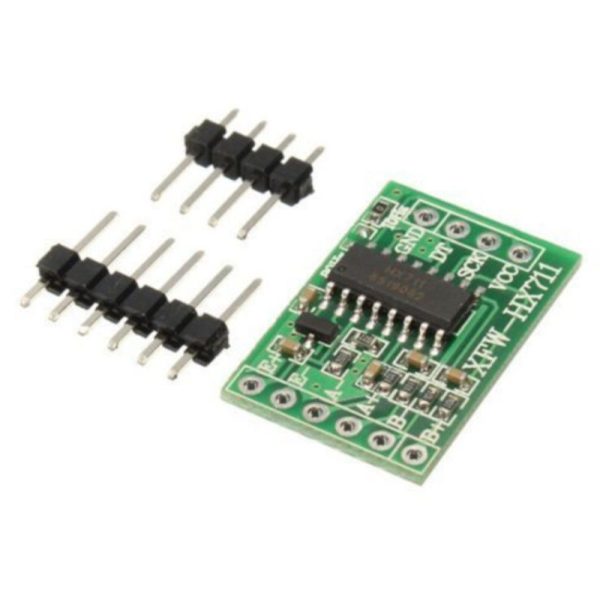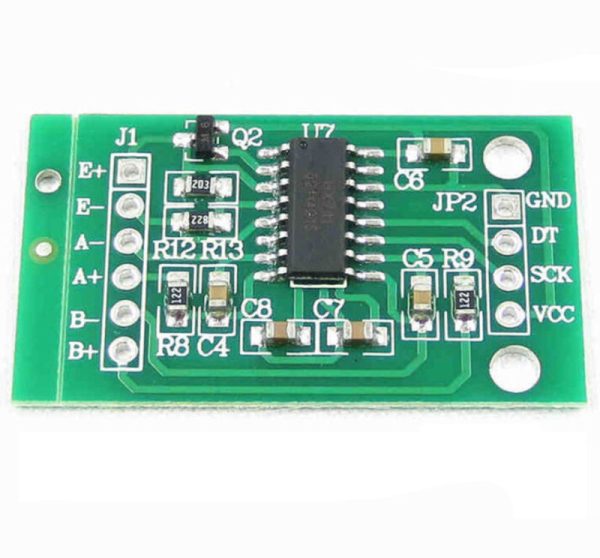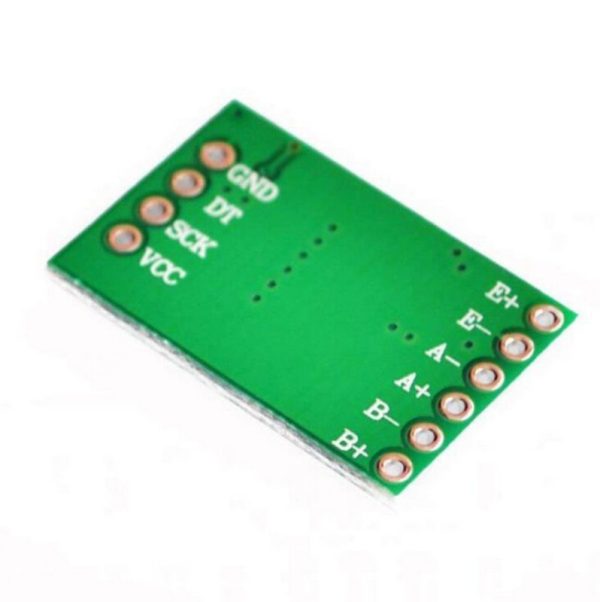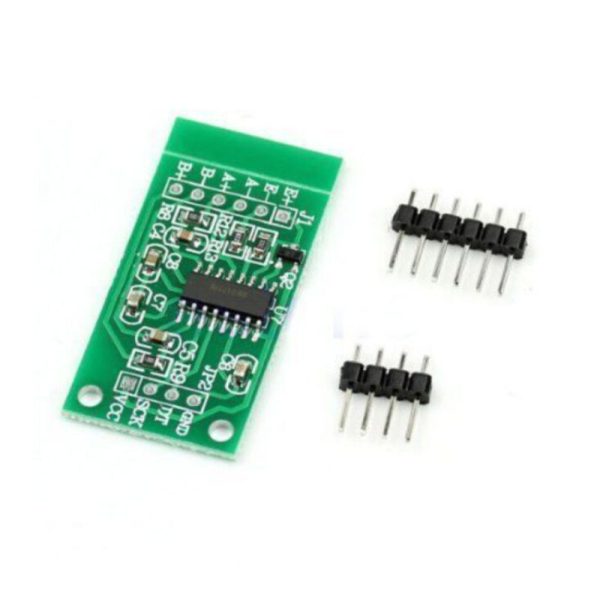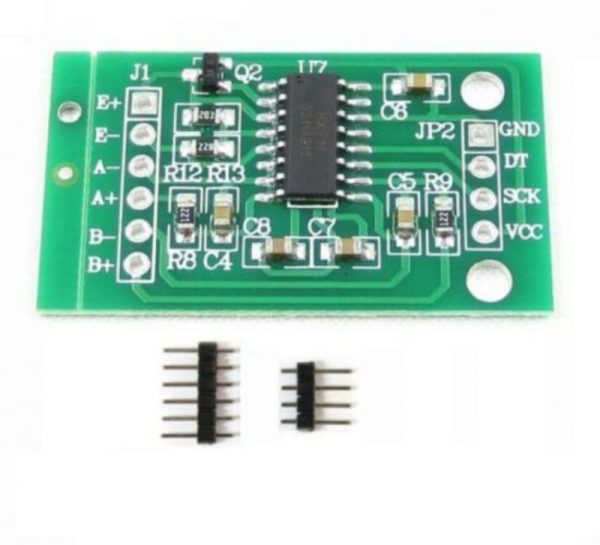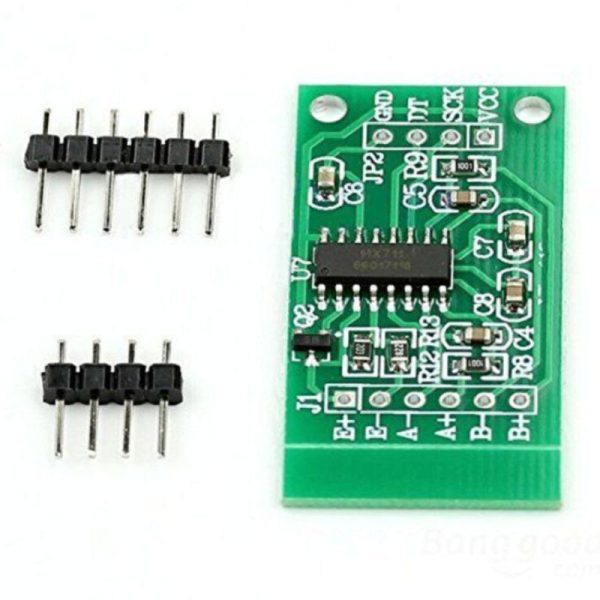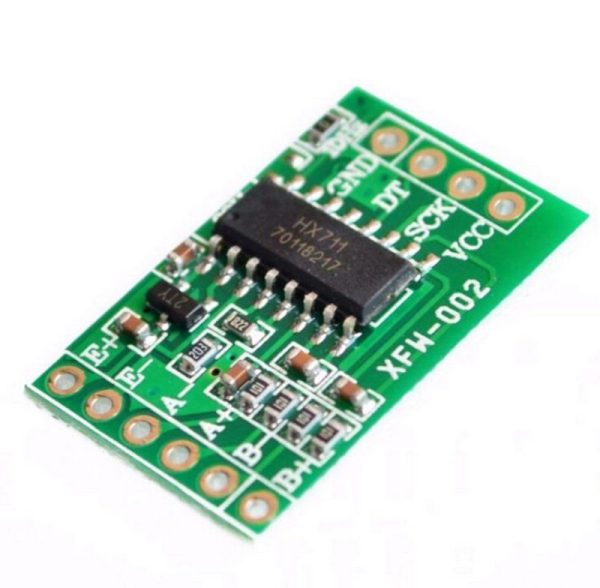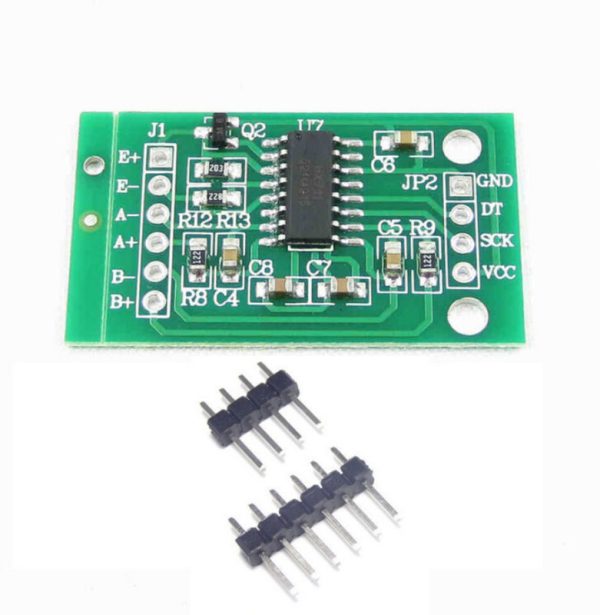 HX711 Electronic Load Cell Weighing Sensor 2 Channel 24-bit A/D Converter Module
$4.95 Inc. GST
Compare
Compare
Description
Additional information
Reviews (0)
Description
Enhance your weighing solutions with the advanced HX711 Weighing Pressure Sensor 2-Channel Module. This cutting-edge module is powered by a 24-bit high-precision A/D converter chip, the HX711, meticulously engineered for top-tier electronic scales. Unveil the true potential of precision with its dual analog input channels and integrated programmable gain amplifier featuring a multiplier of 128.
Key Features:
🔍 Precision at its Best: The heart of this module lies in the 24-bit high-precision A/D converter chip, HX711. Designed to excel in accuracy, it's your ideal companion for demanding electronic scale applications.
📊 Two Channels, Twice the Flexibility: Experience versatility with the two selectable differential input channels. Tailor your setup according to your specific needs for enhanced results.
🎛️ Gain Amplification for Superior Performance: Seamlessly amplify signals with the on-chip programmable gain amplifier (PGA). Choose from selectable gain options: 32, 64, and 128, allowing you to optimize performance based on your project requirements.
⚙️ Integrated Power Solutions: The module features an on-chip power supply regulator, ensuring stable power delivery to both the load-cell and ADC analog components. This contributes to consistent, reliable performance.
🌡️ Wide Operational Range: Thrive in various environments with an operational temperature range spanning from -20°C to +85°C. This module remains steadfast in performance, regardless of the conditions.
📈 Select Your Speed: Tailor the output data rate to your needs with the choice of 10SPS or 80SPS. This empowers you to strike the perfect balance between precision and speed.
🎯 Steadfast Rejection of Interference: Experience unparalleled signal quality with simultaneous 50Hz and 60Hz supply rejection. Your measurements stay accurate, even in electrically noisy environments.
🔌 Effortless Integration: Seamlessly integrate the module with your setup. Its straightforward digital control and serial interface require no elaborate programming, streamlining your implementation process.
🔌 Everything You Need: Your package includes 1 HX711 Weighing Sensor AD Module accompanied by header pins. Get ready to elevate your weighing solutions with this comprehensive offering.
Upgrade your weighing solutions to the next level with the HX711 Weighing Pressure Sensor 2-Channel Module. Elevate precision, streamline integration, and experience reliability like never before. Discover the power of precise measurement today.
Additional information
| | |
| --- | --- |
| Weight | 20 g |
| Dimensions | 180 × 260 × 20 mm |
---
Only logged in customers who have purchased this product may leave a review.