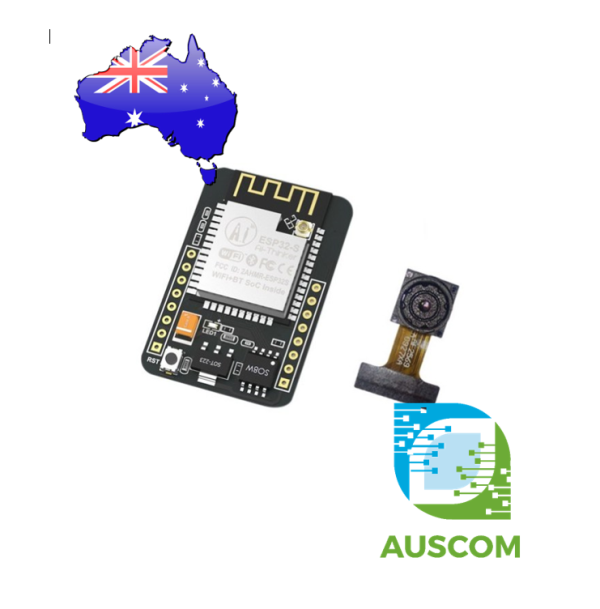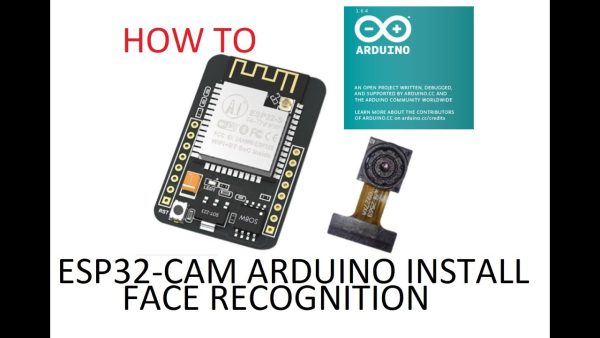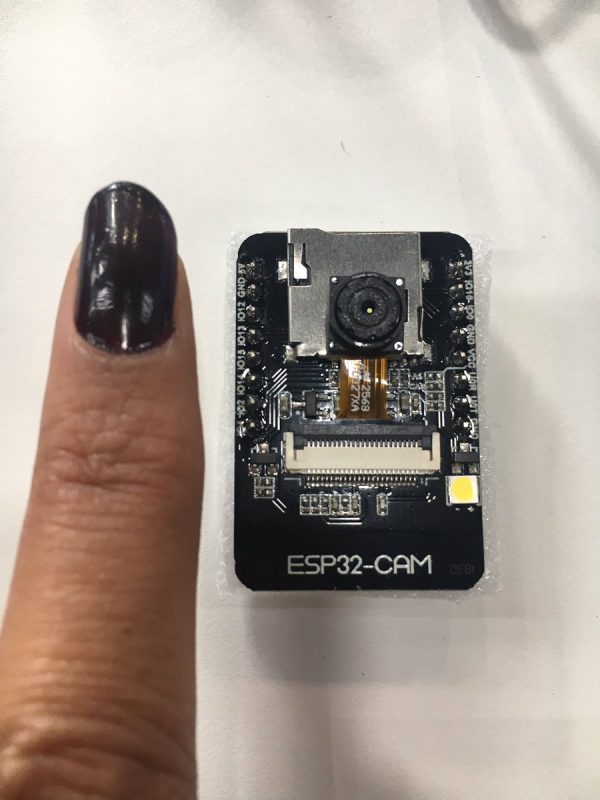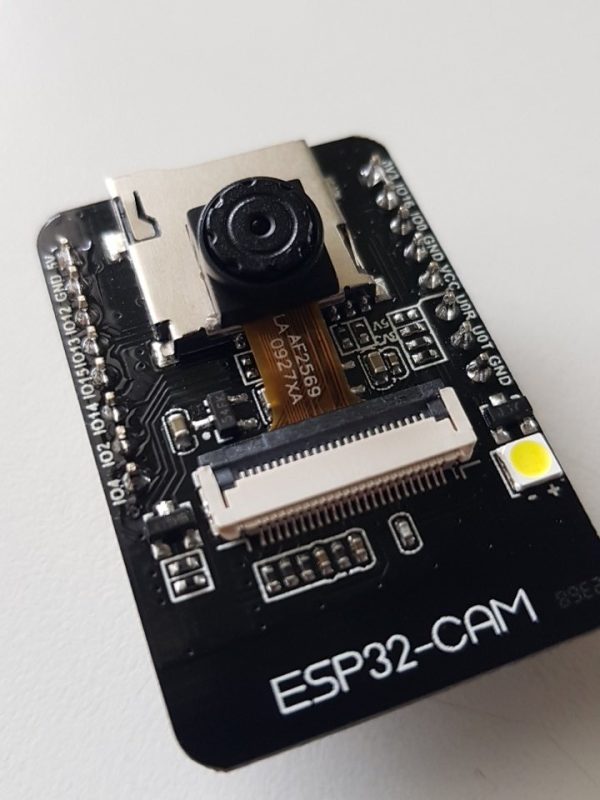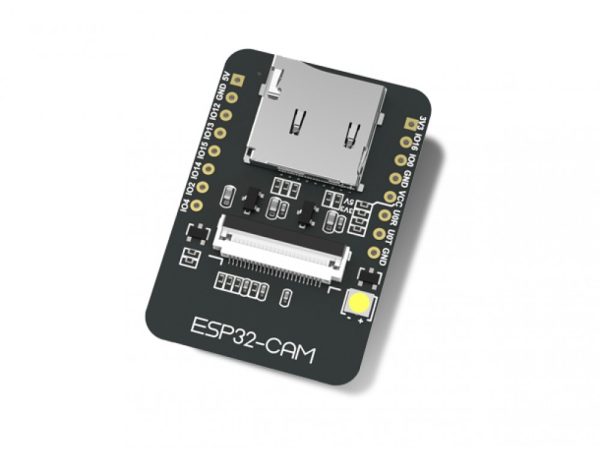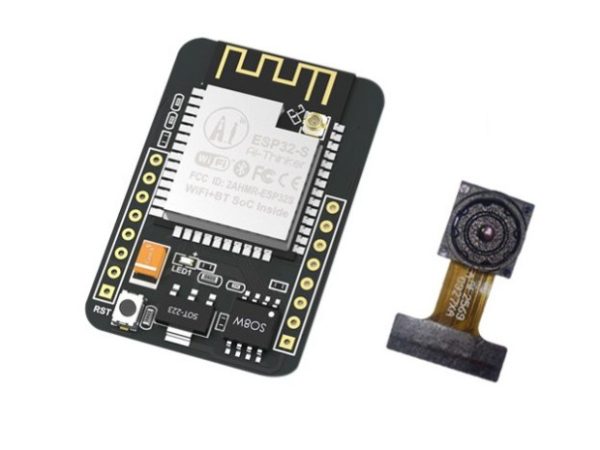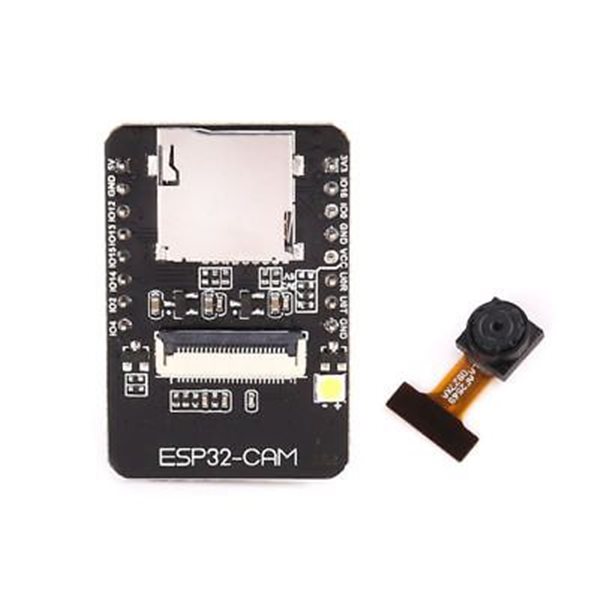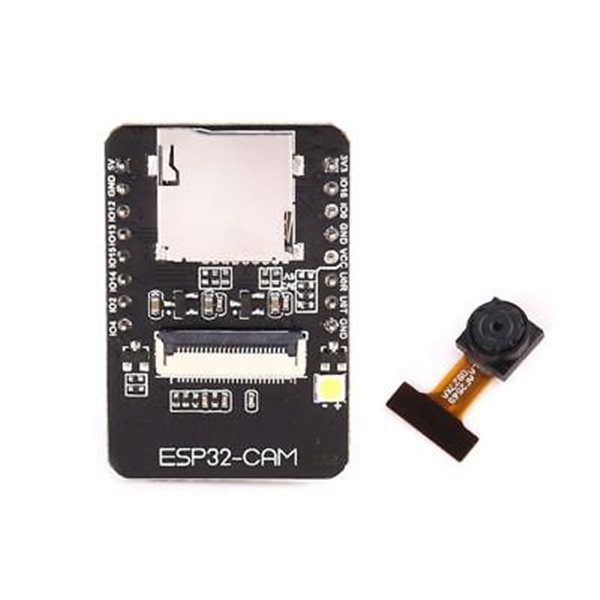 ESP32 Cam WiFi Bluetooth Module Development Board with OV2640 Camera Module
$12.95 Inc. GST
Compare
Compare
Description
Additional information
Reviews (0)
Description
Introducing the ESP32 CAM WiFi Bluetooth Development Board with OV2640 Camera Module
Unlock the potential of advanced IoT applications with the ESP32 CAM WiFi Bluetooth Development Board, seamlessly integrated with the high-performance OV2640 Camera Module. This dynamic duo, including the ESP32 CAM and ESP32 camera, delivers impeccable connectivity, robust processing capabilities, and energy-efficient operation, all within a compact package. Discover why this combination stands out:
Key Features:
High-Performance Processing: This development board, known as the ESP32 CAM, features a low-power dual-core 32-bit CPU with a clock frequency of up to 240MHz, offering unparalleled computing power of up to 600 DMIPS.
Ample Memory: Equipped with built-in 520KB SRAM and an external 4MB PSRAM, the ESP32 CAM ensures seamless multitasking and accommodates data-intensive operations.
Versatile Interfaces: The ESP32-CAM supports a wide array of interfaces, including UART, SPI, I2C, PWM, ADC, and DAC, providing flexibility for a diverse range of projects.
Camera Compatibility: Compatible with OV2640 and OV7670 cameras, both equipped with built-in flash, allowing you to capture high-quality images and videos effortlessly with your ESP32 camera.
WiFi Image Upload: Seamlessly upload images over WiFi, enhancing real-time data sharing and enabling remote monitoring capabilities with your ESP32-CAM.
Expandable Storage: Supports TF cards, offering the freedom to store and manage data effortlessly.
Energy Efficiency: Offers multiple sleep modes, optimizing power consumption and extending operational duration.
Robust Framework: Embedded Lwip and FreeRTOS provide a reliable foundation for seamless multitasking and efficient resource management.
Flexible Operating Modes: Choose from STA, AP, or STA+AP modes, customizing the board's behavior to your specific application requirements.
Effortless Connectivity: Supports Smart Config and AirKiss one-click network distribution, simplifying the setup process.
Perfect for Development:
Designed for secondary development, the ESP32-CAM WiFi Bluetooth Development Board empowers you to tailor the solution to your unique IoT project.
Compact and Versatile:
Measuring just 27×40.5mm, the ESP32 CAM boasts an impressively small form factor. Even during deep sleep, it draws as little as 6mA, ensuring highly efficient operation.
Wide Range of Applications:
The ESP32-CAM finds its place in various IoT applications, from smart home devices to industrial control, wireless monitoring, QR identification, positioning system signals, and more. Its versatility knows no bounds.
Easy Integration:
Packaged in a convenient DIP format, the ESP32 CAM can be effortlessly plugged into backplanes, streamlining production and ensuring reliable integration into diverse IoT hardware terminals.
Package Contents:
1* ESP32-CAM Module
1* OV2640 2MP Camera Module
Unleash the full potential of the ESP32 CAM WiFi Bluetooth Development Board, ESP32 camera, and OV2640 Camera Module, ushering in innovation in the realm of IoT and ESP32 camera-based projects.
Additional information
| | |
| --- | --- |
| Weight | 30 g |
| Dimensions | 260 × 160 × 20 mm |
---
Only logged in customers who have purchased this product may leave a review.