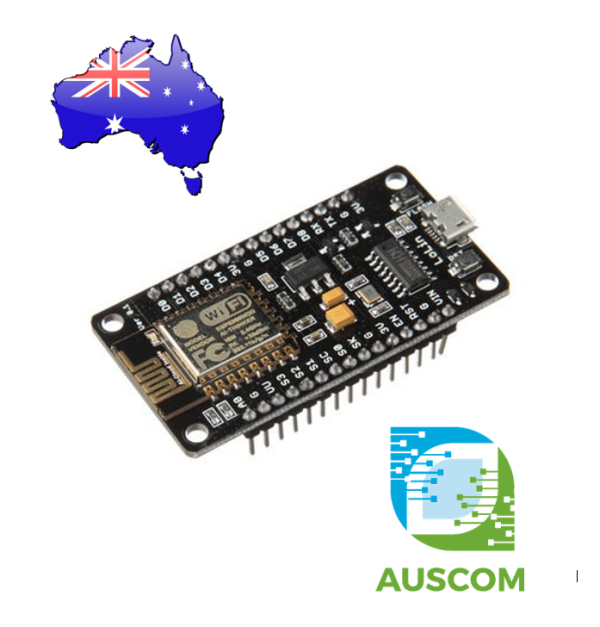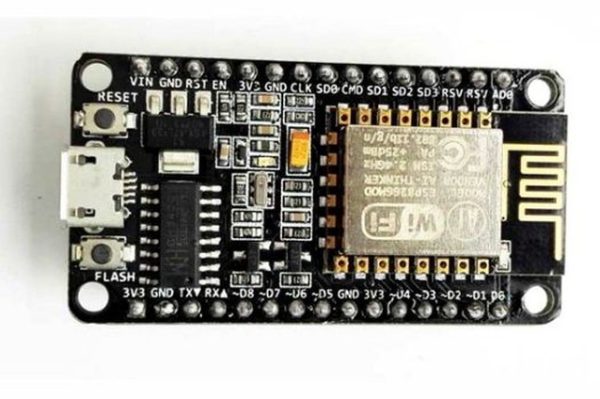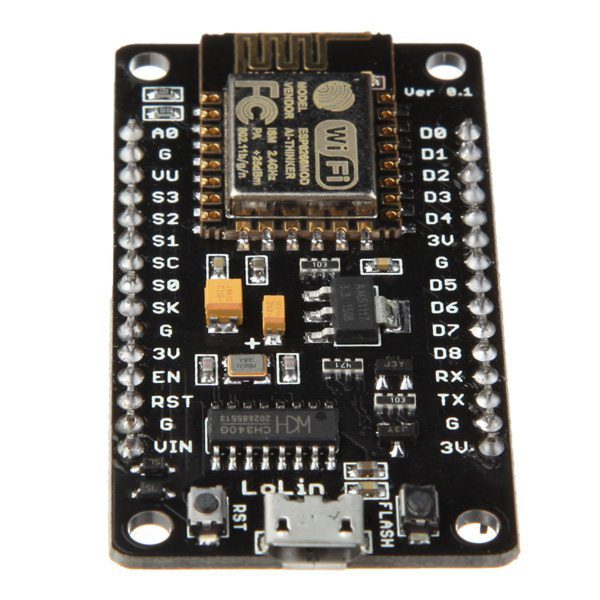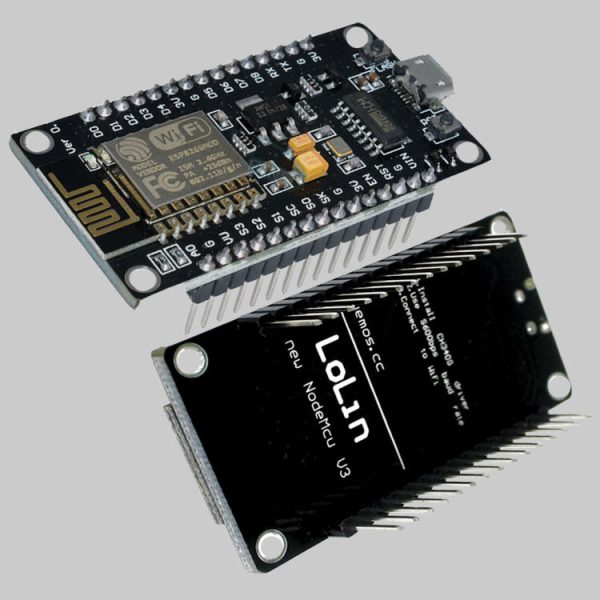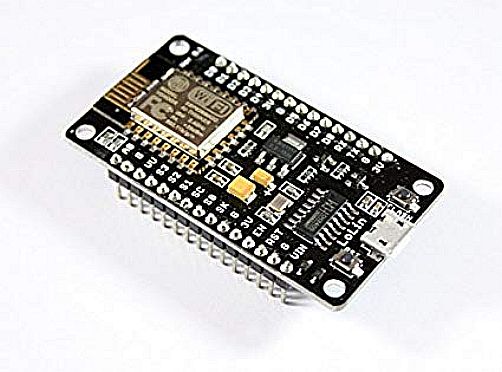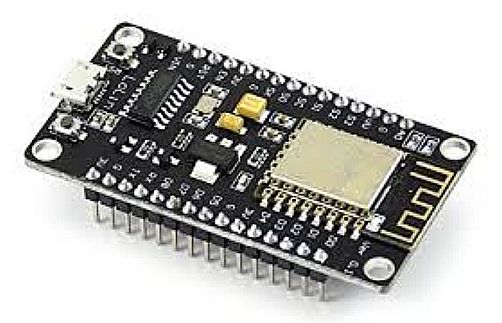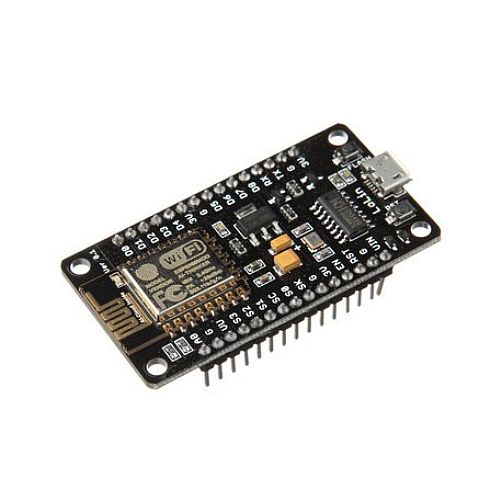 NodeMCU Compatible ESP8266 CH340 Board ESP 8266 Wireless IoT LUA WiFi Wireless
$8.90 Inc. GST
Compare
Compare
Description
Additional information
Reviews (0)
Description
Introducing the CH340 NodeMcu V3 Lua Wireless WiFi IoT Development Board – Your Ultimate Programming Companion!
Unlock limitless possibilities with our open-source IoT development board. Seamlessly merge the power of the Lua scripting language with the convenience of WiFi connectivity, all while enjoying the simplicity that suits hobbyists and seasoned engineers alike.
Key Features:
Open Source Advantage: Harness the freedom of open-source technology, empowering you to innovate and customize without boundaries.
Leverage Lua Scripting: Unleash your programming prowess using the robust Lua scripting language, enabling you to create intricate applications with ease.
For All Expertise Levels: Whether you're a hobbyist venturing into IoT projects or a professional engineer, our development board caters to all skill levels.
Seamless WiFi Integration: Stay connected effortlessly with built-in WiFi capabilities, facilitating smooth data exchange and communication.
Versatile Hardware IO: Equipped with Arduino-like hardware IO, our board offers versatility for diverse projects and applications.
Streamlined Network API: Embrace the Node.js style network API, facilitating the creation of TCP or HTTP clients and servers effortlessly.
Specifications:
Powered by ESP8266: Built on the reliable foundation of the ESP8266, ensuring optimal performance and stability.
USB Interface: Seamlessly connect and communicate through the USB interface, enabling convenient programming and data exchange.
Ample GPIO Pins: Benefit from 10 GPIO pins, providing ample room for expanding your connections and interactions.
Substantial Flash Storage: With 4MB of flash storage, you have the space needed to store critical data and applications.
Enhanced WiFi Support: Enjoy compatibility with WiFi 802.11b/g/n standards, ensuring reliable and fast wireless connectivity.
Strong Transmit Power: With 25dBm WiFi transmit power, maintain a robust and stable connection even in challenging environments.
Flexible Power Input: Operate using a 5V power input (with a maximum of 10V), offering flexibility in your power sources.
MicroUSB Convenience: Power up and handle data input through the convenient MicroUSB port.
Contents:
1 * CH340 NodeMcu V3 Lua Wireless WiFi IoT Development Board Based On ESP8266
Elevate your programming experience and amplify your IoT projects with the CH340 NodeMcu V3 Lua Wireless WiFi IoT Development Board. Seamlessly blend creativity, connectivity, and control for unparalleled results.
Additional information
| | |
| --- | --- |
| Weight | 40 g |
| Dimensions | 260 × 160 × 20 mm |
---
Only logged in customers who have purchased this product may leave a review.