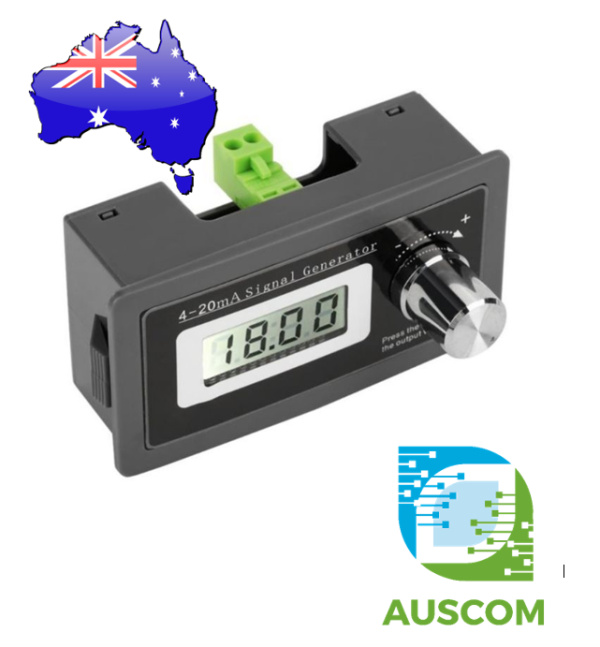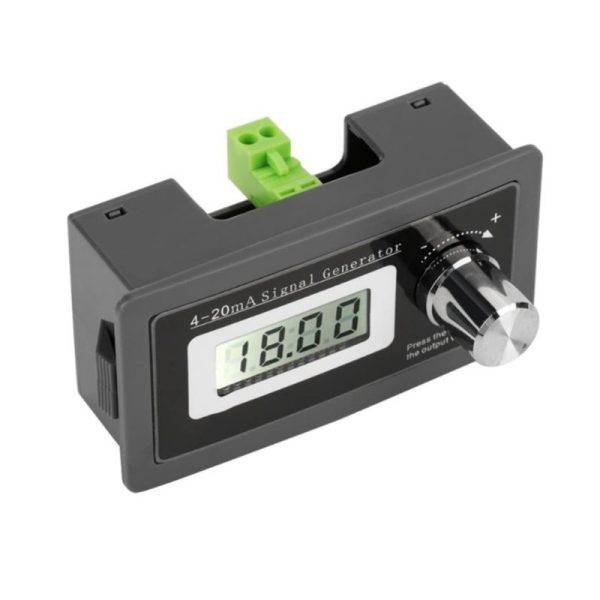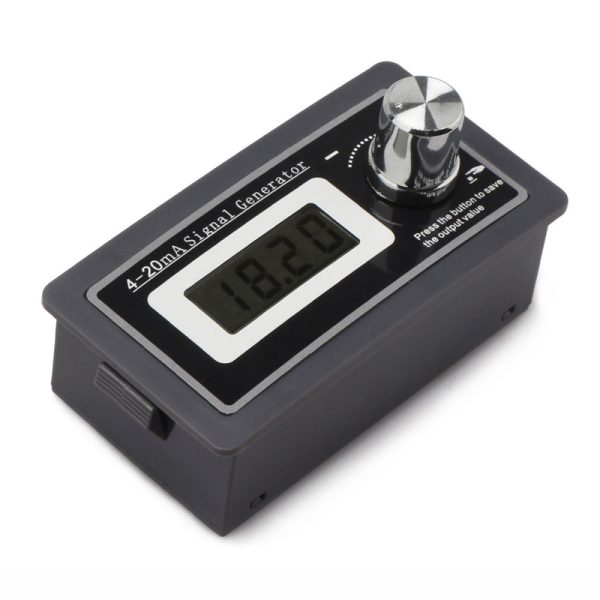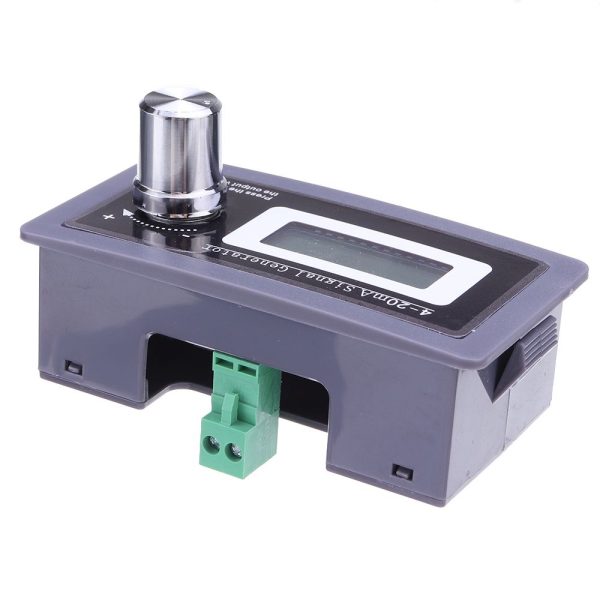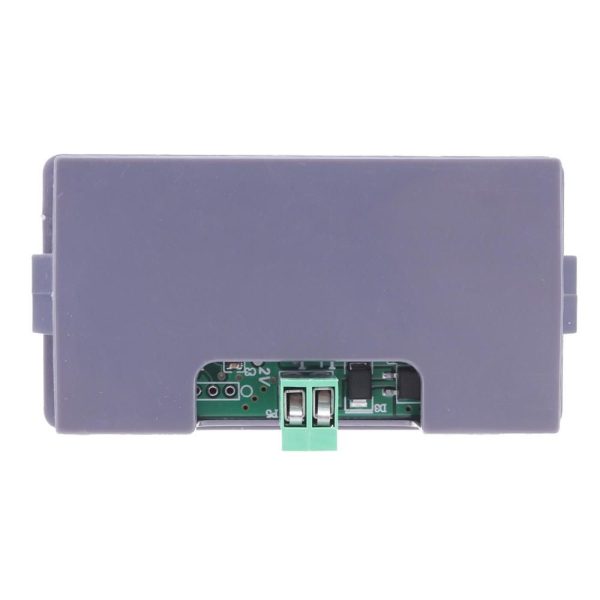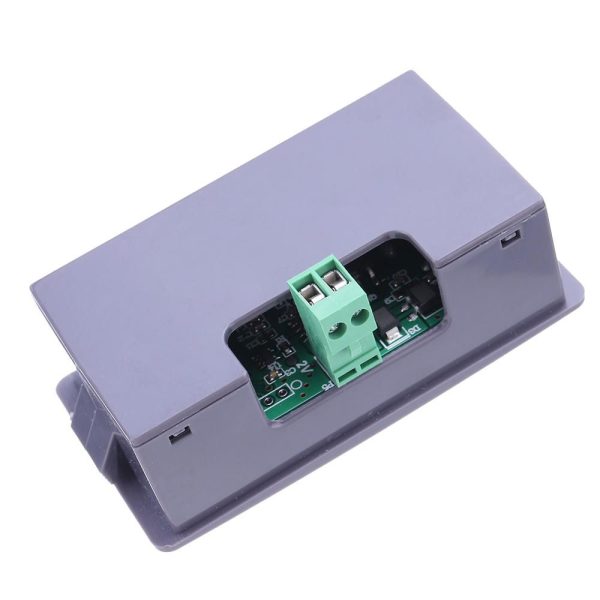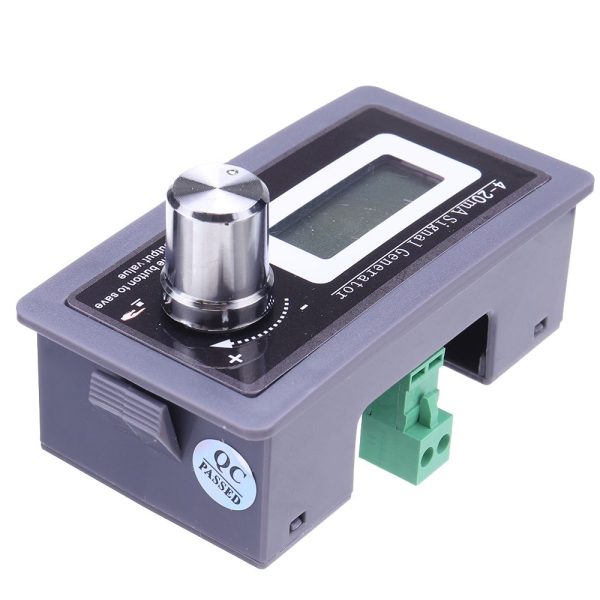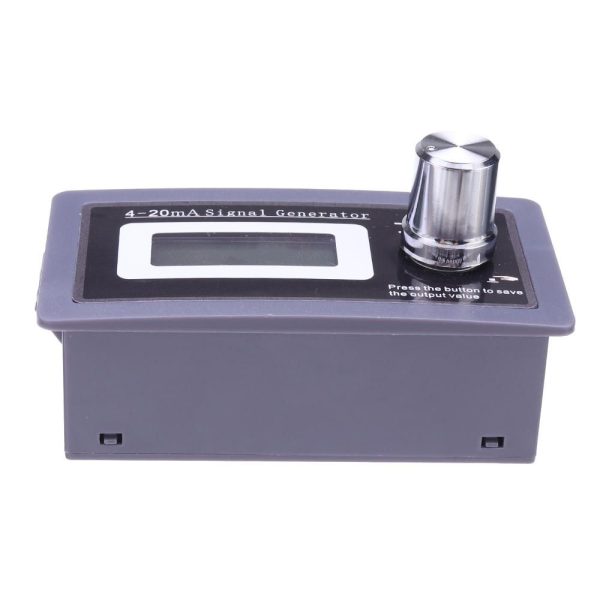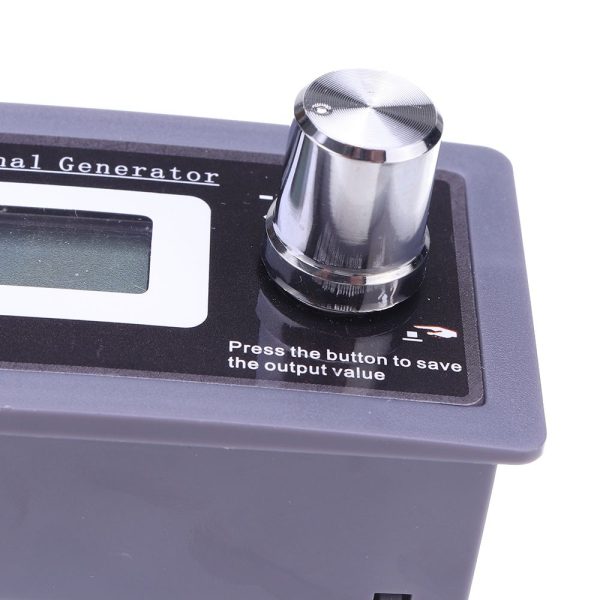 4-20mA LCD Digital Signal Generator DC Adjustable PLC Current Transmitter Tester Two Wire Output
$58.90 Inc. GST
Compare
Compare
Description
Additional information
Reviews (0)
Description
Introducing the 4-20mA LCD Digital Signal Generator: Your Ultimate DC Adjustable PLC Current Transmitter Tester with Two-Wire Output
Unlock precision and versatility with our advanced 4-20mA LCD Digital Signal Generator. Designed to excel in every aspect of current loop testing, this powerful instrument offers a range of features that guarantee accurate and efficient performance. Whether you're a seasoned professional or just starting out, our signal generator is the perfect companion for your testing and calibration needs.
Key Features:
Seamless Compatibility: Our two-wire 4-20mA current loop is compatible with 2, 3, and 4-wire systems, ensuring easy integration into your setup.
Dynamic Testing: With 9 programmable output sections, simulate real-world environments effortlessly. Customize running time, current values (A and B), and experience true-to-life testing scenarios.
Precise Digital Control: Say goodbye to temperature and humidity interference. Our digital rotary encoder ensures stable adjustments, eliminating the risk of resistance value changes.
Foolproof Connection: No matter the wiring, our two-wire system guarantees safe operation without the risk of damaging your meter.
Unparalleled Accuracy: Boasting an impressive output accuracy of ±0.5% and a display accuracy of 0.01, you can trust every measurement you make.
Swift and Accurate Adjustments: Choose between coarse and fine adjustment modes for quick and precise fine-tuning.
Flexible Output Range: Set your desired output range – 4-20mA for control devices or 3-21mA for debug signals.
Intuitive Display: The LCD display provides real-time data, including actual current, percentages, and frequency (50.0Hz), all with a convenient backlight.
Calibratable Linearity: Enjoy the benefits of linear output, with the added advantage of calibratable settings.
Smart Storage: Opt for automatic or manual output value storage, ensuring you never lose essential data.
Quick Adjustment Points: Set 2-9 quick adjustment output points to streamline your testing process.
Robust Construction: Crafted with precision and durability in mind, our signal generator features imported chips for ultra-low power consumption and stable output.
System Operation: Effortlessly navigate through parameter settings with our user-friendly interface. Follow simple steps to customize your testing experience, ensuring every measurement is spot on.
Specifications:
Power Supply Voltage: 15V-30V
Output Range: 4-20mA (Control Device) / 3-21mA (Debug Signal)
Display Modes: Real Current / 0-100.0% / 0-50.0Hz
Sampling Resistance: Less than 500 ohms
Output Accuracy: ±0.5%
Display Accuracy: 0.01
Shell Material: ABS
Dimensions: 79.5×42.2x24mm (3.13×1.66×0.94 inches)
Color: Sleek Black
Quantity: 1 Piece
Note: For the PDF version of the manual, feel free to contact us.
Package Includes:
1 x Current Loop Signal Generator
1 x User Manual (English)
Elevate your testing capabilities with the 4-20mA LCD Digital Signal Generator. Explore precision, reliability, and user-friendly design in one remarkable instrument. Order yours today and experience a new era of current loop testing excellence.
Additional information
| | |
| --- | --- |
| Weight | 60 g |
| Dimensions | 240 × 160 × 80 mm |
---
Only logged in customers who have purchased this product may leave a review.