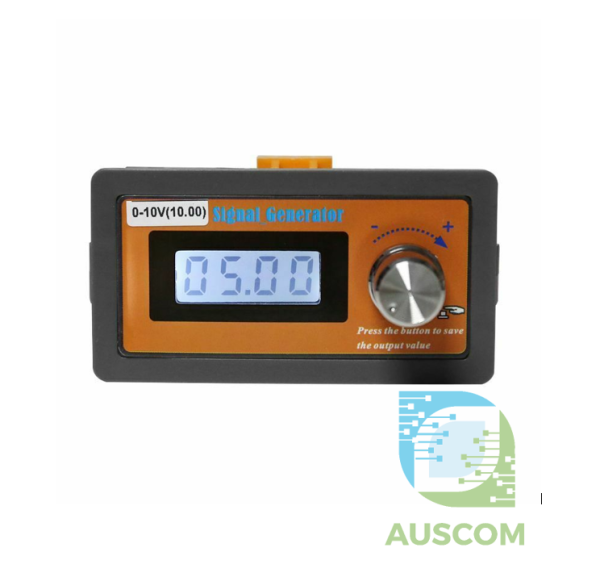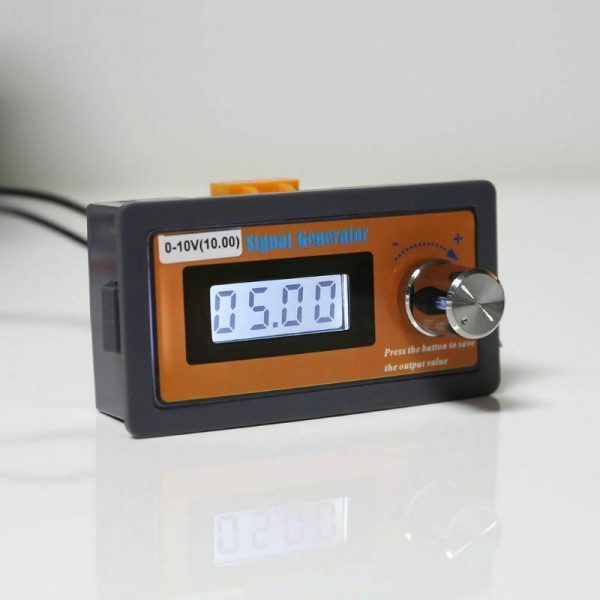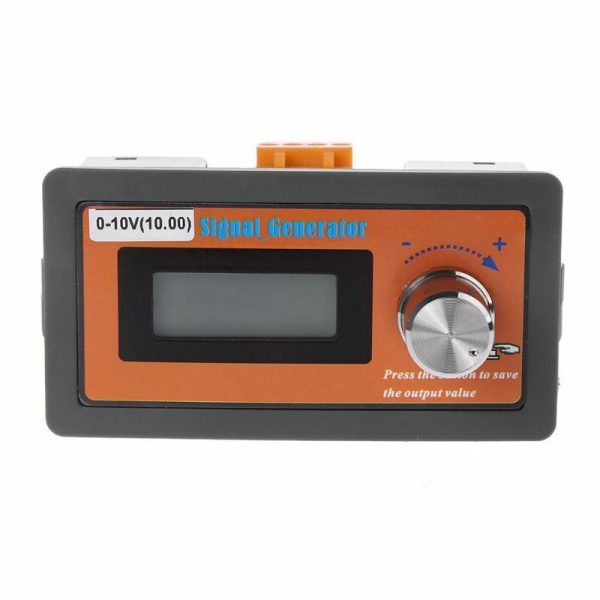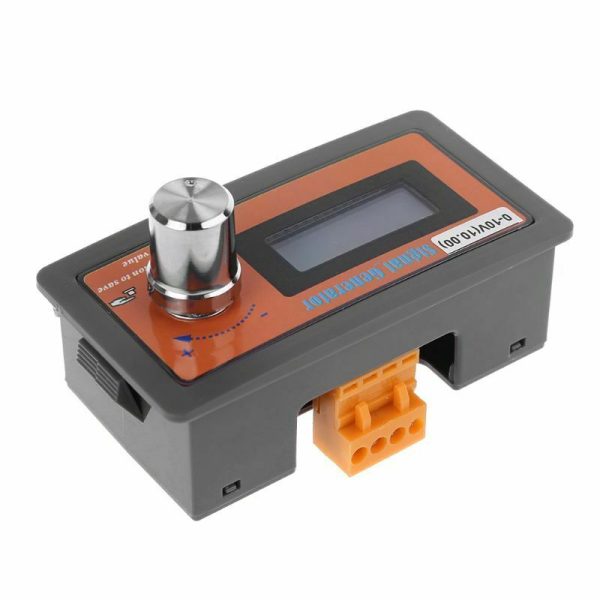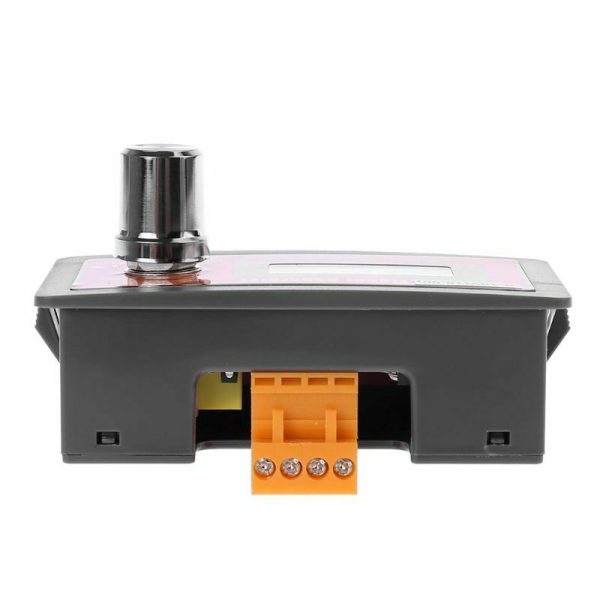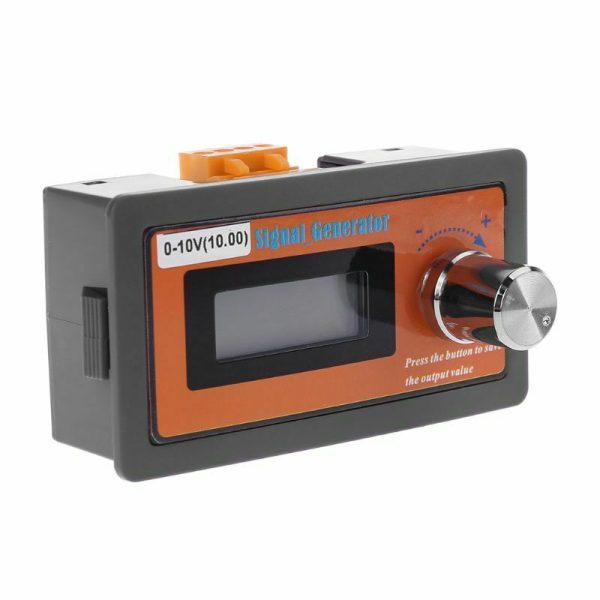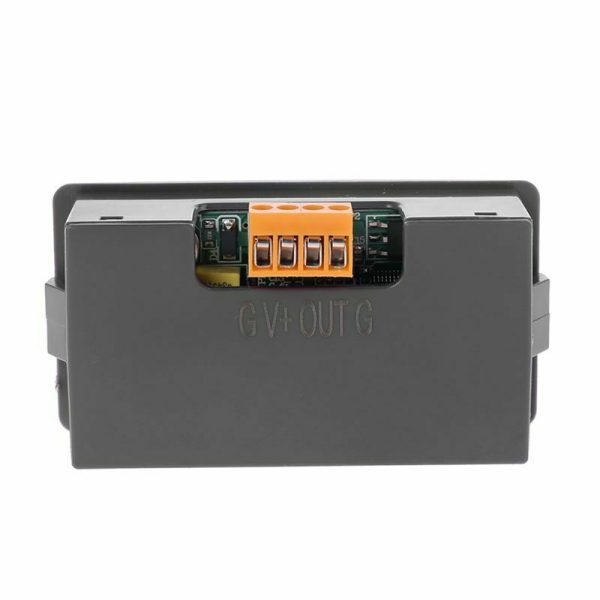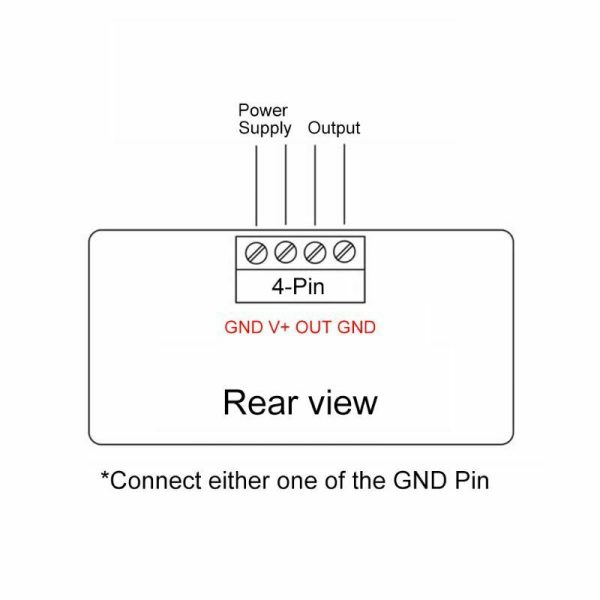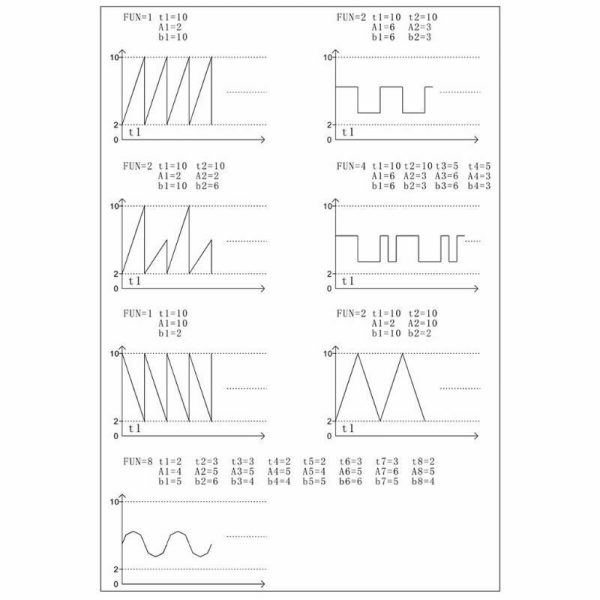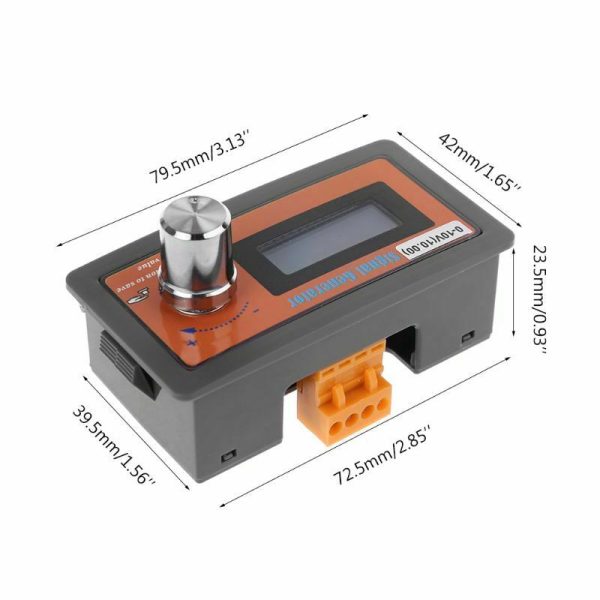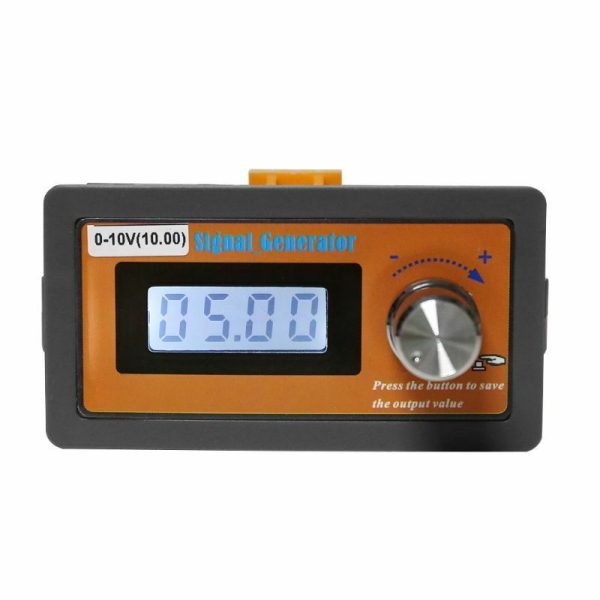 0-10V Analog Signal Generator Voltage 0.01 High Precision Panel Meter Display
$52.90 Inc. GST
Compare
Compare
Description
Additional information
Reviews (0)
Description
Enhance Your Control Precision with our High-Precision 0-10V Analog Signal Generator
Discover the ultimate solution for precise voltage control with our 0-10V Analog Signal Generator. Engineered to deliver unparalleled accuracy and reliability, this device empowers you with seamless voltage adjustments and a comprehensive display interface.
Key Features:
Adjustable 0-10V Output: Effortlessly tailor the output voltage within the 0-10V range to suit your specific requirements.
Voltage Display: Stay informed with real-time voltage value display, enabling you to monitor your settings with ease.
Display Accuracy: Choose between fine adjustment (0.1 accuracy) or rough adjustment (1.0 accuracy) to achieve your desired output precision.
Robust Protection: Benefit from built-in safeguards including power supply reverse polarity protection and output short-circuit protection, ensuring the longevity of your equipment.
Flexible Encoder Adjustment: Seamlessly switch between manual adjustment and automatic programmable output, allowing for dynamic and continuous curve outputs.
User-Friendly LCD Display: Equipped with a clear 4-digit LCD display featuring backlight, ensuring visibility even in challenging lighting conditions.
Technical Specifications:
Mounting: Designed for a panel or chassis opening size of 77 * 40mm, ensuring easy integration into your setup.
Power Supply: Operates with DC7V to 28V (power supply must be 2V larger than the output, e.g., for 0-10V output, use over 12V power supply).
Display Adjustment Accuracy: Achieve an exceptional level of accuracy, with a minimum 1 ‰ adjustment accuracy based on the displayed value (e.g., 5V accuracy 0.005V).
Actual Accuracy: Enjoy precise results with an actual accuracy of ±0.02V, verified against multimeter error.
Maximum Output Current: Capable of handling output currents of up to 200mA, meeting a variety of operational needs.
Package Includes:
1pc Digital 0-10V Signal Generator
Unlock unparalleled control precision and operational confidence with our high-precision 0-10V Analog Signal Generator. Whether for industrial, laboratory, or experimental use, this device ensures seamless voltage adjustments and reliable performance. For further details, please refer to the comprehensive English manual provided in PDF format. Feel free to reach out to us for any additional information you may require.
Additional information
| | |
| --- | --- |
| Weight | 60 g |
| Dimensions | 240 × 160 × 80 mm |
---
Only logged in customers who have purchased this product may leave a review.