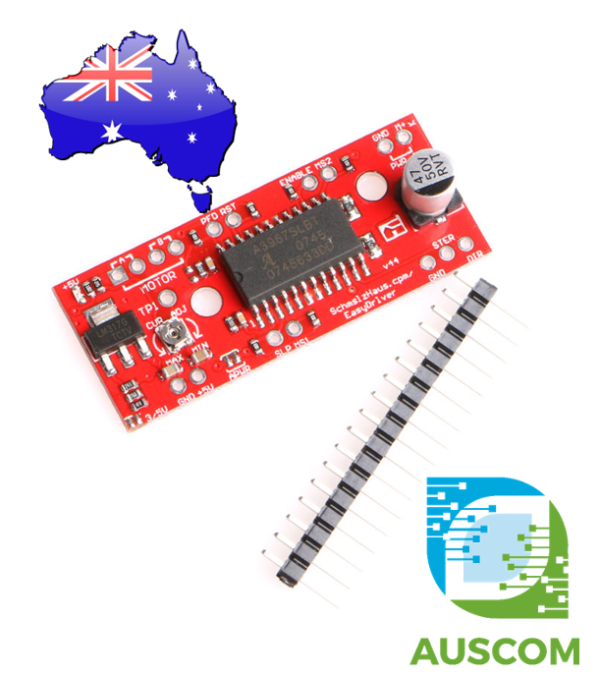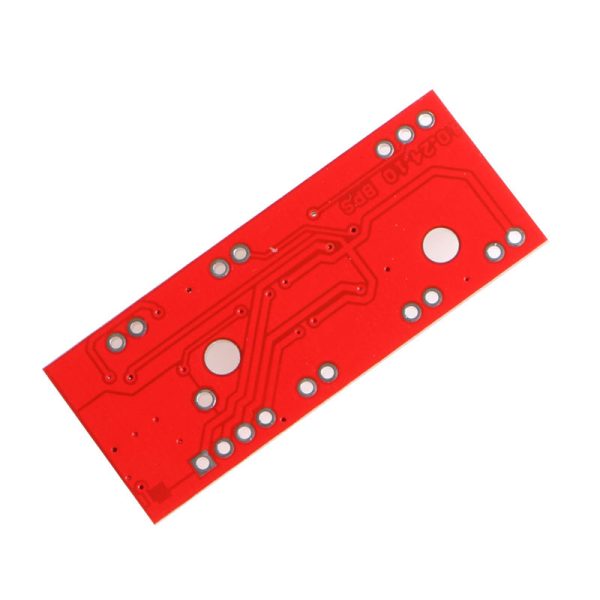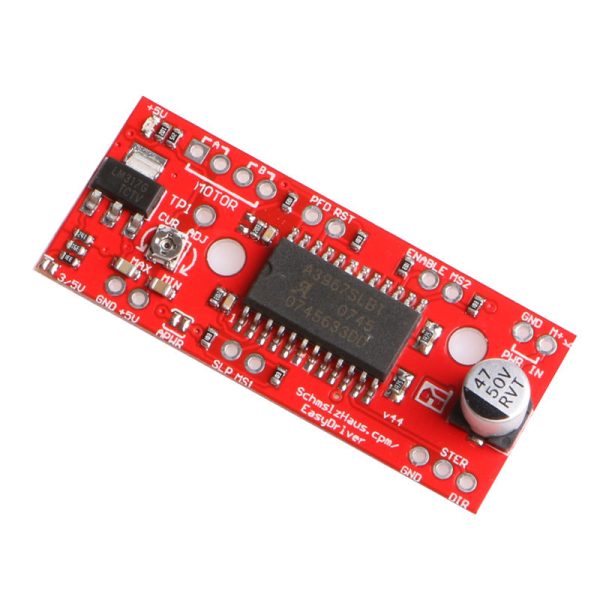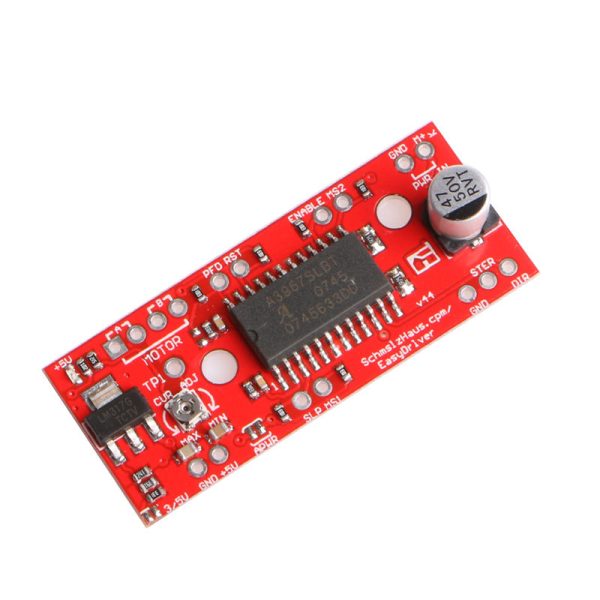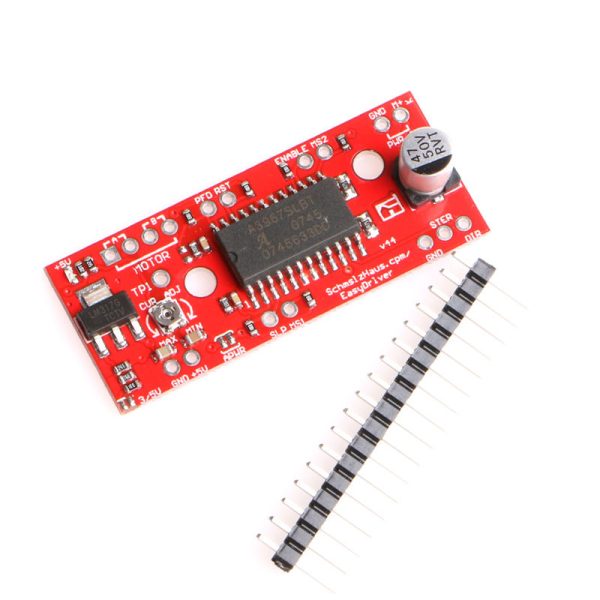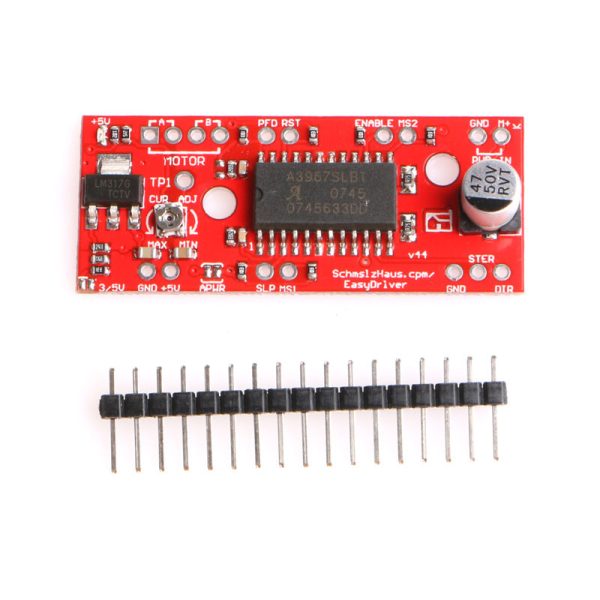 A3967 Easy Driver Stepper Motor Driver V4.4+Pin Header For Arduino
$11.20 Inc. GST
Compare
Compare
Description
Additional information
Reviews (0)
Description
Revolutionize Your Projects with the A3967 Easy Driver Stepper Motor Driver V4.4 for Arduino
Unleash the power of precision motor control and microstepping capabilities with the cutting-edge A3967 Easy Driver Stepper Motor Driver V4.4. Designed for simplicity and performance, this driver is a game-changer for a wide range of applications, from CNCs to robots, and even household appliances. Seamlessly compatible with any source emitting a digital 0 to 5V pulse (or 0 to 3.3V pulse with 3/5V pads soldered), it offers unparalleled flexibility.
Key Features:
🔧 Versatile Microstepping: Elevate your control with microstepping options. Customize the microstepping resolution to your needs with the MS1 and MS2 pins of the A3967. Choose from full, half, quarter, and eighth steps, opening doors to precision like never before.
🔌 Enhanced Compatibility: This powerhouse driver effortlessly handles 4, 6, and 8 wire bipolar stepper motors, including popular NEMA 17 models. Whether you're delving into DIY projects or complex CNC machines, compatibility is never an issue.
⚙️ Adjustable Current Control: Fine-tune your stepper motor's performance with ease. Tailor the current control to your desired range, from 150mA/phase to 750mA/phase, ensuring optimal efficiency.
🌐 GRBL Compatibility: Seamlessly integrate with the Arduino GRBL G-code interpreter to command 3-axis CNC machines with precision and finesse.
🧰 Breadboard Friendly: With conveniently designed pins, enjoy a hassle-free integration process compatible with breadboards, making experimentation and prototyping a breeze.
🔋 Flexible Power Supply: Harness the power of a 7V to 30V supply, enabling you to drive stepper motors with varying voltage needs. Experience enhanced torque at high speeds by utilizing a higher voltage supply.
⚠️ Cautionary Note: Handle with care. Avoid connecting or disconnecting a motor while the driver is energized, as it could lead to irreversible damage to the A3967 IC.
Specifications:
Precision Microstepping Driver: A3967 technology at your fingertips.
Dimensions: Compact design with a board length of 48mm and width of 20mm.
Unlock the future of motor control with the latest A3967 Easy Driver Stepper Motor Driver V4.4. Elevate your projects and experiments to new heights, from robotics to CNC creations. Transform your vision into reality with this exceptional stepper motor driver. Don't settle for less – achieve precision and control like never before. Order now and revolutionize your projects!
Additional information
| | |
| --- | --- |
| Weight | 20 g |
| Dimensions | 260 × 160 × 20 mm |
---
Only logged in customers who have purchased this product may leave a review.