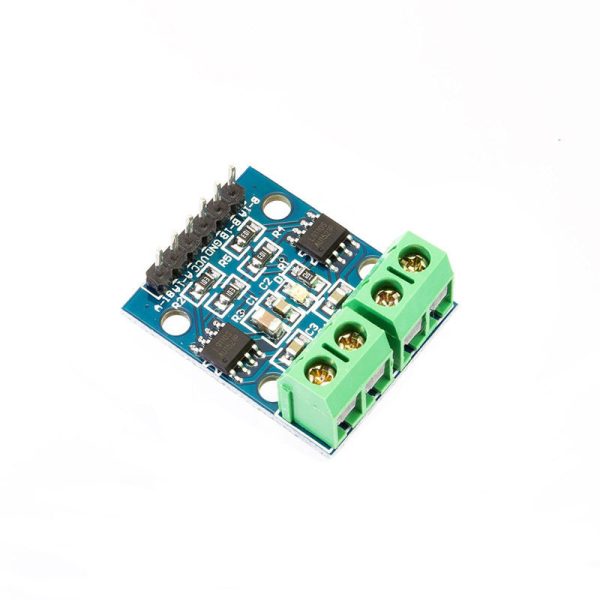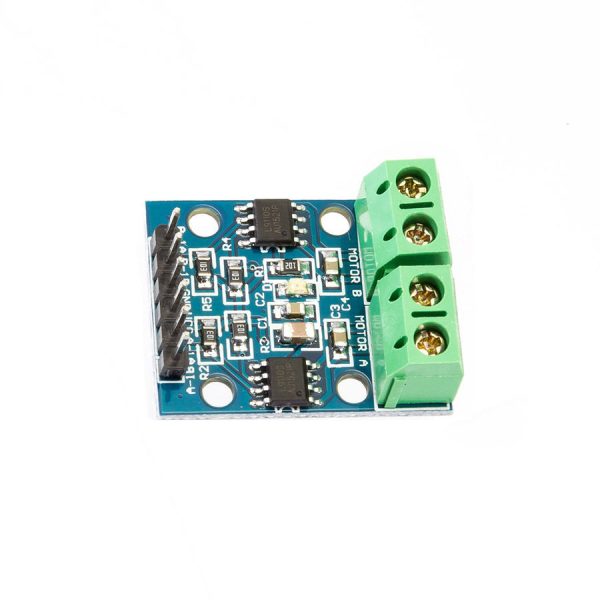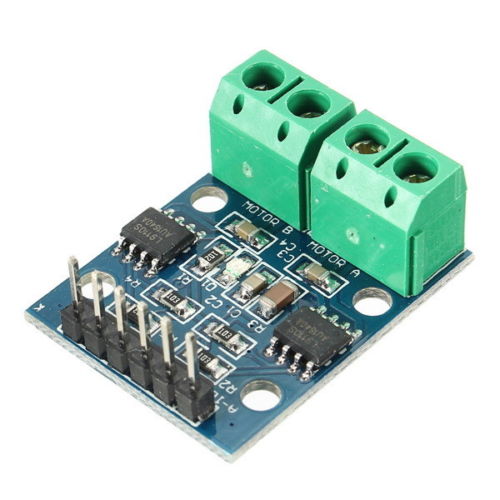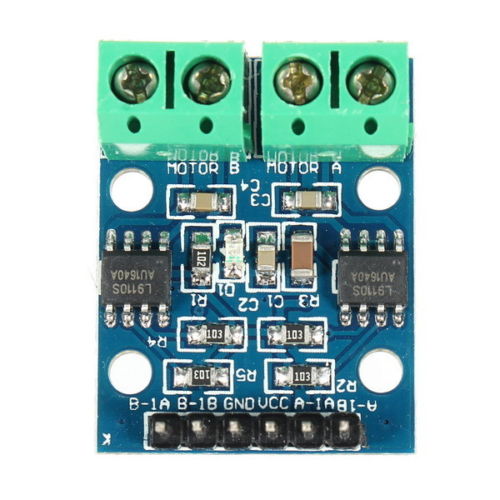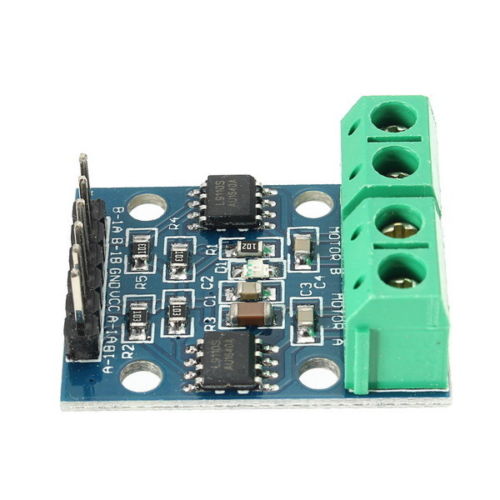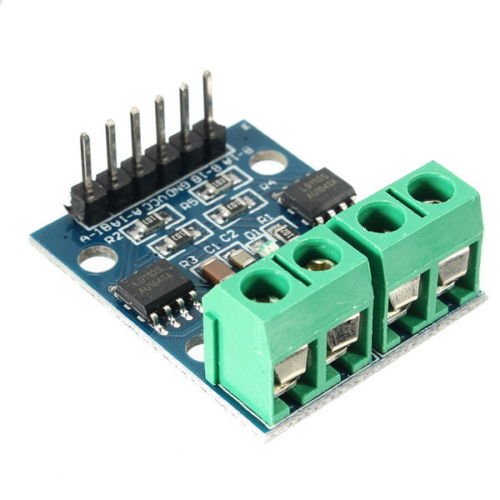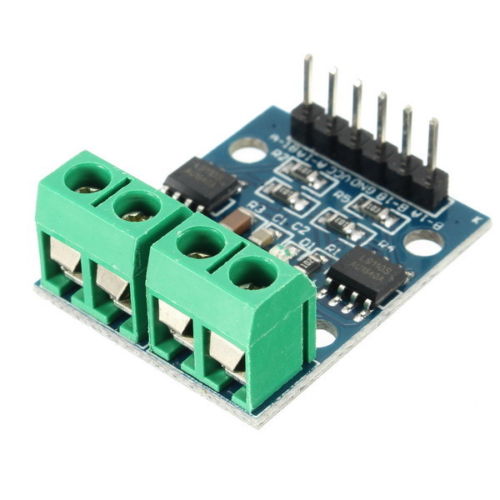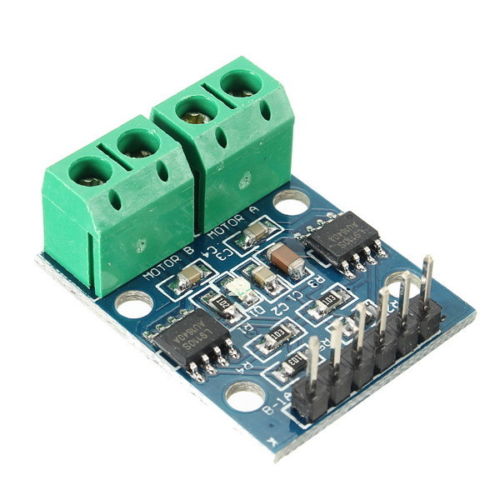 L9110S H-bridge Stepper Motor Dual DC Motor Driver Controller Module Arduino
$5.45 Inc. GST
Compare
Compare
Description
Additional information
Reviews (0)
Description
Upgrade your motor control capabilities with the advanced L9110S H-Bridge Stepper Motor and Dual DC Motor Driver Controller Module for Arduino. This versatile module is equipped with not one, but two L9110S motor control chips, empowering you to take charge of your motion control projects like never before.
Key Features:
Dual Motor Control: Harness the power of dual motor control with this module's two integrated L9110S motor control chips. Seamlessly drive two DC motors in parallel or manage a 4-wire 2-phase stepper motor with ease.
Wide Voltage Compatibility: With an input voltage range of 2.5V to 12V, this module adapts to your varying power needs, ensuring optimal performance across different projects.
Multiple Output Options: Enjoy unparalleled flexibility with the ability to drive two DC motors independently, control a single stepper motor, or manage up to four servos simultaneously.
Robust H-Bridge Design: Benefit from the module's dual full H-bridges, offering enhanced motor control precision and efficiency.
High Current Handling: Each H-bridge can deliver an impressive 0.8 Amps of output current, granting you the capability to drive a diverse range of motors.
Compact Design: The compact PCB design, measuring approximately 2.8cm by 2.1cm, ensures easy integration into your projects without occupying excessive space.
Motor Control Interface:
B-IA and B-IB: These pins allow you to control Motor B's direction and speed effortlessly.
GND and VCC: Ground and operating voltage pins provide the necessary power and grounding for seamless operation.
A-IA and A-IB: Control the direction and speed of Motor A using these pins.
Motor Truth Table:
| IA | IB | Motor State |
| --- | --- | --- |
| L | L | Off |
| L | H | Forward |
| H | L | Reverse |
| H | H | Off |
Experience the future of motion control with the L9110 Dual H-Bridge Stepper Motor Drive Controller Board. This package includes a single unit of this cutting-edge module, ready to revolutionize your motor control projects. Elevate your creations and enhance precision with the power of dual motor control at your fingertips. Order now and unlock a new dimension of creative possibilities.
Additional information
| | |
| --- | --- |
| Weight | 20 g |
| Dimensions | 260 × 160 × 20 mm |
---
Only logged in customers who have purchased this product may leave a review.