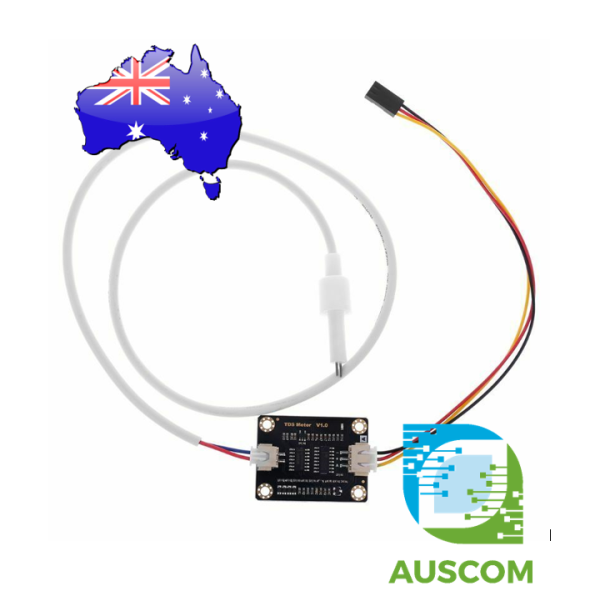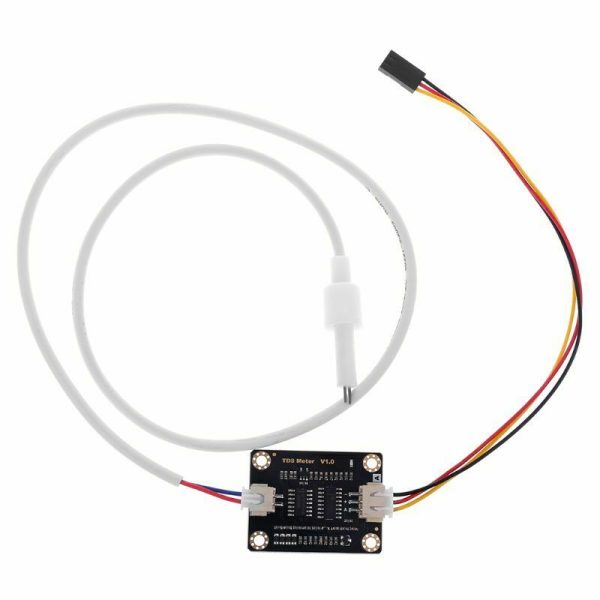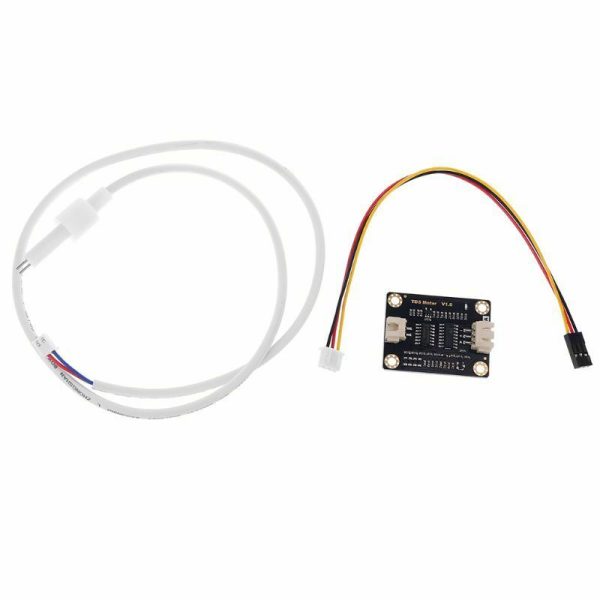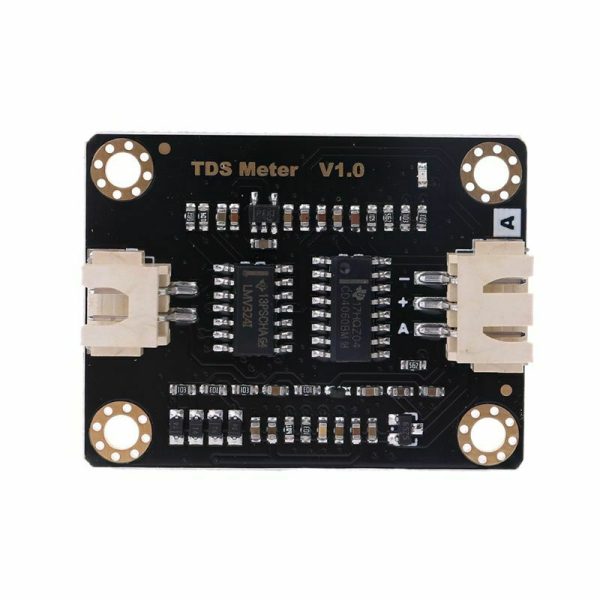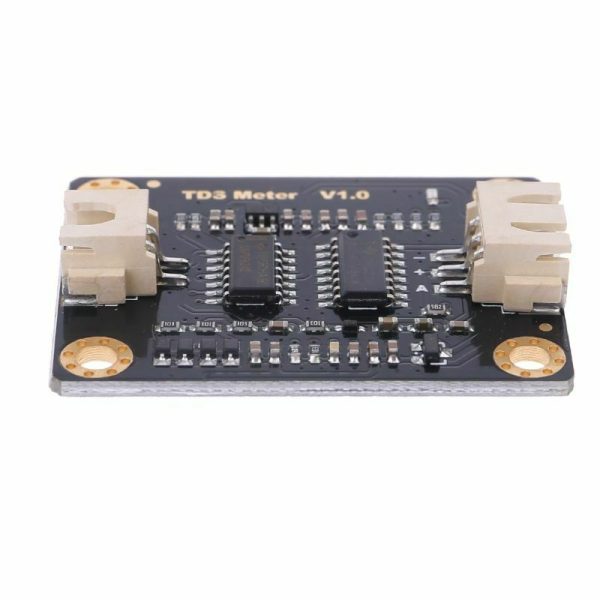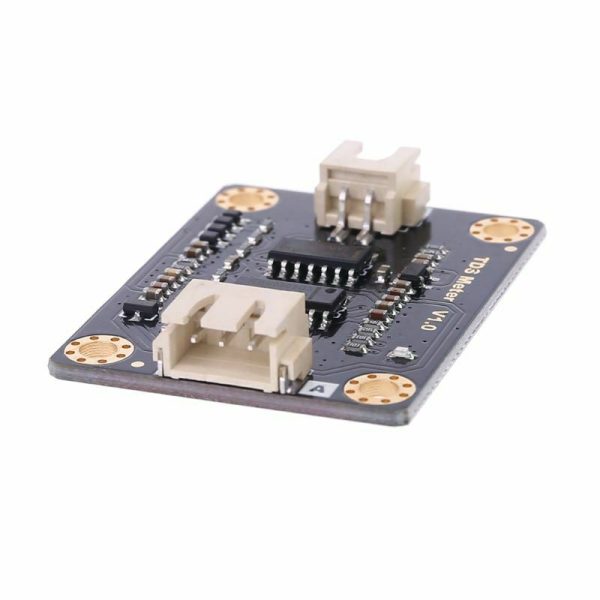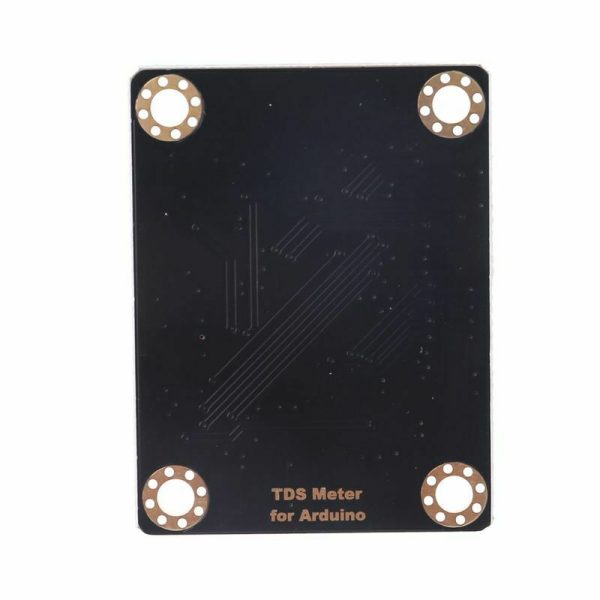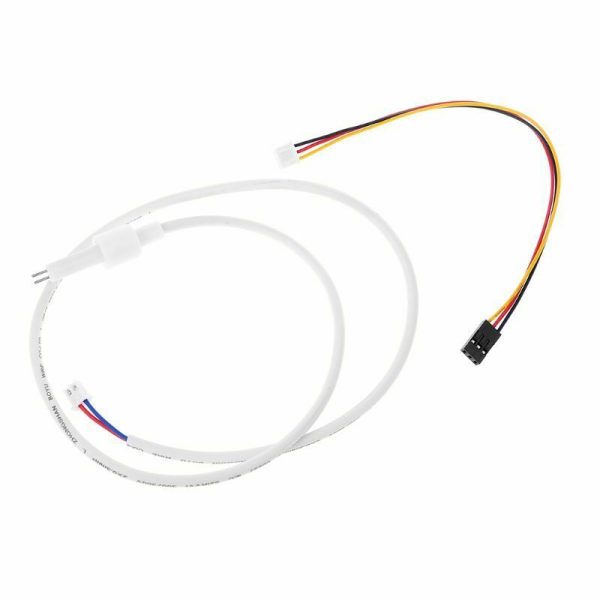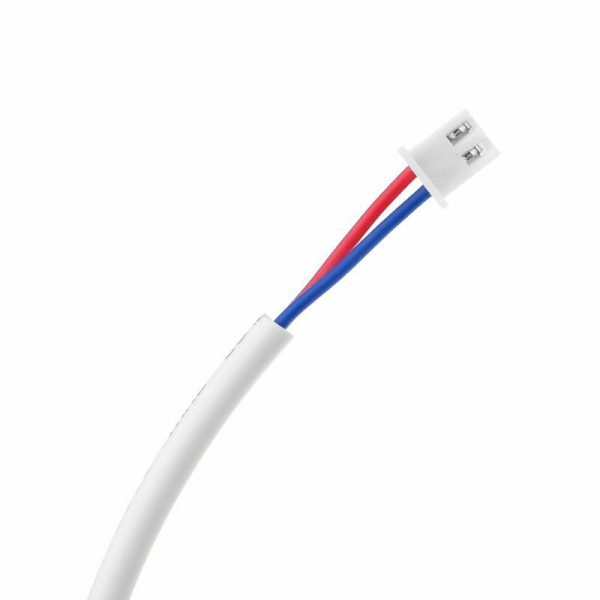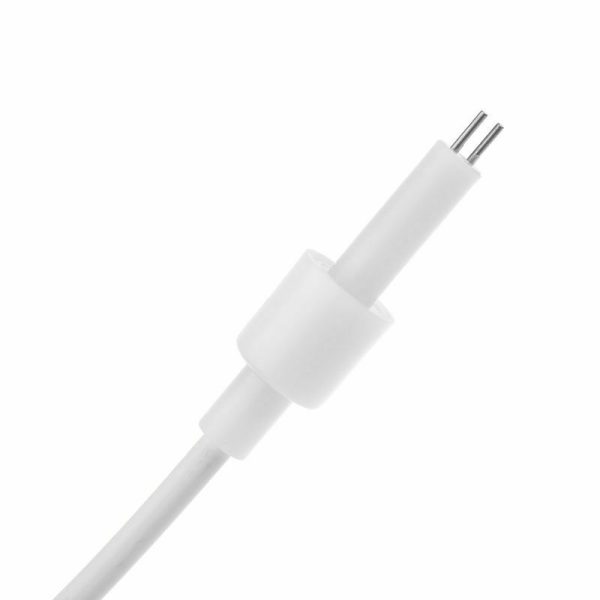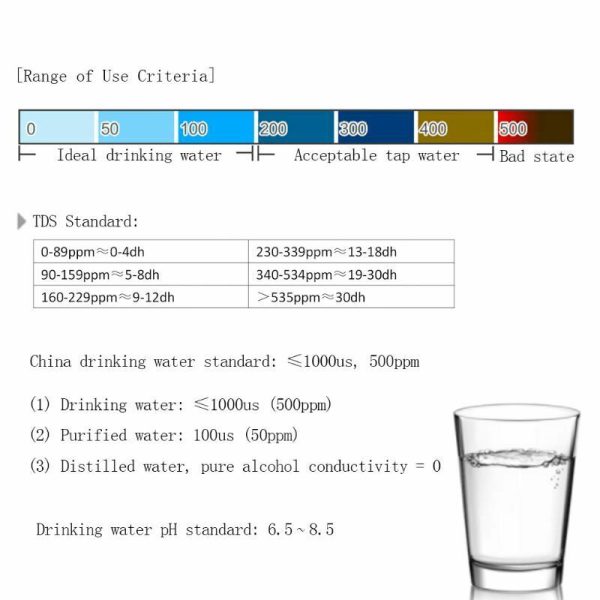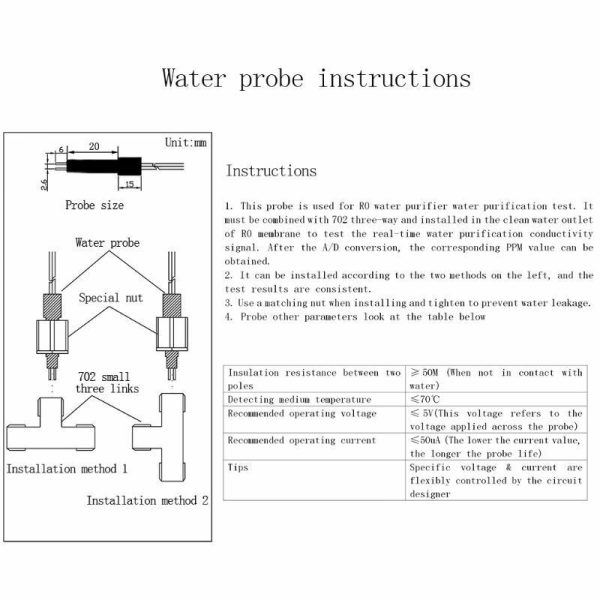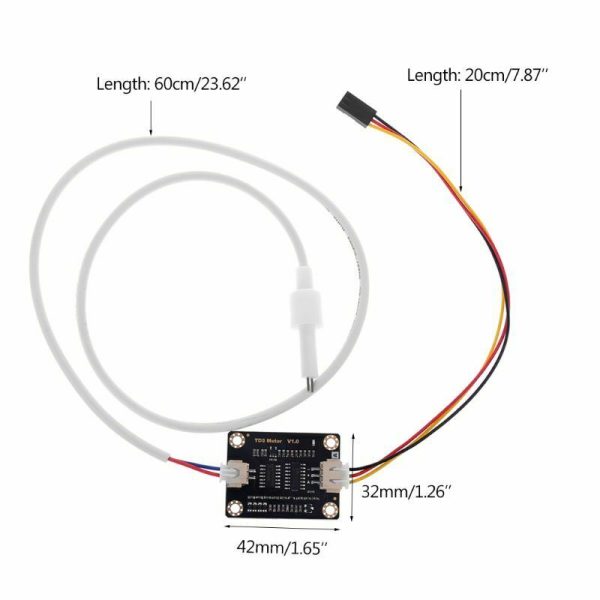 Water Conductivity Sensor Analog TDS Sensor Arduino Water Quality Monitoring
$57.40 Inc. GST
Compare
Compare
Description
Additional information
Reviews (0)
Description
Enhance Your Water Quality Monitoring with the Arduino-Compatible Water Conductivity Sensor
Introducing a breakthrough solution for assessing your household water quality – the Arduino-Compatible Water Conductivity Sensor Analog TDS Sensor. This innovative device empowers you to precisely measure the Total Dissolved Solids (TDS) in water, revealing its cleanliness and purity. Whether you're managing domestic water systems or engaged in hydroponics, this sensor is your key to optimizing water quality.
TDS – A Window to Water Purity: Total Dissolved Solids (TDS) is a critical indicator of water quality. It quantifies the milligrams of dissolved solids present in a liter of water. As a general rule, higher TDS values indicate a higher concentration of impurities, rendering the water less clean. This sensor provides you with a dependable means of assessing water quality based on TDS levels.
Innovative Arduino Compatibility: Our Arduino-compatible TDS sensor is engineered to seamlessly integrate with your Arduino controller. With a hassle-free plug-and-play design, you can effortlessly measure water TDS levels. The sensor operates within a wide voltage range of 3.3V to 5.5V and provides an analog signal output ranging from 0V to 2.3V. This adaptability makes it compatible with both 5V and 3.3V control systems, ensuring ease of use and integration.
Stability and Durability Unleashed: Powered by an AC signal excitation source, our sensor effectively combats probe polarization, extending the probe's lifespan while enhancing output signal stability. The waterproof design of the TDS probe allows for prolonged immersion in water, enabling you to gather accurate readings over time. It's your reliable companion for continuous water quality assessment.
Beyond Convenience: Empowering DIY Water Testing: Elevate your water quality monitoring endeavors with this sensor. It's more than just a tool – it's an opportunity for innovation. Whether you're into hydroponics, domestic water systems, or simply seeking cleaner water, this sensor equips you to create your very own TDS detector. Uncover the cleanliness of your water effortlessly and embark on a journey towards enhanced water quality.
Important Notices:
Temperature Consideration: Avoid using the TDS probes in water exceeding 55°C to ensure accurate readings and optimal performance.
Positioning Matters: Keep the TDS probe at a reasonable distance from the container's edge to avoid interference with the display.
Waterproof Wisdom: While the TDS probe's head and lead are waterproof, exercise caution with the non-waterproof connection interface and signal adapter board.
Features at a Glance:
Voltage Versatility: Operate within 3.3V to 5.5V range.
Analog Excellence: Output analog signal in the 0V to 2.3V range, compatible with 5V and 3.3V systems.
AC Signal Advantage: Employ AC signal excitation to prevent probe polarization.
Submerge with Confidence: Waterproof probe designed for prolonged water immersion.
Arduino Aligned: Effortless compatibility with Arduino boards; no soldering required.
Technical Specifications:
Signal Adapter Board:

Input Voltage: 3.3V – 5.5V
Output Signal: 0V – 2.3V
Working Current: 3mA – 6mA
TDS Measurement Range: 0ppm – 1000ppm
TDS Measurement Accuracy: ±10% F.S. (at 25°C)
Dimensions: 42mm x 32mm
Module Interface: XH2.54-3P
Electrode Interface: XH2.54-2P

TDS Probe:

Probe Count: 2
Overall Length: 83cm
Connection Interface: XH2.54-2P
Color: White
Waterproof Design: Ensures durability during prolonged immersion.
Package Includes:
1 * TDS Signal Adapter Board
1 * Waterproof TDS Probe
1 * Analog Sensor Line
Upgrade your water quality assessment capabilities with the Arduino-Compatible Water Conductivity Sensor Analog TDS Sensor. Dive into a world of cleaner, healthier water today!
Additional information
| | |
| --- | --- |
| Weight | 50 g |
| Dimensions | 260 × 160 × 20 mm |
---
Only logged in customers who have purchased this product may leave a review.