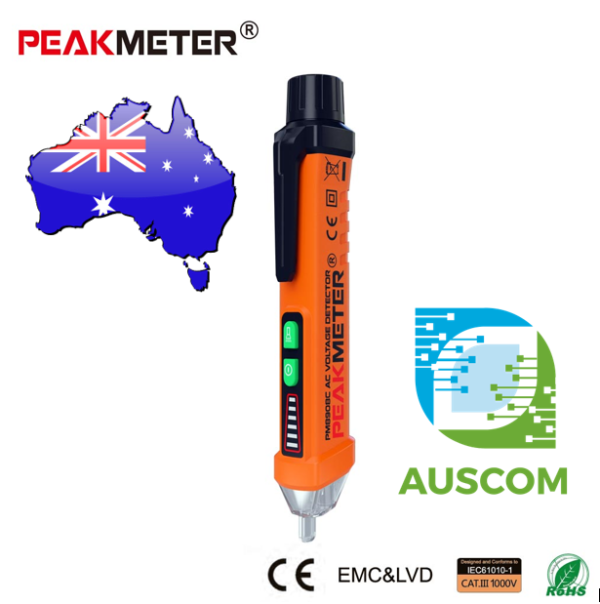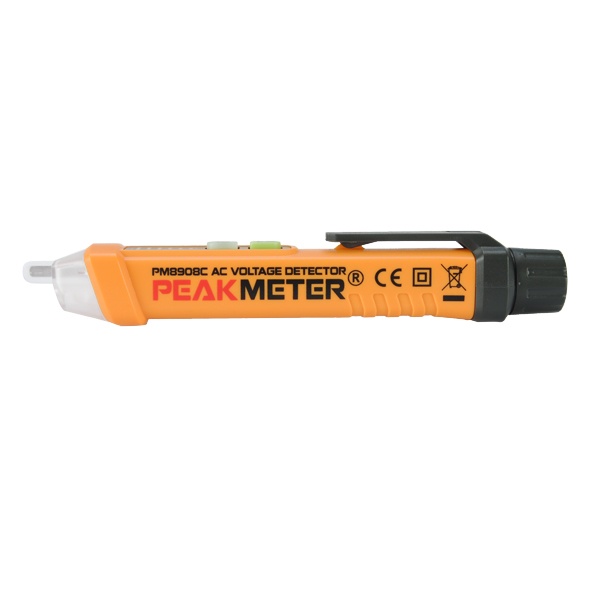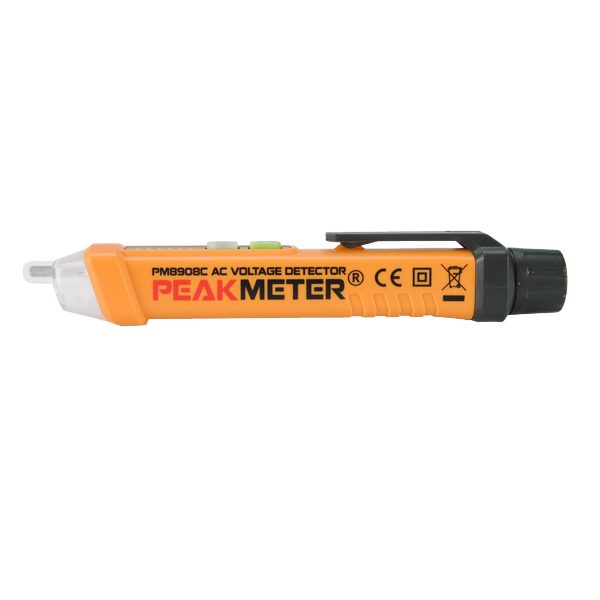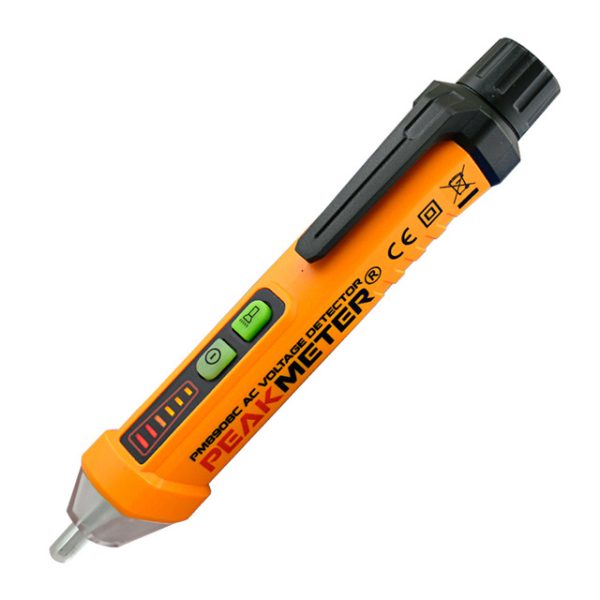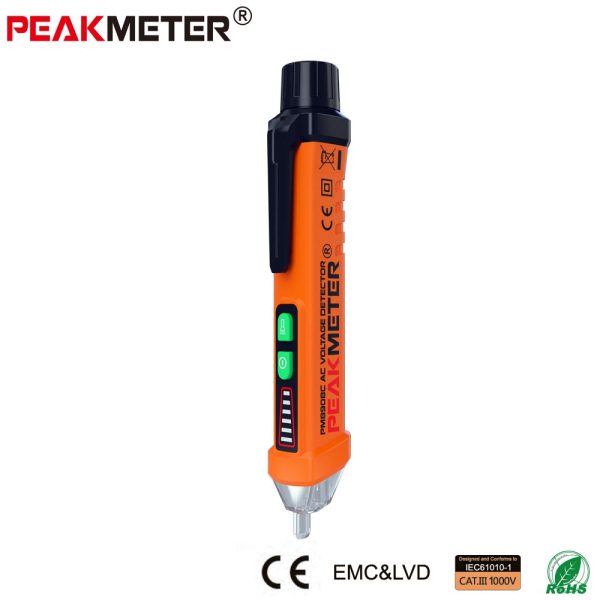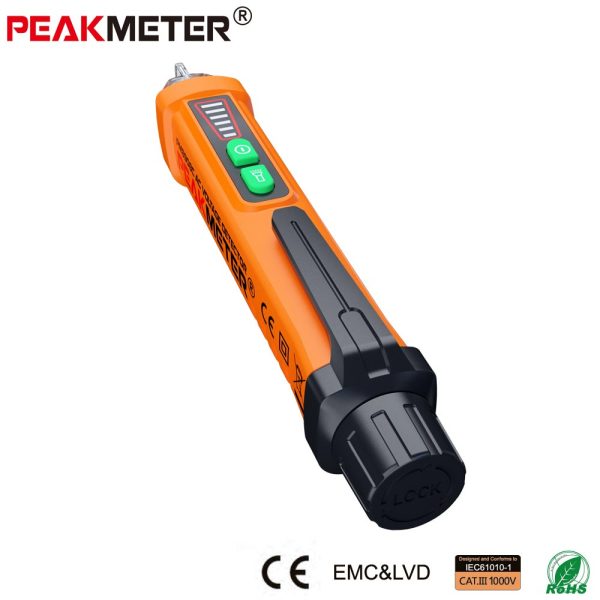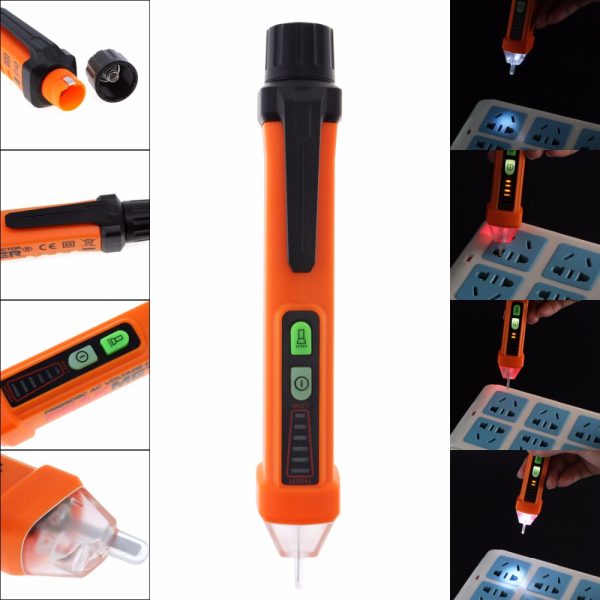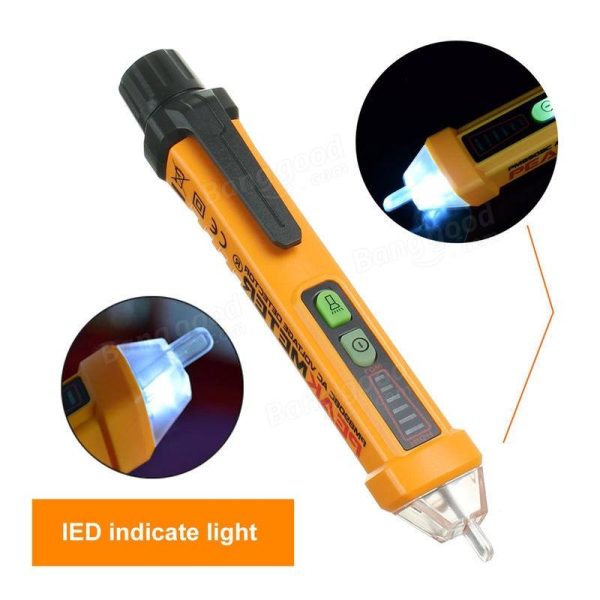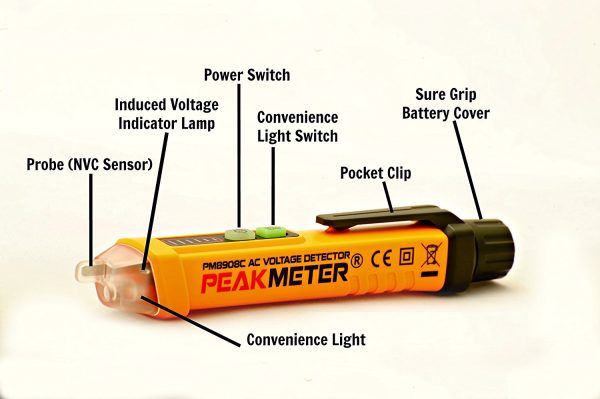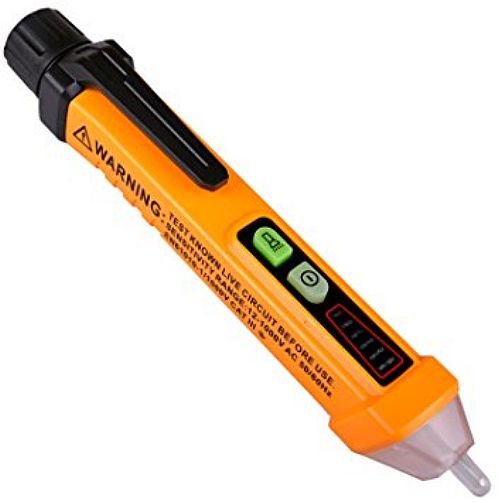 PEAKMETER AC 12V-1000V Non-contact Voltage Detector Tester+LED Torch PM8908C
$20.50 Inc. GST
Compare
Compare
Description
Additional information
Reviews (0)
Description
Introducing the PEAKMETER PM8908: AC Voltage Detector Tester with Non-Contact Function and LED Torch
Discover unparalleled convenience and safety with the PEAKMETER PM8908 AC Voltage Detector Tester. This professional-grade device is designed for accurate and hassle-free voltage detection, allowing you to work with confidence in various electrical environments. Let's delve into the remarkable features that make the PM8908 an indispensable tool for professionals and enthusiasts alike.
Key Features:
Non-Contact Voltage Detection: Equipped with advanced non-contact testing technology, the PM8908 enables you to detect AC voltage levels ranging from 12V to an impressive 1000V. Say goodbye to the risks and inconveniences of direct contact testing.
Adjustable Sensitivity: Tailor your voltage detection experience with adjustable sensitivity settings. Choose from three levels—High, Medium, and Low—to suit the specific task at hand, ensuring accurate readings every time.
Audio and Visual Alerts: Stay informed effortlessly with both sound and light indications. The PM8908 emits distinctive audio beeps and a bright LED light, enhancing your ability to detect voltage changes in various conditions.
Automatic Zero and Fire Line Recognition: With the ability to automatically differentiate between the Zero Line and Fireline, the PM8908 simplifies your testing process. This intuitive feature streamlines your work and reduces the risk of errors.
Enhanced Safety: Crafted in accordance with EN61010-1-2-030 and EN61010-2-033 standards, the PM8908 boasts CAT III 1000V safety certification. Your well-being is our priority, making this tool a reliable choice for professionals who demand uncompromising safety.
Compact and Portable Design: The PM8908 is thoughtfully designed with a compact and portable form factor. Its small size and lightweight construction ensure easy transportation, allowing you to have this essential tool at your fingertips wherever you go.
Specifications:
Voltage Sensitivity: 12V to 1000V AC
Frequency: 50-60Hz
Alarm Mode: Sound and Light
Flashlight: White LED Torch
Auto Power Off: Yes
Operating Temperature: 32°F to 122°F (0°C to 50°C)
Storage Temperature: -4°F to 140°F (-20°C to 60°C)
Humidity: < 85%RH
Dimensions: 16 cm x 2 cm x 2 cm
Weight: 50g
Package Contents:
1 x PEAKMETER PM8908C AC Voltage Detecting Pen
2 x AAA Batteries
Elevate your voltage detection capabilities with the PEAKMETER PM8908. Whether you're a seasoned professional or a DIY enthusiast, this tool empowers you to work confidently, efficiently, and safely. Add the PM8908 to your toolkit today and experience the future of voltage testing.
Additional information
| | |
| --- | --- |
| Weight | 65 g |
| Dimensions | 260 × 160 × 30 mm |
---
Only logged in customers who have purchased this product may leave a review.