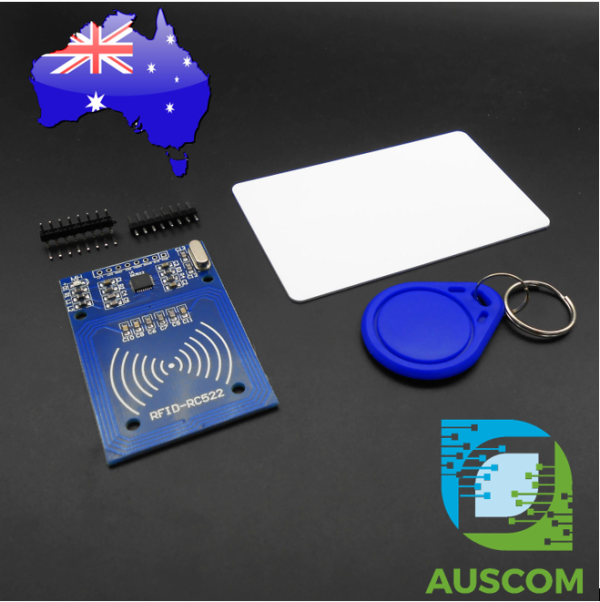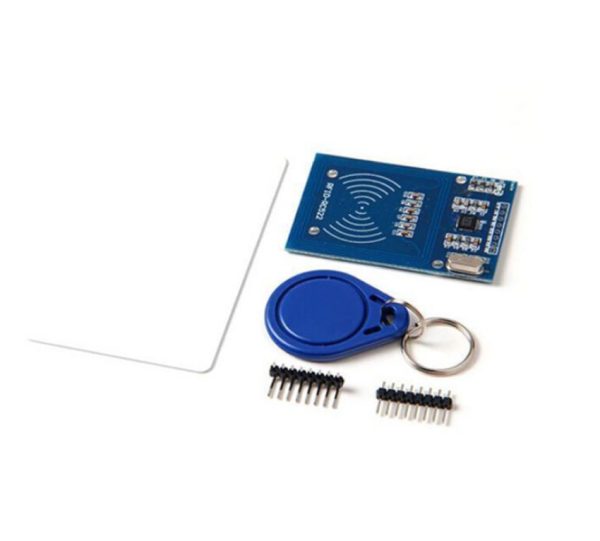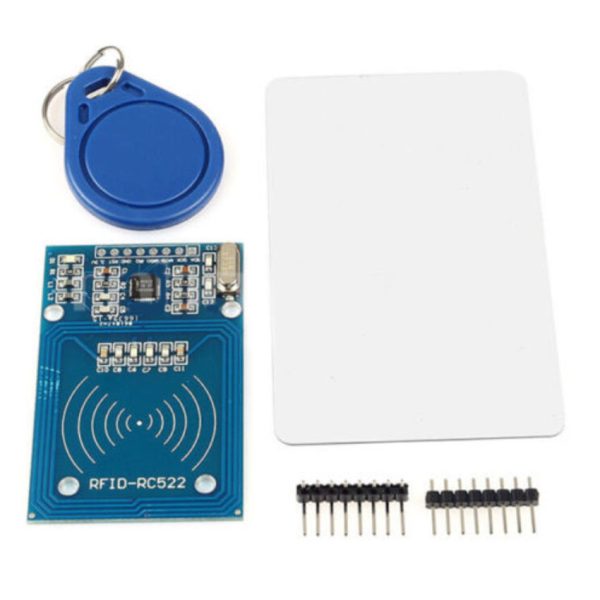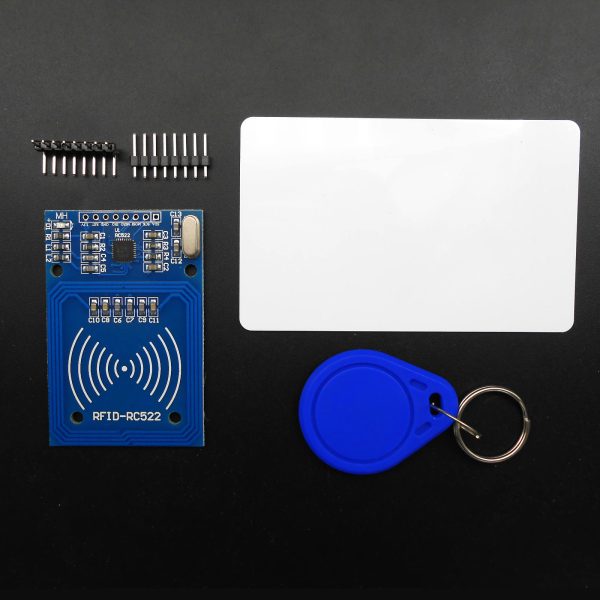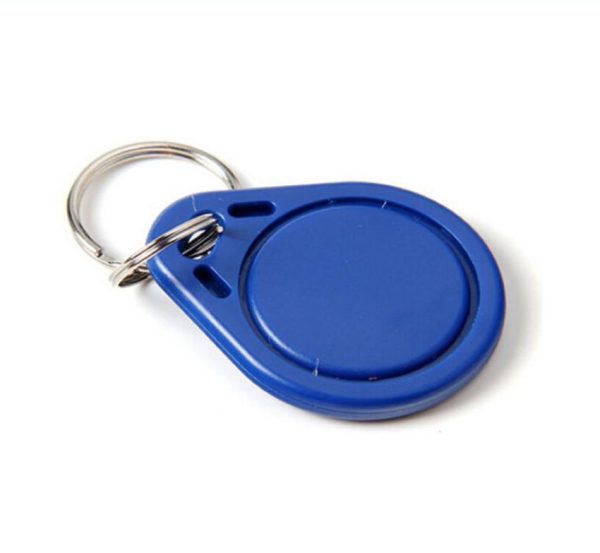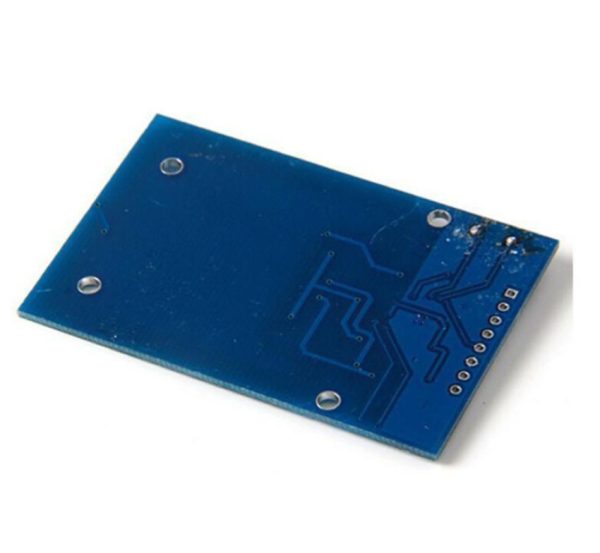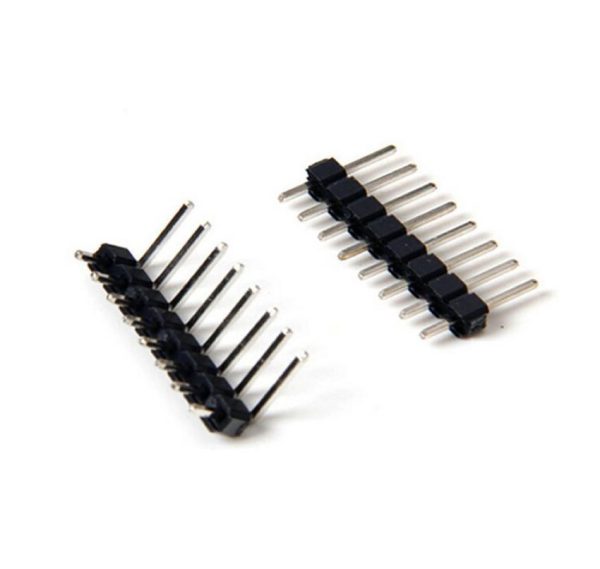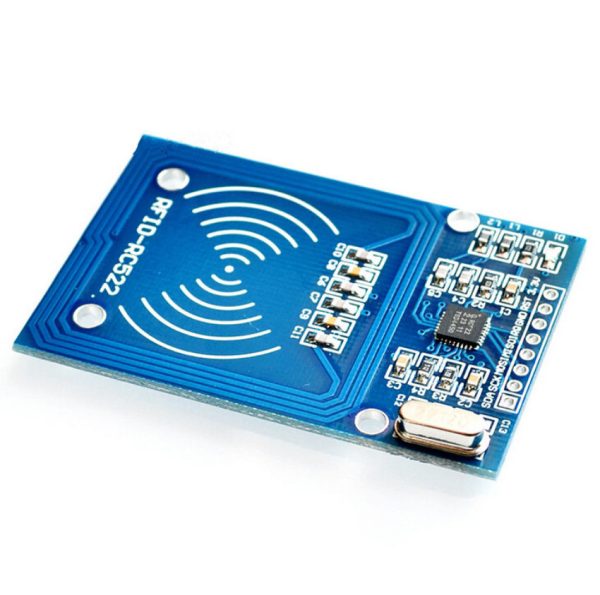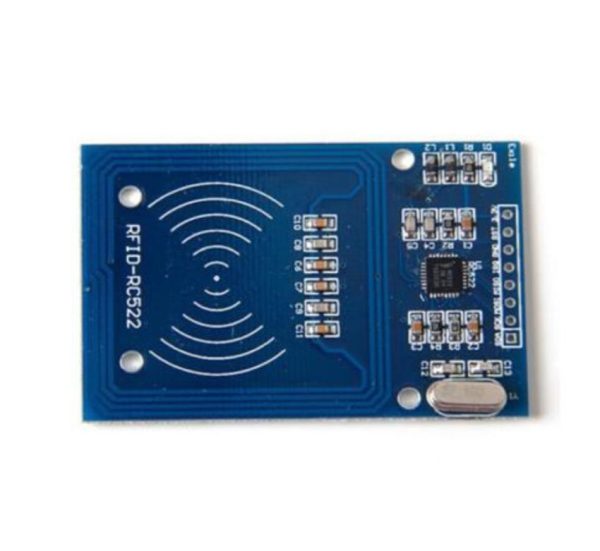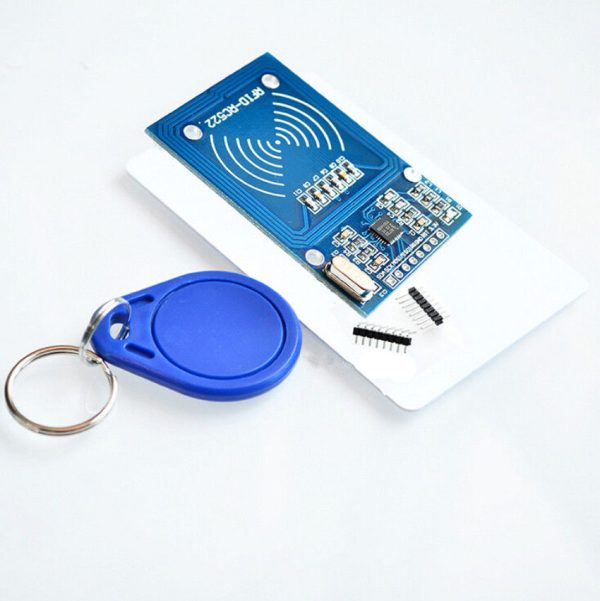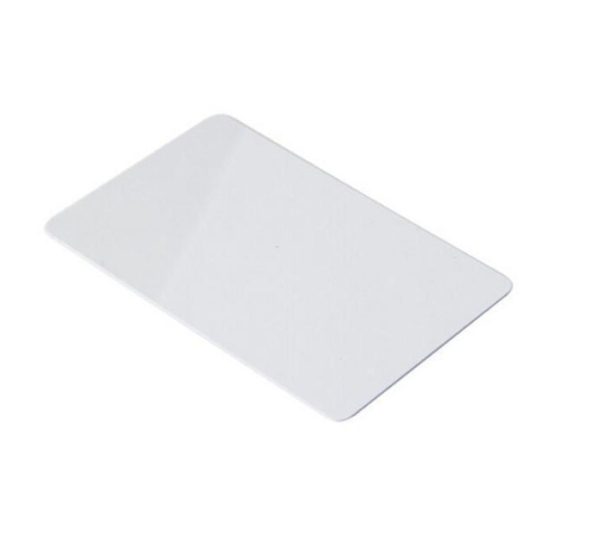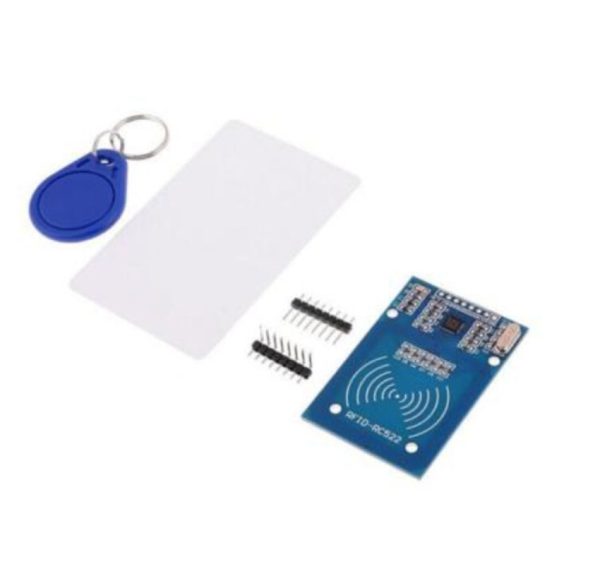 NFC RFID RC522 Mifare Proximity IC Card Read Write SPI Arduino Raspberry Pi
$6.30 Inc. GST
Compare
Compare
Description
Additional information
Reviews (0)
Description
Enhance your Project with the NFC RFID RC522 Mifare Proximity IC Card Read Write Module – Ideal for Arduino and Raspberry Pi
Unlock a world of possibilities with the advanced NFC RFID RC522 Mifare Proximity IC Card Read Write Module. Designed for seamless integration with popular platforms like Arduino and Raspberry Pi, this module offers exceptional performance and versatility for a variety of applications.
Key Specifications:
Operating Current: Experience efficient energy consumption with an operating current of 13-26mA.
Data Transfer Rate: Enjoy swift data exchange at a maximum rate of 10Mbit/s, ensuring seamless communication.
Operating Frequency: Work within the 13.56MHz frequency range for optimal signal reliability.
Operating Voltage: This module operates at an efficient DC 3.3V, drawing an operating current of 13-26mA, and an idle current of 10-13mA.
Low Power Consumption: Benefit from minimal energy usage with a sleep current of less than 80uA and a peak current of under 30mA.
Supported Card Types: Compatible with Mifare S50 and Mifare S70, including Ultralight variants, for versatile card-based solutions.
Compact Design: With dimensions of 40mm × 60mm, the module's compact size facilitates seamless integration into your projects.
Temperature Resilience: Operate confidently in diverse environments with an operating temperature range of -20 to 80 degrees Celsius and storage capabilities between -40 and 85 degrees Celsius.
Module Interfaces SPI Parameter: The SPI interface parameter ensures reliable and efficient data transfer.
Quantity: This package includes 1 RC522 Module, 1 S70 Fob, 1 S50 card, and 2 headers, providing you with a comprehensive set to get started.
Whether you're working on access control systems, inventory management, interactive installations, or other innovative projects, the NFC RFID RC522 Mifare Proximity IC Card Read Write Module empowers you with seamless connectivity and data interaction. Transform your concepts into reality and unlock the potential of RFID technology with this versatile module.
Elevate your projects today by incorporating the NFC RFID RC522 module – the gateway to efficient, secure, and interactive experiences. Order now and explore the endless possibilities of RFID technology!
Additional information
| | |
| --- | --- |
| Weight | 20 g |
| Dimensions | 100 × 70 × 20 mm |
---
Only logged in customers who have purchased this product may leave a review.