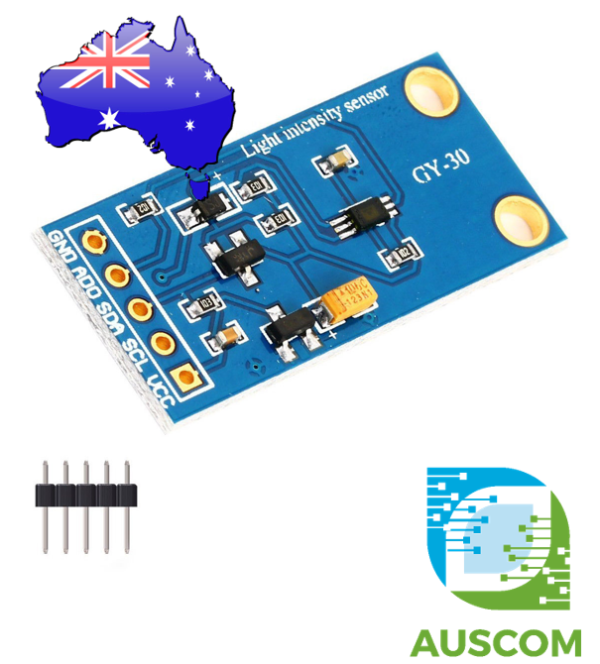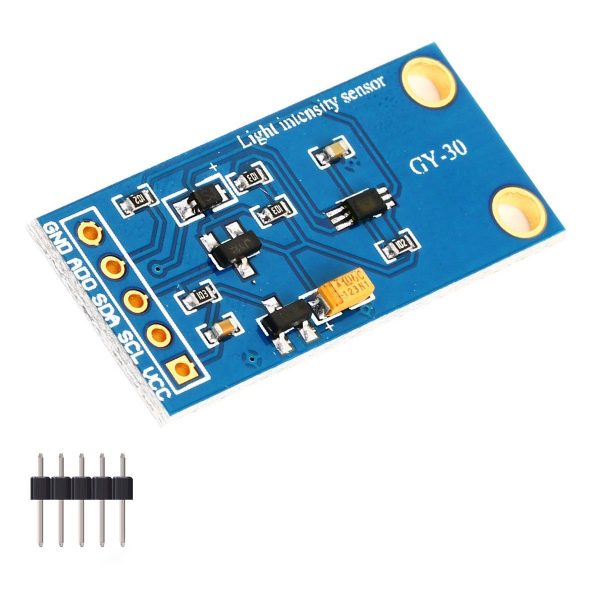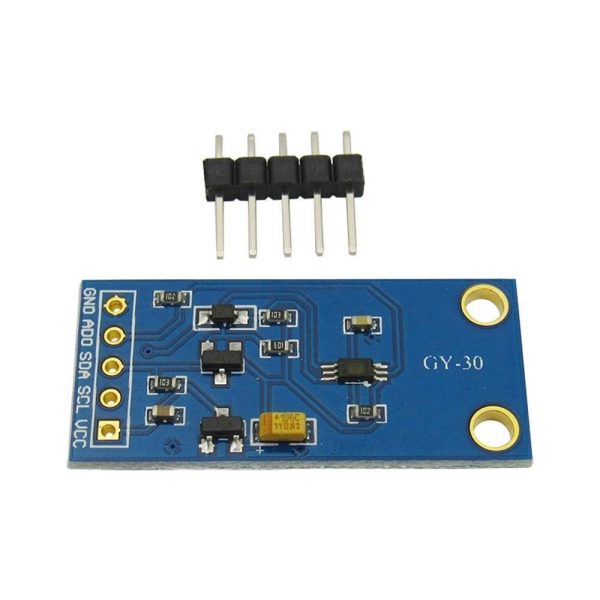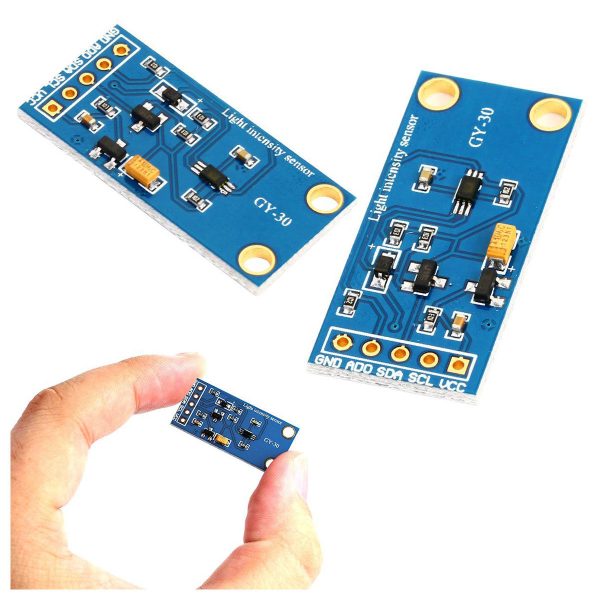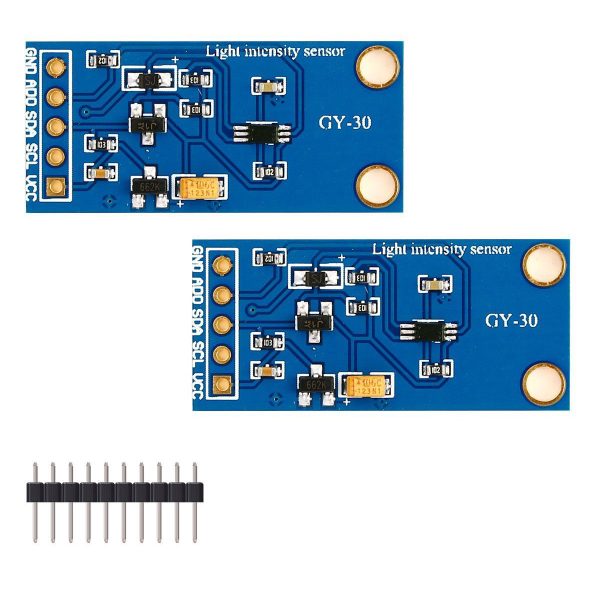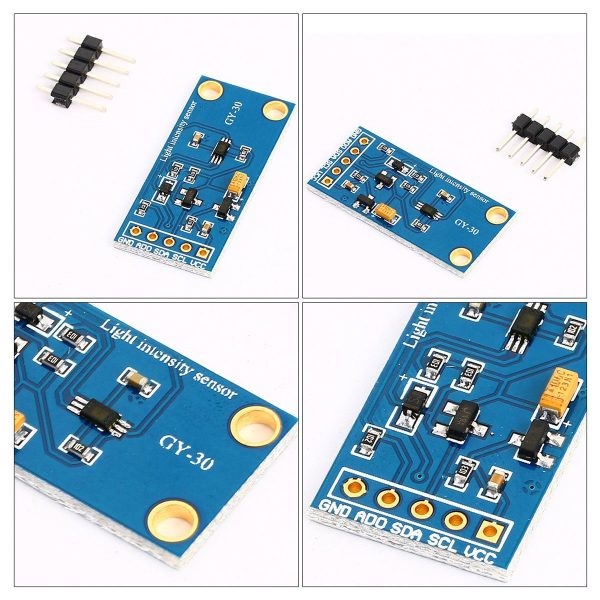 GY-30 BH1750FVI Digital Light intensity Sensor Module For Arduino 3V-5V Power
$6.95 Inc. GST
Compare
Compare
Description
Additional information
Reviews (0)
Description
Introducing the GY-30 BH1750FVI Digital Light Intensity Sensor Module for Arduino – Your Gateway to Precise Illumination Measurement!
Experience top-tier quality and advanced technology with our brand-new GY-30 BH1750FVI Digital Light Intensity Sensor Module. Engineered with excellence in mind, this cutting-edge module is equipped with the BH1750FVI chip, ensuring unrivaled performance for all your light intensity measurement needs.
Key Features:
Uncompromised Quality: Crafted to perfection, this sensor module guarantees 100% quality and reliability.
Wide Power Compatibility: Operates flawlessly with power supplies ranging from 3V to 5V, providing optimal flexibility for integration.
Extensive Light Range: Measure light intensity across a broad spectrum, from 0 to 65535 lux, ensuring accurate results in various lighting conditions.
Advanced Built-in Sensor: Boasting a 16-bit AD converter, this module captures light data with unparalleled precision.
Direct Digital Output: Say goodbye to complex calculations and cumbersome calibrations – our module offers direct digital output for streamlined usability.
Versatile Application: Whether it's ambient light detection or high-precision measurement tasks, this module performs seamlessly, meeting a spectrum of needs.
Visual Acuity Match: Engineered to mimic human visual acuity, this sensor module captures light characteristics with incredible similarity.
NXP IIC Communication: Built with the standard NXP IIC communication agreement, ensuring compatibility and ease of integration.
Enhance your Arduino projects with the power of the GY-30 BH1750FVI Digital Light Intensity Sensor Module. Make accurate illuminance measurements a reality with this exceptional module that transcends the ordinary.
Package Includes: 1x GY-30 BH1750FVI Digital Light Intensity Sensor Module – Empower your Arduino projects with precise light measurement capabilities. Suitable for power supplies within the 3V to 5V range.
Elevate your projects with advanced technology – order the GY-30 BH1750FVI today and revolutionize the way you measure light intensity!
Additional information
| | |
| --- | --- |
| Weight | 20 g |
| Dimensions | 260 × 160 × 10 mm |
---
Only logged in customers who have purchased this product may leave a review.