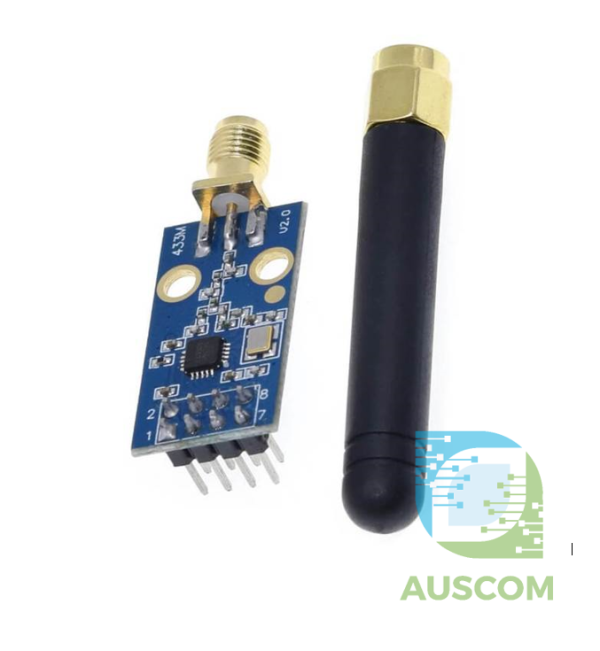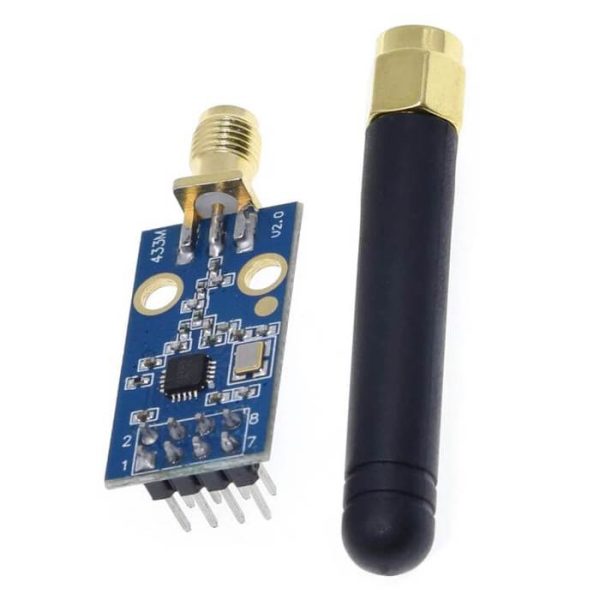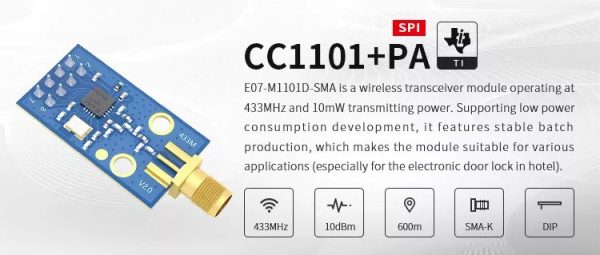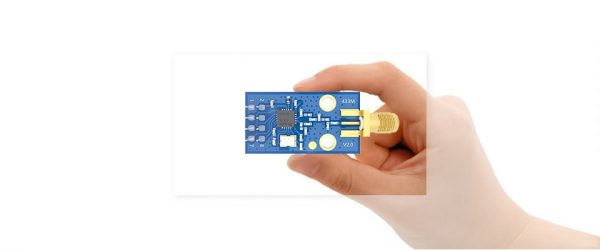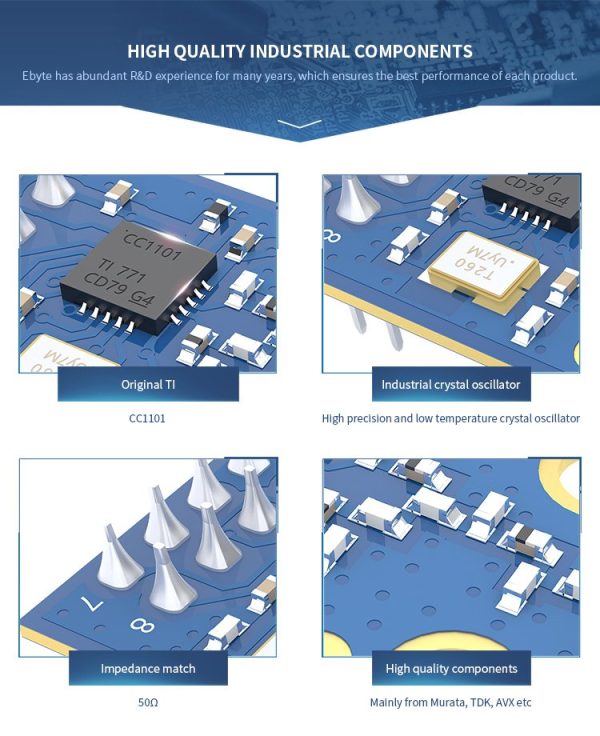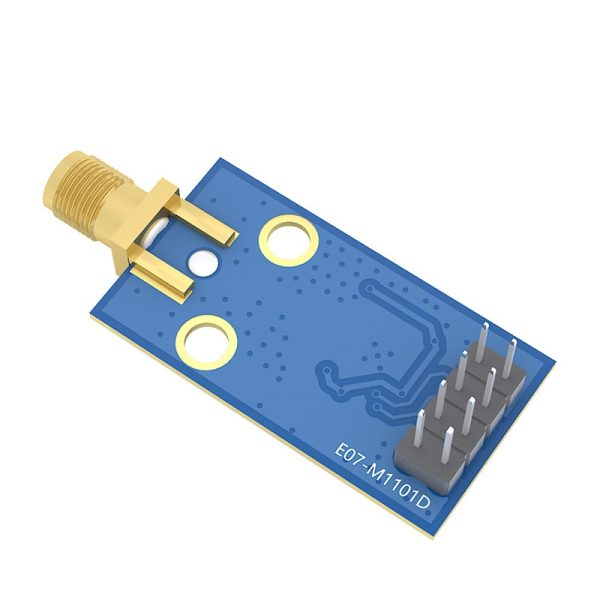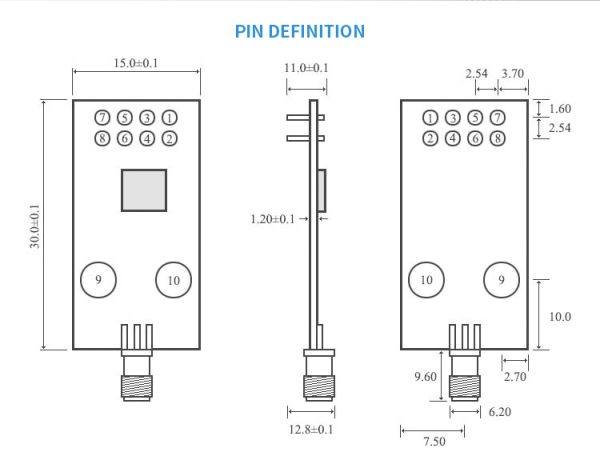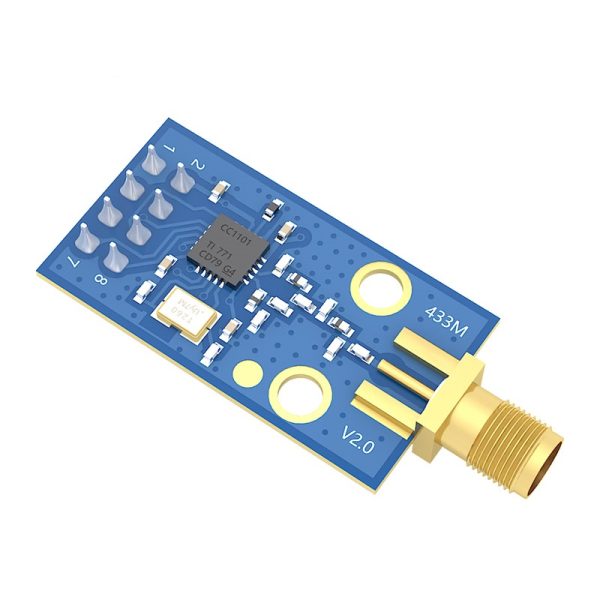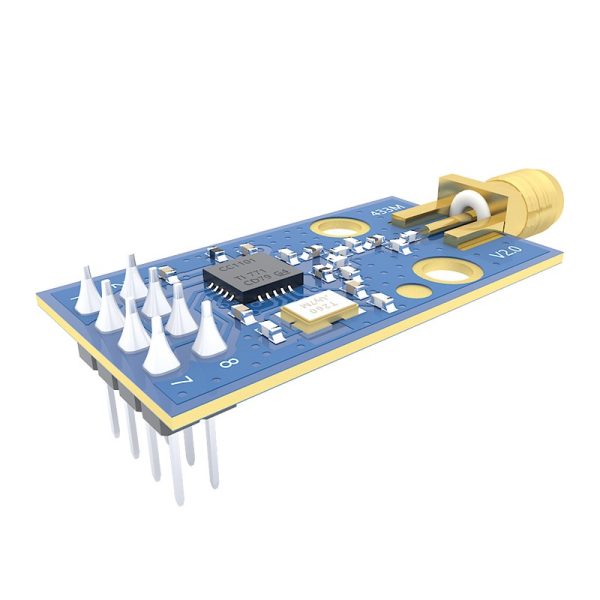 Wireless RF Transceiver 433MHZ Antenna Module Arduino Uno Raspberry PI CC1101
$13.95 Inc. GST
Compare
Compare
Description
Additional information
Reviews (0)
Description
Experience Seamless Wireless Connectivity with Our 433MHz RF Transceiver Antenna Module for Arduino Uno, Raspberry Pi, and More!
Unleash the power of seamless wireless communication with our advanced CC1101 RF Transceiver Antenna Module. Perfectly suited for a multitude of applications, this versatile module offers outstanding performance within the sub-1 GHz frequency spectrum. Designed with precision for low-power consumption and optimal efficiency, it's your ideal solution for a range of wireless endeavors.
Key Features:
🔌 Effortless Integration: Engineered with compatibility in mind, our module seamlessly interfaces with popular platforms like Arduino Uno and Raspberry Pi. The standard 2.0mm DIP pitch interface ensures smooth embedding into your projects.
⚡ Optimized Performance: Operating at a maximum speed of 500kbps, our module supports 2-FSK, GFSK, and MSK modulation techniques. You can fine-tune critical parameters like baud rate, power levels, and frequency through software customization.
📡 Wide Frequency Coverage: Designed to excel in the ISM (Industrial, Scientific, and Medical) and SRD (Short Range Device) bands, our transceiver covers frequencies like 315MHz, 433MHz, 868MHz, and 915MHz. Its programmability extends to bands within the range of 300-348MHz, 387-464MHz, and 779-928MHz.
🌟 Sensitivity and Reliability: Experience high sensitivity with minimal power consumption. Achieve impressive communication quality with a sensitivity of <1.2kbps at -110dBm and a mere 0.1% packet error rate. The built-in CRC error detection and hardware address multipoint communication control ensure reliable data transmission.
📶 Extended Range: Embrace the freedom of long-distance communication. Depending on environmental factors and communication settings, our module achieves a remarkable transmission distance of 300 – 500 meters.
🔋 Efficient Power Management: Control the output power programmatically, tailoring it to your specific needs. Reach a maximum output power of +10dBm while maintaining lower current consumption, such as RX at 15.6mA for 2.4kbps at 433MHz.
Whether you're an Arduino enthusiast, a Raspberry Pi aficionado, or an engineer working on specialized applications, our 433MHz RF Transceiver Antenna Module stands as the beacon of reliable, efficient, and seamless wireless connectivity. Elevate your projects today and explore the endless possibilities of wireless communication!
[Note: Transmission range may vary based on environmental conditions and communication settings.]
Stay connected, effortlessly.
Additional information
| | |
| --- | --- |
| Weight | 40 g |
| Dimensions | 260 × 160 × 2 mm |
---
Only logged in customers who have purchased this product may leave a review.