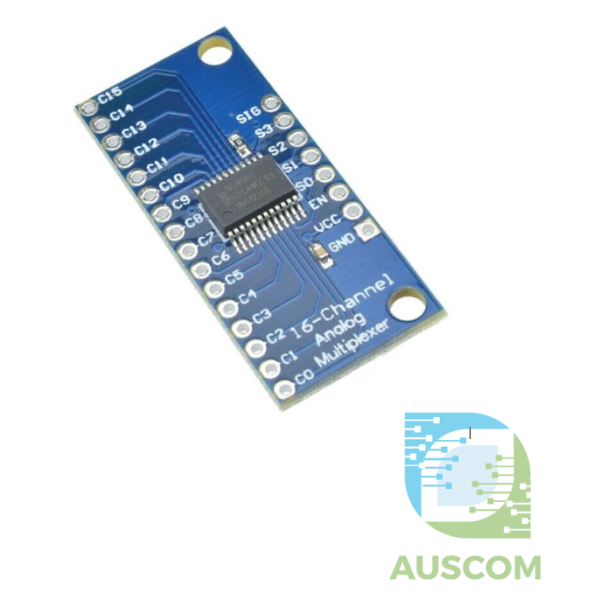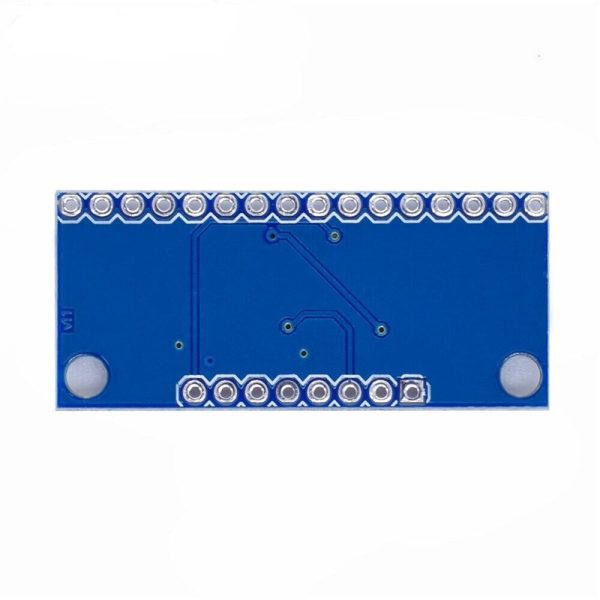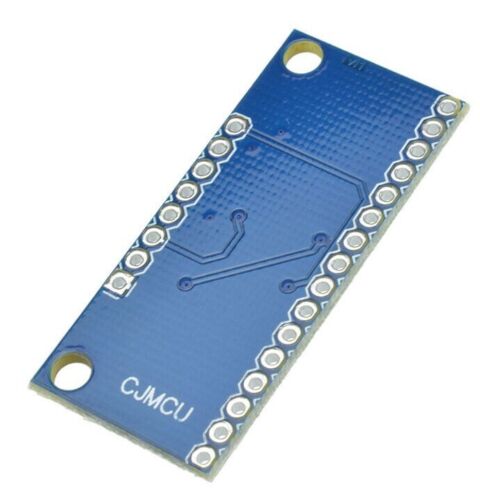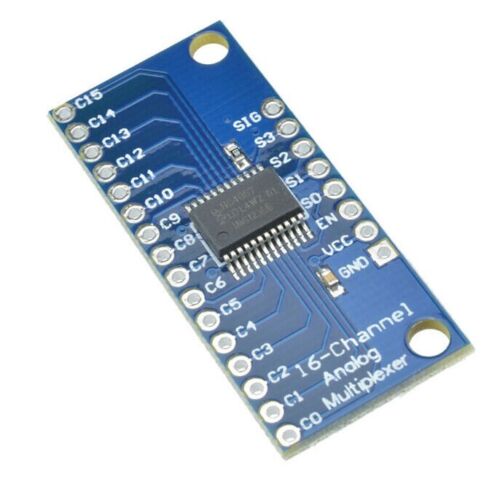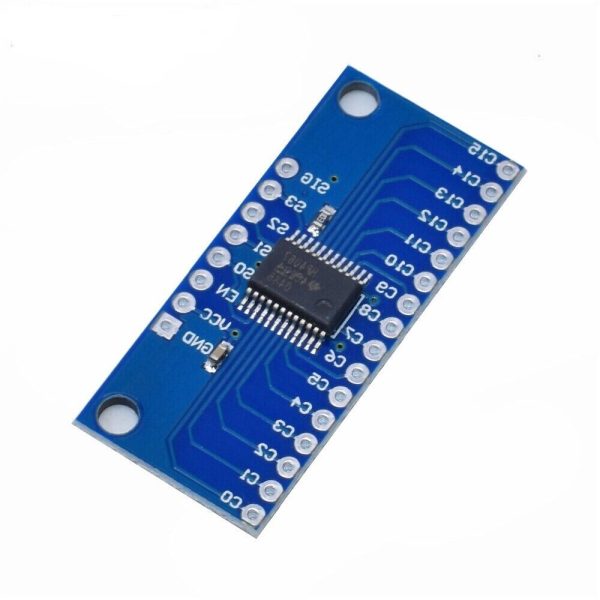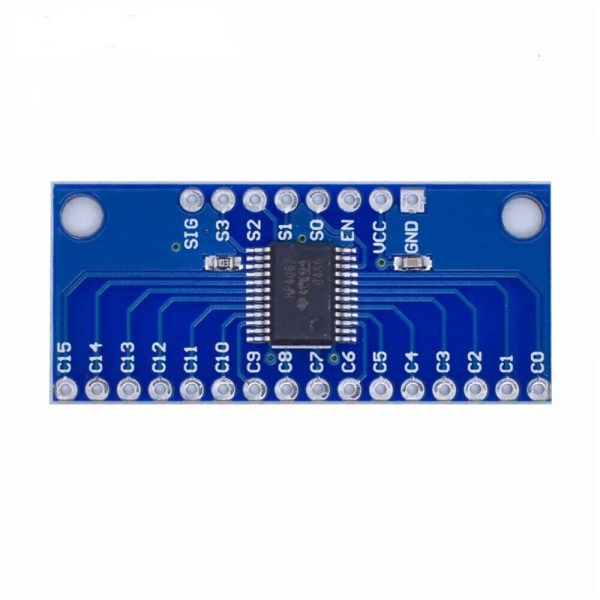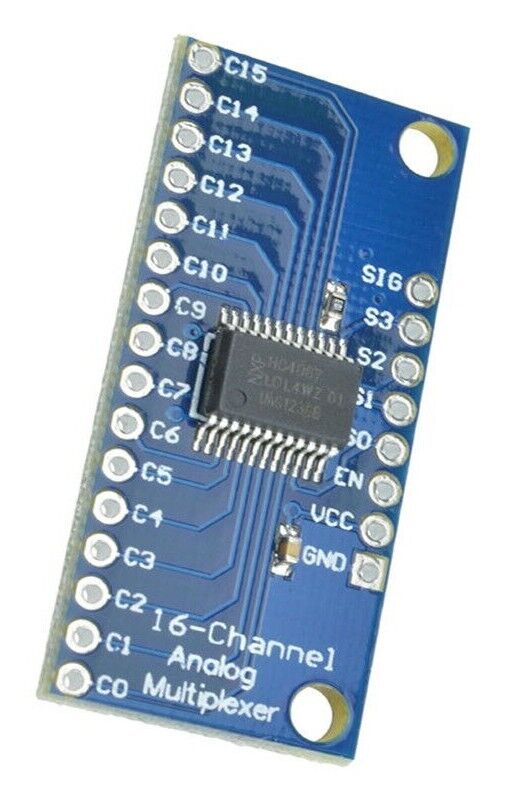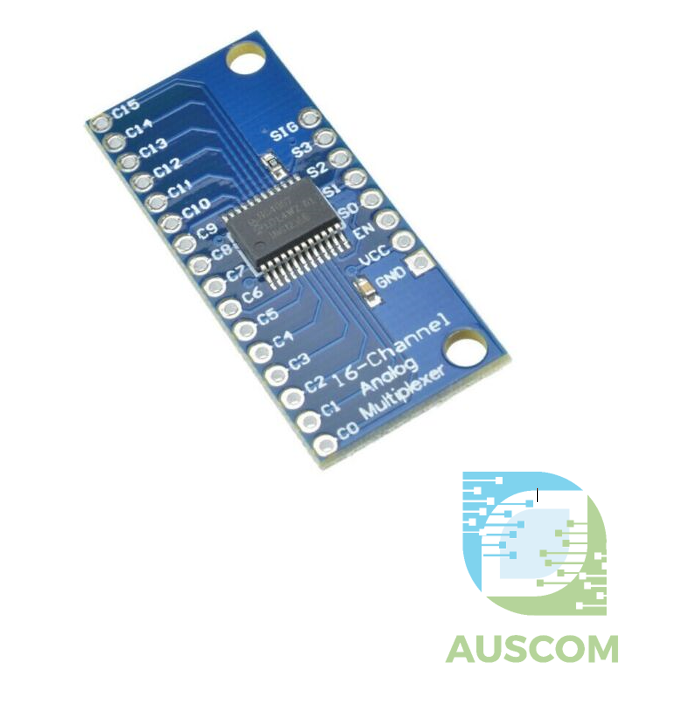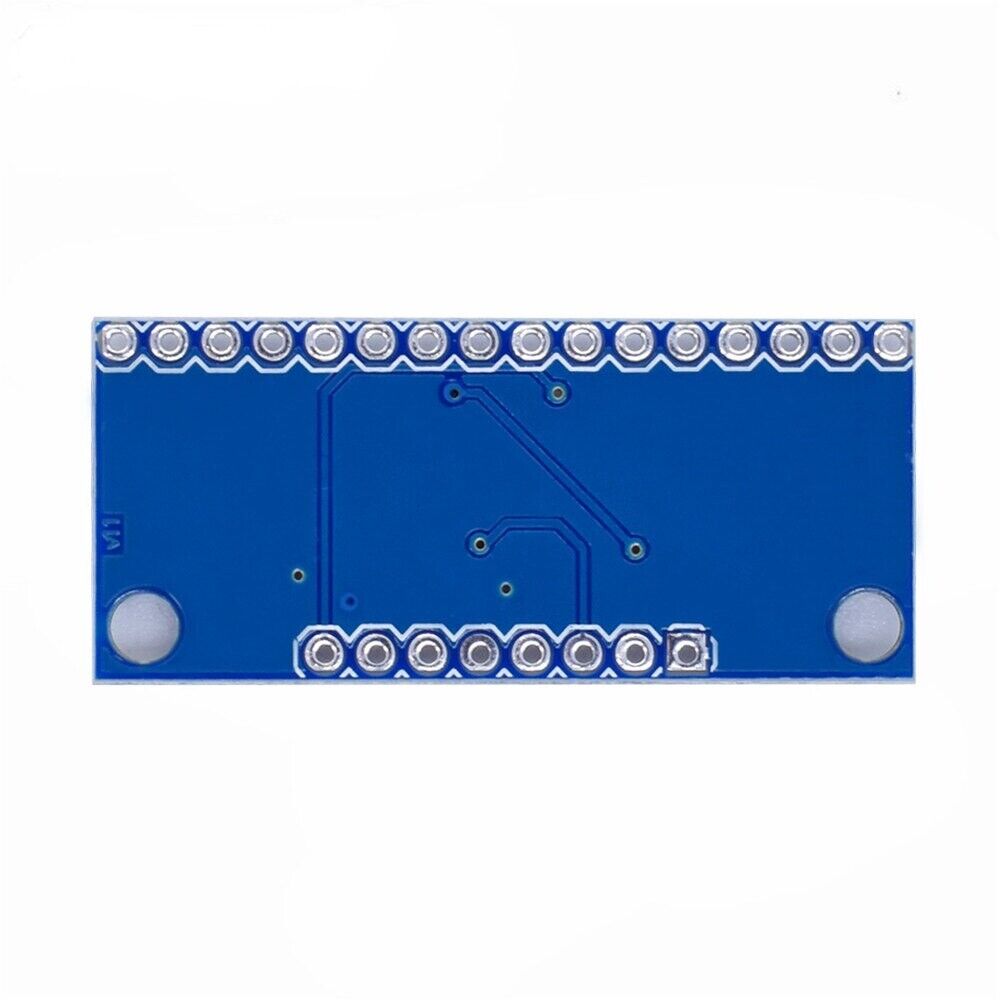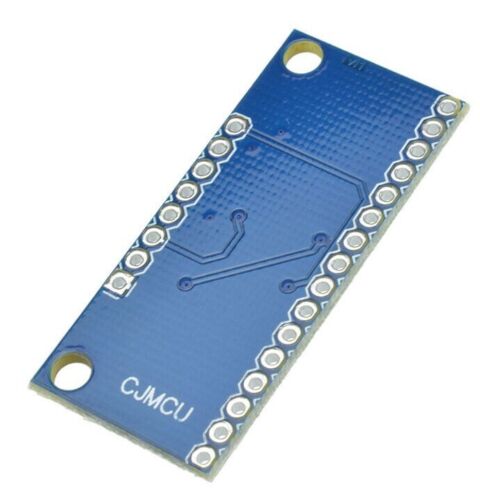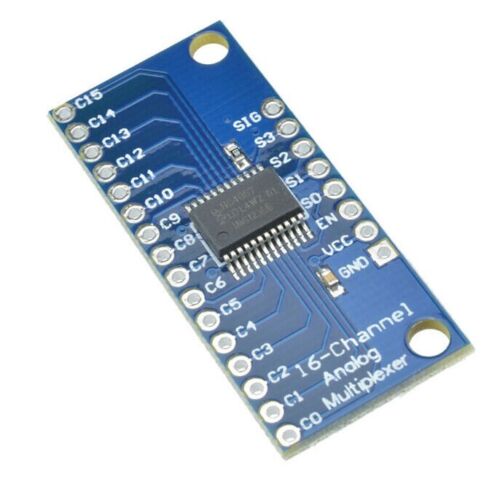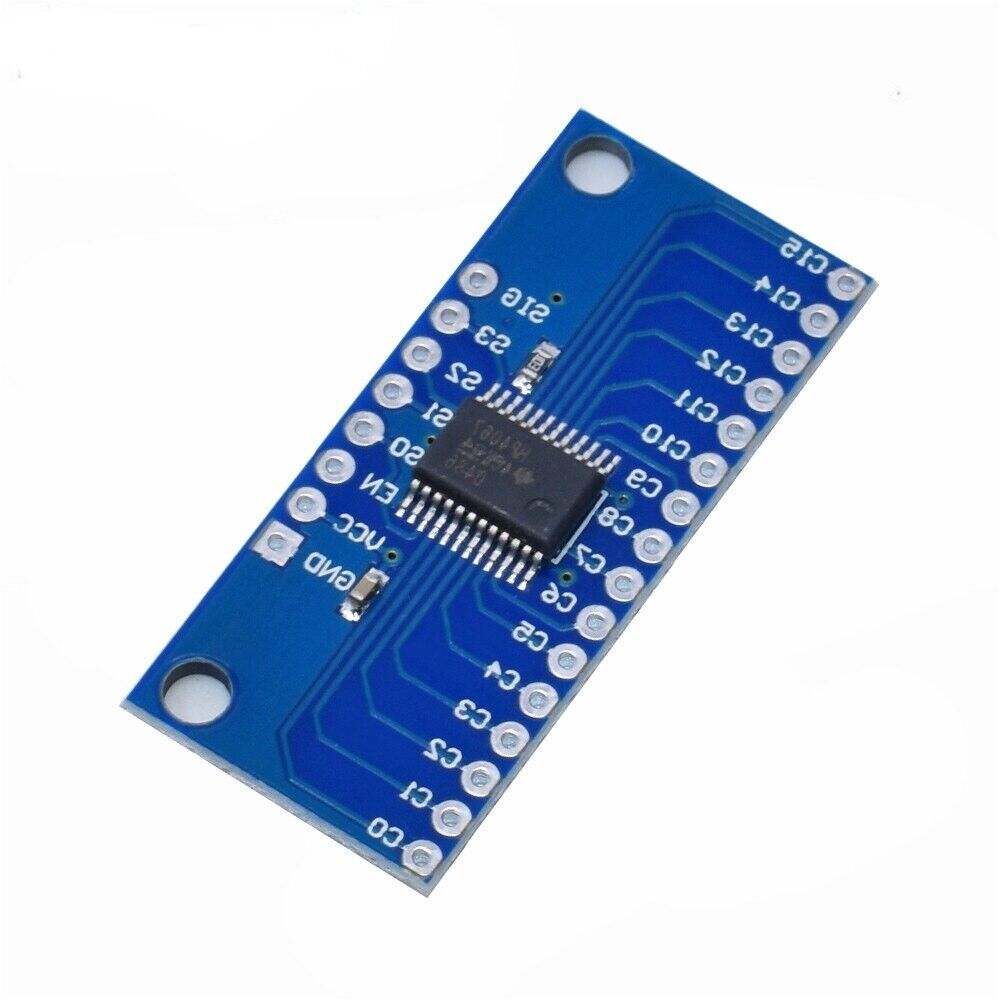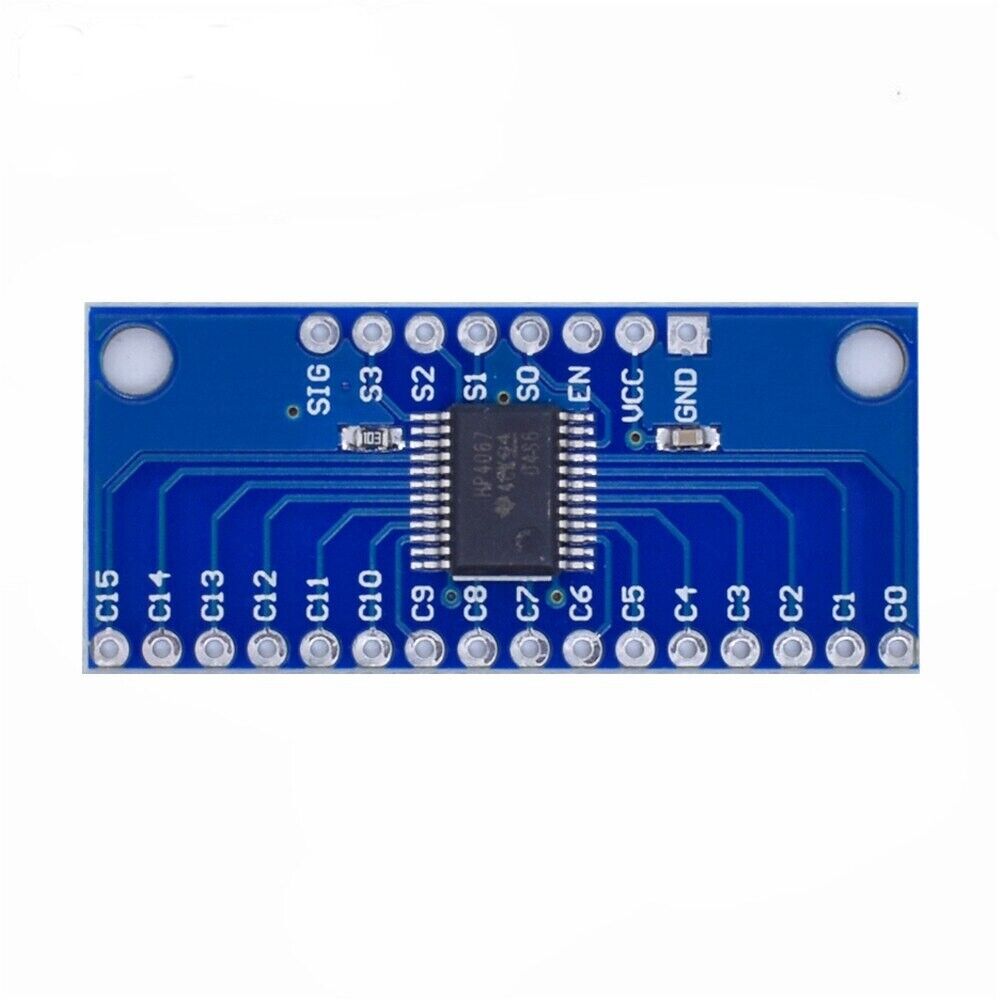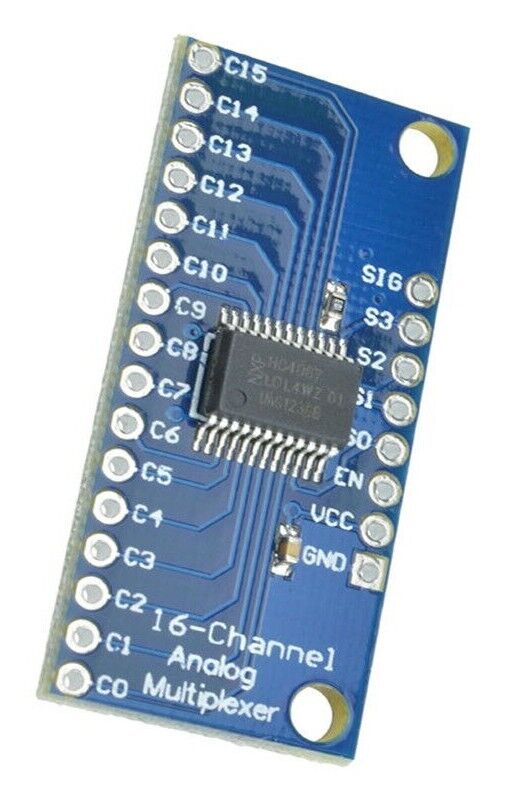 CD74HC4067 CMOS 16Channel Digital Analog Multiplexer Breakout Module For Arduino
$4.75 Inc. GST
Compare
Compare
Description
Additional information
Reviews (0)
Description
Introducing the CD74HC4067 CMOS 16-Channel Digital Analog Multiplexer Breakout Module for Arduino
Experience seamless signal routing with our CD74HC4067 Breakout Module – a versatile solution designed to simplify your electronics projects. Whether you're working with digital or analog signals, this module empowers you to effortlessly manage 16 channels with precision and ease.
Key Features:
🔘 Wide Voltage Range: Operates flawlessly within a voltage range of 2V to 6V, ensuring compatibility with various power sources.
🔘 Dual Signal Functionality: Seamlessly handles both digital and analog signals, allowing for flexible integration into a wide array of applications.
🔘 Optimized Control: Employing 4 digital output pins (S0-S3), you can precisely select channels by sending binary addresses – a process intuitively outlined in the datasheet.
🔘 Multipurpose Connectivity: With the ability to connect up to 16 sensors using only 5 pins, you'll maximize efficiency and minimize complexity in your projects.
🔘 Enhanced Communication: Amplify your capabilities by utilizing this module for TTL-level serial data transmission between multiple devices. Effortlessly manage device connections for seamless data exchange.
🔘 Bidirectional Performance: The internal switches offer bidirectional functionality, accommodating voltage levels from ground to VCC. Experience low "on" resistance and minimal "off" leakage for optimal signal integrity.
🔘 Precise Timing: Boasting a remarkable 6ns break-before-make response time at 4.5V, ensure accurate switching transitions without sacrificing performance.
🔘 Enhanced Crosstalk Prevention: The "break-before-make" switching mechanism is implemented to mitigate crosstalk, ensuring clean and reliable signal pathways.
🔘 Complete Control: The breakout module conveniently exposes the chip's "enable" pin. When activated, it fully disconnects the common pin, deactivating all switches for a controlled and reliable experience.
Empower your Arduino projects with the CD74HC4067 CMOS 16-Channel Digital Analog Multiplexer Breakout Module. Streamline your signal management and explore new possibilities in data communication and manipulation.
Package Includes:
1 X CD74HC4067 Breakout Module
Elevate your electronics game today with this advanced multiplexer solution. Explore the realms of precision signal control and expand the horizons of your projects like never before.
Additional information
| | |
| --- | --- |
| Weight | 30 g |
| Dimensions | 260 × 160 × 20 mm |
---
Only logged in customers who have purchased this product may leave a review.