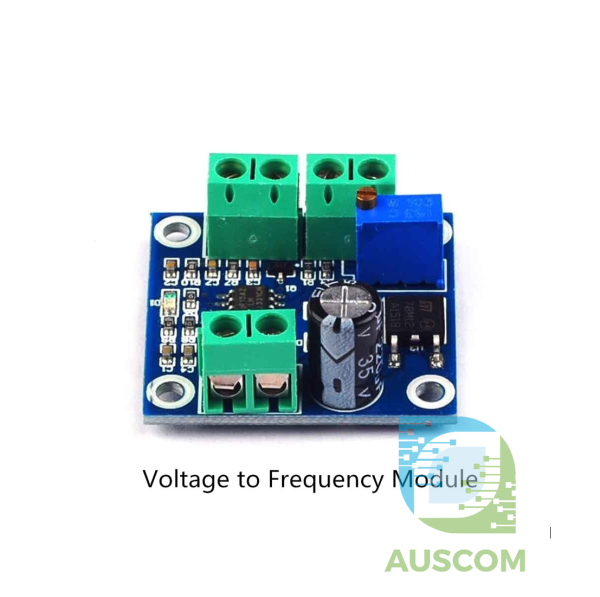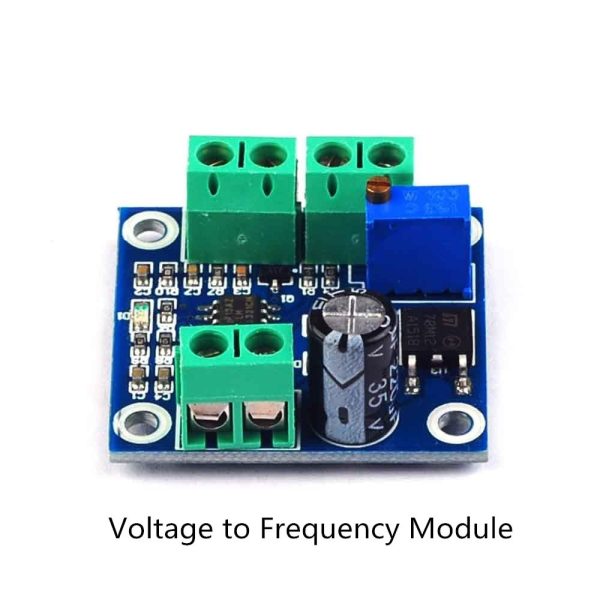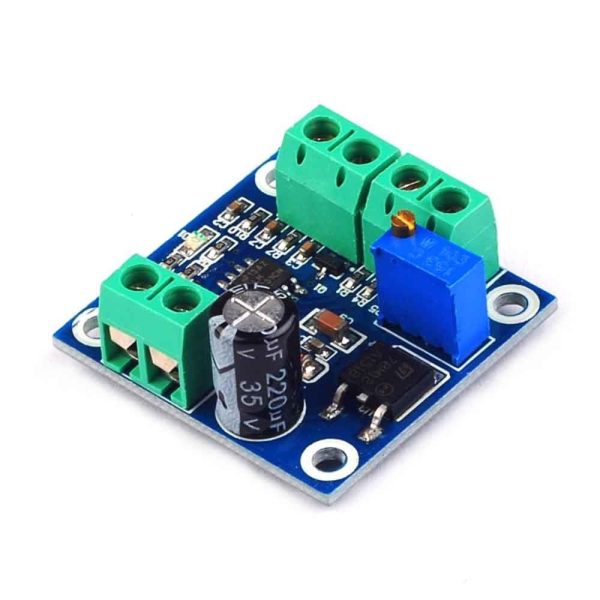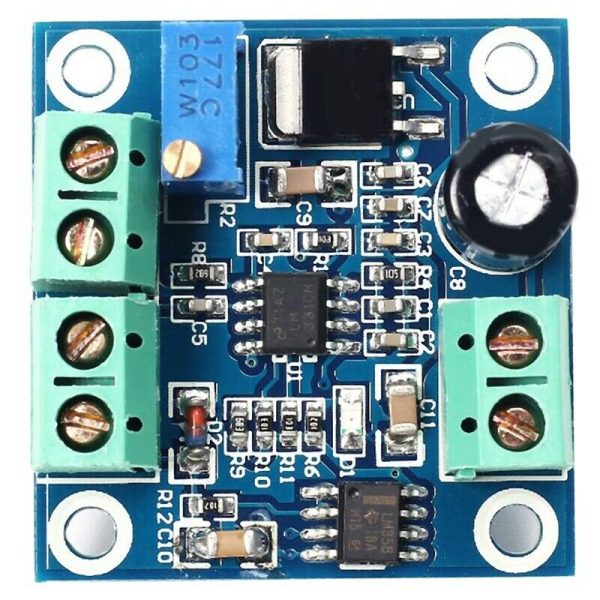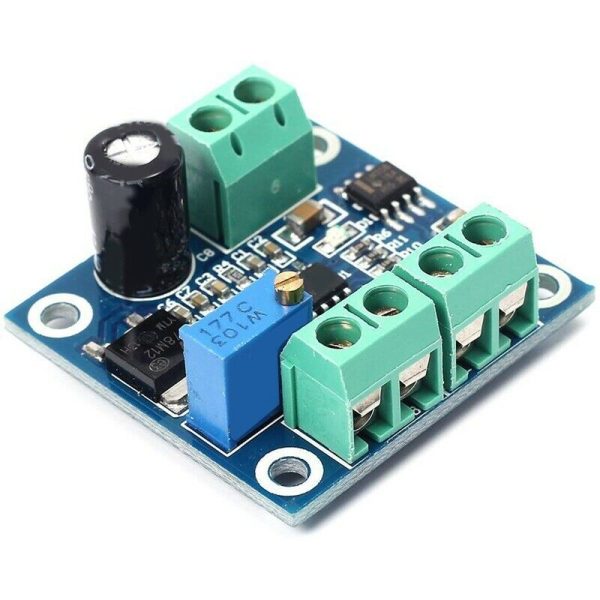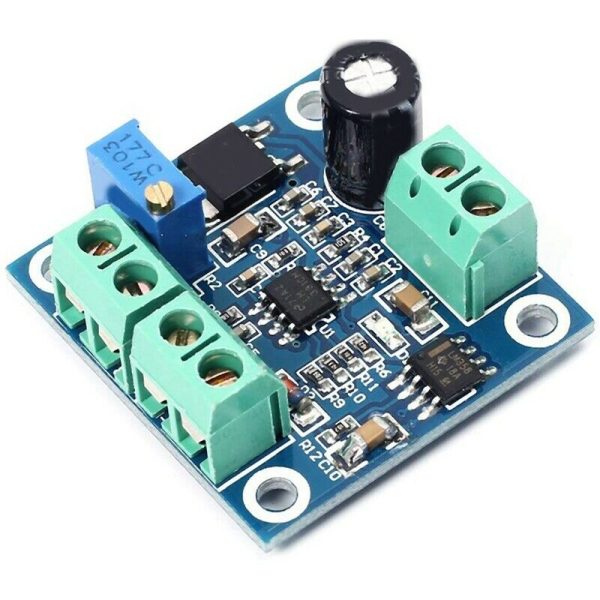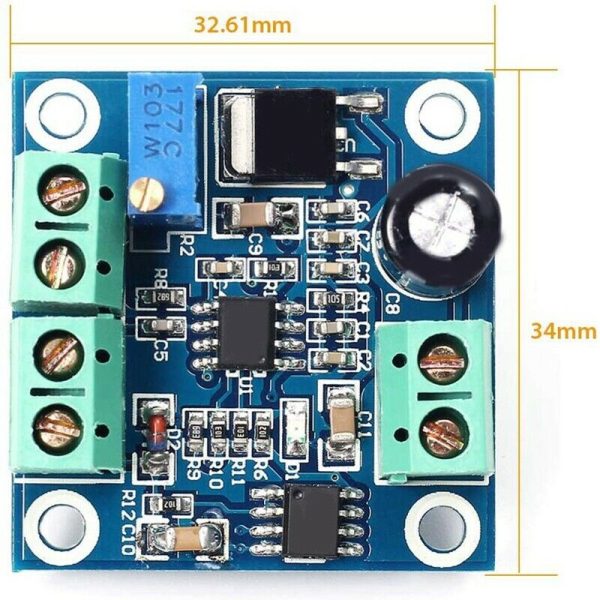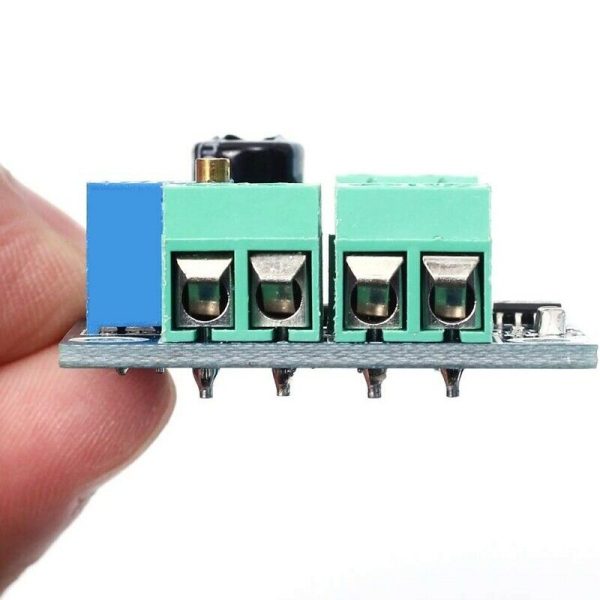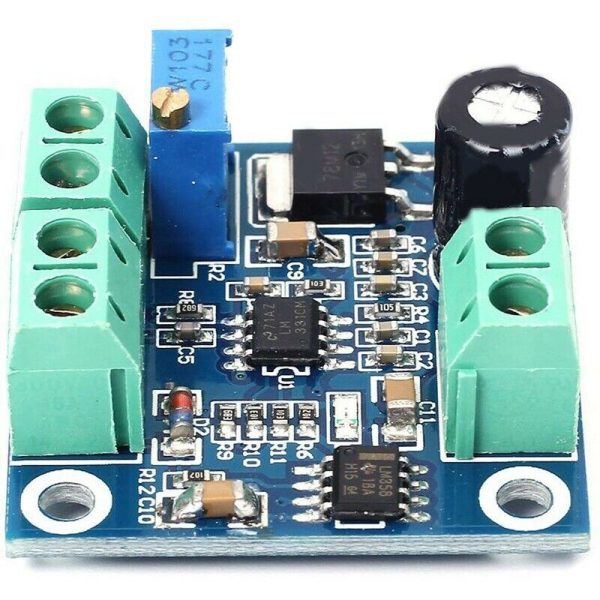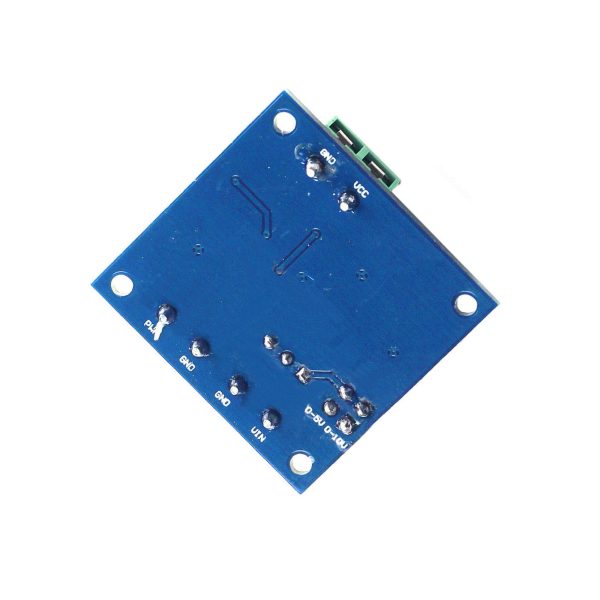 Voltage to PWM Converter Module 0 -10V to 0%-100% Analog to Digital Signal
$16.45 Inc. GST
Compare
Compare
Description
Additional information
Reviews (0)
Description
Introducing the LC Voltage to PWM Converter Module: Achieve Precision Control Effortlessly!
Unlock precision control with our advanced Voltage to PWM Converter Module, an ingenious solution for transforming voltage signals into dynamic PWM outputs. Whether you're seeking a seamless 0-5V transition or a broader 0-10V spectrum, this module empowers you to effortlessly manipulate PWM duty cycles within the 0% to 100% range. Designed to cater to diverse applications, from motor control to various PWM-dependent scenarios, this compact module guarantees hassle-free integration and operation.
Key Features:
Seamlessly convert 0-5V or 0-10V voltages into adjustable PWM outputs.
Utilize voltage adjustments to finely tune PWM duty cycles according to your precise needs.
Incorporates MCU embedded technology for seamless and efficient performance.
User-friendly operation with easy-to-access fine-tuning potentiometer.
Flexible input voltage range selection through short-circuit (jumper) configurations.
Compact and portable design for seamless integration across a variety of setups.
Wide working voltage range: DC 5V to 12V, providing versatile power supply options.
Conversion range of 0V-5V / 0V-10V for comprehensive voltage-to-PWM transformations.
Ensures exceptional accuracy with a permissible error margin of just 1% – 3%.
Frequency output upto 50khz
Hardware Interface:
VCC: Power supply input (5V to 12V) for seamless module operation.
GND (Power): Ground connection for stable functionality.
VIN: Input for voltage signals ranging from 0V to 10V.
GND (Voltage): Ground connection for the input voltage.
GND (PWM): Ground connection for the PWM output.
PWM: Output terminal for the transformed PWM signal.
Effortless Operation:
Safely connect VCC and GND, ensuring correct polarity to prevent any damage.
Input voltage via VIN adhering to the selected mode (0-5V or 0-10V).
Observe the PWM output, reflecting the PWM signal obtained from the input voltage.
Harness the power of voltage adjustments to achieve desired PWM duty ratios.
Fine-tune with precision using the integrated potentiometer to control output accuracy.
Upgrade your control mechanisms with the LC Voltage to PWM Converter Module. Empower yourself with precision, flexibility, and seamless integration. Whether you're a motor control enthusiast or seeking precise PWM control, this module is your gateway to optimized performance. Elevate your voltage-to-PWM transformations with our game-changing solution – order now!
Additional information
| | |
| --- | --- |
| Weight | 40 g |
| Dimensions | 260 × 160 × 20 mm |
---
Only logged in customers who have purchased this product may leave a review.