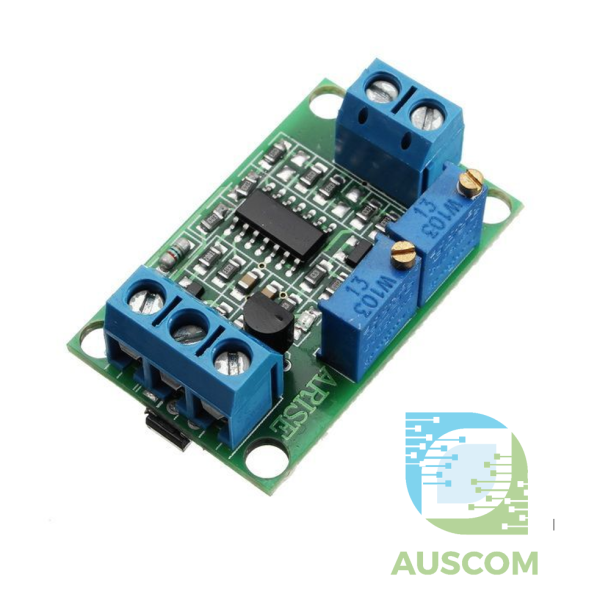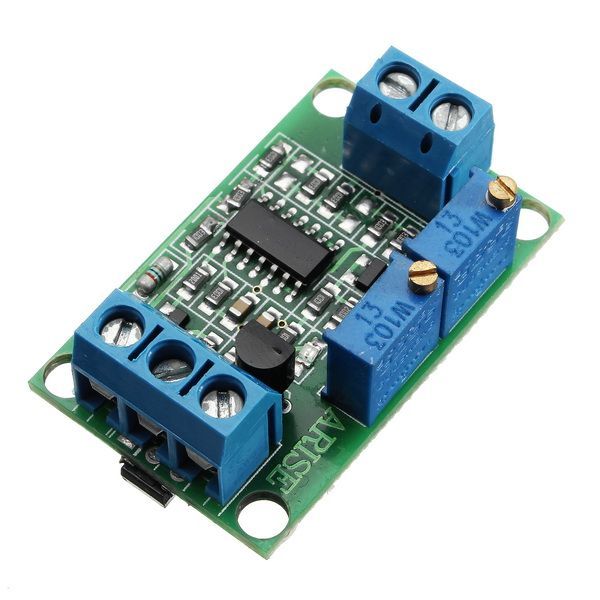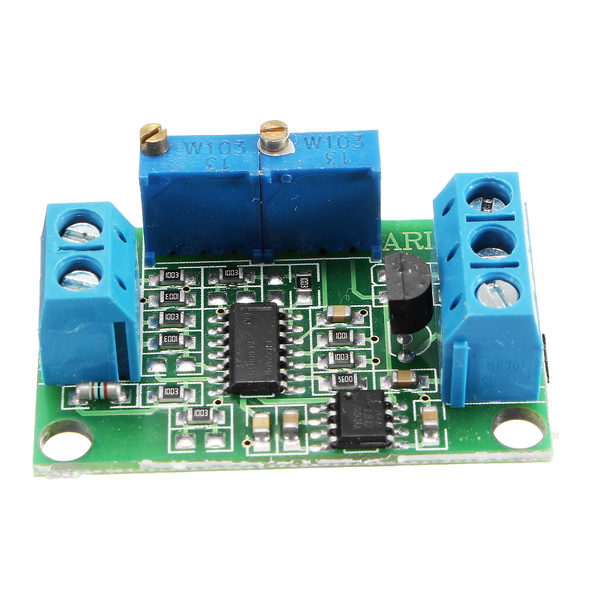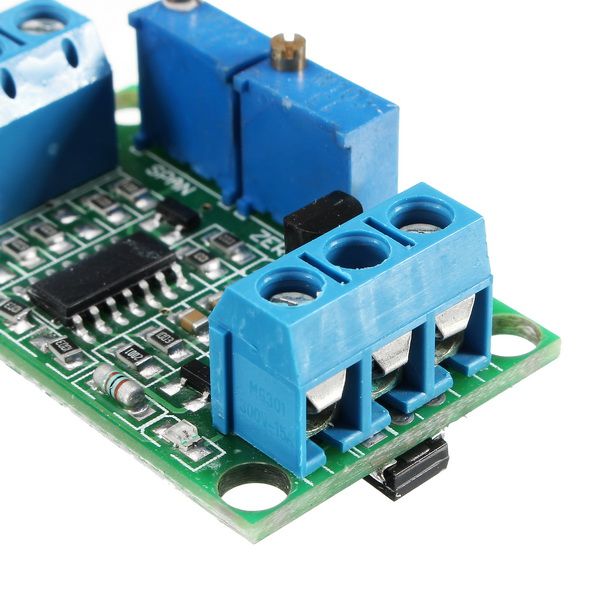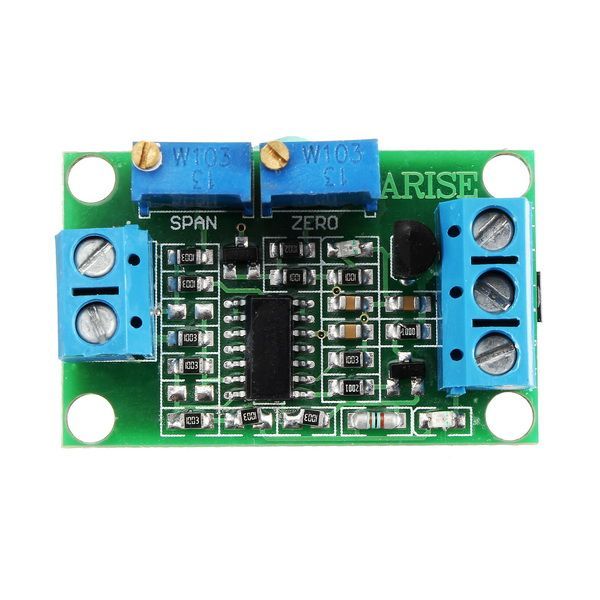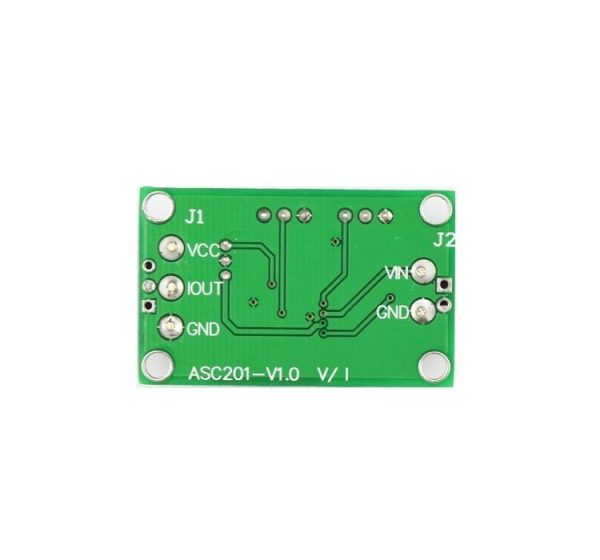 Voltage to Current 0-2.5V/3.3V/5V/10V/15V/24V to 4-20mA Analog Signal Converter Module
$18.40 Inc. GST
Compare
Compare
Description
Additional information
Reviews (0)
Description
Enhance Your Signal Conversion with Our Voltage to Current 0-24V to 4-20mA Converter Module
Unlock the potential of precise signal transmission with our advanced Voltage to Current Converter Module. This versatile module is designed to seamlessly transform voltage signals, ranging from 0-2.5V to 24V, into corresponding 4-20mA current signals, ensuring optimal accuracy and reliability throughout your circuit.
Key Features:
Wide Power Supply Range: Operating flawlessly within a power supply voltage range of 7V to 30VDC, this module adapts to various setups with ease.
Flexible Voltage Compatibility: Convert voltage signals ranging from 0V to 2.5V, 3.3V, 5V, 10V, 15V, or 24V into precise 4-20mA current outputs.
Customizable Calibration: Fine-tune your signals using the zero and full-scale adjustments, conveniently controlled by potentiometers.
Enhanced Isolation: Our module ensures reliable performance with non-optocoupler isolation, providing stable signal transmission.
Compact Design: With dimensions of just 3.3 x 2.5cm, this module offers a space-efficient solution without compromising functionality.
Linear Conversion Equations: Experience a seamless conversion process with the linear relationship between input voltage and output current. Define the relationship using the linear equation Iout = K * V + b, simplifying signal calibration.
Easy-to-Follow Manual:
Installation: Connect the power supply terminals on the module's right side.
Zero Adjustment: Reset the output current to 4mA by adjusting the zero potentiometer after setting the conversion voltage to 0V.
Full-Scale Tuning: Set the desired full-scale voltage (e.g., 3.3V, 5V, 10V, 15V) and adjust the full potentiometer to achieve 20mA output current.
Precise Adaptation: Within the specified input voltage range, the module provides accurate current output that aligns with your power supply.
Adjustment Example: Imagine you have a 24V supply and want to convert 0-10V to 4-20mA:
Supply Connection: Connect the positive side of the 24V supply to the right terminal, and the negative side to the corresponding terminal.
Zero Calibration: Short the left-side terminals and adjust the zero knob to attain a 4mA output.
Span Adjustment: Configure the left-side voltage to 10V and its negative pole, then adjust the span knob to achieve a 20mA output.
Dynamic Transformation: Witness seamless linear changes in output current (4-20mA) corresponding to voltage adjustments (0-10V).
Package Contents:
1 x Voltage to Current Converter Module
Elevate your signal conversion capabilities with our Voltage to Current Converter Module. Experience precision, versatility, and efficiency in your circuitry like never before. Order now to revolutionize your signal transmission process.
Additional information
| | |
| --- | --- |
| Weight | 30 g |
| Dimensions | 260 × 160 × 20 mm |
---
Only logged in customers who have purchased this product may leave a review.