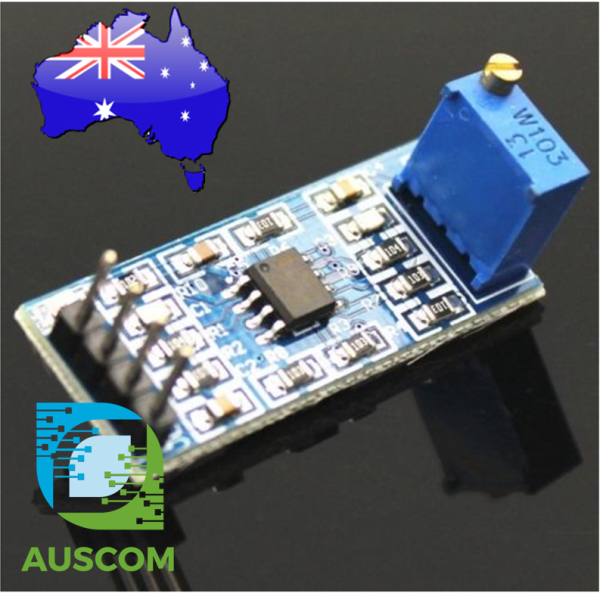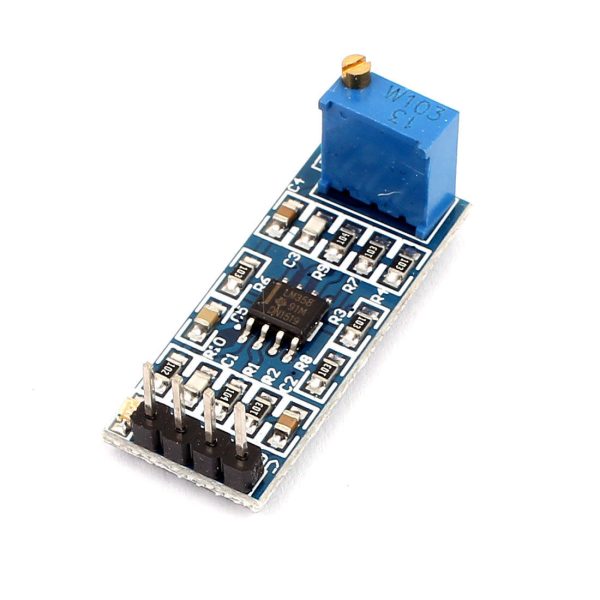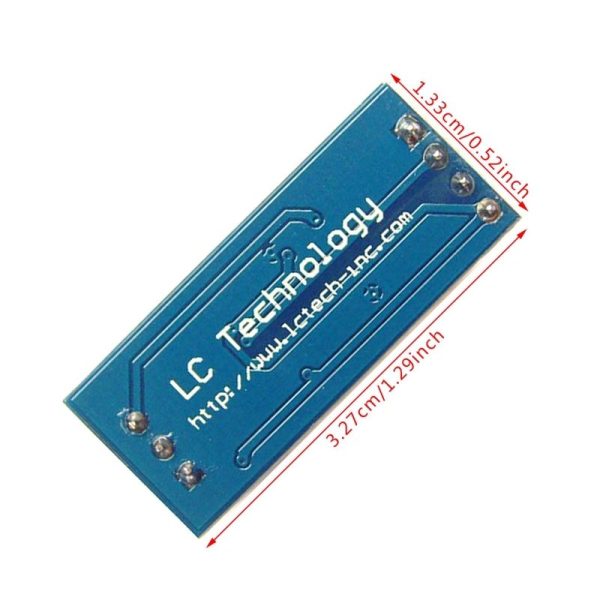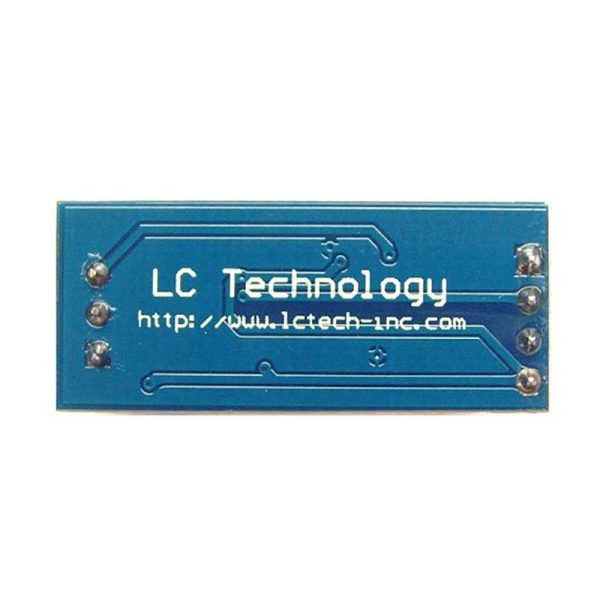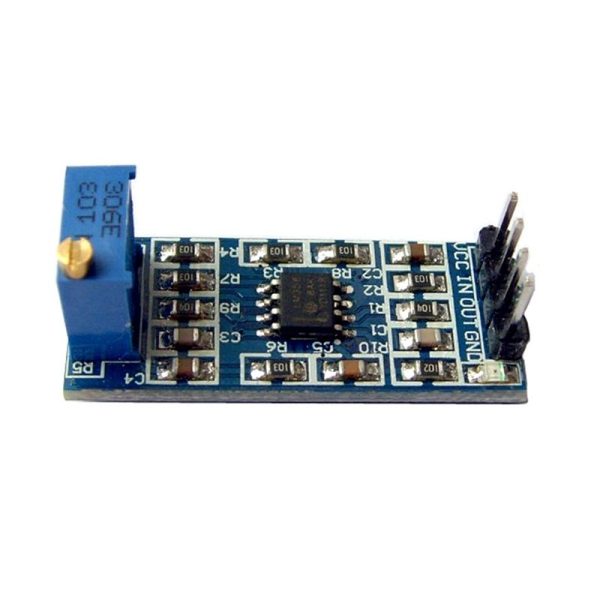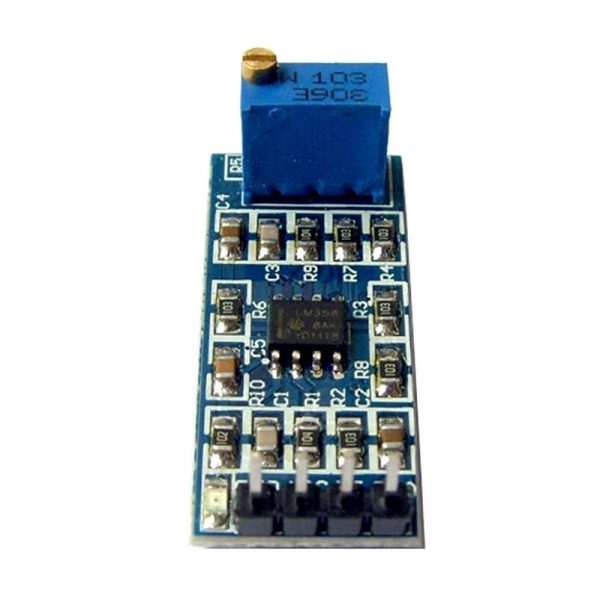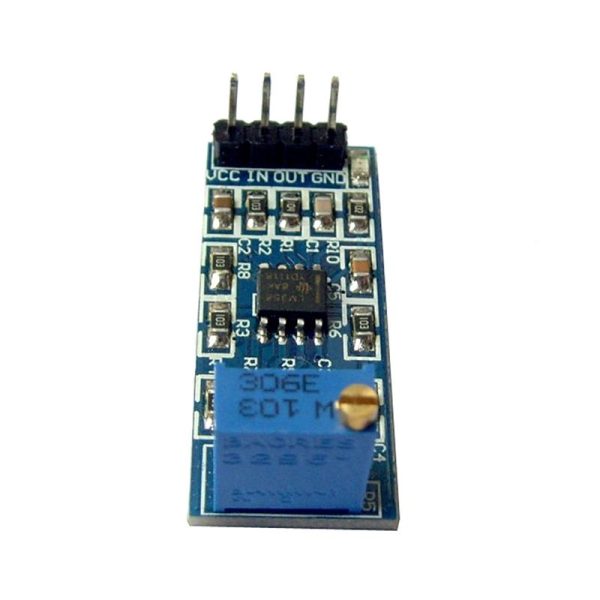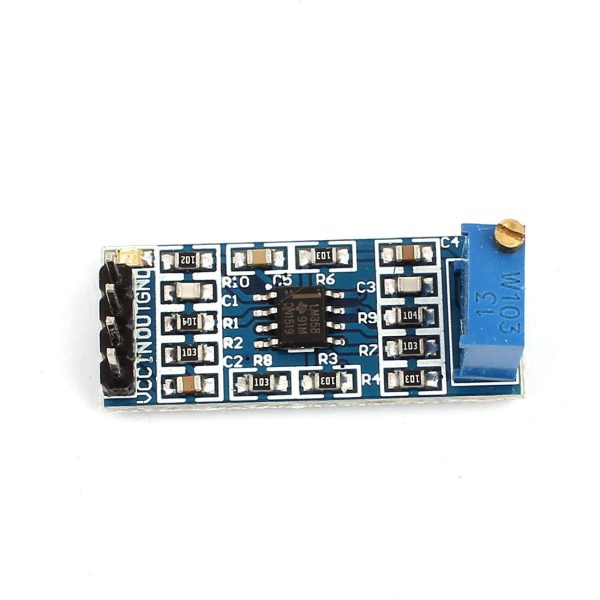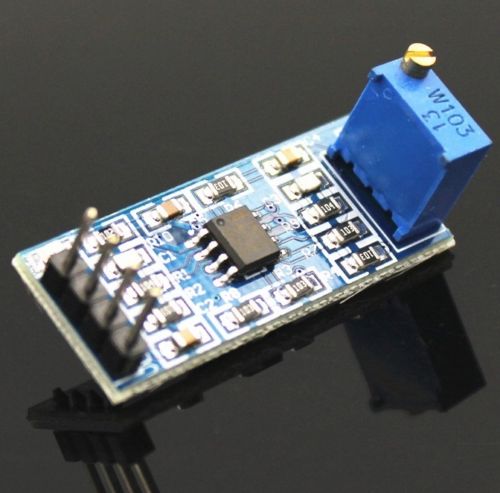 LM358 100 Times Gain Weak Signal Amplifier Op Amp Module Arduino 5V to 12V
$12.50 Inc. GST
Compare
Compare
Description
Additional information
Reviews (0)
Description
Introducing the LM358 Signal Amplifier Module: Empower Your Arduino Projects with Precision Amplification
Unlock the true potential of your Arduino projects with the LM358 Signal Amplifier Module. Designed to enhance weak signals by a staggering 100 times, this module is your gateway to unparalleled signal clarity and strength.
Key Features:
Built-in LM358 Chips: This module comes equipped with onboard LM358 chips, renowned for their exceptional amplification capabilities. Get ready to amplify your signals with the utmost precision.
100 Times Gain Circuit Design: Our module boasts an advanced 100 times gain circuit design, ensuring that even the faintest signals are boosted to perfection.
Adjustable Magnification: Fine-tune your amplification to suit your exact needs using the onboard 10K adjustable resistor. Tailor the magnification effortlessly for optimal results.
Onboard Power Indicator: Stay informed at a glance. The onboard power indicator keeps you updated about the module's operational status, promoting a seamless user experience.
Easy Signal Integration: Effortlessly manage your signals. The primary pin of the chip has been meticulously brought out, enabling direct input-output signal transmission.
Versatile Voltage Compatibility: With an operating voltage range of 5V to 12V, this module seamlessly integrates into a wide array of projects, offering both flexibility and performance.
Compact Design: Experience compact brilliance. The module's dimensions, measuring 32.7mm x 13.3mm, make it an ideal choice for projects where space is a premium.
Package Includes:
1 x LM358 100 Times Gain Signal Amplifier Module OP AMP 5~12V for Arduino
Transform your Arduino endeavours with the LM358 Signal Amplifier Module. Unleash amplified potential, conquer weak signals, and elevate your projects to new heights. Upgrade your signal amplification game today.
Additional information
| | |
| --- | --- |
| Weight | 20 g |
| Dimensions | 260 × 160 × 20 mm |
---
Only logged in customers who have purchased this product may leave a review.