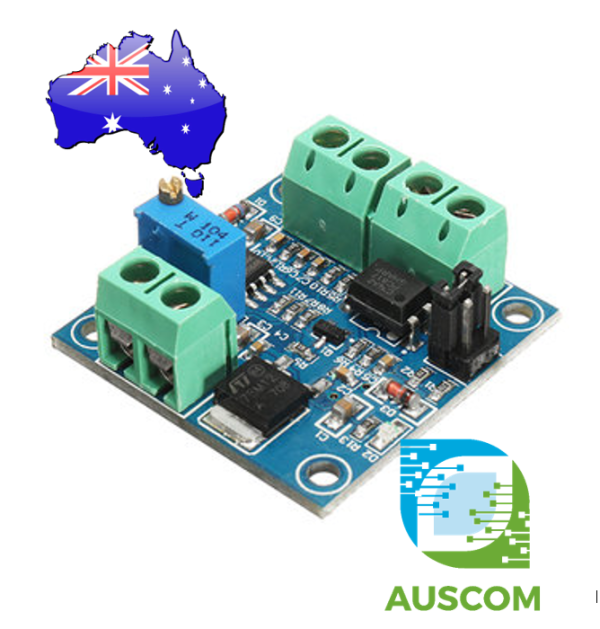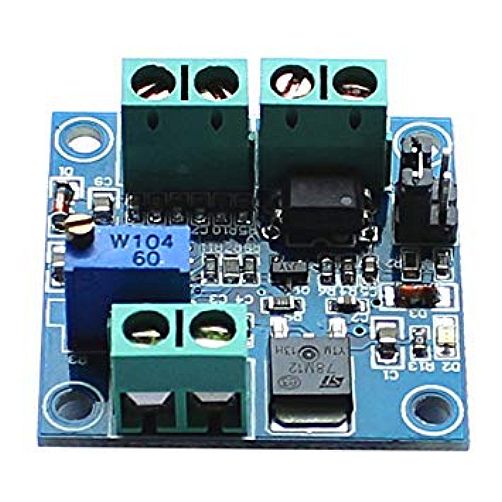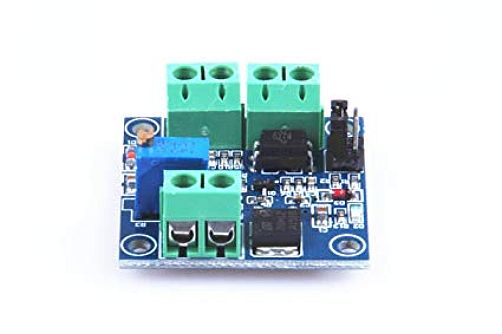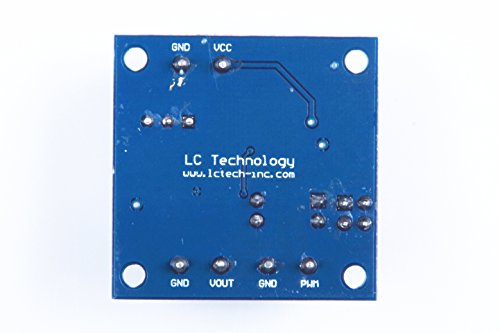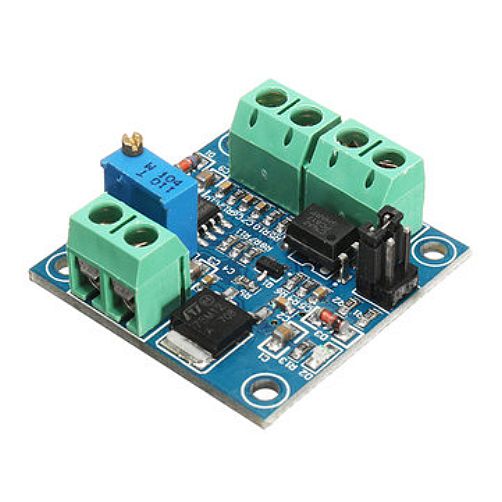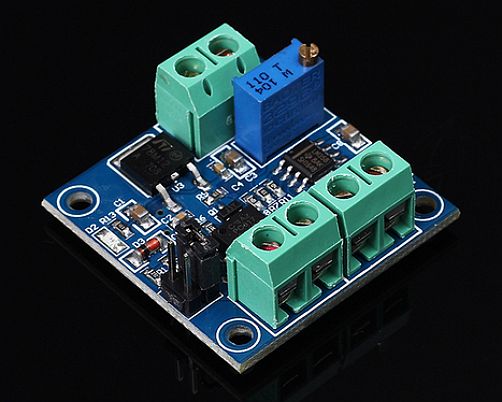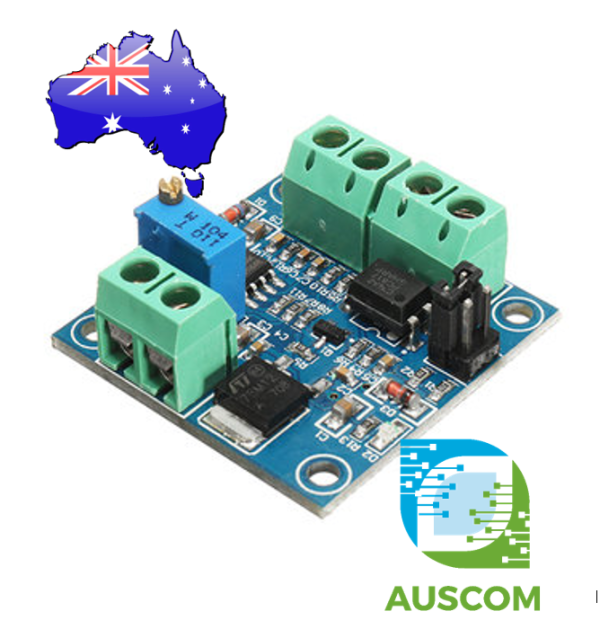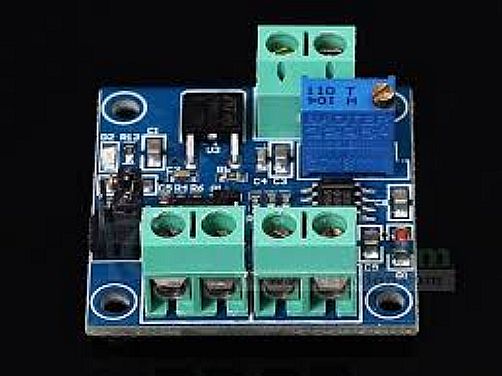 PWM to Voltage Converter Module 0%-100% to 0-10V Digital to Analog Signal
$15.40 Inc. GST
Compare
Compare
Description
Additional information
Reviews (0)
Description
Introducing our advanced PWM to Voltage Converter Module, the LC-LM358-PWM2V, designed to seamlessly transform PWM digital signals into accurate 0 to 10V analog outputs. Crafted to cater to diverse industrial needs, this module serves as a versatile signal interface switch for PLCs and various industrial control boards. With a straightforward interface and exceptional precision, it's your go-to solution for achieving reliable analog signal conversion.
Key Features:
Embedded MCU Technology: Benefit from cutting-edge microcontroller technology that ensures optimal performance and responsiveness.
User-Friendly Operation: Easily fine-tune output voltages using the integrated potentiometer, granting you precise control over signal conversion.
Flexible Input Level Selection: Seamlessly switch between PWM signal input level ranges by utilizing the convenient short-circuit method.
Compact and Portable: Its sleek and compact design enables effortless integration into diverse setups, making it an ideal choice for various applications.
Technical Specifications:
Operating Voltage: DC 12V-30V (current consumption > 100MA)
PWM Receiver Frequency: 1KHZ-3KHZ
PWM Signal Input Level Ranges:

Peak of 4.5V to 10V: Use '5V' short cap configuration for regular controllers or 5V MCUs.
Peak of 12V to 24V: Opt for '24V' short cap configuration for standard PLC controllers.

Conversion Range: Effortlessly convert 0%-100% PWM to 0-10V analog output.
Acceptable Deviation: With an impressive accuracy control, maintain an allowable error of just 5%.
Hardware Interface:
VCC: DC 12V-30V Power Supply
GND: Ground Connection
PWM In: Positive Input for PWM Signal
GND In: Negative Input for Signal Ground
VOUT: Analog Output Voltage (0-10V)
GND Out: Ground Connection for Analog Output
Operating Guidelines: Upon powering on, in the absence of an input signal, the output naturally rests at 0V. A signal input is required for any output. For initial setup, it's recommended to perform a calibration debug. Begin by feeding a 50% duty ratio signal to PWM/GND and adjust the relative amplitude short cap. With a frequency range of 1KHZ-3KHZ, measuring VOUT and GND using a multimeter will display a reading of 5V. Utilize the built-in potentiometer to ensure a precise reading of 5.00V on the multimeter, effectively calibrating your pulse signal to the module. Keep in mind that frequency alterations may result in offset correspondences, necessitating recalibration. You have the flexibility to adjust output voltage by manipulating the duty ratio while maintaining accuracy through potentiometer adjustments.
Experience unparalleled accuracy and ease of use with our PWM to Voltage Converter Module. Unlock the power of precise analog signal conversion for your industrial applications.
Additional information
| | |
| --- | --- |
| Weight | 40 g |
| Dimensions | 260 × 160 × 20 mm |
---
Only logged in customers who have purchased this product may leave a review.