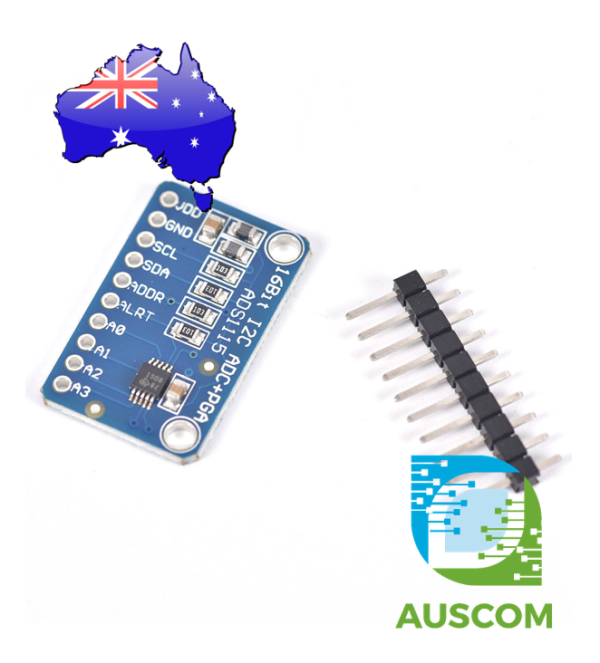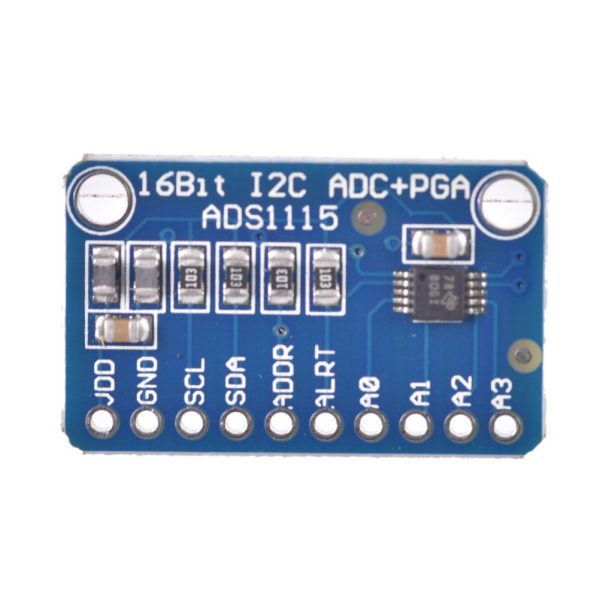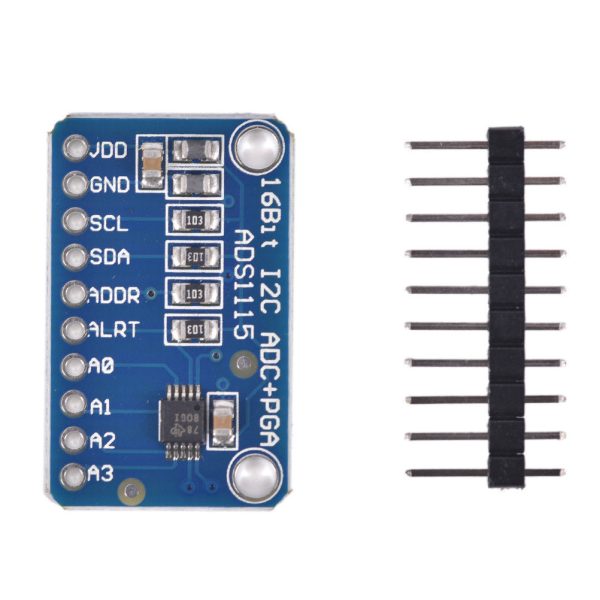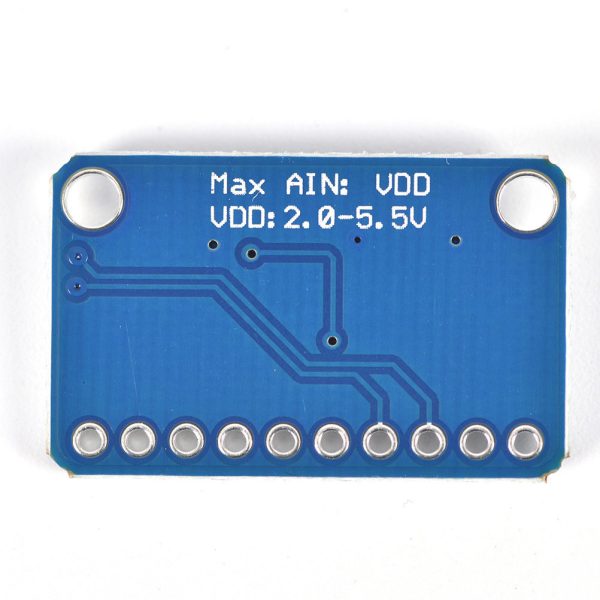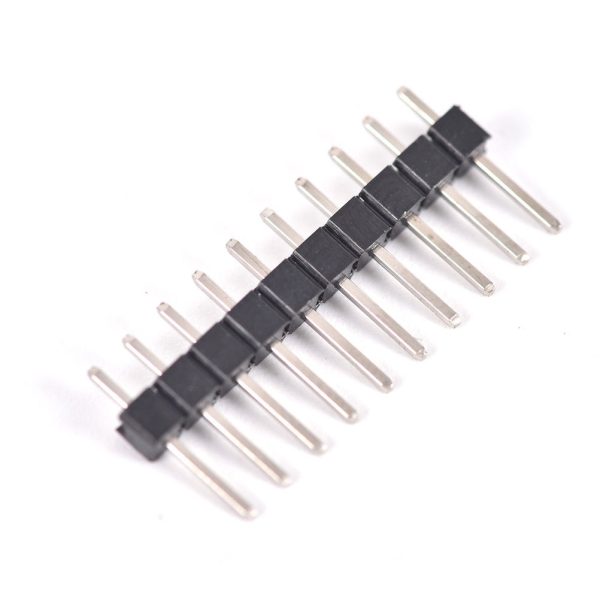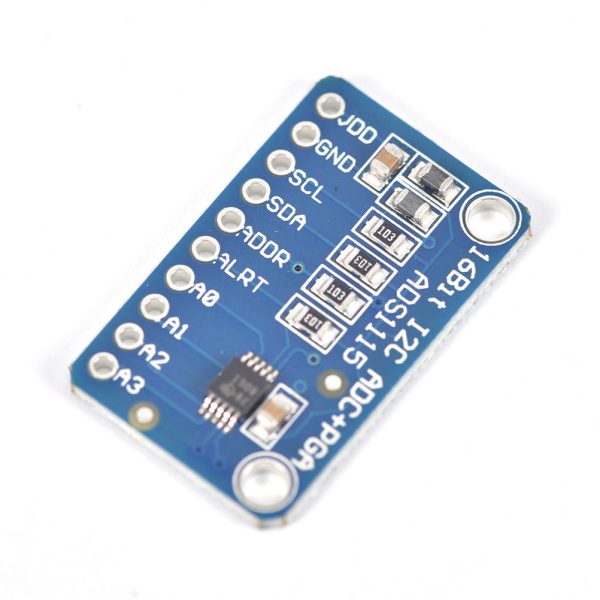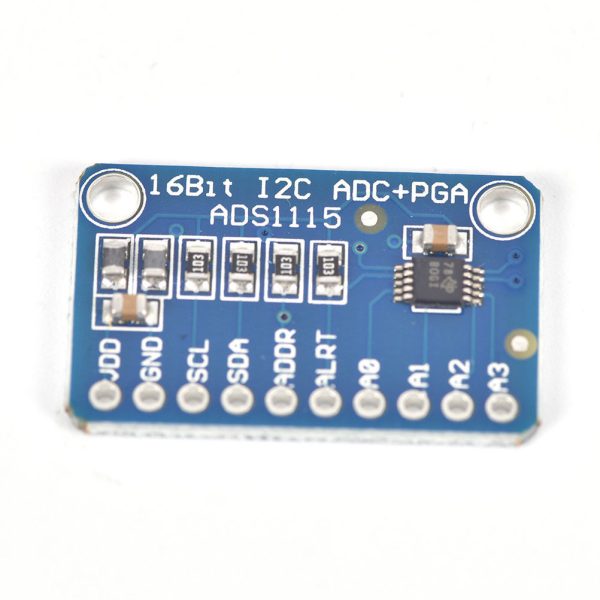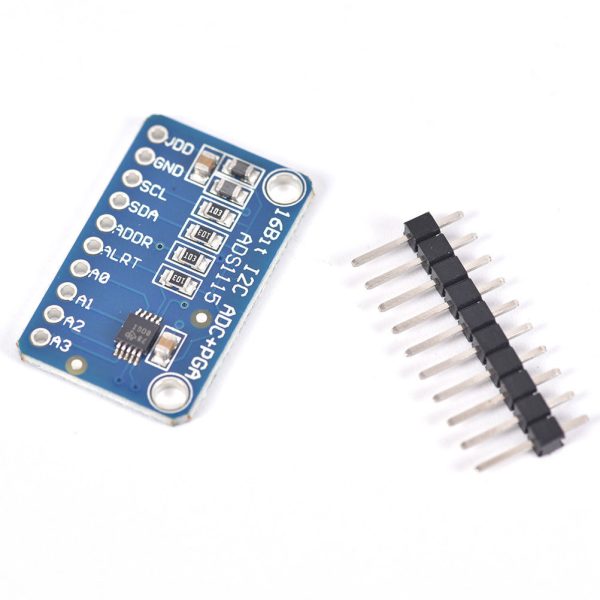 ADS1115 ADC 4 Channel 16Bit I2C PGA Low Power Arduino Raspberry Pi 2 ESP8266 PIC
$8.90 Inc. GST
Compare
Compare
Description
Additional information
Reviews (0)
Description
Enhance your Microcontroller Projects with our ADS1115 ADC 4-Channel 16-Bit Module
Unlock precision analog-to-digital conversion capabilities with our advanced ADS1115 ADC module. Designed to elevate microcontroller projects lacking integrated analog-to-digital converters, or when demanding superior ADC performance, our module is the ideal solution.
Experience Unmatched Precision: Harness the power of 16-bit precision at an impressive 860 samples per second via the I2C (2-Wire Bus) interface. The onboard ADS1115 offers versatile configurations, functioning as either four single-ended input channels or two differential channels. It incorporates a programmable gain amplifier, with amplification potential of up to x16, making it exceptionally effective in capturing minute single or differential signals with utmost accuracy.
Wide Voltage Range and Effortless Integration: Operating flawlessly within a voltage range of 2V to 5.5V for both power and logic, the ADS1115 accommodates an extensive spectrum of signal measurements. Its user-friendly nature ensures effortless utilization, rendering it an invaluable asset for a plethora of microcontroller projects. Regardless of whether you're working with Arduino, Raspberry Pi, ESP8266, or other I2C-capable boards, this module seamlessly integrates to deliver 16-bit excellence.
Key Features that Elevate Performance:
Supply Range: 2.0V to 5.5V
Minimal Current Consumption: A mere 150µA in Single-Shot Mode
Auto Shut-Down Functionality
Tailored Data Rate: Programmable from 8SPS to 860SPS
Internal Low Drift Precision Voltage Reference
Integrated Oscillator and Programmable Gain Amplifier (PGA)
Versatile I2C Interface: Easily selectable pin-assigned address
Flexible Input Configurations: Choose between four single-ended or two differential inputs
Customizable Comparator for Varied Applications
Adjustable 7-bit I2C Address, selectable within the range of 0x48-0x4B
What's Included:
1x ADS1115 4-Channel 16-Bit ADC Module
1x 10-Pin Header
Elevate your microcontroller projects with precision analog-to-digital conversion capabilities using our ADS1115 ADC 4-Channel 16-Bit Module. Unleash the potential of your projects with unmatched accuracy and ease of integration, whether you're working with Arduino, Raspberry Pi, ESP8266, PIC, or any other compatible board
Additional information
| | |
| --- | --- |
| Weight | 20 g |
| Dimensions | 260 × 160 × 20 mm |
---
Only logged in customers who have purchased this product may leave a review.