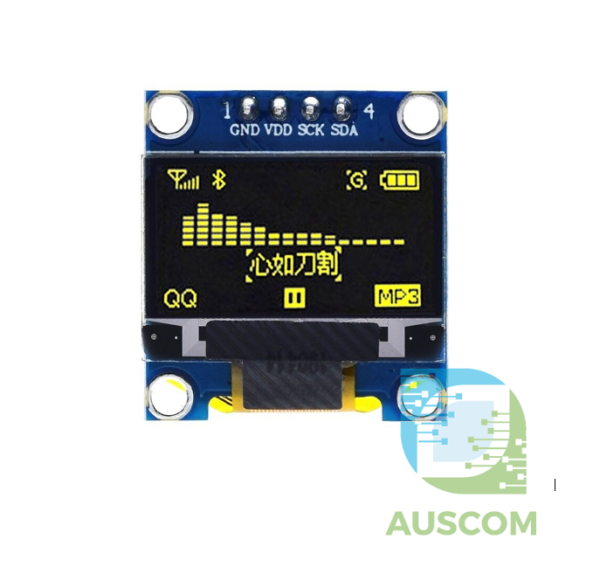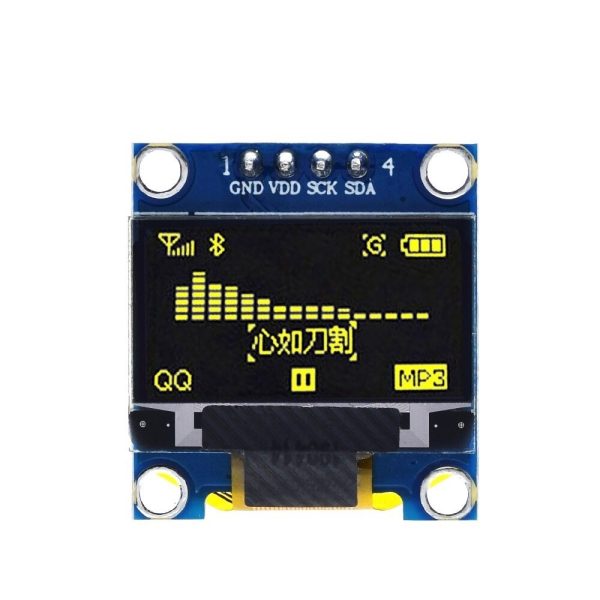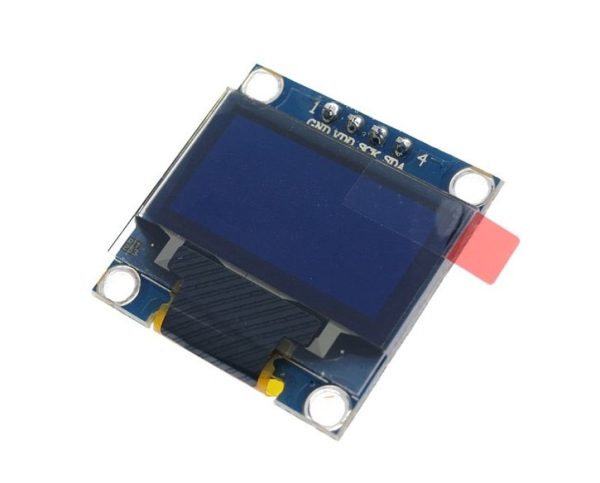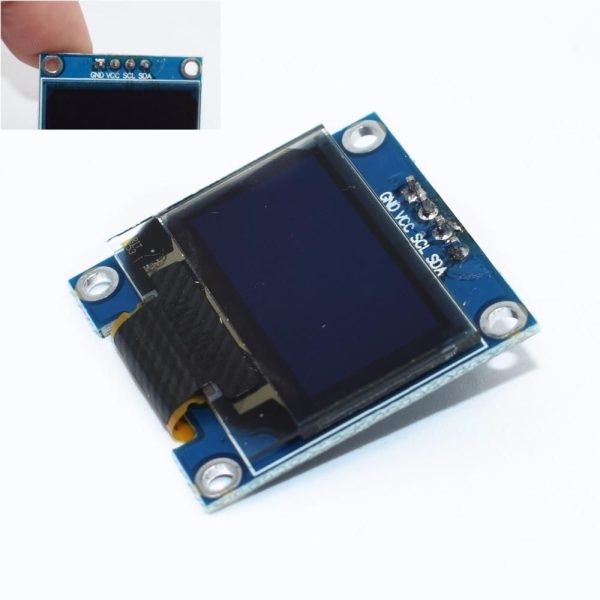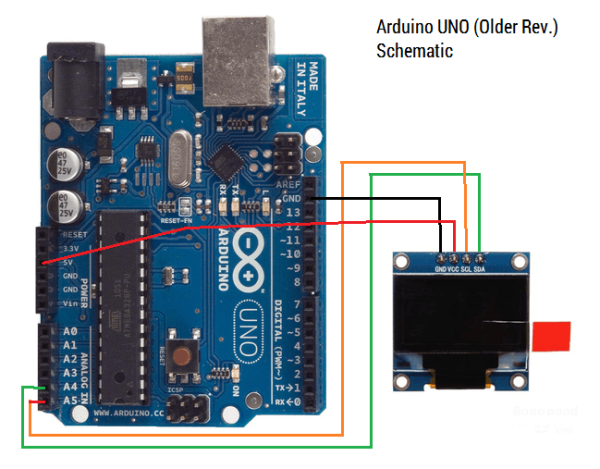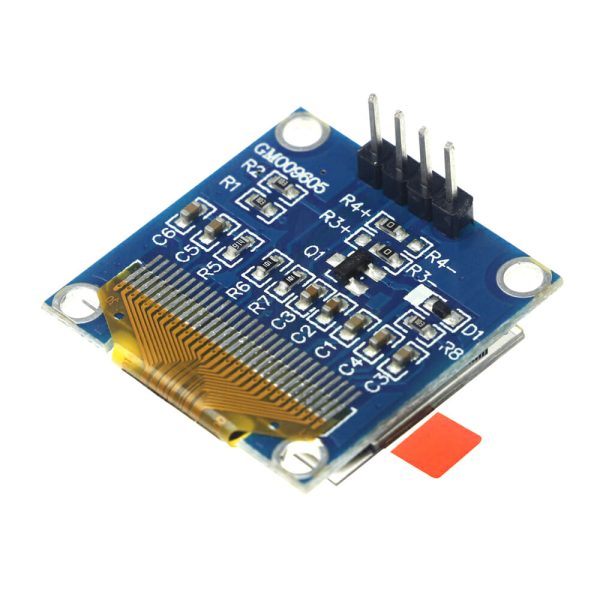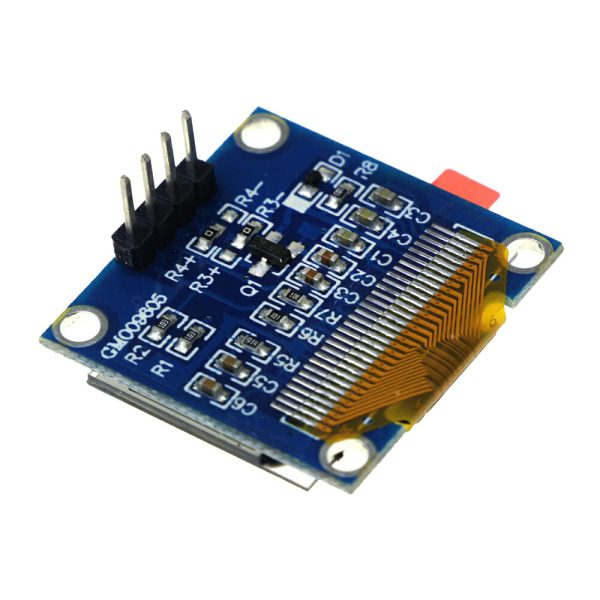 OLED Display 0.96″ 128×64 Yellow I2C IIC SSD1306 Arduino Raspberry Pi
$9.80 Inc. GST
Compare
Compare
Description
Additional information
Reviews (0)
Description
Elevate your electronics projects with the cutting-edge OLED Display 0.96″ 128×64 in Yellow, featuring I2C IIC SSD1306 compatibility for seamless integration with Arduino and Raspberry Pi setups.
Unlock the potential of 128×64 pixels of vibrant LED display, optimized for a multitude of control chips. Designed to seamlessly interface with Arduino, 51 Series, MSP430 Series, STM32 / 2, CSR IC, and other compatible platforms, this display module opens up a world of possibilities for your creative ventures.
Experience the pinnacle of efficiency with its ultra-low power consumption of just 0.08W when the full screen is illuminated. Crafted to provide exceptional brightness and contrast that can be easily adjusted to meet your specific needs, this display ensures your visuals come to life with vivid clarity.
Featuring an embedded driver/controller, the interface type is IIC, offering smooth and efficient communication between devices. With pin definitions including GND, VCC, SCL, and SDA, the 4-pin setup ensures hassle-free installation and setup.
Operating flawlessly within a voltage range of 3V to 5V DC, this display maintains its performance even in challenging conditions. With a wide working temperature range from -30 ℃ to 70 ℃, your projects remain on track regardless of environmental demands.
The captivating yellow hue of the OLED panel enhances visual appeal, adding a touch of sophistication to your creations. Sporting a 1/64 Duty drive duty, it guarantees seamless and flicker-free performance, even in dynamic applications.
With an impressive resolution of 128×64 pixels, your content is presented with remarkable detail. The panel dimensions of 26.96mm x 24.9mm x 1.85mm (1.06 inch x 0.98 inch x 0.07 inch) ensure a compact footprint while delivering expansive visuals. The active area of 21.74mm x 11.2mm (0.86 inch x 0.44 inch) ensures every inch is optimized for your content.
Engineered with the high-performance SSD1306 driver IC, this display guarantees smooth operations and reliability for your projects.
Experience innovation at its finest with the package that includes:
1PC* 128×64 Yellow OLED display module for Arduino
Upgrade your creations with the OLED Display 0.96″ 128×64 in Yellow – a pinnacle of display technology, seamlessly tailored for your innovative endeavors.
Additional information
| | |
| --- | --- |
| Weight | 30 g |
| Dimensions | 260 × 160 × 20 mm |
---
Only logged in customers who have purchased this product may leave a review.